The 2021 Oscars Swag Bag Is Worth $205,000
The 2021 Oscars swag bag is worth $205,000. The gift bag, which will be given to the nominees in the acting and directing categories at this year's Academy, contains everything from free cookies to a trip to Swedish luxury resort. Recipients have to pay taxes on the high-value gift bag.
Free liposuction. Hydrogen-infused water. A box of cookies. A special tool to help rescue dogs trapped in hot cars. Those are just a few of the items that select 2021 Academy Awards nominees will receive ahead of this year's awards. The total value of the coveted Oscars swag bag is more than $200,000. 
What's in the 2021 Oscars gift bag?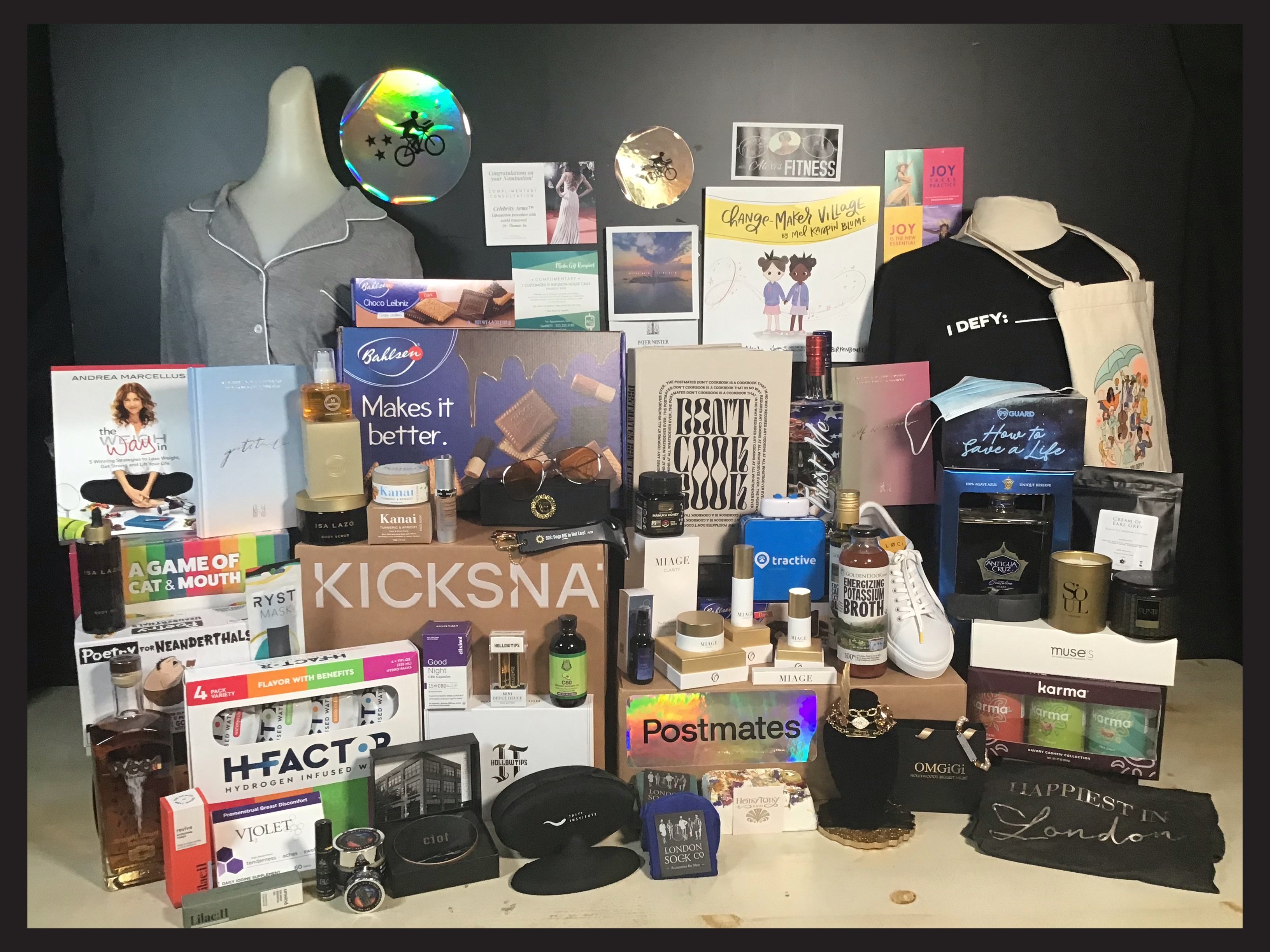 The luxe gift bag is a time-honored awards season tradition. Every year, companies hand out freebies large and small to nominated celebs at the Oscars and other awards shows, such as the Grammys and the Golden Globes. The hope is that brands will get a boost when stars mention the products in a tweet or Instagram post. 
The total value of all those gifts can run into hundreds of thousands of dollars. This year, the bag put together by Distinctive Assets is valued at $205,000, according to the New York Times. Gifts range from CBD sleep capsules and a Postmates cookbook to a vacation at Pater Noster, a lighthouse-turned-hotel off the west coast Sweden. All the gifts are from brands that embrace diversity, inclusion, health, and philanthropy. Recipients won't even have to leave their house to collect their stuff. The bags will be delivered straight to their door via Postmates. 
Other companies host in-person gifting suites open to nominees and other celebrities. GBK Brand Bar is offering $70,000 worth of freebies to stars, NBC5 Chicago reported. Stars will be able to pick up their gifts at a socially distanced event before the ceremony. Among the items are a 2-night trip to a luxury resort in Fiji and a 4-night stay at a luxury resort in Turks & Caicos. 
Who gets an Oscars swag bag?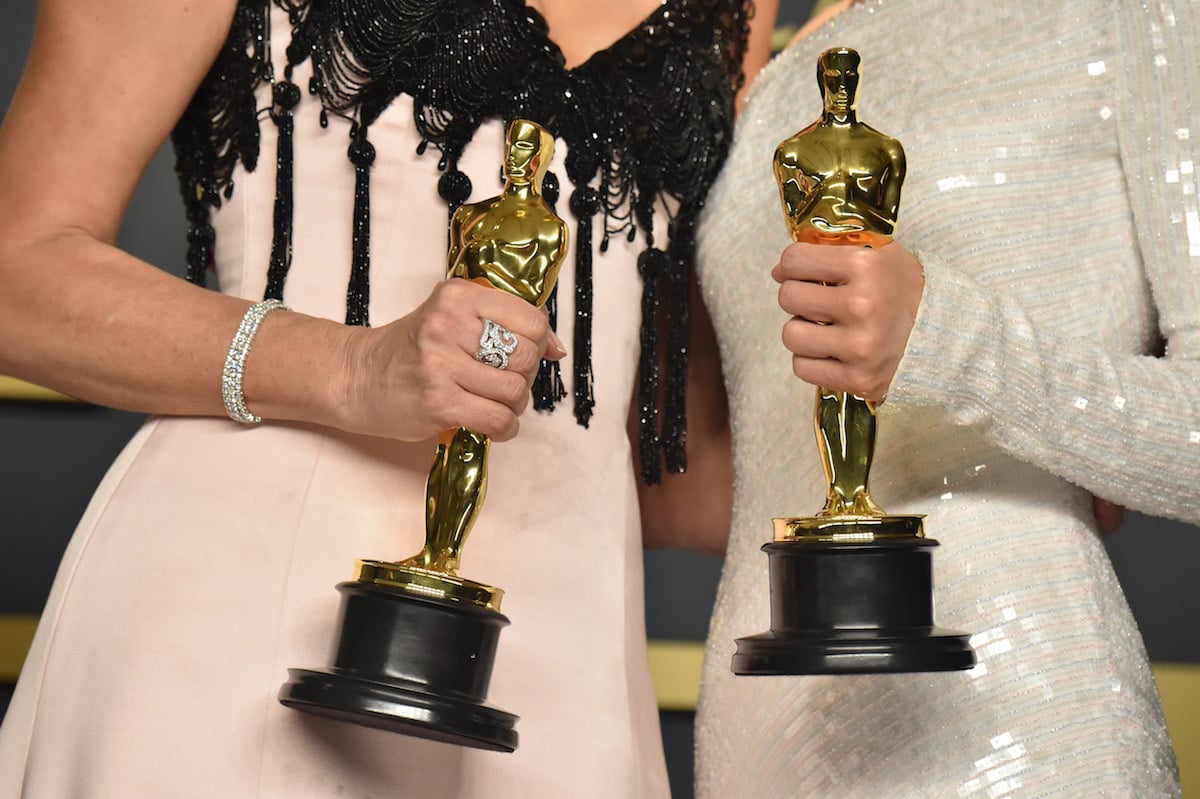 RELATED: Oscars 2021: Will the Academy Awards Be an in-Person Event This Year?
Related post url: 
Just getting nominated for an Oscar doesn't guarantee you'll get a boatload of freebies. Distinctive Assets' high-value swag bag — which is not officially associated with the Academy Awards — is for the 25 people nominated in the directing and acting categories.
Celebs are under no obligation to accept the gift bag or promote the items it contains. George Clooney once donated his swag bag to United Way, which auctioned it off, Vox reported in 2017, while others, such as actor/director Edward Norton, have objected to the gifting practice entirely.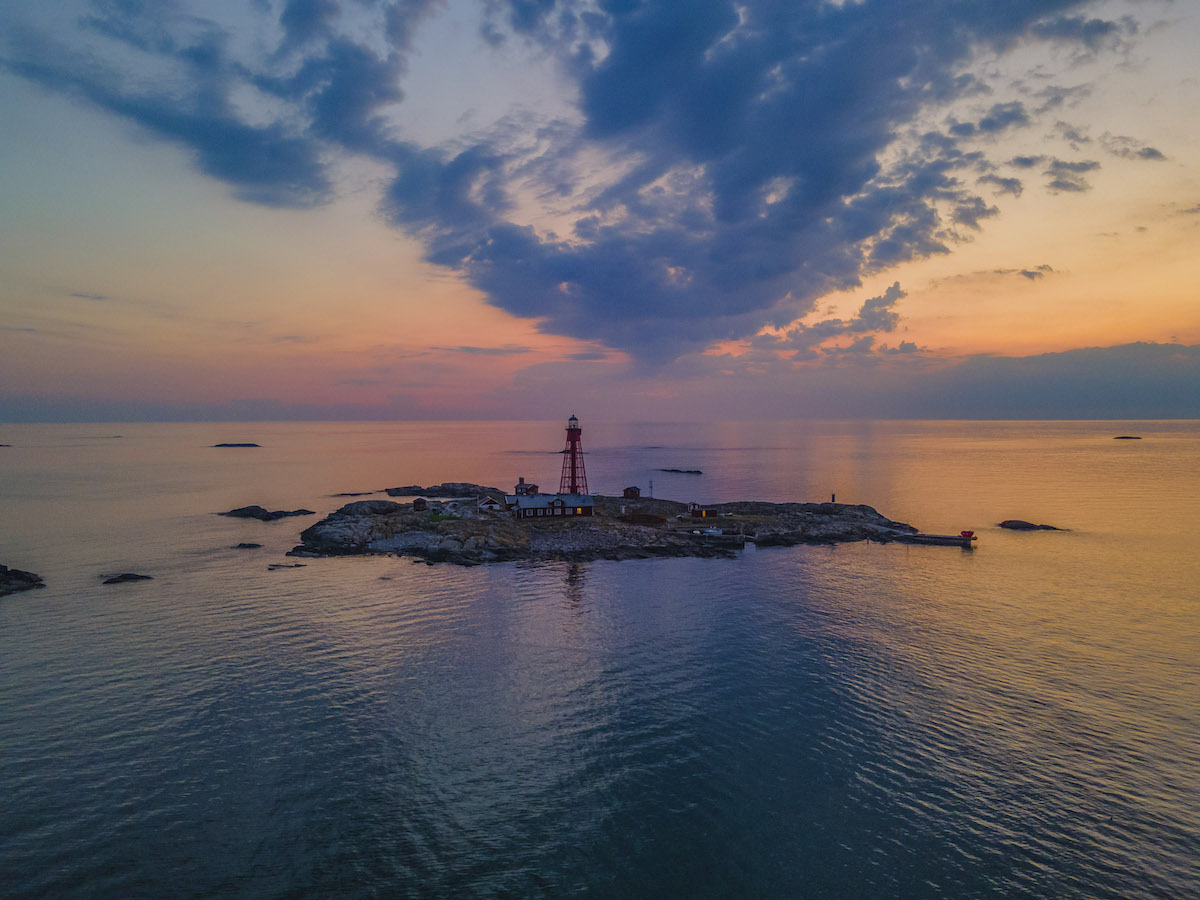 Receiving a bag containing tens of thousands of dollars worth of free stuff sounds nice. But it comes with a hidden cost. The contents of the gift bags are taxable, Vox noted. That's why the Academy stopped handing out the gift bags itself, because it felt that sticking nominees with an unexpected tax obligation wasn't exactly fair. To avoid the tax obligation, recipients can refuse the bag, donate all or some of the contents, or even sell some items. 
The tax hit from the gifts can be substantial. 
"For any gift [from a business] that's valued at $600 or more, you're supposed to get a 1099-MISC," Len Hayduchok, the president of advisory firm Dedicated Financial Services, told U.S. News and World Report in a 2016 about awards show gift bags. "If you have a gift that's valued at $100,000 and you're in a 33 percent tax bracket, that's costing you $33,000. If it's worth $33,000 to you, then you'd keep it."
Check out Showbiz Cheat Sheet on Facebook!