4 Kris Jenner Food Recipes That Every Kardashian Fan Should Know
Kris Jenner is the matriarch and "momager" of the Kardashian-Jenner clan. She manages every aspect of her children's professional lives, including brokering business deals, scheduling photo shoots, and negotiating fees. Jenner also loves taking care of her family when it comes to more basic needs, including preparing delicious meals for them.
Few fans realize that Jenner is actually an accomplished home cook and even released a book of her favorite family recipes in 2014.
For those Kardashian-Jenner fans who want a condensed version, here are four of Jenner's most popular recipes, which can easily be recreated in any home kitchen.
1. Kris Jenner's lemon cake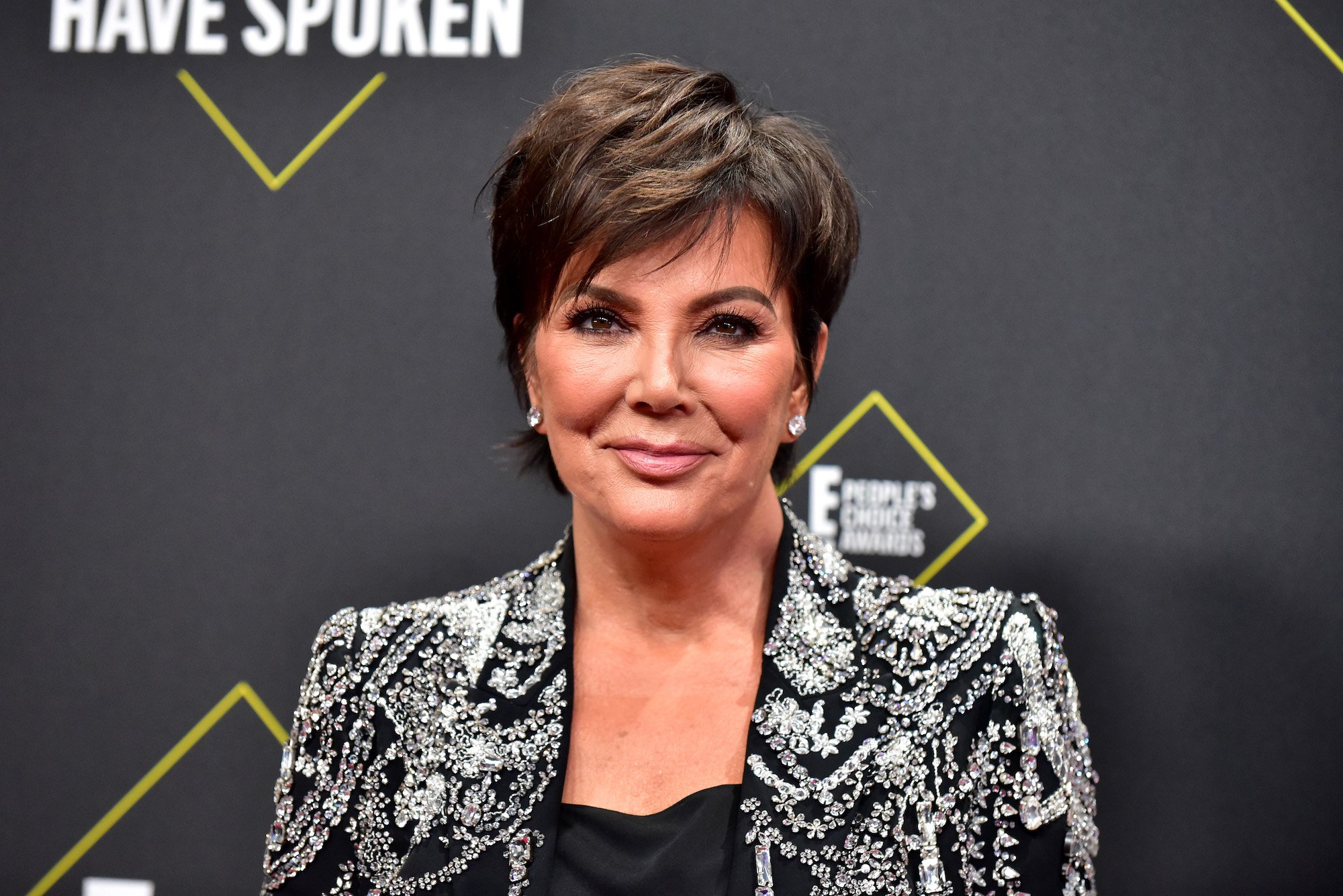 The Kardashian-Jenner family might be known for their stunning figures and their love of a healthy diet, but that doesn't mean that the famous family doesn't indulge in sweets when the occasion calls for it. Kris Jenner is especially fond of desserts and has a recipe for a lemon cake that is guaranteed to satisfy any sweet tooth. 
Jenner's lemon cake recipe is quick and convenient and utilizes both cake mix and instant pudding in order to ensure a perfectly moist crumb. Jenner also adds fresh lemon juice to her cake, which gives the lemon cake a delightful tang. Snag the full recipe and recreate Jenner's iconic lemon cake for your next family gathering — or just when you want to indulge. 
2. The Kardashian family layered guacamole
The Kardashians might have a chef on standby, but they still enjoy some homestyle family favorite recipes. One of the family's top appetizer picks is Kris Jenner's layered guacamole.
Her layered guacamole has been featured several times on the family's reality show, and it seems as though everyone in the group absolutely loves it. The semi-healthy treat features a whopping eight avocados for the base, as well as other layers of sour cream, cheddar cheese, diced tomatoes, black olives, and green onions. The finished dish serves around twenty people — or fewer starving ones!
3. Kris Jenner's favorite rice pilaf
When it comes to big family meals, although the main dish might be the one that gets the most attention, for the Kardashian-Jenner clan, it is all about the sides. One of their favorite side dishes is Kris Jenner's rice pilaf, a tasty side packed with raisins and almonds for crunch and a bit of sweetness.
The pilaf also features shredded carrots and several seasonings, making it a great option for spring or summer BBQs or as a featured player in more gourmet meals. 
4. Healthy turkey enchiladas
Everyone loves Mexican food, especially filling, tasty standbys like enchiladas and quesadillas. Many families have their own version of these dishes, and Kris Jenner's crew is no exception.
According to Fox News, Jenner once shared a recipe for her family's favorite turkey and cheese enchiladas, which are packed with protein. The enchiladas feature chopped turkey and two kinds of cheese for a delicious, creamy filling, and sour cream and fresh cilantro as a garnish. While it seems likely that Jenner's children don't indulge in these cheesy enchiladas on a regular basis, when they do, it is probably at one of their big family get-togethers that are often documented on Keeping Up with the Kardashians. 
Kris Jenner's devotion to her family and her love of cooking for them only goes to show that although she is a wealthy celebrity, at heart, she is really just a mother who loves taking care of her kids. Stay tuned to Showbiz Cheat Sheet for all the latest Kris Jenner news!