50 Cent: The Song That Made Him Want to Become a Rapper
50 Cent is one of the most important rappers of his era. One classic song convinced him to become a rapper.
50 Cent has given the world songs on a host of topics, but some of his most famous songs are just supposed to be fun. "In da Club" and "Candy Shop" are great for parties but they don't contain any social commentary. This is surprising, as the song that made 50 want to become a rapper is socially conscious.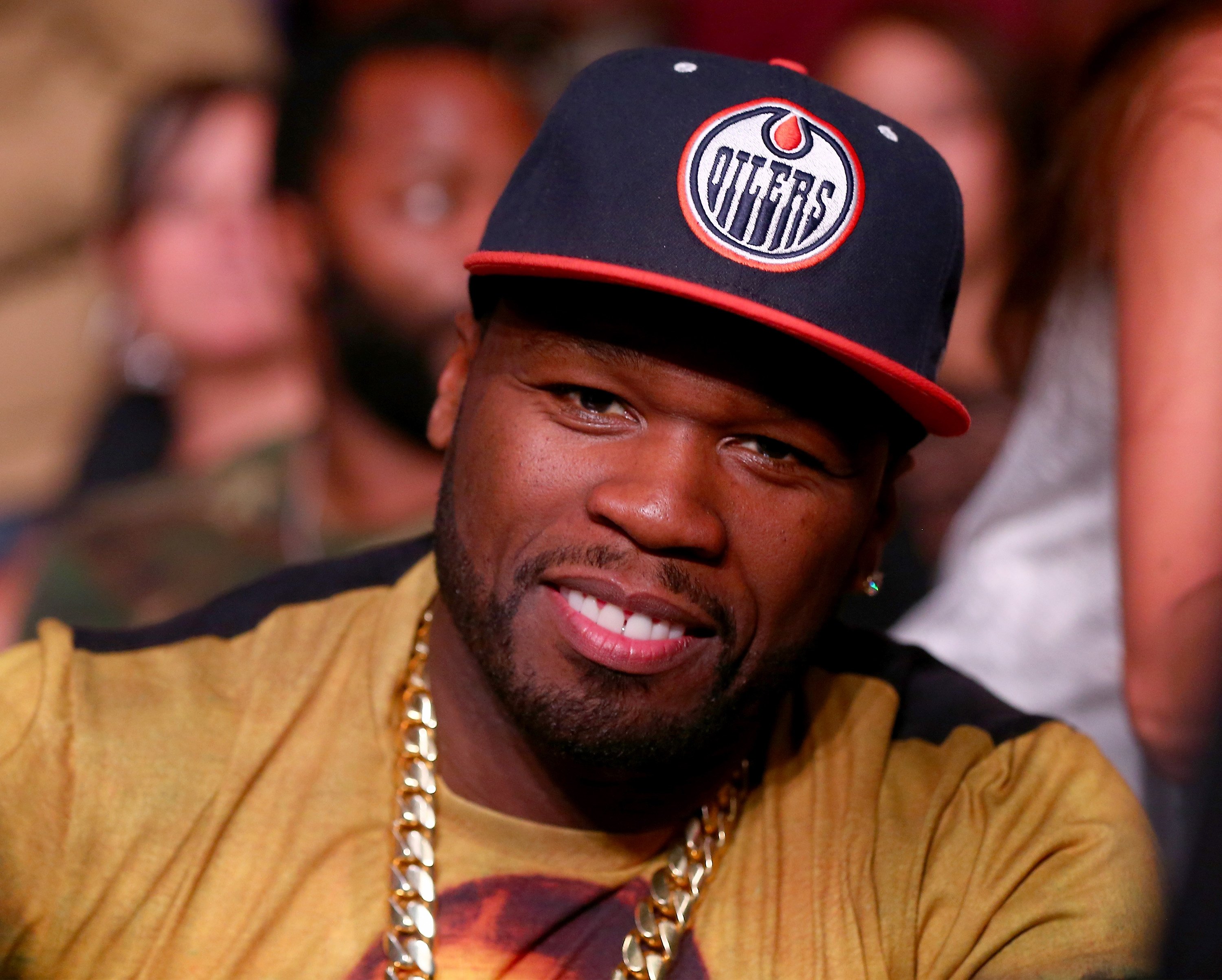 The first album that 50 Cent purchased
Eric B. & Rakim don't get as much airplay as they once did, however, they were once one of the hottest acts in hip-hop. They had plenty of influence on other artists, including 50. Their album Paid in Full was the first album he ever purchased.
"In those days, hip-hop wasn't the dominant global pop culture it is now," 50 told NME. "It'd only be on public radio for maybe an hour a day. I used to get my grandmother's tape recorder, the one she used to tape church services with, and use that to tape hip hop off the radio. And with Erik B. & Rakim I think was the first moment where I felt like: 'I've got to own this.''
The song that changed his life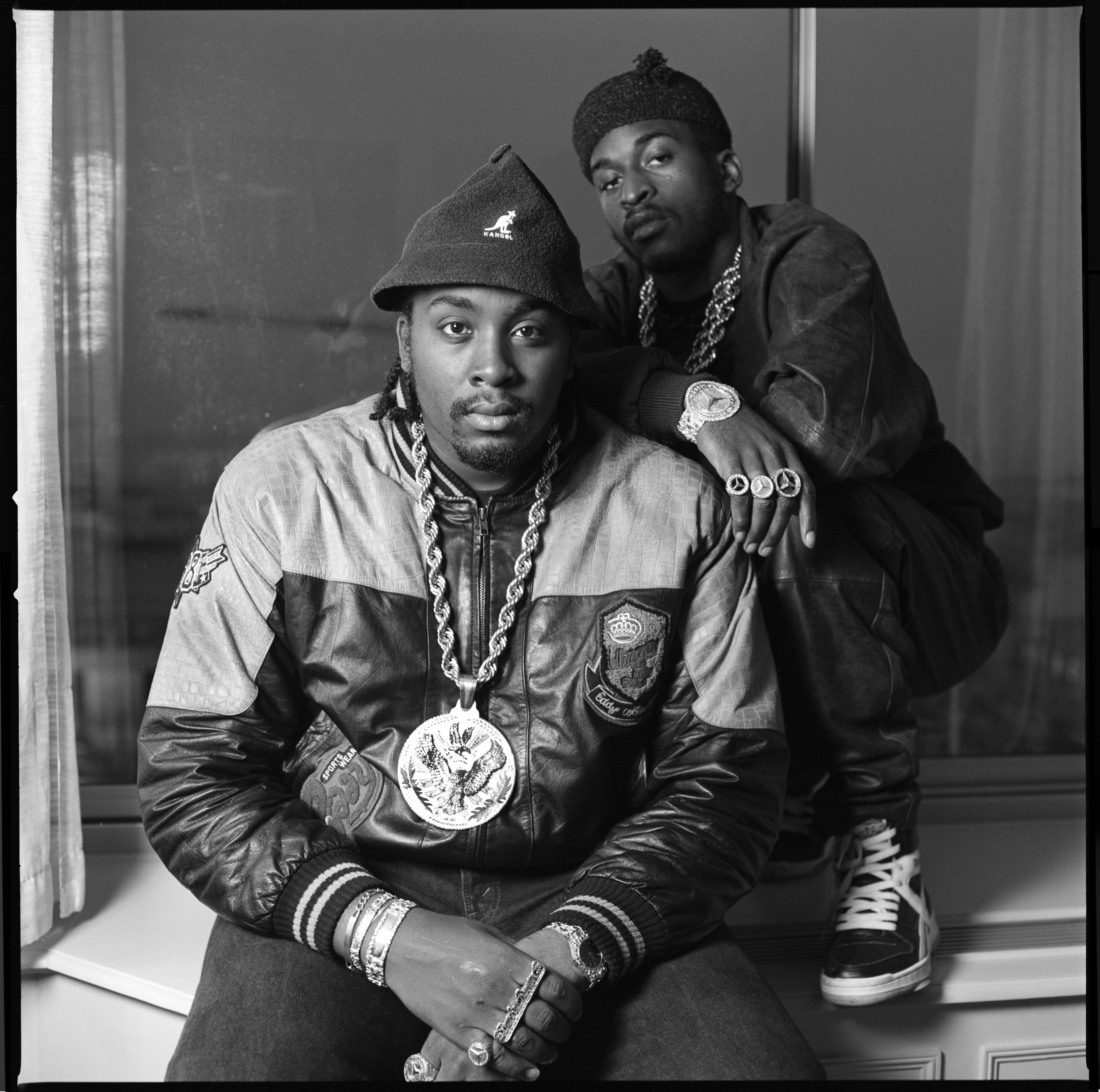 According to AllMusic, Eric B. & Rakim contributed a song called "Juice (Know the Ledge)" to the soundtrack of the film Juice starring Tupac Shakur. The song features socially conscious lyrics about living in the inner city. It initially appears to be a braggadocios song about a gangster but turns into a sad song about violence. That was the song that made 50 want to become a rapper.
"It was a song that made me feel like it represented my neighborhood," 50 said. "Listening to it, I felt like they were painting a picture of where I lived and all the moves you needed to make in order to live on the streets there. The law of the jungle out there. It's like: 'Where's the ledge?' Where's the edge of what you can get away with in the hood?'"
Other ways 50 Cent crossed paths with Eric B. & Rakim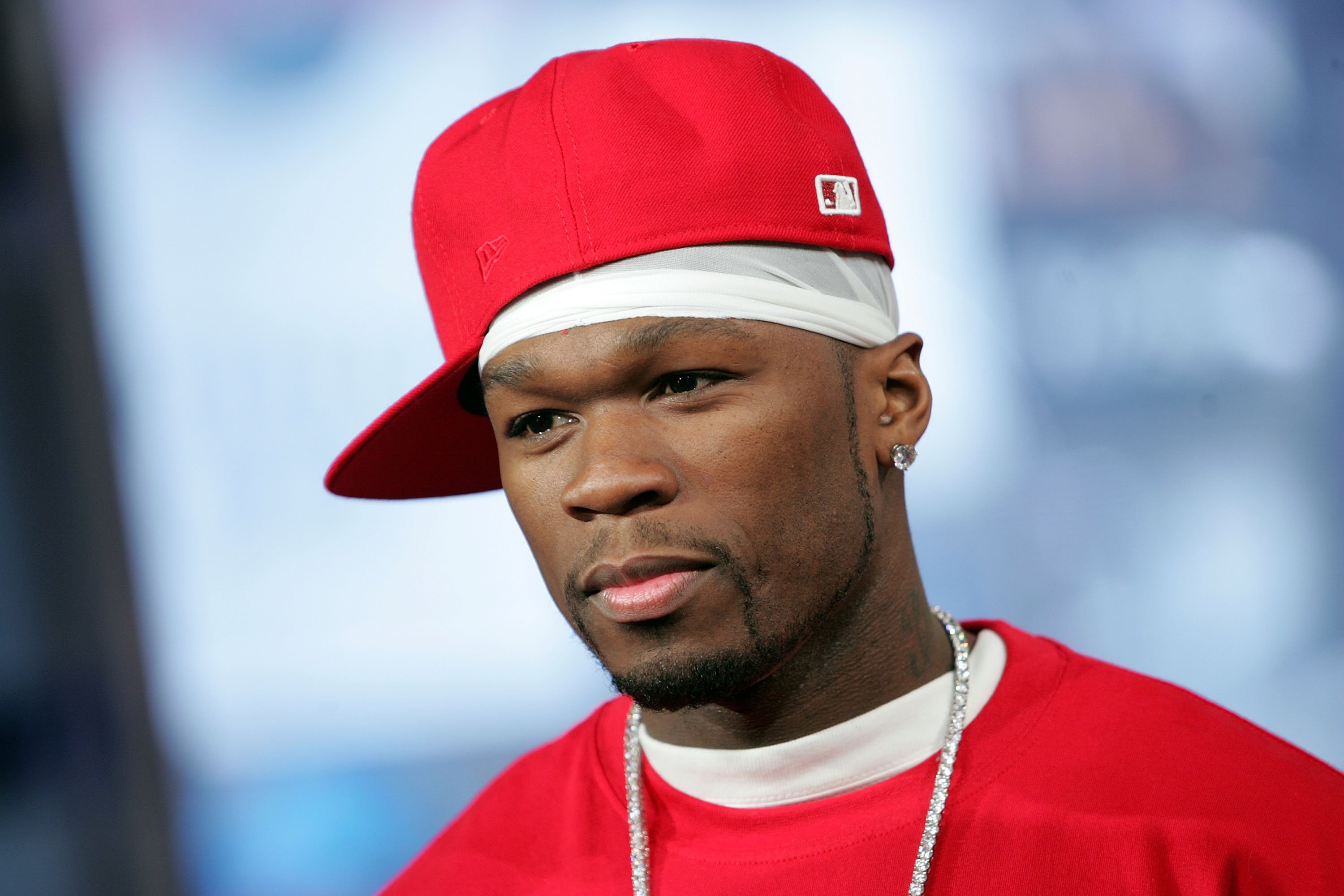 Interestingly, that was not the only time 50 artistically crossed paths with Rakim. 50 became a superstar based off the strength of his album Get Rich or Die Tryin'. According to Rap-Up, many of the songs from Get Rich or Die Tryin' used the instrumental tracks Rakim created for an unreleased Dr. Dre album. Grantland reports 50 reworked one of Rakim's songs into his song "Heat."
BrooklynVegan reports 50 attended a concert by Eric B. & Rakim in 2018. He said the concert gave him goosebumps. It reminded him of taping over his grandmother's tapes when he was younger.
Between the influence of "Juice (Know the Ledge)" and the beats from Get Rich or Die Tryin', 50 might not be the icon he is today without Eric B. & Rakim. That's an incredible testament to their legacy.