9 Lifetime Movies Based on Shocking True Stories
No one does ripped-from-the-headlines movies like Lifetime. 
So far in 2021, the network, known for its made-for-TV films about notorious and bizarre crimes, has already aired movies based on the case of a Kansas woman who killed two of her children and tried to poison her husband (A House on Fire) and the notorious unsolved mystery of the Long Island serial killer. Movies about "doomsday mom" Lori Vallow and the disappearance of Jennifer Dulos are on tap for this summer. In short, if there's a strange, salacious, or scandalous crime, there's a good chance there's an accompanying Lifetime movie. 
Many Lifetime movies based on a true story are inspired by crimes that got a lot of national media attention (think Jodi Arias or Casey Anthony). But others are less well-known. We've rounded up this list of some Lifetime movies that you might think are fictional, but are actually based on shocking real-life cases.
'Abducted: The Mary Stauffer Story'  
In 1980, Minnesota teacher Mary Stauffer and her 8-year-daughter were kidnapped by one of Stauffer's former students. Ming Sen Shiue — who'd become obsessed with his one-time math teacher — abducted them at gunpoint and held them captive for nearly 2 months before Stauffer managed to escape. Buffy alum Alyson Hannigan plays Stauffer in the 2019 movie. 
'Who Is Clark Rockefeller?'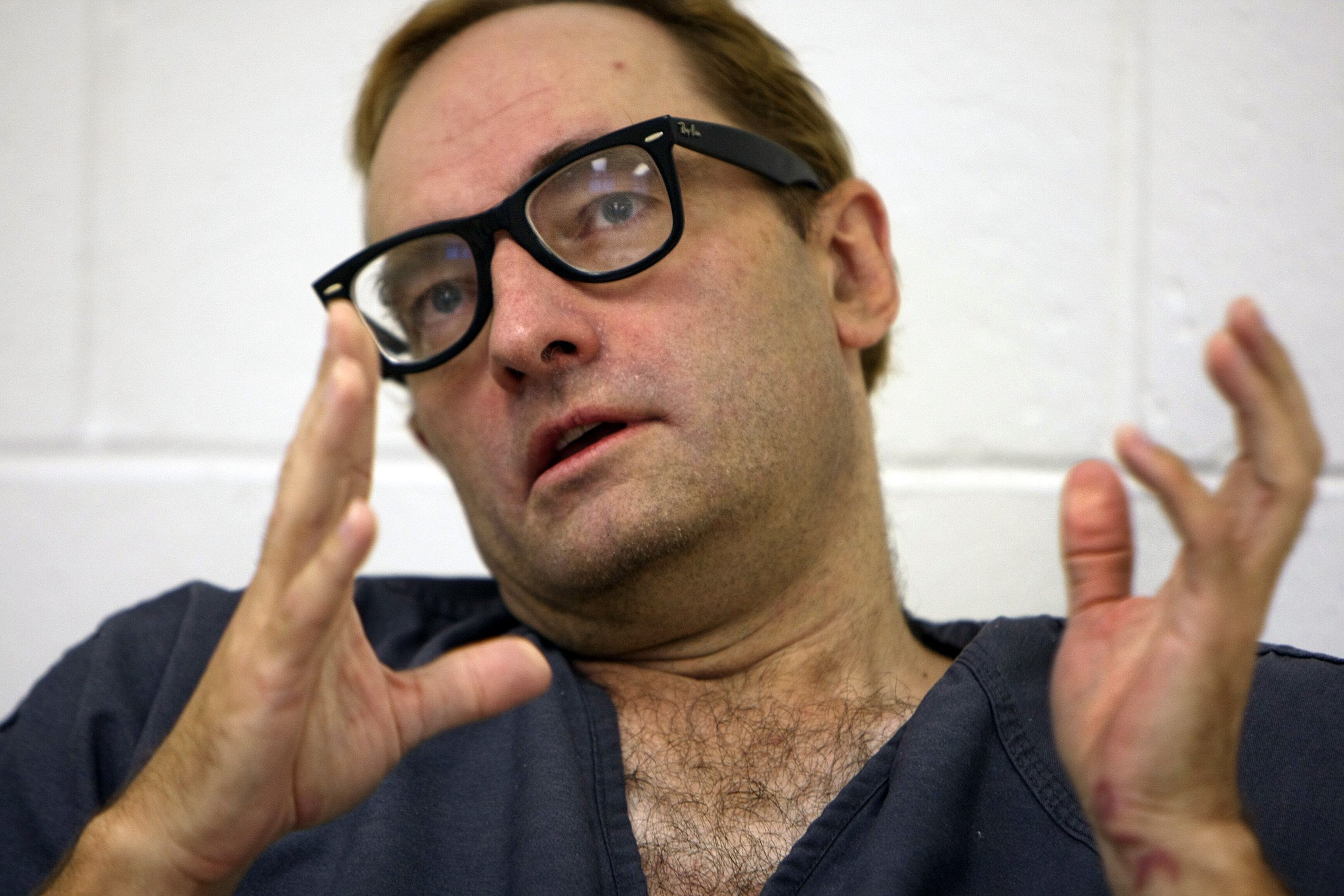 Eric McCormack played con man Christian Gerthartsreiter (aka Clark Rockefeller) in this 2010 Lifetime movie. Gerthartsreiter spent decades living a life of fraud and deception, including pretending to be a member of the wealthy Rockefeller family. A jury eventually convicted him of kidnapping his daughter and murdering a man named Jonathan Sohus.  
'Girl in the Box'
In 1977, Colleen Stan hitched a ride with a young couple with a baby while on her way to a friend's birthday party. The couple, Cameron and Janice Hooker, kidnapped Stan and held her captive for seven years at their home in northern California. Her captors beat and raped her and forced her to spend most of her time inside a coffin-like box. 
'Abducted: The Carlina White Story' 
In 1987, a woman abducted 19-day old Carlina White from a hospital in New York City. More than two decades later, Carlina discovered she'd been kidnapped. That led her to seek out her biological parents. Keke Palmer plays Carlina in the 2012 movie, while Sherri Shepherd plays her biological mother Joy White. 
'Beautiful & Twisted' 
Rob Lowe stars in this 2015 movie, about the murders of Ben Novack Jr. (heir to the famed Fontainebleau hotel in Miami Beach) and his mother Bernice Novack. Bernice was found dead in her garage in April 2009. Her son's body was discovered in a New York hotel room several months later. Suspicion soon fell on Novack's estranged wife Narcy Novack, a former stripper who wanted to get her hands on the family fortune. 
'Death of a Cheerleader' 
There are actually two versions of this movie about Kirsten Costas, a high school cheerleader murdered by a jealous classmate in small-town California in 1984. The first, from 1994, stars Tori Spelling as the cheerleader and Kellie Martin and her murderer. It originally aired on NBC; Lifetime later aired the movie as well. A 2019 Lifetime remake stars Aubrey Peeples and Sarah Dugdale. 
'Romeo Killer: The Chris Porco Story'
This 2013 Lifetime flick focused on Chris Porco, who murdered his father (and attempted to kill his mother) with an ax. Porco actually sued Lifetime over the movie. He argued it misrepresented many aspects of the case, the Albany Times-Union reported. 
'A Murder to Remember' 
Kevin Rodriguez and Maddie Nichols star in this 2020 movie, about a young couple whose camping trip goes horribly wrong. It's inspired by the real story of Julio Torres, who was murdered during the trip, and Candra Torres, who was raped by her husband's killer. Candra initially defended the killer due to "Stockholm syndrome," according to A&E.  
'Obsessed'
Jenna Elfman plays a writer who becomes fixated on a surgeon with whom she claims to have had an affair. This 2002 Lifetime movie was inspired by the real case of Diane Schaefer, a woman with erotomania who was convicted of harassing a New York surgeon (via the AP).
Check out Showbiz Cheat Sheet on Facebook!