A 'Big Brother' Contestant Said 'The Challenge' Told Him He's 'Too Old' to Compete — But Johnny 'Bananas' Devenanzio Is Older
MTV's The Challenge is gearing up for season 36, and fans are more excited than ever to see their favorites return. Johnny "Bananas" Devenanzio won season 35, Total Madness. While he's one of the oldest players to compete, he's made it clear he might not be stopping just yet.
It looks like producers aren't looking for any more older players, though. One Big Brother contestant claimed producers for The Challenge told him he's too old to play, but he's younger than Devenanzio.
A 'Big Brother' contestant said 'The Challenge' told him he's too old to compete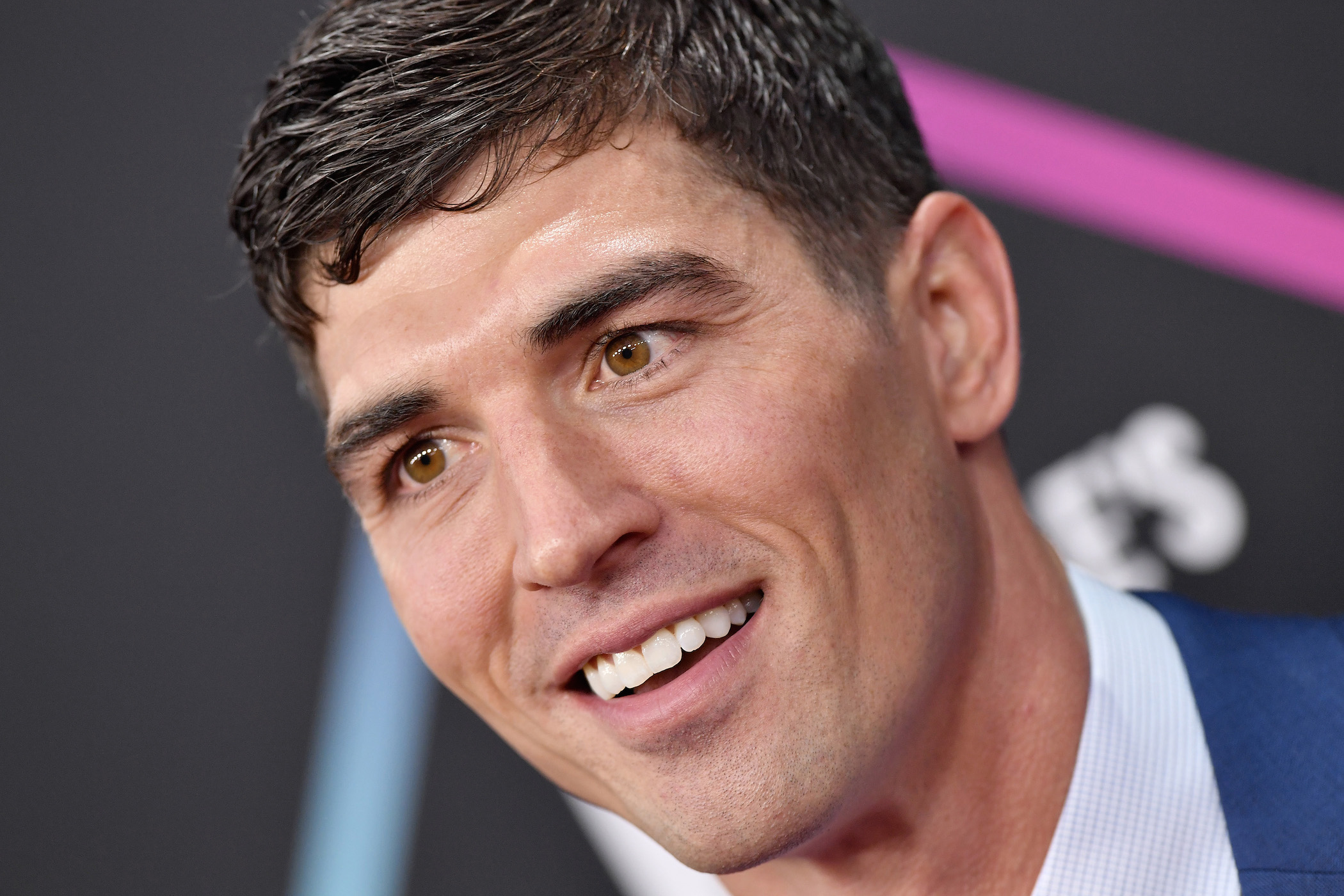 Cody Nickson had made a name for himself in reality TV. He won a season of The Amazing Race and also took part in season 19 of Big Brother. And it seems his fans might want to see him on MTV's The Challenge, too. A fan took to Instagram to ask if he's ever been contacted by MTV's producers for a shot at the series.
"Has The Challenge tried to recruit you?" the fan asked, according to a screenshot posted to Reddit.
To that, Nickson answered, "Talked with their people briefly, I am 35 and above their age limit for casting. Too old they said!"
Fans have plenty of opinions about this as well. While rookies on The Challenge do seem to be in their early to mid-20s, there are plenty of contestants in their 30s.
"I never thought I'd see the day where 35 was considered old," a Reddit user commented. "Maybe it's just because he's a rookie and could have the opportunity to want to play for another 15 years."
Johnny 'Bananas' Devenanzio made fun of himself for competing at his age
While Nickson might not get a shot at The Challenge because of his age, that doesn't seem to be a problem for Devenanzio. The seven-time Challenge champ has been competing on the show for over 20 seasons. He got his start back in 2006 with The Real World: Key West, and his reality TV stardom catapulted from there.
Now, Devenanzio is 38, and he makes a number of jokes about his age on and off the show. While he's competing against many contestants who are a lot younger than he is, he still manages to pull through with his wits and physical prowess.
When Devenanzio turned 38, he posted jokes about his age to social media, too. "Grow old, but never grow up," he captioned his Instagram post. "Thanks to ALL of you for the birthday wishes, and for making today special … I don't feel a day over 91."
Devenanzio will likely keep competing — and producers will probably allow it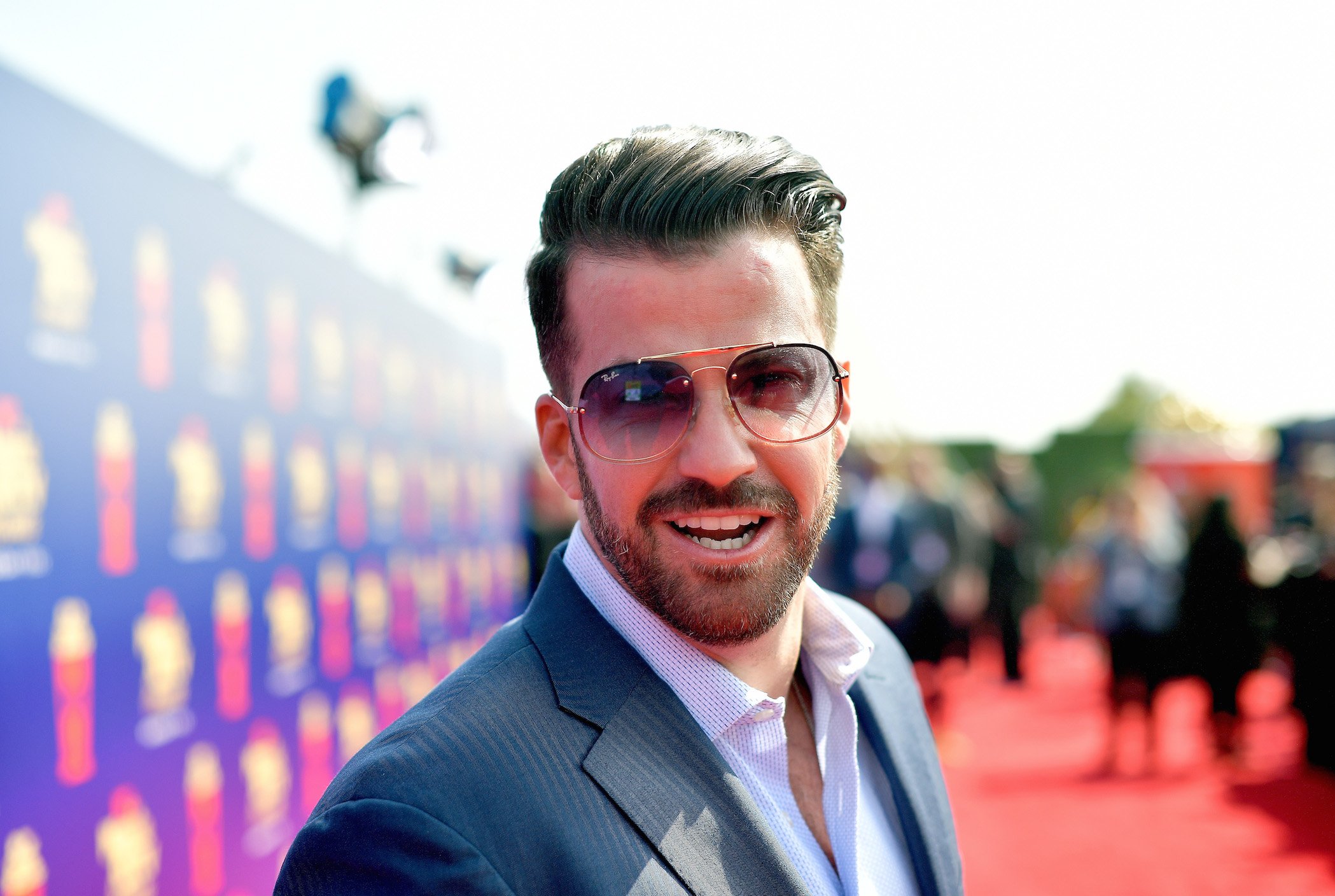 RELATED: An Ex 'Challenge' Star Said the Producers of the Show Always Protect Johnny 'Bananas' Devenanzio
While new players may have to be younger to compete on The Challenge, it looks like Devenanzio might continue into his 40s. He's said in the past that he'd continue taking part in The Challenge for as long as his body would allow. And since he won season 35, it's clear he's still a serious threat to win future seasons.
With that said, his Total Madness win would be a good place to stop. And Devenanzio has talked about that possibility with the Chicks in the Office podcast.
"I'm not gonna sit here and say, like, you know, I'm 100% hanging it up, 'cause I'm not the type of person to do that," he said. "But if there ever was a time for me to kind of like, walk away from The Challenge, there wouldn't be a better and brighter note to do it on. If this was the last one, what a hell of a run it was."
We'll have to wait and see what Devenanzio chooses — but there's no doubt he'll continue to get called back by MTV no matter how old he is.
Check out Showbiz Cheat Sheet on Facebook!