A Few Meryl Streep Movies Not as Phenomenal as the Rest of Her Portfolio
Meryl Streep has starred in many award-winning and critically-acclaimed movies. However, not every Streep film has been a huge triumph.
Meryl Streep's name precedes her. The icon's casting alone is enough to leave any supporting actor trembling in their boots. The 21-time Oscar nominee and the three-time winner has had her fair share of triumphant cinematic turns. Who could forget her eerily bewitching performance in Into the Woods, or her total embodiment of Margaret Thatcher in The Iron Lady, in which her perfected accent and age-adjusting vocal intonation helped earn her the Oscar in 2012?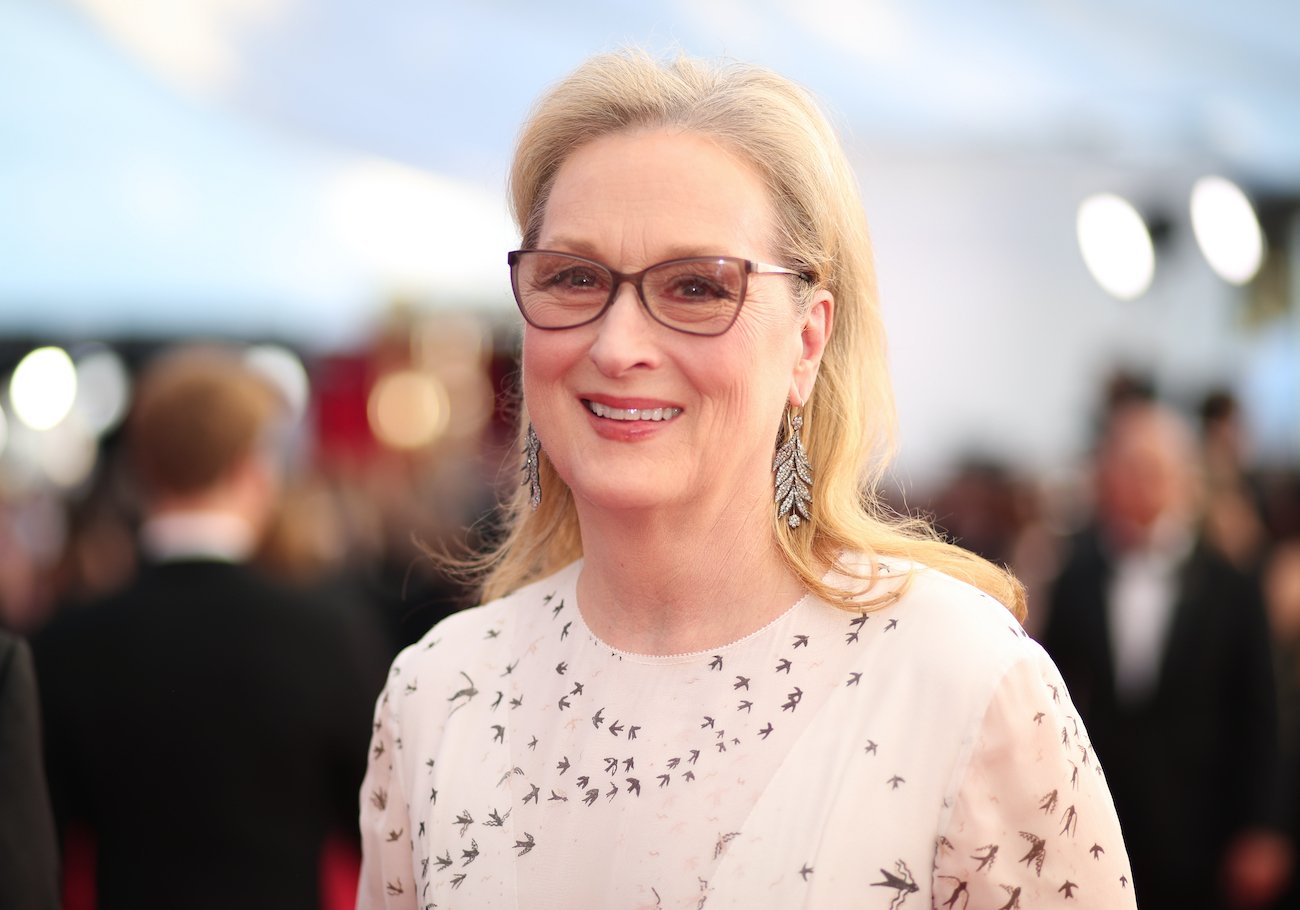 Streep has turned out breathtaking performances for over three decades. Yet, not ever Streep-led movie has been a winner. Though she's not often to blame — as she can enhance any mediocre script — certain narratives, actor pairings, and character developments left much to be desired. So, here's a list of some second-rate Streep cinema. 
1. Meryl Streep could not save 'The River Wild' from cliché overload
The River Wild is a high-octane thriller in which a young family is taken hostage on a white-water rafting adventure. Streep plays rafting expert Gail — a woman forced to help a pair of fugitives escape capture down the treacherous rapids. 
The movie stars Kevin Bacon as one of the fugitives; he went on to earn a Golden Globe nomination for his performance. Critics condemned the film for characters and storylines that felt recycled from movies gone by. It lacked originality, and the A-list talent could not compensate for a B-list story overwrought with cliché formulas. 
2. The pairing of Meryl Streep and Tommy Lee Jones felt forced in 'Hope Springs…' and the movie was not a comedy
Hope Springs had its cute and touching moments. The film followed an aging couple — played by Streep and Jones — who decide to attend a week-long counseling session to work on their relationship following 30 years of marriage. 
Though billed as a rom-com, it's much more of a romantic drama…plus an occasional smirk (or a chuckle if you're lucky). This expectation violation alone was enough to bother some viewers. Not to mention, individually, Jones and Streep are strong. They portray the struggles inherent to their characters, yet the on-screen pairing feels a bit off. While the chemistry is there, there's a degree of believability missing. 
3. 2014's 'The Giver' turned a deep and pondering book into a flat, visual spectacle  
The 2014 movie The Giver, based on Lois Lowry's novel of the same name, did not live up to expectations. While the PG-13 rating may have prevented the filmmakers from foraying into the book's more uncomfortable aspects, such does not compensate for the film's overall lack of complexity. 
There's some big-budget sci-fi splendor, but no thought-provoking conversation. Lowry's The Giver novel contemplates the importance of human memory. The movie merely succumbed to the stereotypical presentations inherent to franchises like Divergent. Streep, Jeff Bridges, Katie Holmes, and Alexander Skarsgård did not possess enough star power combined to make up for the failed narrative. 
4. Meryl Streep soars in 'Prime,' but the movie never hits its stride 
Meryl Streep gives a solid performance in the romantic comedy Prime, but the movie largely feels like a sitcom that somehow made it to the silver screen. The jokes are just OK, and the story is a bit jumbled, leaving many questions unanswered.