A Monkee Got to Hear This Beatles Song Before Everyone Else
The Monkees were sometimes dismissed as Beatles knockoffs, however, they had a decent relationship with the Fab Four. In addition, one of The Monkees, Micky Dolenz, got to hear one of The Beatles' masterpieces in its early stages. Here's a look into that experience — and why Dolenz decided to cover this Beatles song in addition to some other rock classics.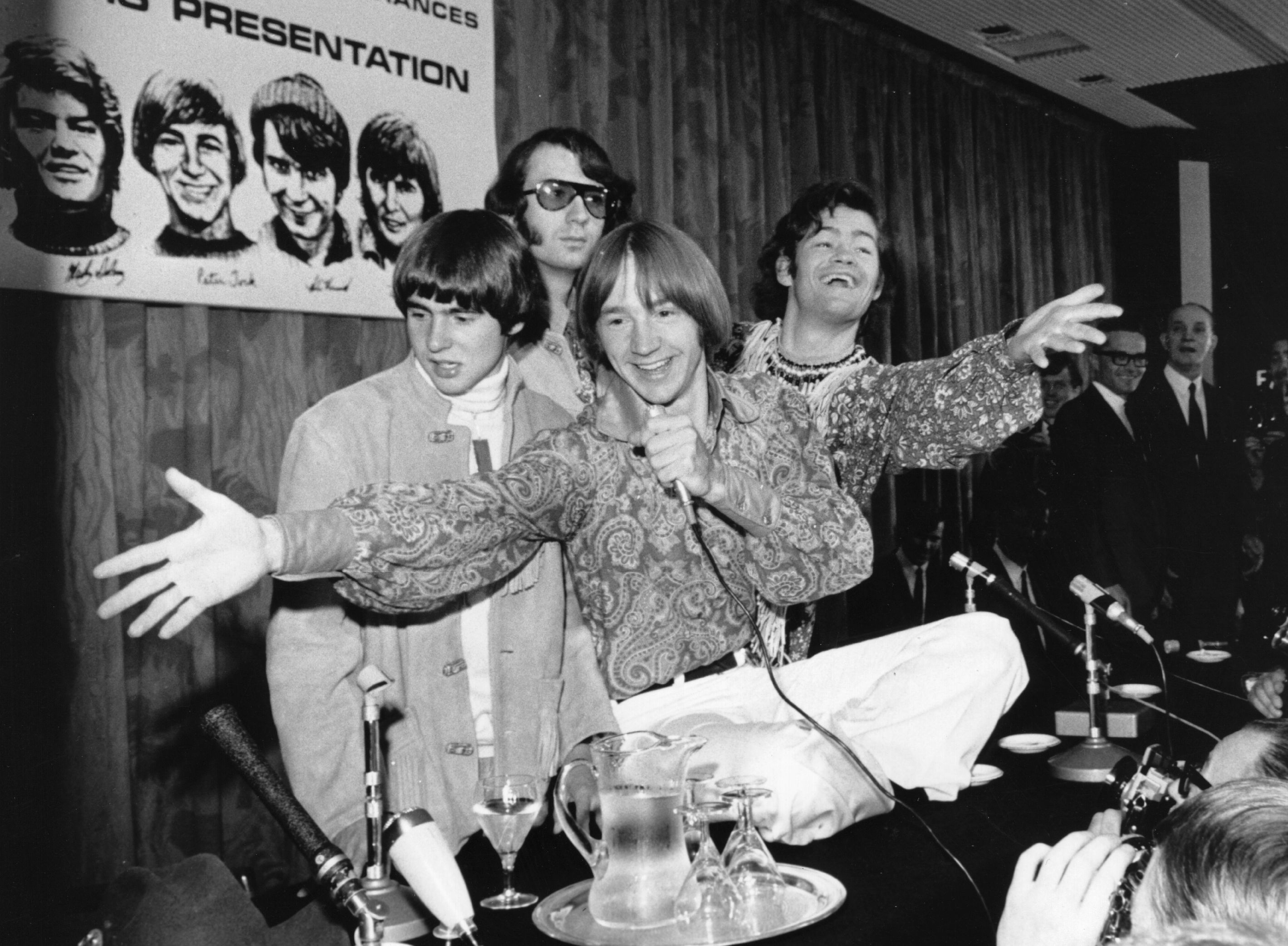 When The Monkees' Mickey Dolenz saw The Beatles while looking like Ronald McDonald
Billboard reports The Monkees were supposed to be like The Beatles. It was only fitting they should meet. Dolenz recalls spending time with the Fab Four in the studio alongside their producer, George Martin. He found the whole experience "funny."
"I don't know what I was expecting when they invited me," Dolenz said. "I'd met Paul the night before at his house. He had a dinner and he invited me to this session for this new album they're doing called Sgt. Pepper and I'm like, 'Oh, cool.' I showed up all dressed up. I guess I was expecting some kind of Beatles fun fest freakout, you know, psycho Jell-O love-in kind of thing and I got dressed accordingly in my paisley bell-bottoms and tie dyed underwear. And I looked like a cross between Ronald McDonald and Charlie Manson. Something like that. And it was just four of them sitting there playing."
Dolenz was front and center for a piece of Fab Four history. "And John said, 'You wanna hear what we're working on?' And I said, 'Yeah, cool,' and they played the [then unreleased] tracks to 'Good Morning Good Morning.' And I always remember that and I will for the rest of my life." Interestingly, "Good Morning Good Morning" has some of the infectious energy of The Monkees' best work.
How the world reacted to The Beatles' 'Good Morning Good Morning'
The Beatles included "Good Morning Good Morning" on Sgt. Pepper's Lonely Hearts Club Band. It did not become one of their big hits. In fact, it didn't chart on the Billboard Hot 100.
Mickey Dolenz covered 'Good Morning Good Morning' for an album with an interesting theme
However, Dolenz would emphasize his connection to the song by covering it on his solo album Remember. In an interview with the Los Angles Times, Dolenz said he chose to cover "Good Morning Good Morning" because Remember was designed as a scrapbook of his life. In addition to covering "Good Morning Good Morning" for the album, Dolenz also performed a rendition of Chuck Berry's "Johnny B. Goode" because he auditioned for The Monkees by performing that hit.
Remember also includes Dolenz's version of "Sugar, Sugar," a reference to how that song was offered to The Monkees before it became a hit for another family-friendly television rock band, The Archies. The connection between The Monkees and The Beatles runs deep — to the point where Dolenz spent time with the Fab Four in the studio.