A Star From MTV's 'The Challenge' Called Drake Bell a 'Weirdo' After TikTok Abuse Accusations
Many remember Drake Bell from the iconic early 2000s sitcom, Drake & Josh. But Bell has now found himself in hot water. An ex-girlfriend claimed via TikTok that she was verbally and physically abused by Bell prior to their breakup.
Bell once took part in MTV's The Challenge during a special star-studded season as well — and his teammate on the show never got along with him. Now, that Challenge player is coming forth and calling out Bell as a "weirdo." Here's what's going on.
Drake Bell's ex-girlfriend accused him of abuse via TikTok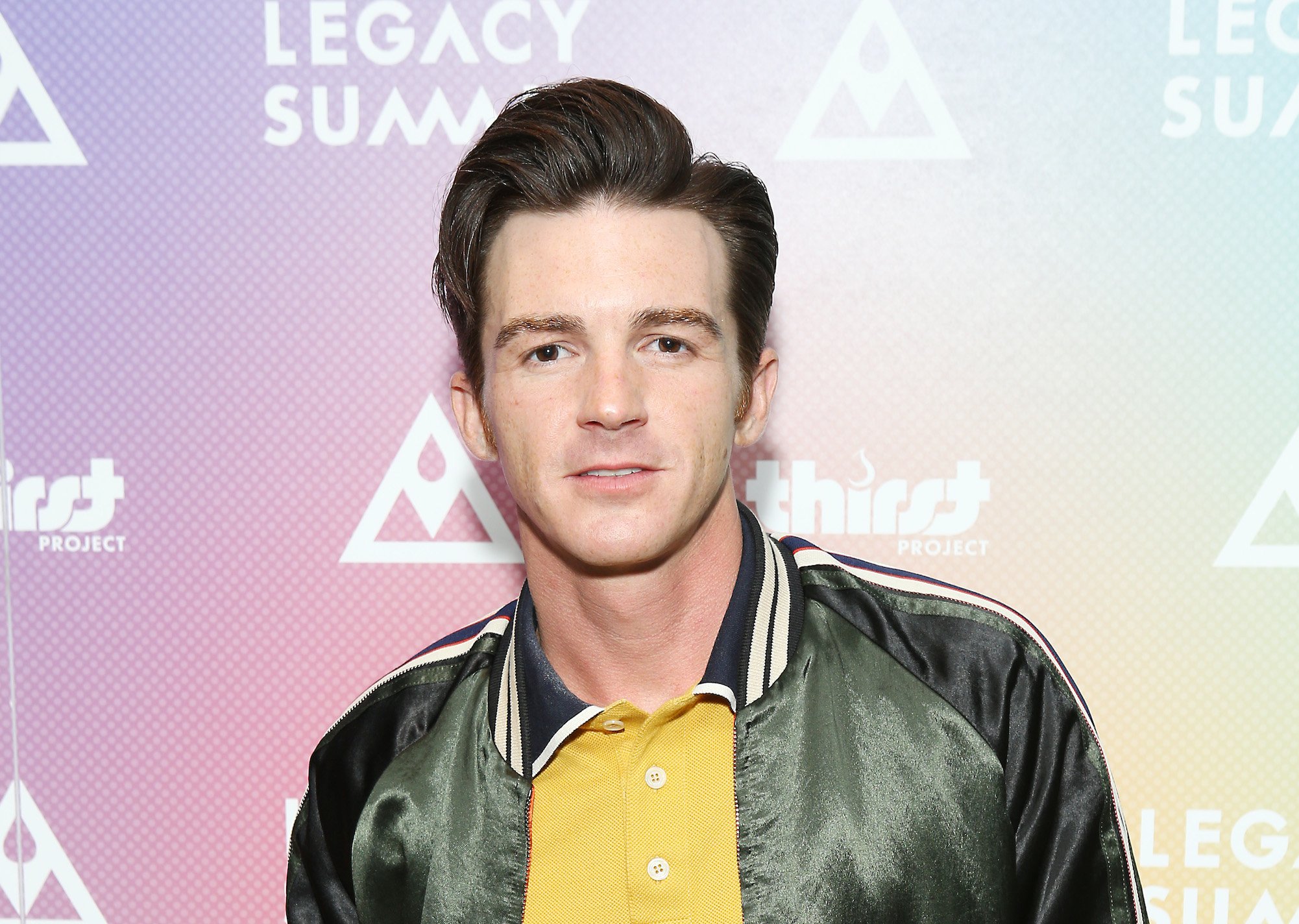 RELATED: What Is Drake Bell's Net Worth?
Bell's ex-girlfriend, Melissa Lingafelt, created TikTok videos explaining the abuse she allegedly experienced from Bell.
"I moved in with him, I was singing," Lingafelt explained, according to Deadline. "It wasn't until about a year when the verbal abuse started. And when I say verbal abuse, imagine the worst type of verbal abuse you could ever imagine and that was what I got." Lingafelt then explained that the abuse became physical after it started verbally.
"It then turned into physical — hitting, throwing, everything," Lingafelt added. "At the pinnacle of it, he drug me down the stairs at our house in Los Feliz and my face hit every step on the way down. I have photos of this."
Bell denied the claims. "I never abused my ex-girlfriend or did so many of the other things Melissa falsely claimed on her Tik Tok video," Bell explained to People in a statement. And he also noted that Lingafelt reached out to him a year prior to the accusations to ask him for financial support. According to Bell, he helped her.
"I do not know if today's behavior is some kind of misguided quest for more money or attention," Bell added. "But I cannot and will not allow these offensive and defamatory allegations to go unchallenged and I am reviewing my legal options."
'Challenge' star Kailah Casillas never liked being partnered with Bell on 'Champs vs. Stars'
Kailah Casillas is known for some Challenge drama, but she's a tough competitor, and she wanted to prove her chops during Champs vs. Stars. She was paired up with Drake Bell, which she was initially excited about. But everything took a turn for the worse.
"I was super excited when I found out he was going to be on the show with me. And then he just turned out to be so … I guess 'boujee' would be the best word," Casillas revealed to the #nofilter with Zack Peter podcast. "He brought down the mood in every room we were in, and it's like, d*mn it Drake Bell, you just ruined all of my childhood dreams. … He sucks the energy out of every room."
Casillas then added she thinks Bell's child stardom did him a disservice, as she believes it may have made him "entitled."
Casillas called Bell a 'weirdo' on Twitter
It looks like Casillas is keeping up with the current news going on with Bell. On Aug. 13, a Twitter follower asked if Casillas heard about what Bell's ex-girlfriend posted to TikTok. And to that, Casillas simply stated, "told you guys. He's a weirdo."
Fans of The Challenge commented on Reddit about the tweet as well.
"He was so awkward on Champs vs. Stars," a Reddit user noted. "Kailah hated him when they were paired up."
"I was not a fan of Drake and was surprised that he was on the show," another wrote. "He added nothing to the show except the fact that Tori [Deal] was madly in love. He was very reserved which is not great for a reality show."
It sounds like Bell will never make a return to The Challenge after his last showing. And we know where Casillas stands. Now, we'll just have to wait and see what occurs in the wake of the TikToks.
Check out Showbiz Cheat Sheet on Facebook!