Will Aaron Rodgers and Shailene Woodley Get Married Before JoJo Fletcher and Jordan Rodgers?
In the surprise of the year, Shailene Woodley and Aaron Rodgers are engaged. The actor and football star's relationship was kept under wraps for a while, and then Rodgers announced he was engaged on Feb. 6.
Of course, Rodgers' younger brother, Jordan Rodgers, is also famously engaged. He and JoJo Fletcher got engaged at the end of season 12 of The Bachelorette and still haven't tied the knot. Given Woodley and Rodgers' quick engagement, will they get married before Fletcher and Jordan?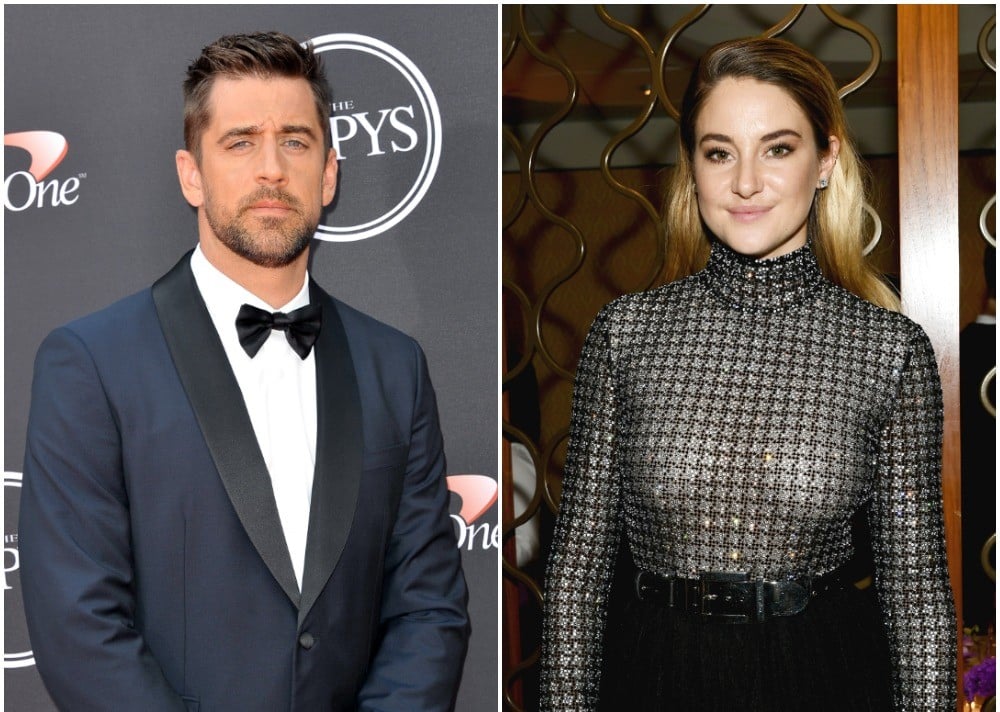 Who is Aaron Rodgers engaged to?
Rodgers had been dating NASCAR star Danica Patrick for two years when, in July 2020, Patrick's rep told Page Six they were "no longer together."
Rodgers and Woodley reportedly started dating in July 2020 when attending a celebrity golf tournament in Lake Tahoe. Rumors of their romance died down after that, and then in February 2020, E! News reported the quarterback and the Big Little Lies star were still together.
"They have kept things private and low key," the source told the outlet. They also noted their relationship was long distance due to their work schedules.
While accepting an NFL MVP award on Feb. 6, Rodgers dropped the news that he was engaged, but didn't say to whom. He said:
"It's an honor to win this award for the third time. 2020 was definitely a crazy year filled with lots of change and growth, some amazing memorable moments. 180 straight days of having my nose hair scraped, playing for very little fans or no stands the entire season. I got engaged."
A source confirmed to People that Woodley is Rodgers' fiancée.
RELATED: Miley Cyrus' 'Wrecking Ball' Wasn't Written About Liam Hemsworth, But Now It's Tied To Him
Are JoJo Fletcher and Jordan Rodgers still together?
On the other side of the Rodgers family are Jordan and Fletcher. The couple has been together since getting engaged at the end of season 12 of The Bachelorette in 2016. During that season, Jordan revealed he and his Rodgers were not close, but he was close with his other brother, Luke Rodgers.
The Green Bay Packers player reportedly became estranged from his family after becoming famous. When it came time for the hometown dates on The Bachelorette, he was not in attendance to meet Fletcher.
"It's just the way he's chosen to do life," Jordan explained in the episode. "I chose to stay close with my family and my parents and my brother [Luke]."
Fletcher and Jordan have been engaged for almost five years, but their wedding could finally be on the horizon.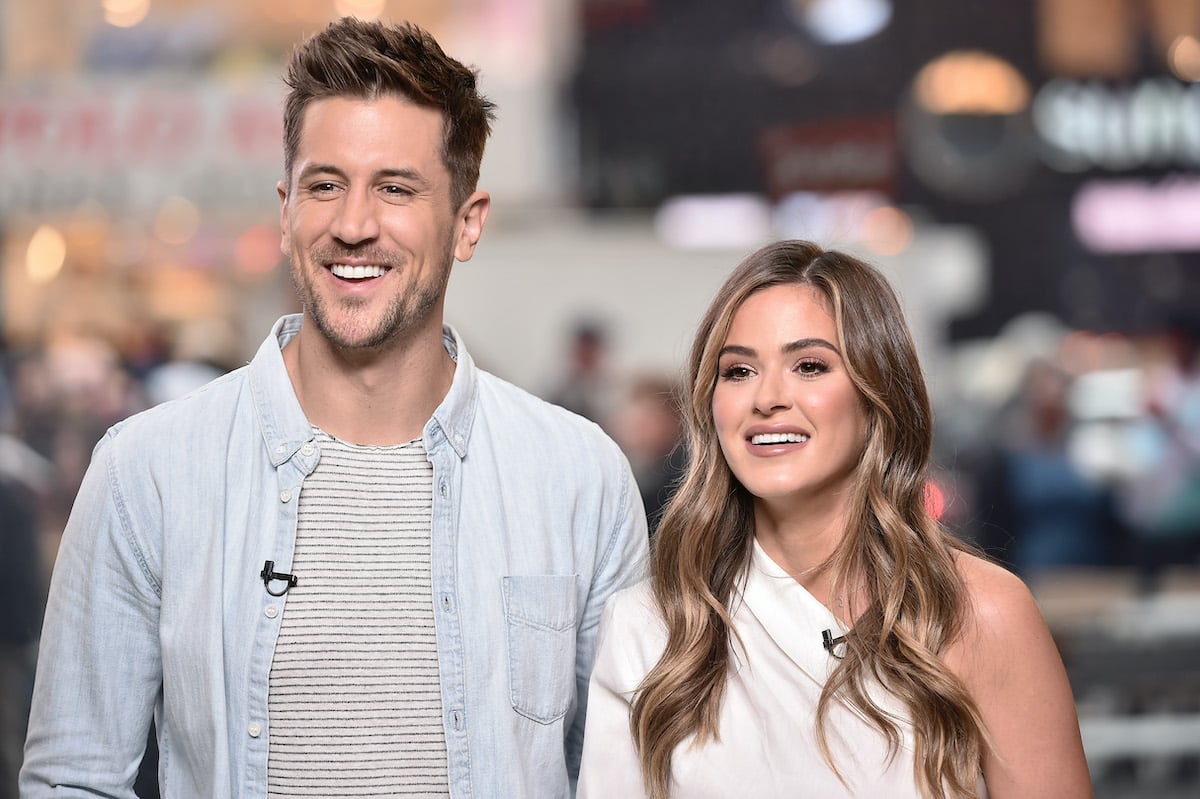 RELATED: George Clooney Sews His Kids' Clothes and Mends Amal's Dresses
When will Aaron Rodgers and Shailene Woodley get married?
Fletcher told former Bachelorette Rachel Lindsay when fans can hope to see them wed. She said:
"I got reminded today that our new wedding day is actually six months away, and that came as a shock to me because I couldn't believe that it's six months away we're getting married. Our new day is May of next year, and who knows what the state of our country and this world will look like, and I'm hoping at that point we are able to celebrate."
So, Fletcher and Jordan could get married in 2021. But will Rodgers and Woodley? A source told E! News the couple isn't interested in a long engagement. They said:
"They can't wait to get married and they want it to happen soon. They had a very intense connection from the beginning. They both knew early on that it was something special and different from what they had experienced in other relationships. It's a quick engagement, but for those that know them, it didn't come as a surprise."
Only time will tell which Rodgers brother walks down the aisle first.