Adele Swears By This Diet and Exercise Regimen
Singer Adele has been looking great recently, losing 14 pounds since her split from her husband, Simon Konecki, earlier this year. The singer has always had a curvy figure and a firm attitude of body positivity.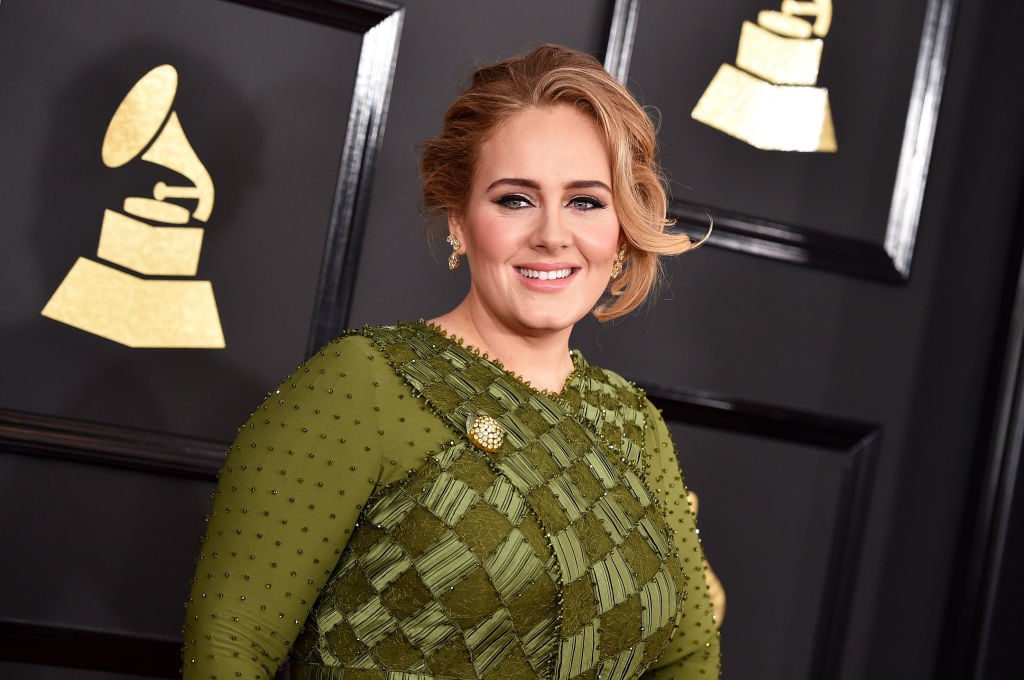 "I've never wanted to look like models on the cover of magazines," she told People in 2012. "I represent the majority of women and I'm very proud of that."
Adele's separation from her husband
They say looking good is the greatest form of revenge. If that is true, Adele's vengeance is complete.
An insider at the time of the couple's separation told E! News, "Their marriage was clearly working for a very long time. Whenever she was out at big openings and special events, he was usually with her, and they looked really just happy together and in love. They were into the marriage pretty much until they decided this just isn't working anymore."
Adele had already made her health a priority before the birth of her son, Angelo, in 2012, and lost weight at that time as well. The multiple-Grammy winner has always looked beautiful, but her current additional weight loss has given her a healthful glow.
"I was trying to get some stamina for my tour, so I lost a bit of weight." She told Vogue magazine in 2016: "Now I fit into normal, off-the-shelf clothes — which is a really big problem for me!"
Her diet has given her results
Adele has never been one to enjoy dieting and exercise but got serious about her health with the birth of her son Angelo, now 6 years old.
Recently, she has been following a diet that works for her and that has given her results. It's called the Sirtfood Diet and while it includes whole, lower-calorie food, proteins, fruits, and green juices, it's pretty strict. Followers of the diet are only allowed 1000 calories in the first few days of the diet's first phase. The final days of the first phase allow followers to have up to 1500 calories.
Clearly, it's not for the faint of heart, but judging by Adele's results, it works.
Adele's exercise regimen
It's taken Adele time to get used to the idea of exercising regularly. She opened up to Rolling Stone in 2015 about her exercise routine at the time.
"I mainly moan. I'm not, like, skipping to the f***ing gym. I don't enjoy it. I do like doing weights {and] don't like looking in the mirror. Blood vessels burst on my face really easily, so I'm so conscious when I'm lifting weights not to let them burst in my face. And if I don't tour, you'll catch me back down at the Chinese."
A source told Us Weekly in July that the Rolling in the Deep singer started a fitness regimen after hiring a personal trainer in L.A. "She does 60-minute sessions that include cardio, circuit training, and Pilates. She's found a routine that's working for her and is enjoying it more."
Read more: 15 Celebrities Who Went on Extreme Diets for a Movie Role