Al Roker Reveals What Used To Cause Him to Overeat and Why He's 'Never Going Back to Fat'
Al Roker is the picture of fitness and health. He's lost over a hundred pounds since gastric bypass surgery he had in 2002. But it hasn't been a cakewalk by any means. Roker has made it clear in the past that losing this weight, keeping it off, and at times gaining and losing again is a daily struggle.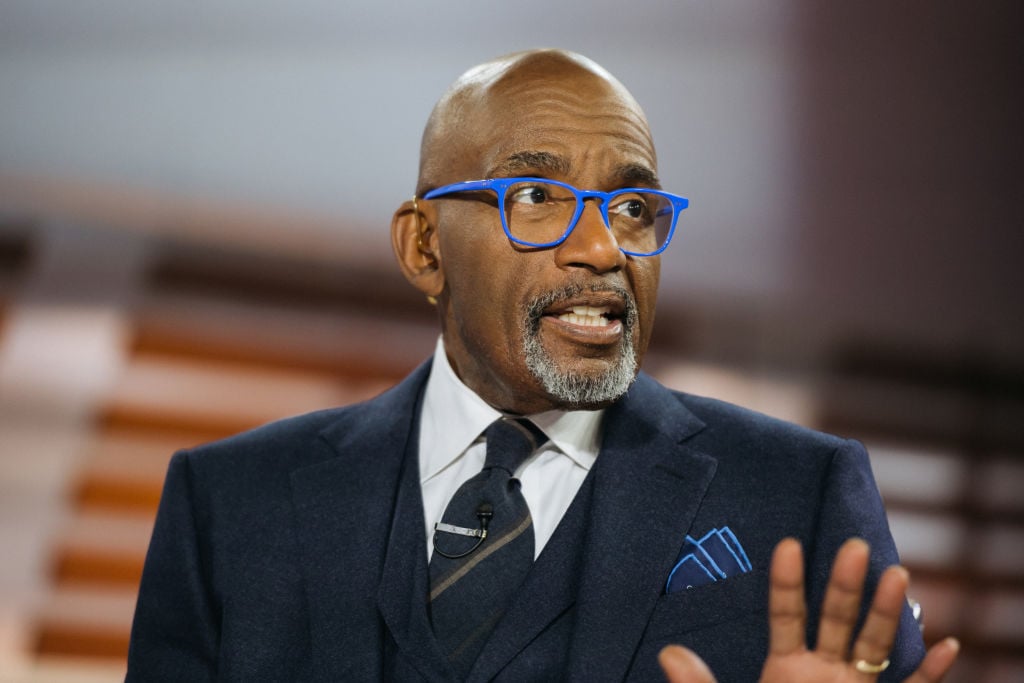 Find out what caused the popular Today Show host to finally commit to losing his excess weight and what's helping him keep it off.
Roker on his 'mixed-weight' marriage
Roker has dealt with weight issues since his childhood. He loved to eat and just couldn't help himself. In his 2012 book, Never Goin' Back, the Today Show personality remembers when his weight began to bother him – when Bill Cosby's Fat Albert animated series surfaced on TV.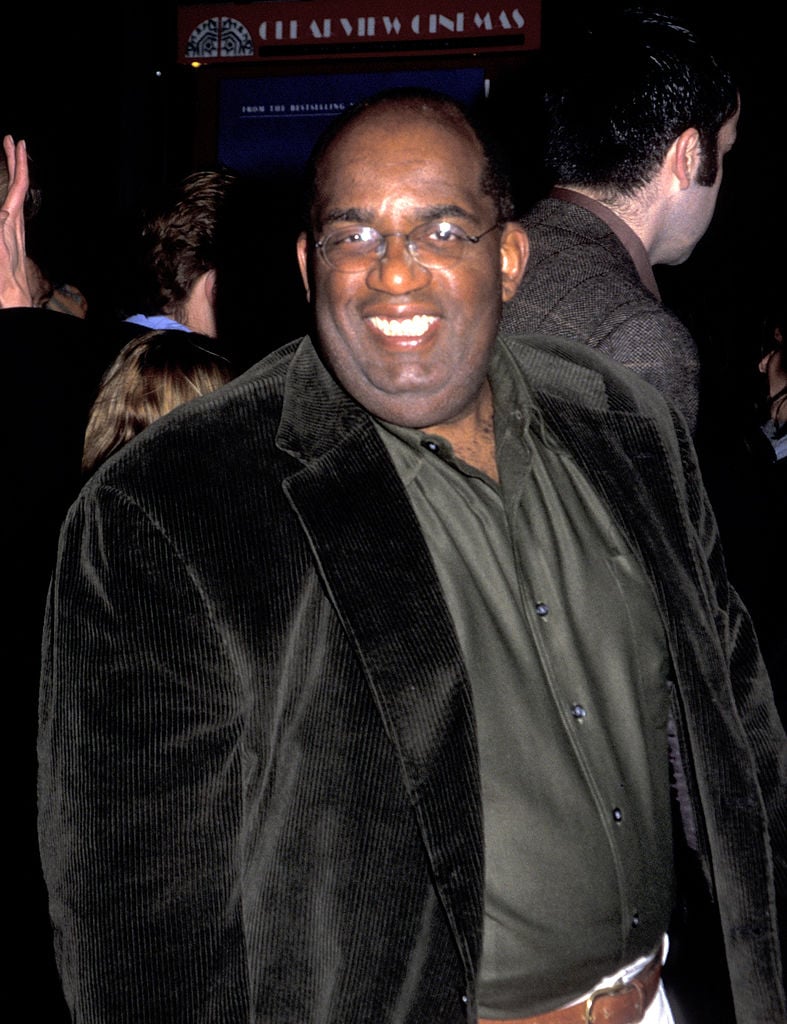 He told NPR in 2013, "I'm black, I'm fat, my name is Albert. It was the embodiment of who I had become." It led to a great deal of teasing by his classmates, which Roker said he learned to navigate by being the funny fat kid.
Roker says his girth became like a 'third person' in his marriage to journalist Deborah Roberts of ABC News. Roberts would urge Roker to get fit, causing endless conflict between them, as Roker revealed in an article for Today.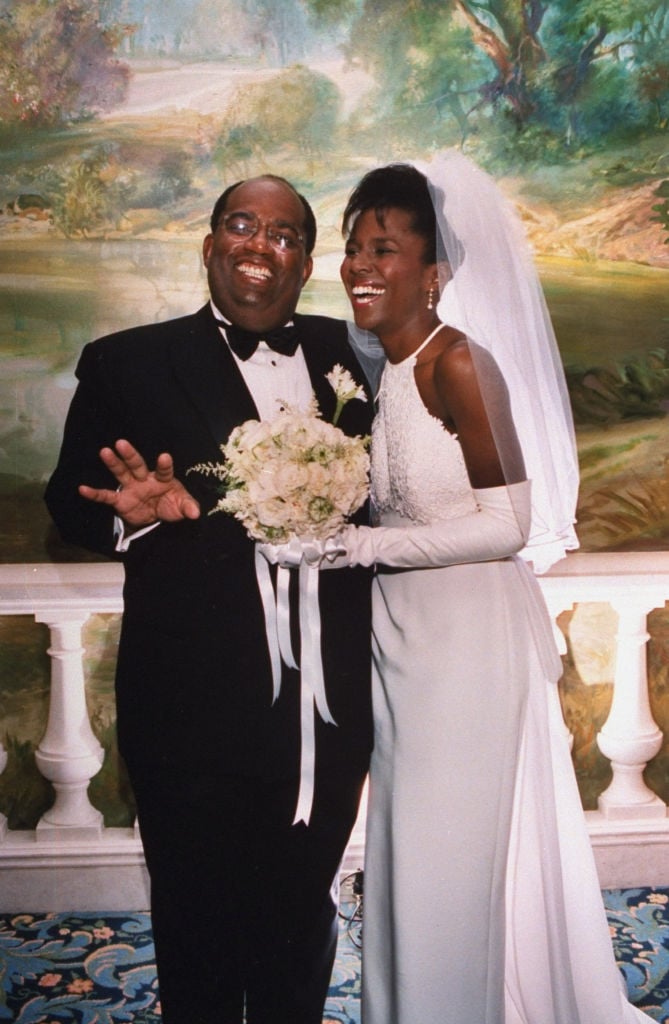 "It's one thing if you're both overweight, but when we're talking about couples who are mixed-weight (I love the term mixed-weight couples; I've heard of mixed-race couples, but mixed-weight?!), it plays a big deal, especially if one person is active and healthy and the other person is a bit of a couch potato."
Roker's turning point
The 65-year-old finally decided to have gastric bypass surgery in 2002, after promising his father, dying of lung cancer, that he would lose weight.
"[My father] said, 'Look, I'm not going to be here for your kids. And you've got to be here for your kids. So I want you to promise me you're going to lose weight,'" the morning show staple wrote in his book.
"I don't know if you've ever had to make a deathbed promise to someone you love, but if you have, you know the kind of guilt and massive responsibility I felt in that moment."
After the surgery, Roker lost 100 pounds. In 2011, his mother was hospitalized, causing him to revert to unhelpful eating habits. He gained back 40 pounds by the time she passed away.
"I was out of my routine, commuting [to Long Island] to see her, and feeling guilty…," Roker told Parade in 2012. "I consoled myself with food. I got blindsided and, I think, to a ­certain extent, I got cocky."
'I'm thrilled about where I am'
Roker told Today in 2013, "I'm thrilled about where I am," Roker said. "Life is terrific; I wouldn't trade it for a moment. But you always wonder where you would be if 'x' hadn't happened. I'm thrilled that I've finally got to this place at 58 years old. I finally got it figured out. I feel good about it."
Roker has been able to maintain his weight by working on his strength and watching how much he eats. He saw recent success with more dropped pounds through the Keto diet.
 He told People early this year that he was able to lose 10 pounds in two weeks on the Keto diet. The worst part? Having to avoid bread.
"The toughest part is not eating bread," Roker said. "Last weekend I was in Paris to drop my daughter off at school for her sophomore year. I think it's the first time in 35 years going to Paris, but I did not have any croissant or any bread." 
Read more: Kathie Lee Gifford Reveals the Workout that Got Her in Killer Shape