'All Creatures Great and Small': Everything You Need to Know About the New PBS Series, Including How to Watch
The new PBS series All Creatures Great and Small may be just what you need right now. After an intense week, which included a record-high number of coronavirus (COVID-19) deaths and a riot in the U.S. Capitol, a little escapism likely sounds pretty good. Fortunately, there's the new adaptation of James Herriot's semi-autobiographical books about life as a veterinarian in a small English village. In fact, the show's creator envisioned the show as something that might unite people in a divided era. 
"I first thought about revisiting the books after the Brexit vote in 2016 in England and the Trump election sort of happened back to back," producer Colin Callender told ABC News, adding that he hoped people who watched the show would get a break from the "very complicated and messy and disturbing world that we're all living in." By that measure, All Creatures Great and Small couldn't have arrived at a better time. Here's what you need to know about the show. 
'All Creatures Great and Small' premieres Sunday, Jan. 10 
All Creatures Great and Small will premiere on U.S. television on Sunday, Jan. 10. at 9 p.m. ET on PBS. (The show already aired in the U.K. in the fall of 2020.) There are seven hour-long episodes, with season 1 wrapping up on Feb. 21. 
The show stars newcomer Nicholas Ralph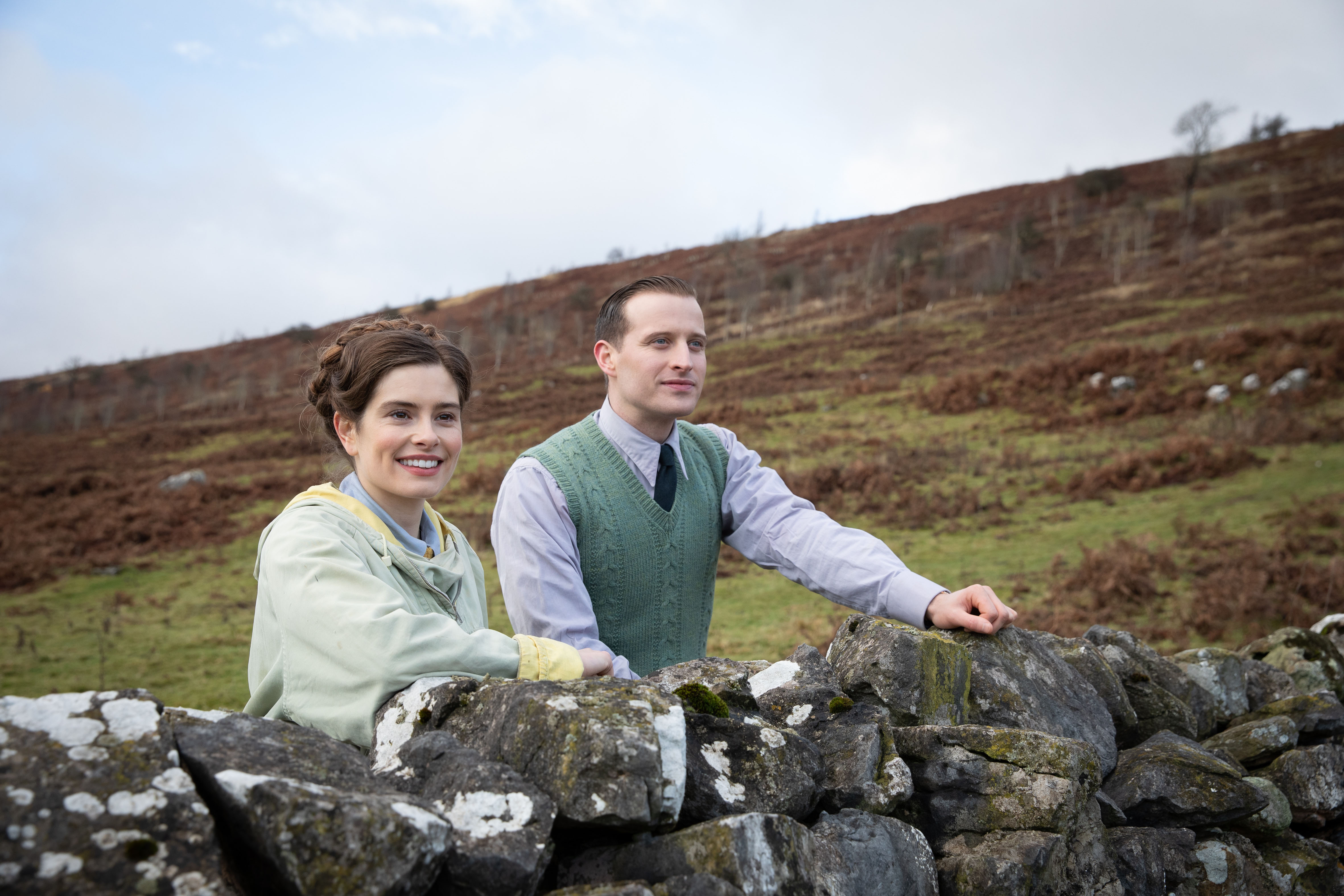 Scottish actor Nicholas Ralph is making his TV debut as Herriot, a new graduate of Glasgow Veterinary College who accepts a job in the Yorkshire Dales in 1937. He quickly learns that caring for animals also involves treating their owners. 
All Creatures Great and Small also stars Samuel West as Herriot's boss Siegfried Farnon, Anna Madeley as Siegfried's housekeeper Mrs. Hall, and Callum Woodhouse (from The Durrells in Corfu) as his younger brother Tristan. Rachel Shenton plays Helen Anderson, the independent daughter of a local farmer who catches the eye of James. Matthew Lewis from the Harry Potter series plays James's romantic rival Hugh Hulton. Diana Rigg also makes one of her last on-screen appearances as Mrs. Pumphrey, the eccentric owner of a spoiled Pekingese. 
You can stream 'All Creatures Great and Small' episodes with PBS Passport
You can watch All Creatures Great and Small every Sunday night on your local PBS station. But if you prefer to binge-watch, you can do so. The entire series will be available to stream on Jan. 10 with PBS Passport. PBS Passport is a member benefit available to anyone who contributes at least $5 per month or $60 per year to PBS. 
'All Creatures Great and Small' Season 2 is on the horizon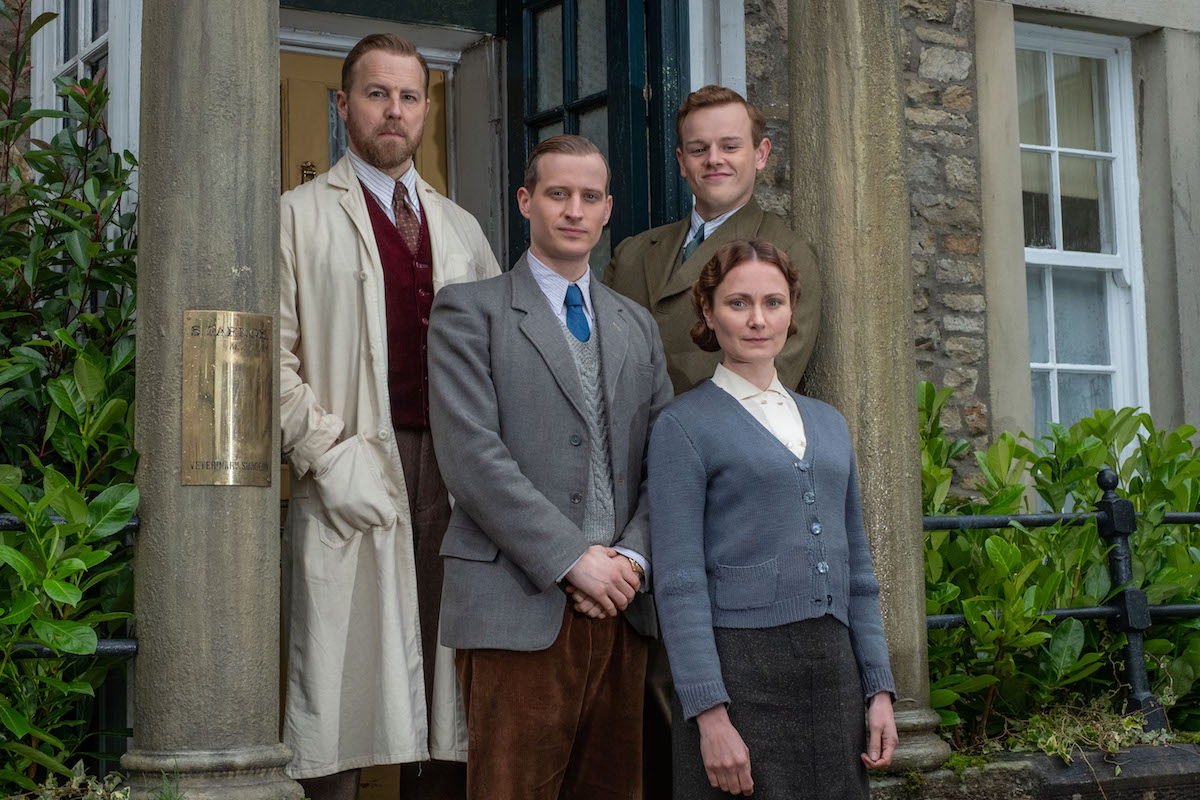 Recently, PBS viewers were disappointed when two new series with cliffhanger endings — Sanditon and Beecham House — were canceled after season 1. Fortunately, that won't happen with All Creatures Great and Small. The show — which was a hit in the U.K. — has already been renewed for a second season, according to Deadline. 
Check out Showbiz Cheat Sheet on Facebook!