'All Creatures Great and Small': Is the New PBS Series Based on a True Story?
All Creatures Great and Small might be the perfect comfort viewing for your Sunday nights. The new PBS series — which premieres Jan. 10 — is set in 1937 and follows a recent veterinary school graduate as he takes a new job in a small town in Yorkshire populated by a charmingly eccentric cast of characters. 
The series is based on a series of books by James Herriot, who drew on his own experience as a vet in rural England to tell his stories. So, what's fact and what's fiction in All Creatures Great and Small? Let's take a look. 
'All Creatures Great and Small' is based on James Herriot's own life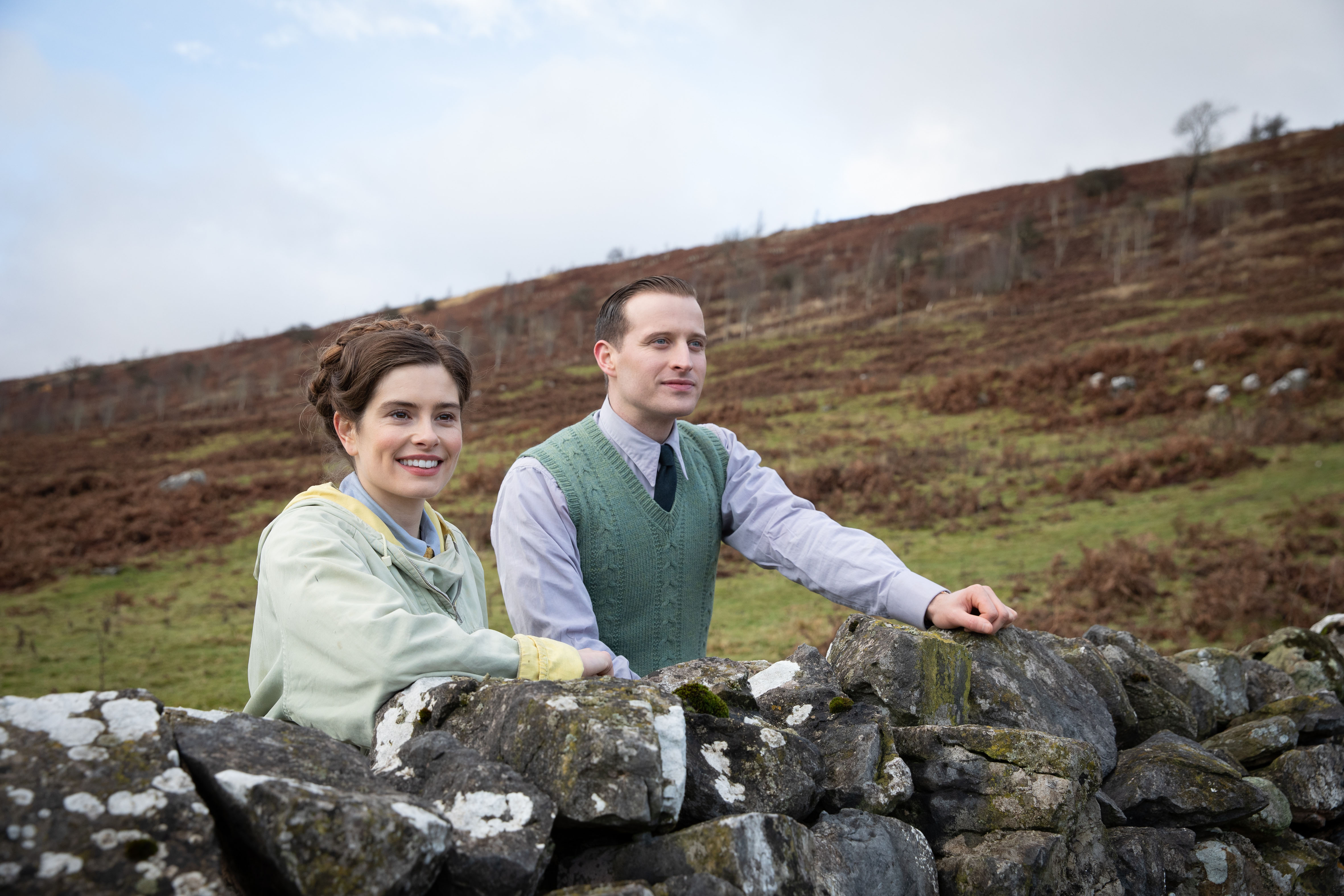 Herriot — whose real name was James Alfred Wright — was born in Scotland in 1916. After graduating from Glasgow Veterinary College, he took a job in Yorkshire. According to his obituary in the New York Times, he started making notes about his experiences as a vet, later spinning them into humorous anecdotes that would form the basis of his books. All Creatures Great and Small (a collection of three shorter books) was published in 1972, when Herriot was in his mid-50s. 
He changed the names of some of the characters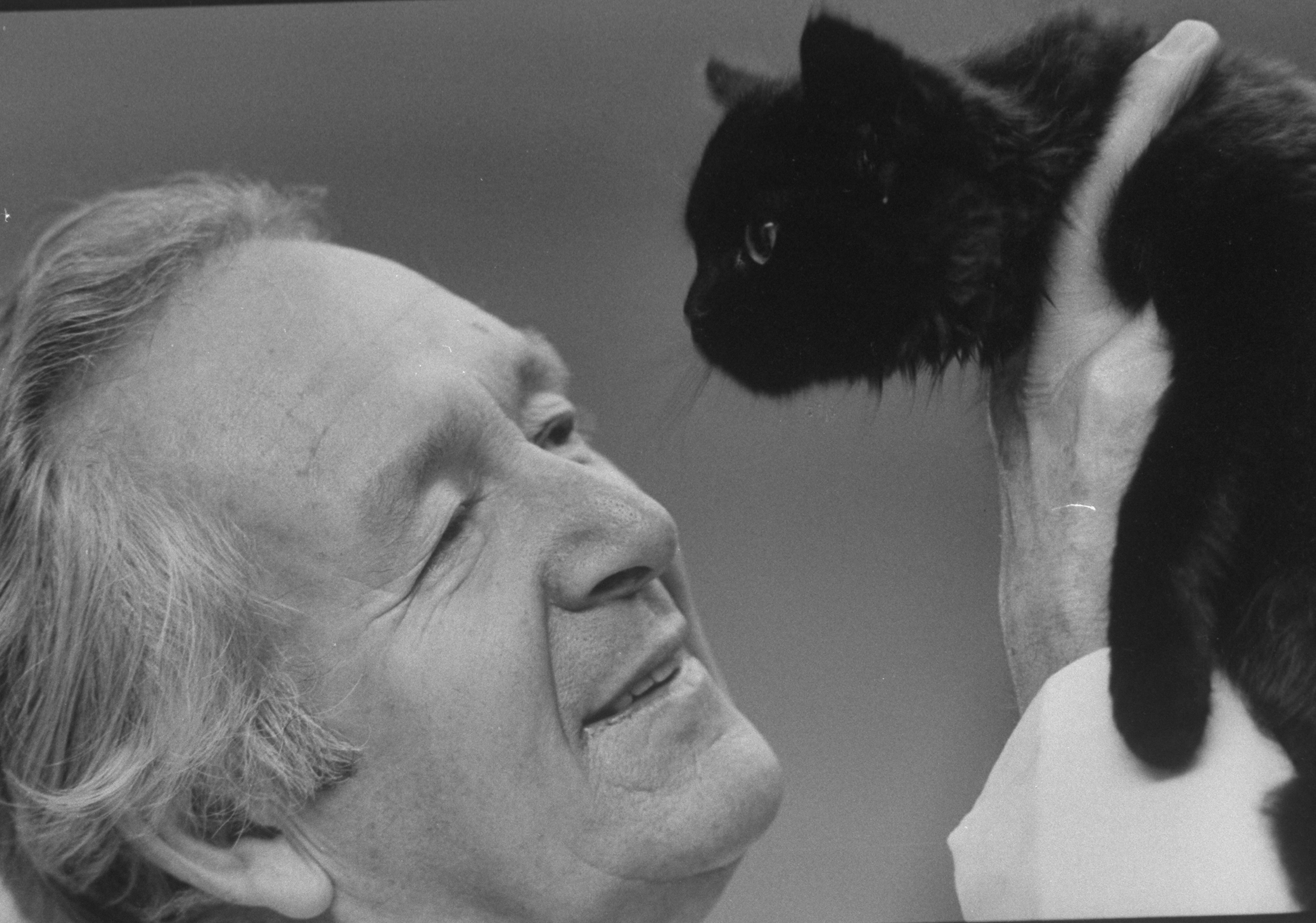 Herriot followed All Creatures Great and Small with All Things Brights and Beautiful and All Things Wise and Wonderful. In his semi-autobiographical books, there's a character named James Herriot, which is modeled on the author. Many of the other characters are drawn from real life, but he gave them new names for the novels. 
The real Herriot worked for a vet named Donald Sinclair, who was renamed Siegfried Farnon. Sinclair wasn't a fan of the attention that Herriot's books drew to his life, according to his 1995 obituary in the New York Times. Sinclair's brother Brian was turned into the character of Tristan Farnon. The Helen of the books and the show was a local woman named Joan. 
While the characters are based on real people, the new adaptation has made a few changes, according to PBS. Specifically, the female characters are more fleshed out and Siegfried gets a more complicated backstory.
James Herriot's family gave 'All Creatures Great and Small' their seal of approval
Herriot died in 1995, but his two children are still alive. Nicholas Ralph, who is making his TV debut as the Scottish vet, said he was able to meet Herriot's family, who were looking forward to the new series. (All Creatures Great and Small was previously adapted into a 1975 movie with Anthony Hopkins and a 90-episode TV series that began airing in 1978.
"We met Rosie and Jim, Alf White's son and daughter, before at the read-through," Ralph told RadioTimes. "So, really early on in the whole process. And they were just lovely – they were really excited, really passionate about the new series, and really engaging and had some wonderful stories."
All Creatures Great and Small premieres Sunday, Jan. 10 at 9 p.m. ET on PBS, with new episodes airing weekly. All episodes are available to stream on PBS Passport beginning Jan. 10. 
Check out Showbiz Cheat Sheet on Facebook!