Amber Heard Once Revealed Her Experience Working With Kevin Costner on '3 Days to Kill'
Amber Heard and Kevin Costner co-starred together in '3 Days to Kill.' Heard once opened up about what it was like to work with the iconic actor.
Actors Amber Heard and Kevin Costner once worked together on 3 Days to Kill. As a result, the press wanted to know what it was like for her to work with such a legendary actor. Heard expressed her thoughts on Costner as both an actor and as a person as they relate to his character and his craft.
'3 Days to Kill' actors Amber Heard and Kevin Costner co-star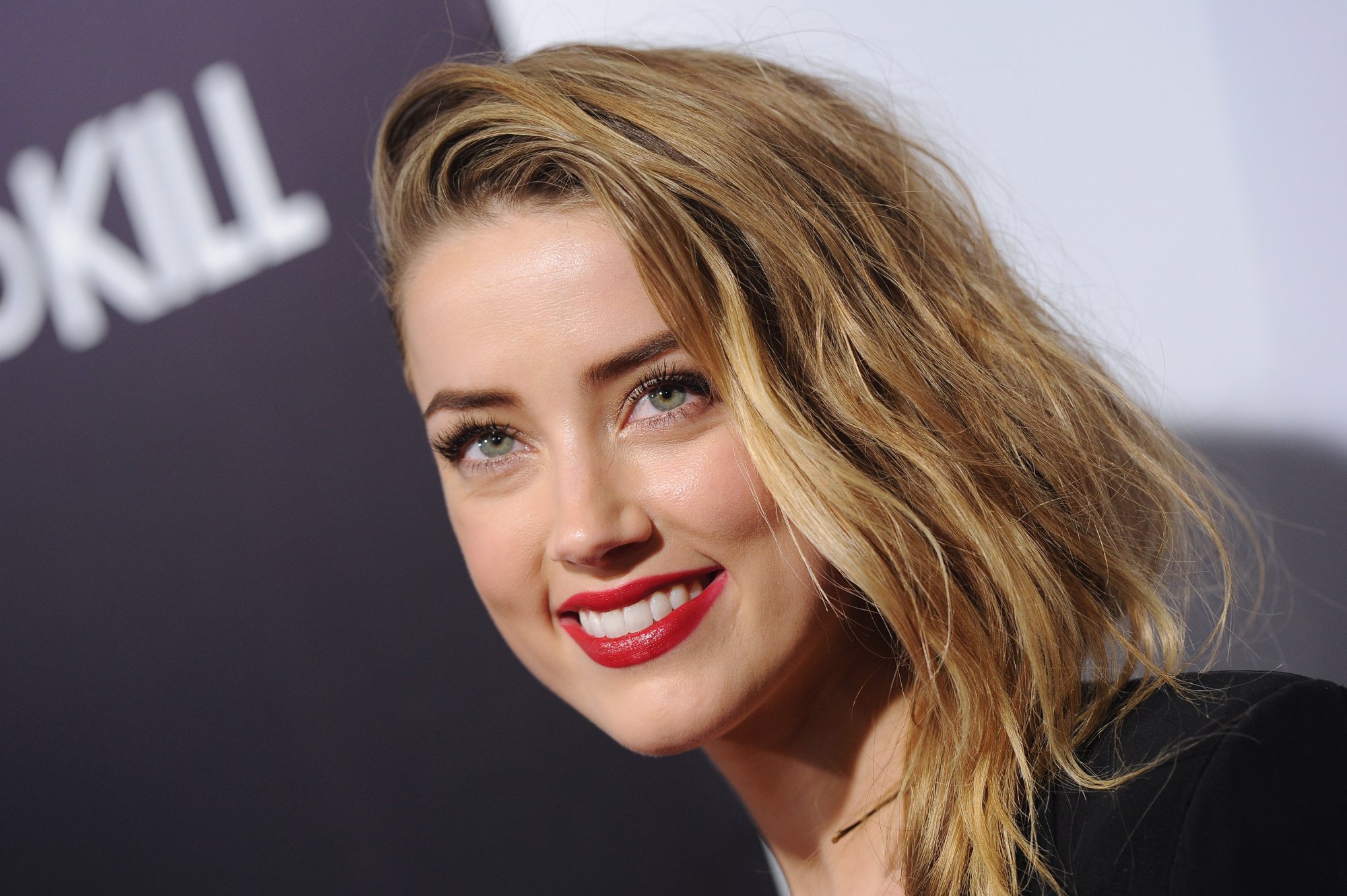 3 Days to Kill follows the story of a spy named Ethan Renner (Costner), who is facing a terminal disease. He finally decided to put his dangerous, high-stakes life in the past to work on his relationship with his estranged wife and daughter (Hailee Steinfeld). However, he only pushed them away to keep them safe from his work.
Ethan must complete one final mission: track down one of the world's most ruthless terrorists before it's too late. 3 Days to Kill finds Heard playing Vivi Delay one of the CIA's elite assassins, opposite Costner. McG directs a screenplay written by Luc Besson and Adi Hasak.
Amber Heard revealed her positive experience working with Kevin Costner in '3 Days to Kill'
JoBlo interviewed Heard about 3 Days to Kill and what it was like to work with Costner. The interviewer stated that the actor is a legend and asked about what it was like for the two actors to connect on the set. He specifically complemented their chemistry on the silver screen.
"Thank you," Heard responded. "You know, what I think was great about working with him is just that he's incredibly sensitive and aware. He's an easy actor to work with, but what I really liked about him is he's also a filmmaker. So, he brings something to work that's not the average. It's not what the average actor brings. It's a little bit more and I liked that. He's on and off-screen a wonderful, wonderful man."
JoBlo explained that 3 Days to Kill star Costner has a down-to-Earth quality and Heard absolutely agreed. However, she also connected that to his ability to put that energy into his character.
"Yeah, he's just like a good old boy in many ways," Heard said. "That serves our story well because his character is this alienated presence and feels out of place in Paris and just really who he is."
The movie didn't test well with critics or audiences
Critics and audiences didn't quite manage to connect with Costner and Heard in 3 Days to Kill. The film earned a low 28% approval rating on the Rotten Tomatoes Tomatometer and 43% from audiences. However, they don't fail to provide reasoning. The critics' consensus calls the family conflict "underdeveloped" in a way that doesn't quite fit in with the technical accomplishments of the action sequences.
Nevertheless, 3 Days to Kill actor Costner remains a household name, and Heard moved on to star in Aquaman. She worked with other big names, including Johnny Depp, Jason Momoa, Eddie Redmayne, and Nicolas Cage.