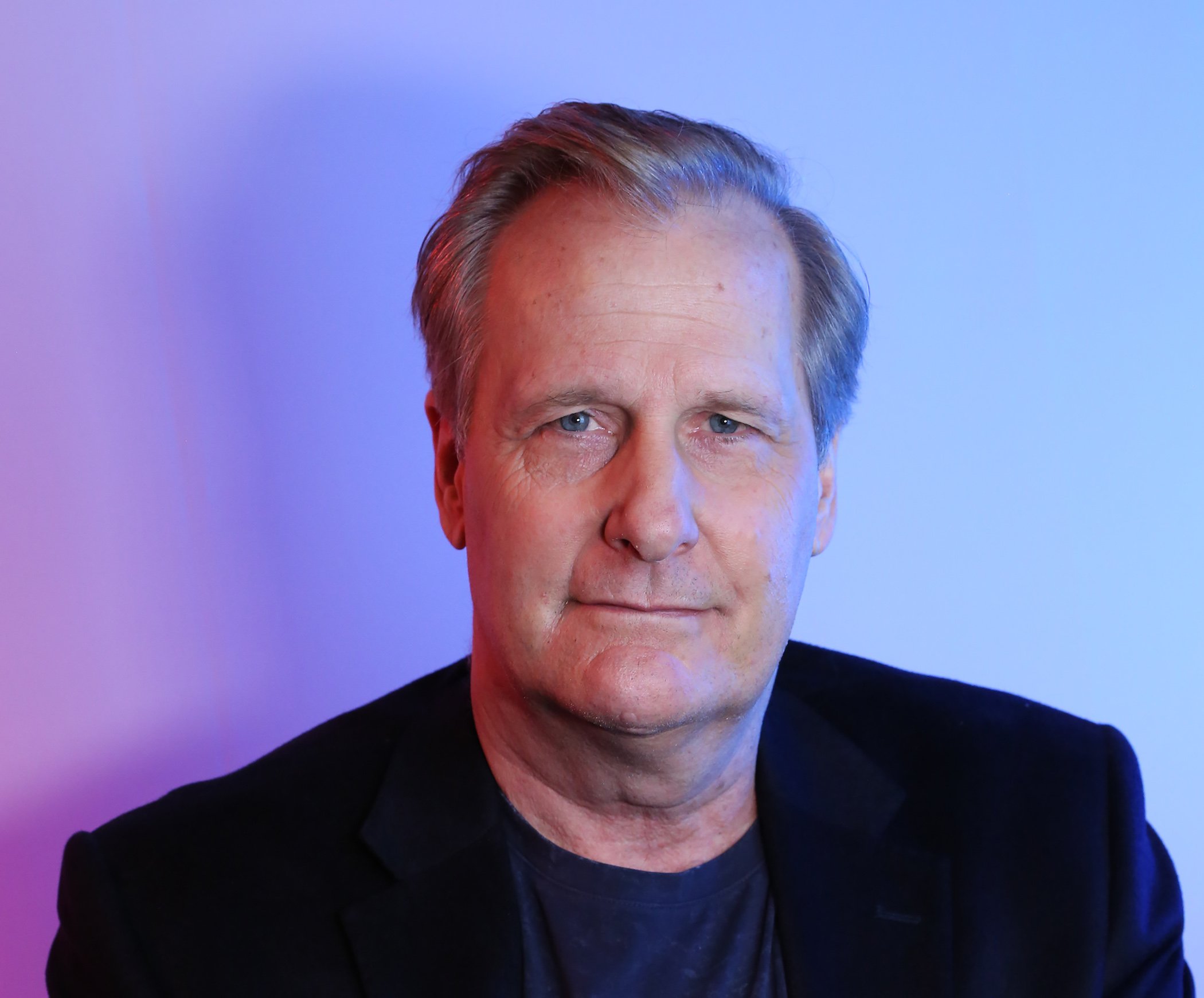 'American Rust': Cast, Release Date, and How to Watch
Jeff Daniels takes center stage in the 'American Rust' cast as a chief of police in a small Pennsylvania Rust Belt town. Here's everything you need to know about Showtime's 'American Rust,' including the cast, release date, and how to watch episode 1 right now.
Viewers hoping to pick up a new Showtime series in 2021 should look no further than American Rust. The new show shares the story through the chief of police Del Harris living in the Pennsylvania Rust Belt region, and it unveils complex layers of family dynamics while looking back at the past and forward to the future. So, who's in the American Rust cast? Plus, the release date and how to watch.
Showtime's new series is based on a novel by Philipp Meyer
American Rust looks like a compelling story about love, loss, family, and grief in Monongahela Valley, Pennsylvania. Del Harris, the chief of police whom viewers follow through the season, becomes involved in a murder investigation that deeply affects his home life. The person accused of murder is the son of the woman he's in love with, Grace Poe. The show is based on Phillipp Meyer's 2009 novel of the same name.
The New York Times explains Grace lives in a trailer and sews in a dress factory for a living. Her son, Billy, could've accepted a scholarship for Division 1 football but chose to stay in their hometown instead. This is where he gets caught up in a murder. Additionally, we learn of Billy's friendship with Isaac that's made complicated due to Isaac being the brother of a woman Billy had romantic feelings for. The show then delves into Isaac and his sister, Lee. Their mother died by suicide and their father was almost killed in a mill accident.
Furthermore, the show explores themes of getting stuck in one place even when the characters can leave at any time.
Who is in the 'American Rust' cast?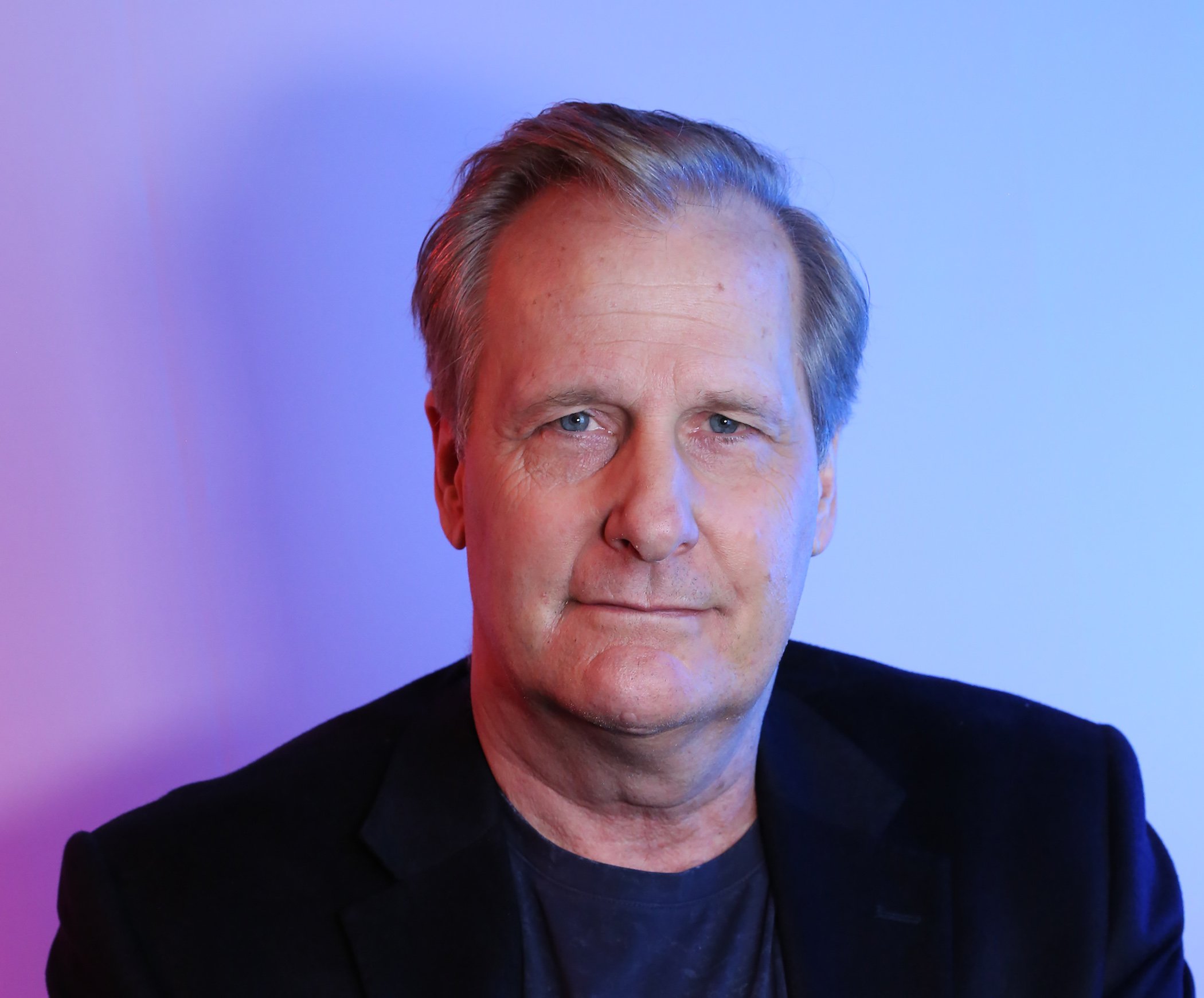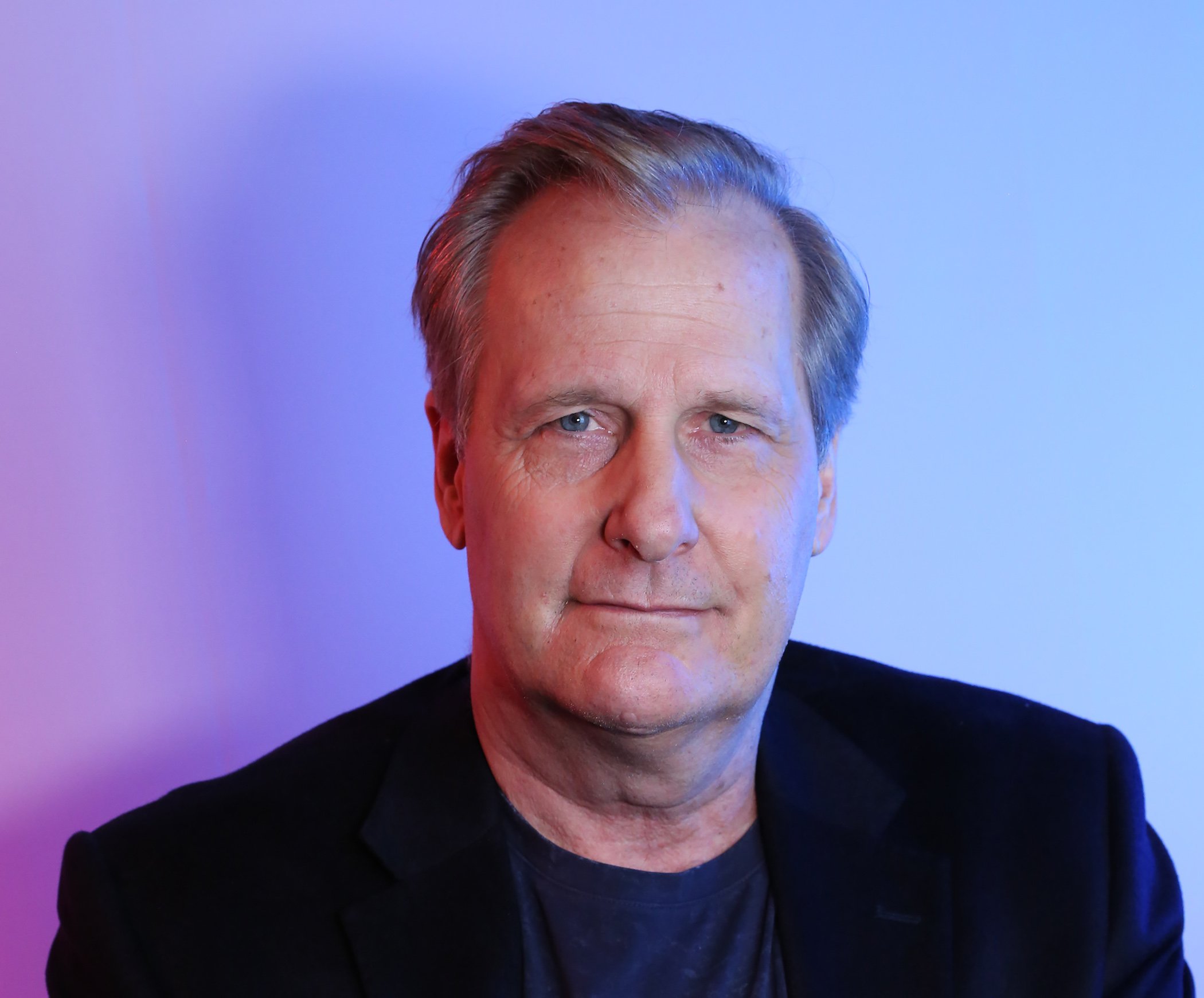 The American Rust cast features Jeff Daniels of Dumb and Dumber fame as Del Harris, and Daniels brought a number of personal aspects to the show as well.
"I grew up working class," Daniels told the Tribune-Review. "I worked at my dad's lumber company and I know those guys. I was one of those guys. I am one of those guys. I came from those guys and now I'm playing one of those guys."
Maura Tierney from ER and The Affair plays Grace Poe, and she also talked about her experience in Western Pennsylvania. Alex Neustaedter plays Billy, her son. And because they filmed during the pandemic, Neustaedter commented on how strange it felt for Tierney to hug him during a scene.
"He was like, 'That is the weirdest thing, I haven't been hugged in (a long time),'" Tierney commented. "In some ways the loneliness of [coronavirus (COVID-19)] and the anxiety of covid, you've got to come to set and bring that with you. I think that might have informed my performance."
Others in the American Rust cast include Julia Mayorga as Lee English, David Alvarez as Isaac English, Bill Camp as Henry English, Rob Yang as Steve Park, and Mark Pellegrino as Virgil Poe.
'American Rust' release date and how to watch
Fans hoping to catch the American Rust premiere early are in luck. Currently, Showtime offers American Rust Season 1 Episode 1 for free on the website. Those hoping to view it before its official premiere date can enter their email and date of birth to stream the first episode instantly.
For those waiting to catch the season premiere on TV, the American Rust release date is officially Sept. 12, 2021, at 10 p.m. EST. The first episode synopsis reads, "In a small rust belt town in southwest Pennsylvania, Chief of Police Del Harris investigates after a dead body turns up in an abandoned steel mill."
Those who don't have Showtime can link their Hulu account to Showtime for an additional $10.99 per month with the first month free.
Check out Showbiz Cheat Sheet on Facebook!