Amy Adams and Isla Fisher: Who Has the Higher Net Worth?
Amy Adams is an Oscar-nominated actor often mistaken for another star, Isla Fisher. But who carries a higher net worth between the two?
Ever since the mid-2000s, Amy Adams has emerged as one of Hollywood's most beloved actors. And like so many of her peers, Adams has found a doppelganger in the business: Isla Fisher. Although Adams is a natural blonde, both are famous for their red hair as well as their work in comedy movies. But fans would be surprised which star has a higher net worth.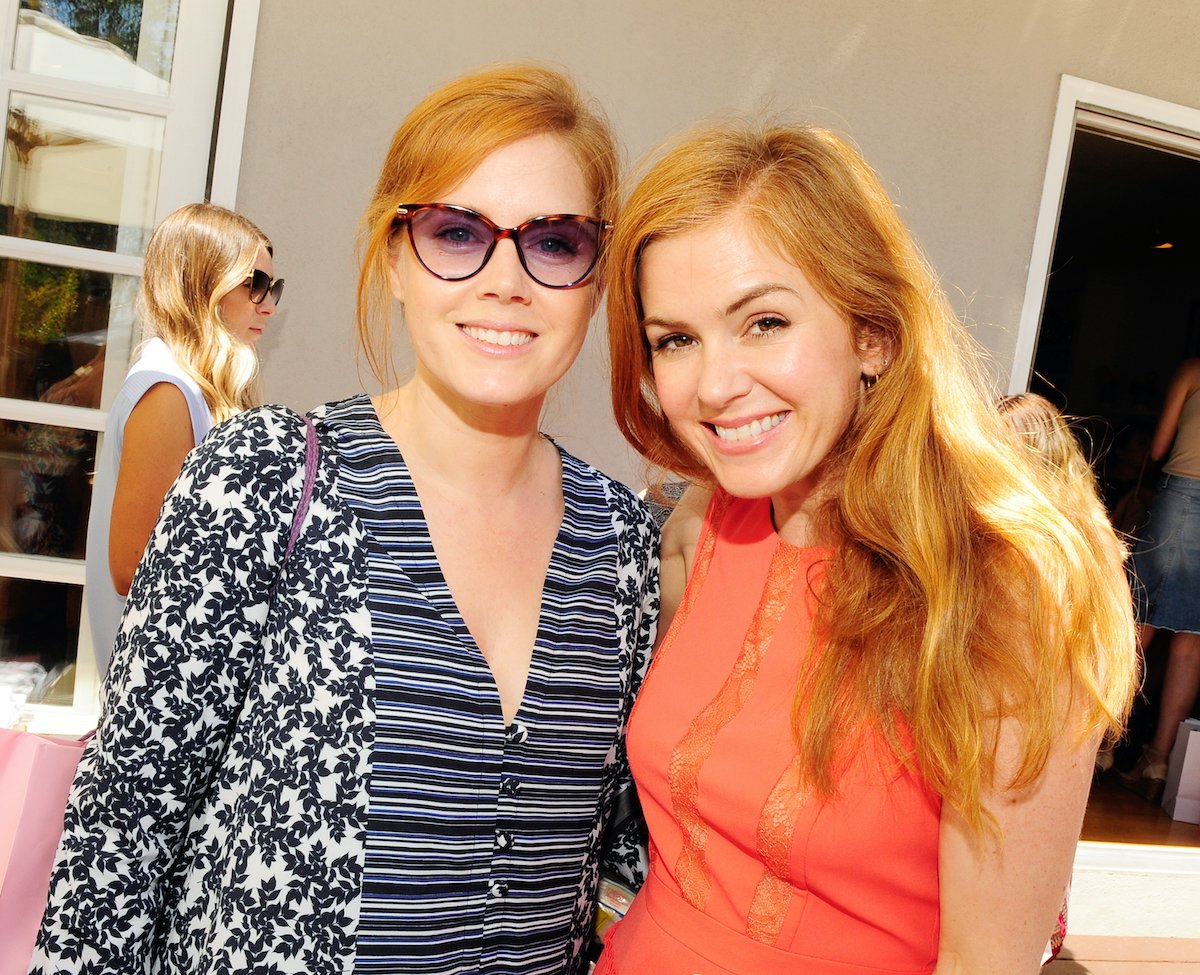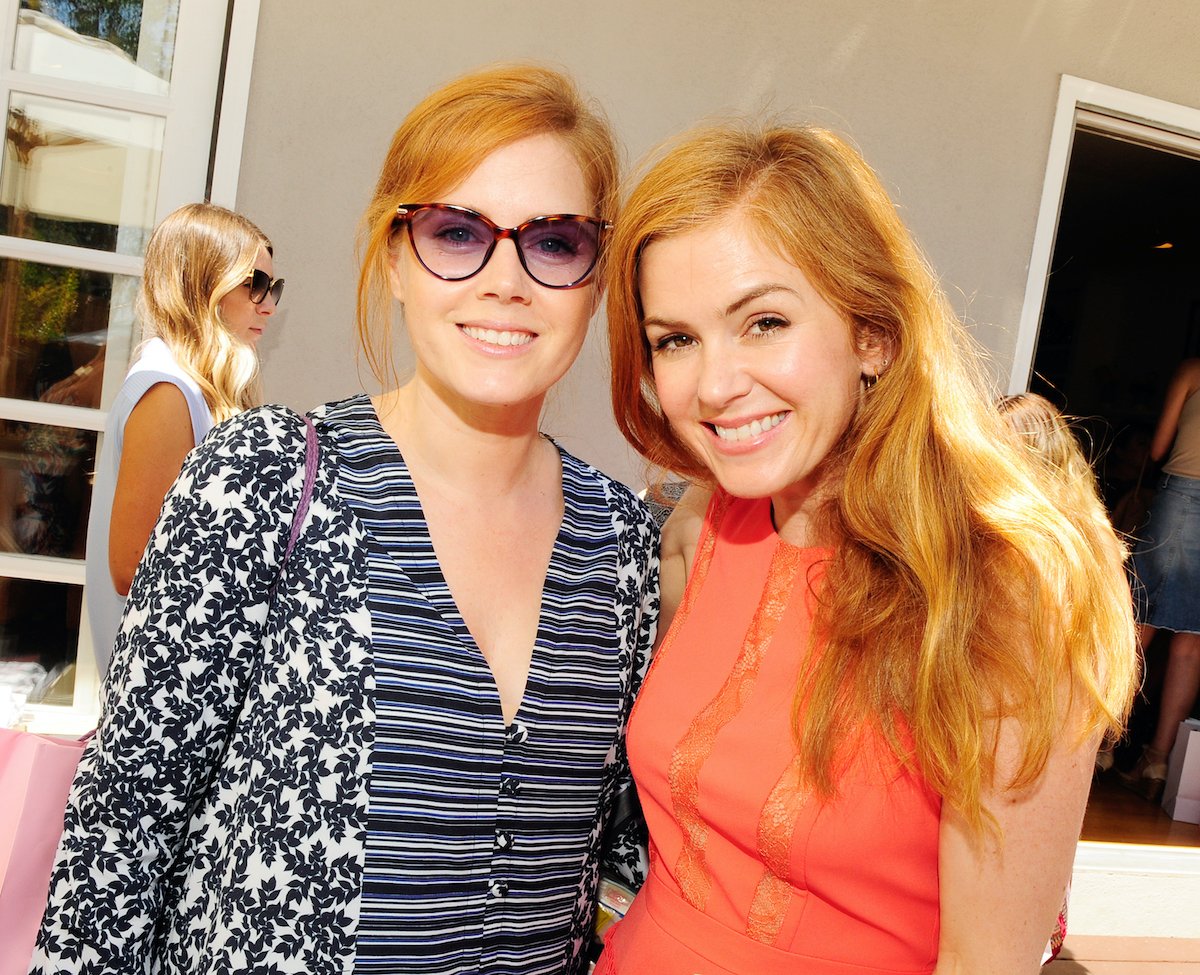 What are the most popular Amy Adams movies?
Adams first caught mainstream attention for her supporting role in 2002's Catch Me If You Can. And over the years, she's popped up in everything from family-friendly comedies like The Muppets to grim dramas such as TV's Sharp Objects. But in a time driven by reboots, remakes, and sequels, it's no surprise her franchise work has been most successful.
At the box office, Adams' highest-grossing movies are her three appearances as Lois Lane in the DC Extended Universe. Opposite Henry Cavill, she debuted as the character in Man of Steel, returning for Batman v Superman: Dawn of Justice and Justice League. As a lead, her most popular movies are Disney's 2007 hit Enchanted — which has a sequel in the works — and 2016's Arrival.
Amy Adams and Isla Fisher have very different net worths
Yet, despite her success in Hollywood, Adams' net worth doesn't come close to Fisher's. In fact, Fisher's net worth is more than twice that of Adams. According to CelebrityNetWorth.com, Adams has a net worth of $60 million. Meanwhile, Fisher boasts a much higher total, with an estimated net worth of $160 million.
Best known for movies such as Wedding Crashers and Now You See Me, Fisher has sustained a successful career in the business too. But she's rarely been the lead star of her projects. The reason behind Fisher's significant lead on Adams lies in the site's decision to lump in her husband's net worth as well.
Since 2010, Fisher has been married to comedian, actor, and producer Sacha Baron Cohen. Cohen is, of course, famous for characters such as Borat, Ali G, and Bruno. In 2020, he released a sequel to his Oscar-nominated 2006 hit Borat titled Borat Subsequent Moviefilm. With his success too, no wonder Adams and Fisher's showdown shakes out this way.
When will the 'Enchanted' star finally win an Oscar?
As for Adams, the actor has become known for her near misses at the Academy Awards. Since 2006, she's been nominated six times with zero wins. In fact, Adams is arguably one of the most consistently snubbed female stars of her generation in that regard.
In the 2021 awards season, Adams is once again in contention for her drama Hillbilly Elegy. However, it seems Glenn Close — her co-star in the movie — might wind up getting the bulk of the accolades for that movie. Still, Adams feels destined for Oscar gold eventually.