Amy Duggar Reacts After TLC Cancels 'Counting On': 'Thank You for the Ride'
The Duggar family's reign at TLC is over. After 13 years, the network has cut ties with the controversial family. In a June 29 announcement, it revealed that it had no plans to renew the family's current show, Counting On. Now, Duggar family cousin Amy Duggar is reacting to the news.
TLC cancels 'Counting On' after Josh Duggar arrest
Counting On's cancellation comes after Josh Duggar's arrest in late April on child pornography charges.
"TLC will not be producing additional seasons of Counting On," the network said in a statement shared with Us Weekly. "TLC feels it is important to give the Duggar family the opportunity to address their situation privately."
This isn't the first time Josh Duggar has been the reason his family was booted from TV. In 2015, the network canceled the Duggars' previous series, 19 Kids and Counting, following reports that Josh had molested multiple girls, including several of his sisters, when he was a teenager.
Amy Duggar thanks TLC after 'Counting On' is canceled
Parents Jim Bob and Michelle Duggar have not responded to Showbiz Cheat Sheet's request for comment on Counting On's cancellation. But some other members of the family are weighing in, including cousin Amy Duggar.
"TLC- thank you for the ride," she wrote on Instagram in a post accompanied by multiple throwback photos. "I'll treasure the memories…"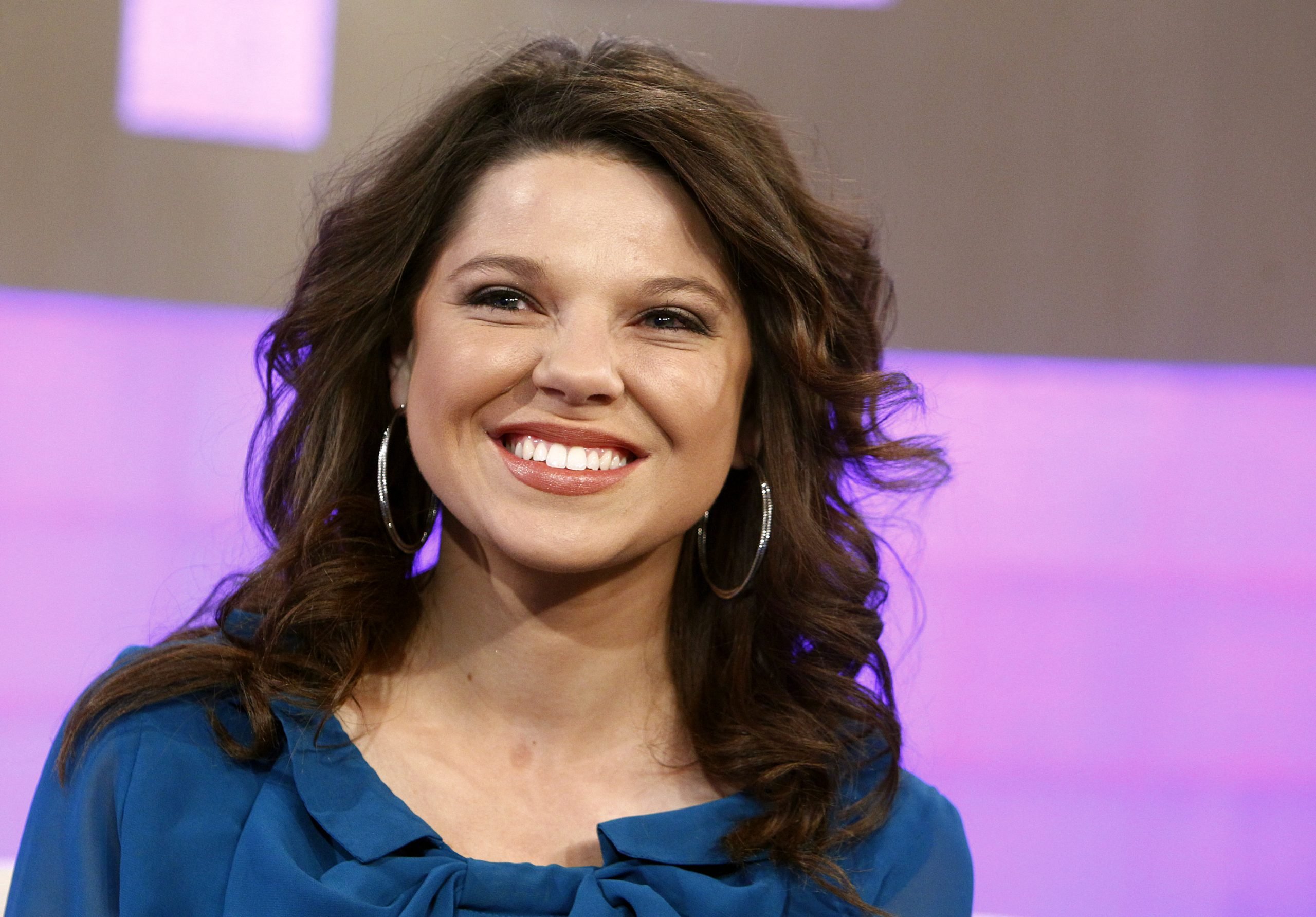 RELATED: Amy Duggar Says She's 'Doing Things Differently' Than Her Famous Family, Reveals She's Still In Touch With Jill Duggar
Though she was not one of Jim Bob and Michelle's 19 kids, Amy appeared frequently on 19 Kids and Counting and occasionally on Counting On. Her more relaxed upbringing was contrasted with the strict rules the Duggar children had to follow. Amy's "rebellious" behavior sometimes caused conflict with the more conservative members of her family.
"I never really felt up to the Duggar standard," she said in an interview with People.
Some people want a 'Counting On' spinoff starring Amy and Jill Duggar
Amy's followers declared their support for her in comments on her social media post. Several thought she and Jill Duggar, who is estranged from some members of her family, should get their own series.
"Yes- like something called Breaking away or breaking free and what a normal life outside of Duggar control is like," one person wrote.
Amy has remained close to her cousin over the years. "Jill and I text, not on a daily basis, but we text quite often," she said in a July 2020 interview with Entertainment Tonight. "And we discuss things."
Other commenters wondered if the end of Counting On would mean that Amy might be able to speak more freely about her time on TLC and her relationship with other members of the Duggar family. In an Instagram Story she shared after the news of the cancellation, Amy asked if any of her followers was a lawyer and if they knew whether an NDA still applied after a show ended "since there's no show to protect."
"I have a feeling that things are going to get very interesting," she added.
Jinger Duggar says she agrees with TLC's decision to cancel 'Counting On'
RELATED: Are Jinger Duggar and Jeremy Vuolo Distancing Themselves From Her Family Following Her Brother's Arrest?
Jinger Duggar, Michelle and Jim Bob's sixth child, is also speaking out following TLC's announcement.
"We are grateful for TLC giving us the opportunity to be on their network over the years," she wrote in a statement that was also shared by her husband, Jeremy Vuolo. "It's been a remarkable journey."
The couple went on to say that they were on board with the network's decision not to move forward with more seasons of Counting On.
"We wholeheartedly agree with TLC's decision not to renew Counting On and are excited for the next chapter in our lives … we look forward to continuing our creative journey in Los Angeles and seeing what the future holds."
How to get help: If you or someone you know has been sexually abused, text HOME to the Crisis Text Line at 741741 for free and confidential support.
Editor's note: This story has been updated with Amy Duggar's Instagram Story comments on NDAs.
Check out Showbiz Cheat Sheet on Facebook!