Amy Duggar Said Jill Duggar Smiles 'Just a Little Bit Brighter' After Jim Bob Duggar Feud
Amy Duggar posted a photo of Jill Duggar -- and she commented on her 'brighter' smile. Here's how Duggar family followers responded.
While Jill Duggar was once featured on Counting On along with her husband, Derick Dillard, the two have taken a serious step back from the Duggar family. According to Derick, Jill is in a feud with her father, Jim Bob Duggar. And the two can't seem to come to an understanding.
It looks like Amy Duggar, the famous Duggar family cousin, is on Jill and Derick's side, too. She's shown her support online for the couple, and she recently posted a photo of Jill that told her followers how proud she is. Here's what Amy posted and what Duggar family followers think.
Jill Duggar's husband, Derick Dillard, spilled major tea about Jill's family
While Counting On used to majorly focus on Jill and her relationship with her family, fans have noticed the older Duggar daughter has taken a major step away from reality TV and family events. And Derick started spilling tea at the end of 2019.
An Instagram follower asked Derick why he and Jill never seem to see Jill's family for the holidays. And Derick explained that Jill has to get permission from Jim Bob before entering the huge family home.
Derick didn't stop there. In addition to telling his fans he's planning on writing a tell-all book, he also talked to YouTuber Without a Crystal Ball and the publication The Sun about the Duggars.
So, what all did Derick say? He explained that Jill has a strained relationship with many of her siblings because of Jim Bob. He also claimed Jim Bob seems to control the family's earnings from the TLC show.
Amy Duggar posted about Jill smiling 'brighter' in the wake of the alleged feud
Amy used to appear on TV as well, as she's Jim Bob's niece. But she's also taken a giant step away from the Duggar family. While Amy's never said anything too incriminating about her famous relatives, she has alluded that she doesn't agree with everything that goes on. And she's showing support for Jill and Derick as Derick continues to speak out.
So far, we've seen Amy comment positively on both Jill and Derick's Instagrams. And back in April 2020, Jill made a "surprise" visit to see Amy despite social distancing protocol being put into place. Amy posted evidence of the visit to her Instagram Story.
On July 6, Amy subtly proved she's on Jill's side once again. She posted a photo with her cousin, and the two ladies are happily smiling in the photo.
"You smile just a bit brighter these days!" Amy captioned the photo. "So proud of you hippie chick!"
Duggar family followers agree with Amy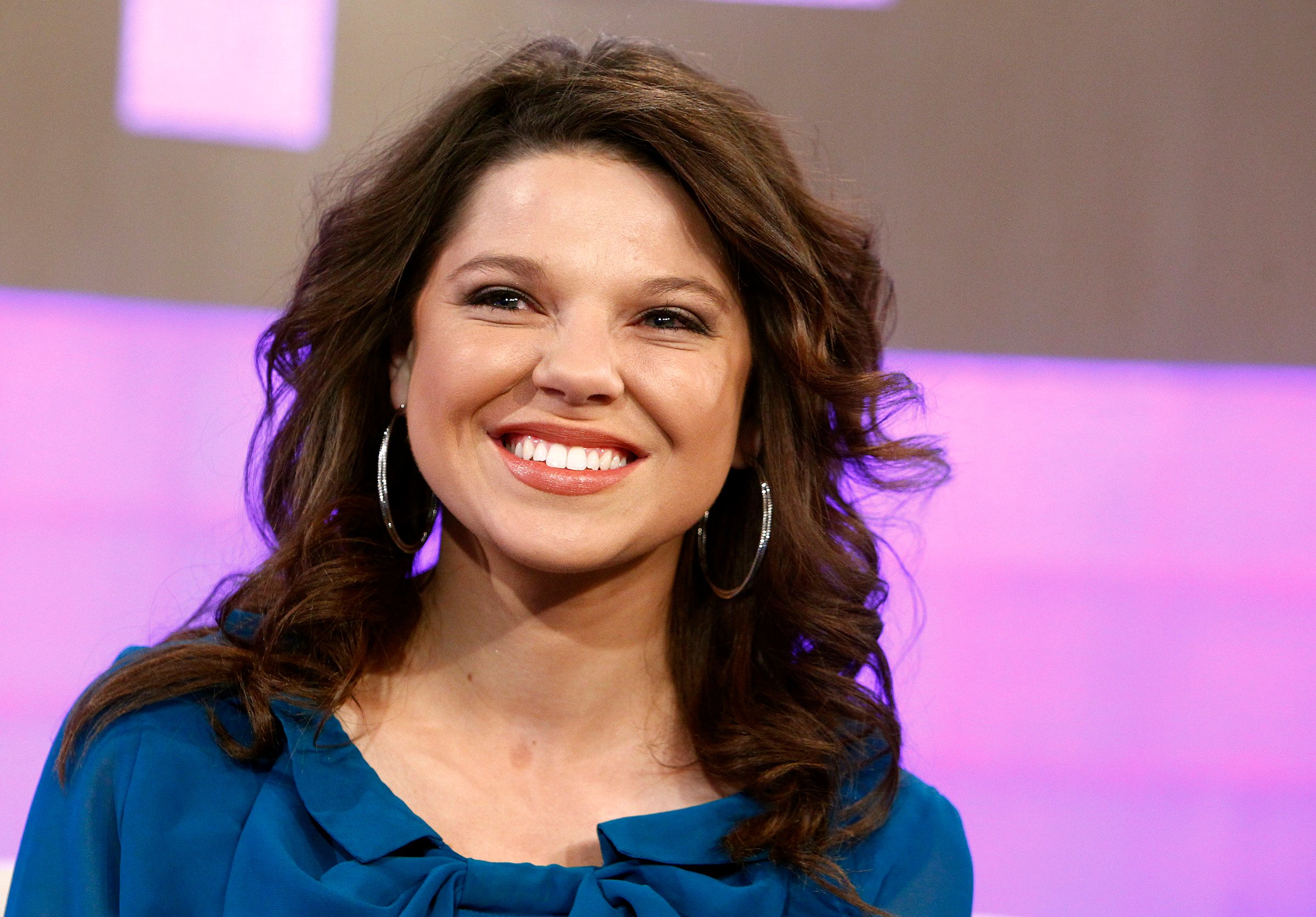 It looks like Amy's followers agree that Jill looks happier than ever in her photo.
"Jill's smile is so authentic now!" one of Amy's followers commented on the post. "Happy girls are the prettiest girls."
"Jill is a new woman and I really like her," another noted. "Keep pushing the envelope girl."
"I'm glad you two have each other to confide in!" yet another added.
Reddit users also think Jill looks better than ever in the photo.
"Say what you want about Amy but I'm glad Jill has at least one family member who also recognizes that her family is toxic," a Reddit user noted.
Reddit users noticed Jana Duggar liked Amy's photo, too. We're not sure if that means she's also on Jill and Derick's side or she's just happy her younger sister looks happier and healthier than ever. Either way, we're glad Jill is marching to the beat of her own drum and paving the way for her siblings and kids to follow if they choose.
Check out Showbiz Cheat Sheet on Facebook!