Amy Duggar Slams People Who Are 'Trying So Hard' on Social Media. Is She Taking Aim at Jinger Duggar?
Is Amy Duggar King shading her famous relatives? A recent tweet from the Duggar family cousin sure sounds like it could be a not-so-subtle swipe at Jinger Duggar from Counting On. 
In the social media message Amy, 33, criticized people whose online presence seems too carefully curated. She wrote that people are interested in following "real people." The tweet comes as Jinger is getting heat for her recently transformed Instagram presence, which some people think looks a little too staged. 
Amy Duggar criticizes people who pretend their lives are perfect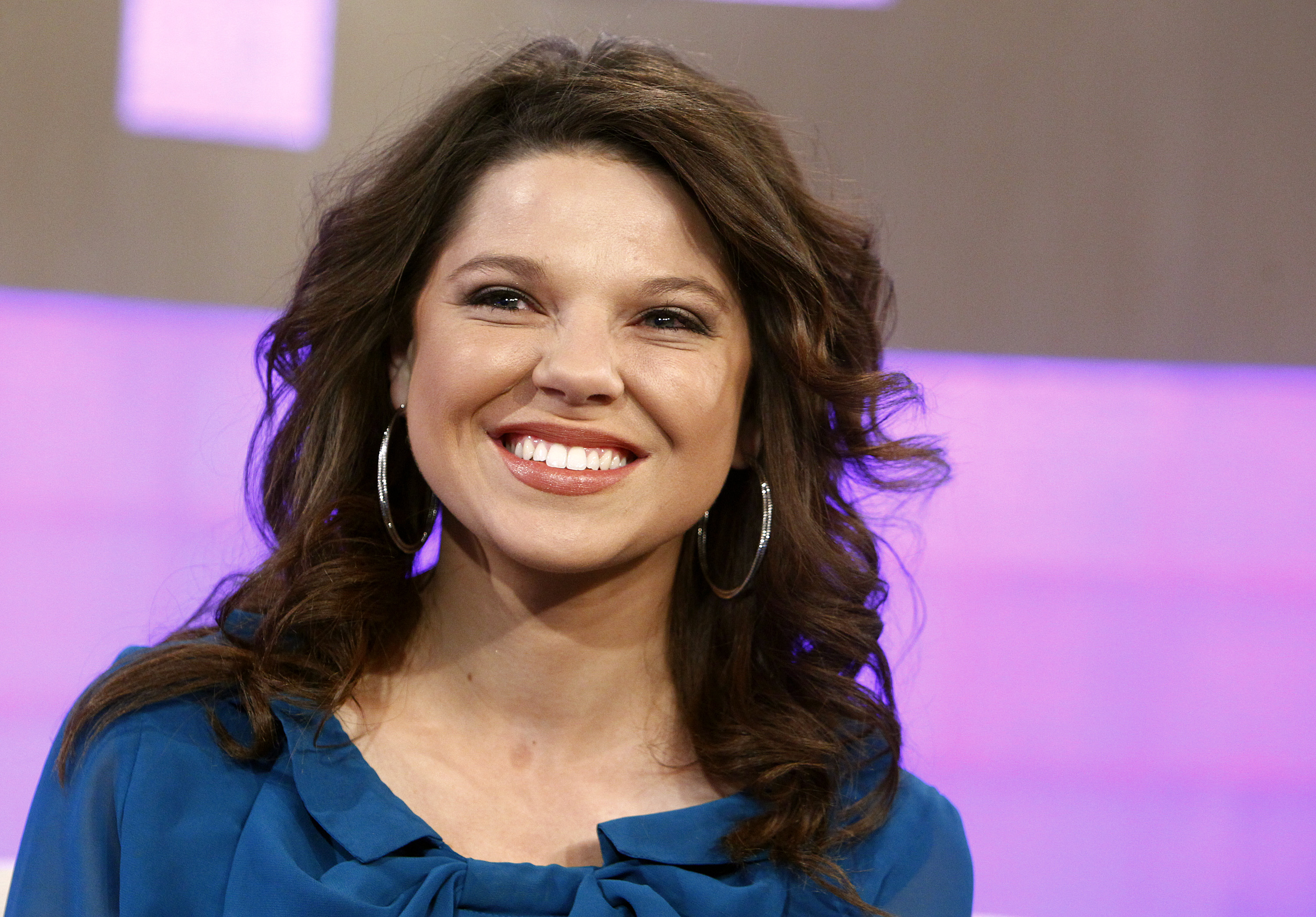 Amy, who is the daughter of Jim Bob Duggar's sister Deanna, has sometimes had a strained relationship with her controversial extended family. In the past, she's said she's not allowed to spend one-on-one time with her younger cousins and has reportedly been blocked from speaking about the Counting On stars. But that hasn't prevented her from sharing vague messages that are widely interpreted to be about the Duggars. 
"People want to follow real people!!" Amy declared in the June 24 tweet. "Not stock photos where you act like your life is perfect! No — we want to see the mess, the hard moments too. People need to stop trying so hard…"
Is Amy slamming Jinger Duggar? 
Amy didn't call out anyone by name in her tweet. But it comes just as her younger cousin Jinger is making over her social media presence in a big way. 
In recent weeks, the 26-year-old's Instagram has been taken over by photos that critics say look a little too try-hard. They feel that Jinger's latest photos are inauthentic and don't represent her real life. 
"I miss feeling like I was following a person not a stock photo stock caption festival," one person wrote on a recent post. "Weird and forced" was how another person described the vibe of her and her husband Jeremy Vuolo's social media. Some of the negative comments on that June 25 post also appear to have been deleted. 
Jinger and Jeremy recently launched a podcast 
Jinger's social media makeover comes as she and Jeremy are making some big changes. Not only is the couple expecting their second child, but in early June, they announced they were starting a podcast called The Hope We Hold. The shift in their Instagram content toward more professional-looking, staged photos roughly coincides with the start of that new project. 
Those who don't like Jinger and Jeremy's new social media look think it's odd that couple appears to have a pro photographer documenting their lives, especially during a global pandemic when people are being encouraged to social distance.  
"They are curating everything and they kind of seem like marketing robots now," one person commented on a June 24 Instagram post from Jeremy.
"I miss the candid stuff they used to post," wrote another. It seems that cousin Amy would agree. 
Check out Showbiz Cheat Sheet on Facebook!