Andy Griffith Bombed on 'The Ed Sullivan Show': 'I Never Got 1 Laugh'
Andy Griffith's appearance on 'The Ed Sullivan Show,' by his own admission, was far from a success. Find out what happened to the future star on the biggest variety show in the country.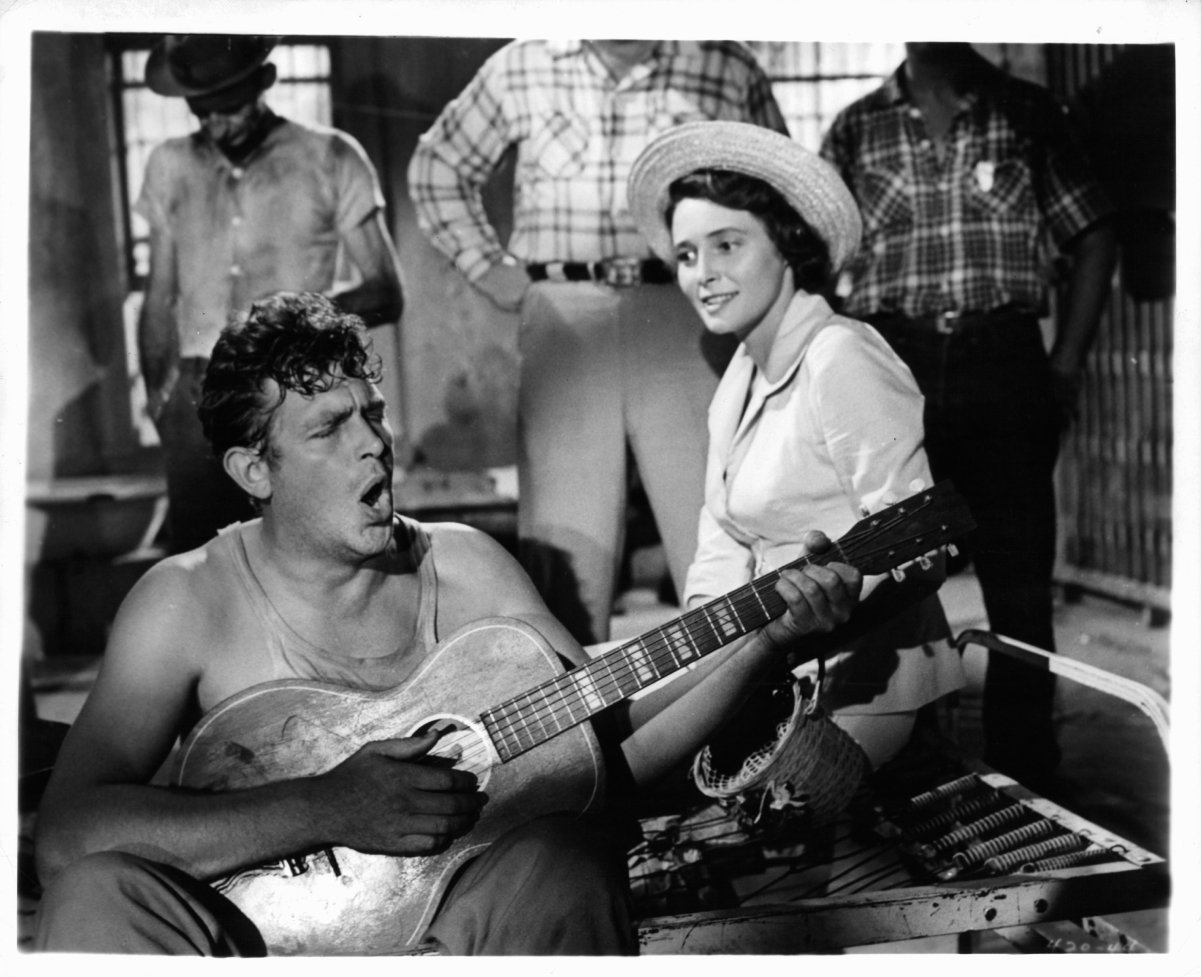 Way before he was Sheriff Andy Taylor on The Andy Griffith Show and even before he was attorney Ben Matlock on the legal drama series Matlock, comedian and actor Andy Griffith started small with big ambitions.
And so he did, performing in small clubs and venues until he began to get noticed.
Eventually, he landed on the national variety program every budding artist yearned to get their big break on: The Ed Sullivan Show. Only, Griffith's appearance didn't go at all the way he'd hoped.
Griffith got noticed in the 1950s
By 1953, the North Carolina-born performer had worked on and perfected a comedic monologue he called "What It Was, Was Football." He would perform the sketch every opportunity he could along with his Southern-accented versions of Shakespearean dialogue with Romeo and Juliet getting heavy rotation.
His early performances were noticed by his future agent, Dick Linke, who at the time he met Griffith was head of promotion at Capitol Records. Linke signed him to a contract at the record label, paying Griffith $300 a week as a new Capitol recording artist.
Plus, Linke believed in Griffith's talent and signed himself up as his manager. It was a decision that would powerfully alter the performer's career. His new manager had Griffith hitting the ground running. Linke immediately arranged for his new charge to meet with the William Morris Agency, which booked him on The Ed Sullivan Show (known initially as Talk of the Town).
His appearance on 'Ed Sullivan' tanked
As Andy and Don author Daniel de Visé described it, Griffith's 1954 appearance "bombed, as anyone in the viewing audience could tell."
Griffith, he wrote, apparently blocked the mediocre act out of his mind.
"Andy could not recall his performance afterward, except that no one laughed," on top of which Sullivan chastised the comedian later for his "adult themed" Romeo and Juliet skit. Although Griffith had been signed to a four-appearance deal on Sullivan, "Andy's run would end after a single night."
The 'Andy Griffith Show' star years later recalled little of a difficult performance
Griffith for his part confirmed later on that he still couldn't remember the painful memory of his appearance. At age 72, in a 1998 conversation with the Television Academy Foundation, he said "[Sullivan] asked out of the other three [performances] and I was only too glad to let him out.
"I don't really remember the appearance," he revealed. "All I remember is I walked out and I never got a laugh, not one."
The Ed Sullivan Show was a risk Griffith took and while it didn't reap the accolades he had hoped for, what it did do was earn him national recognition. Not everyone thought it was a flop. Newsweek at the time praised the star saying he was on "the verge of a big-time career."
Six years later, that prediction came true with the premiere of his career-defining Andy Griffith Show.