Andy Griffith Was Given an Ultimatum to Choose Between His Wife and His Manager – Guess Who He Picked
It may seem that legendary actor Andy Griffith was a self-made star, coming on the television scene with The Andy Griffith Show in 1960 and remaining a beloved national television personality until his 2012 death.
Griffith himself let it be known often that had it not been for one man – his manager Richard Linke – there would have been no "Andy Griffith" as the world knew him.
The two men built their careers together and in the end, Linke forced Griffith to choose between him or his own wife. Here's who the Matlock star selected.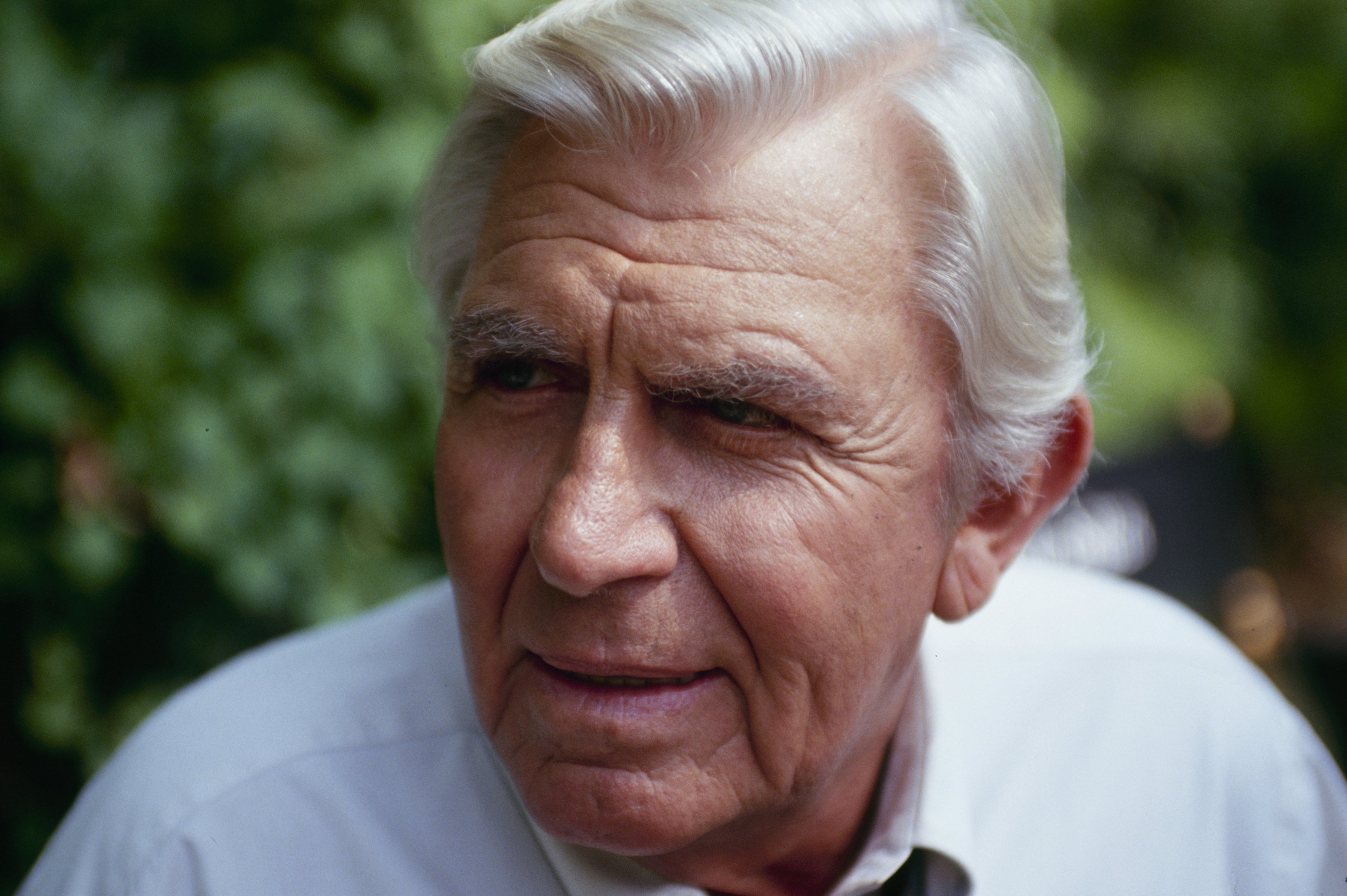 Richard Linke quit his day job to take Andy Griffith on as a client
Linke was head of promotion at Capitol Records in 1953 when he first heard the monologue that put Griffith on the map, "What It Was, Was Football." He signed the comedian and actor to a record contract – and while he was at it, became his manager.
His colleagues couldn't believe he was dropping his career for a "hillbilly" like Griffith. But Linke immediately saw Griffith's star quality.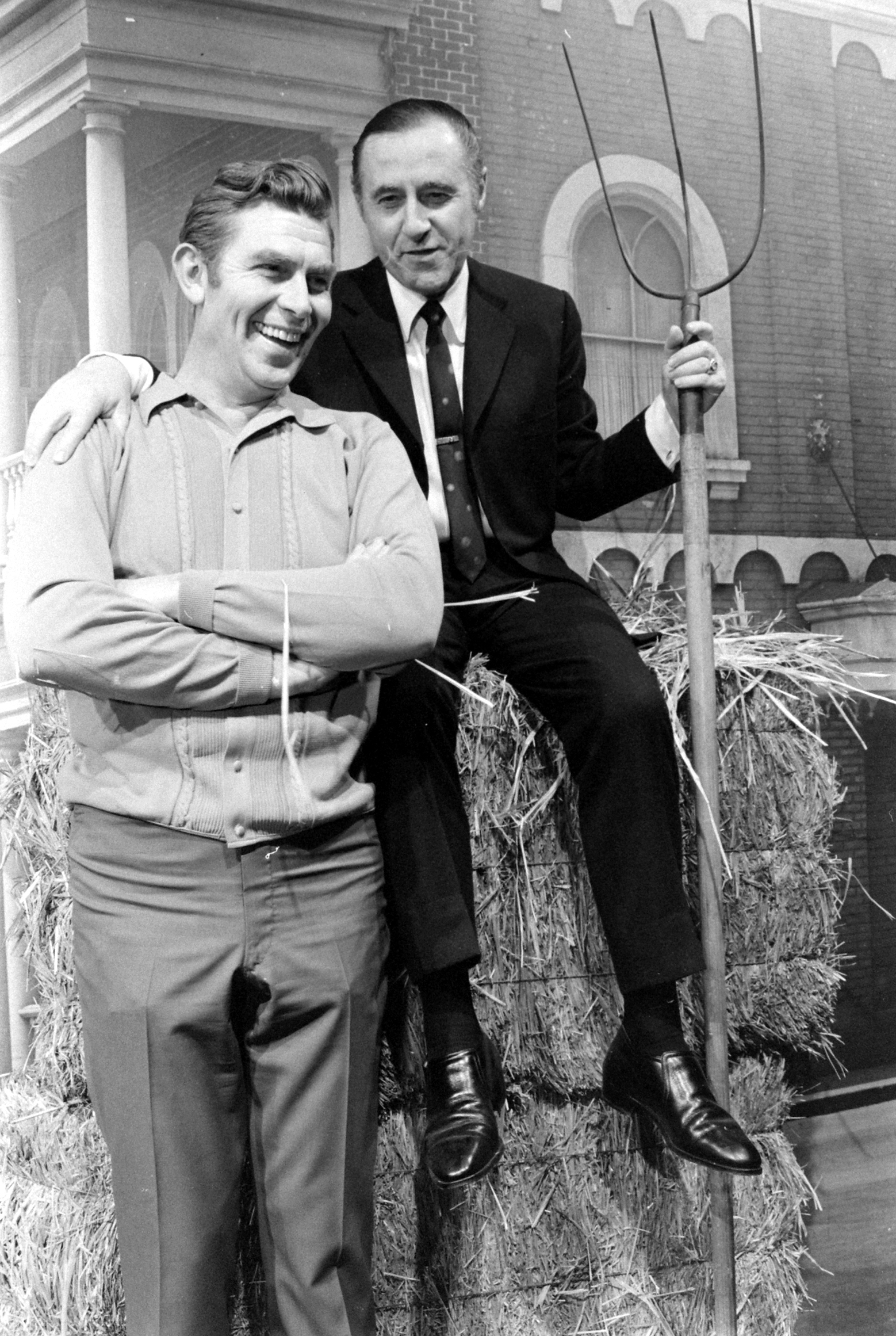 "That fall, Dick Linke quit his job in the record industry to manage Andy full-time," Andy and Don: The Making of a Friendship and a Classic American TV Show author Daniel de Visé noted. "His friends were incredulous. A music publisher cornered him on a train and asked, 'Dick, you have a good job at Capitol Records. Why would you leave that for a hillbilly?'"
Linke's prophetic reply: "I have an intuition for talent. And this guy's gonna be a big star, believe me."
Linke ordered Griffith to stop listening to this person
Linke came on board as Griffith's manager and the actor stated that Linke told him "where to live, where to buy food. He didn't suggest; [Linke] told me. He led me to agents [and] personally took me to auditions."
Another area Linke strongly advised his new client in was his first marriage. Specifically, he told Griffith to stop listening to his wife Barbara's career advice because from that point on, Linke was calling the shots: "Either I'm going to have to make the decisions or Barbara is."
Griffith told his wife, "Well, Barbara, I won't be asking you any more what you think."
Linke's 2nd ultimatum to Andy Griffith didn't go as smoothly
While Linke may have gotten his way with Griffith during the star's first marriage, he ran into resistance when he encountered the actor's third wife Cindi.
Griffith had divorced Barbara in 1972 and in 1983, the Matlock star married a third time. The television personality leaned on Cindi more than anyone else, and Linke wasn't having it. He told Griffith, "At my stage in the business and in my life, I can handle everything. I can handle everything but one thing, Andy: pillow talk."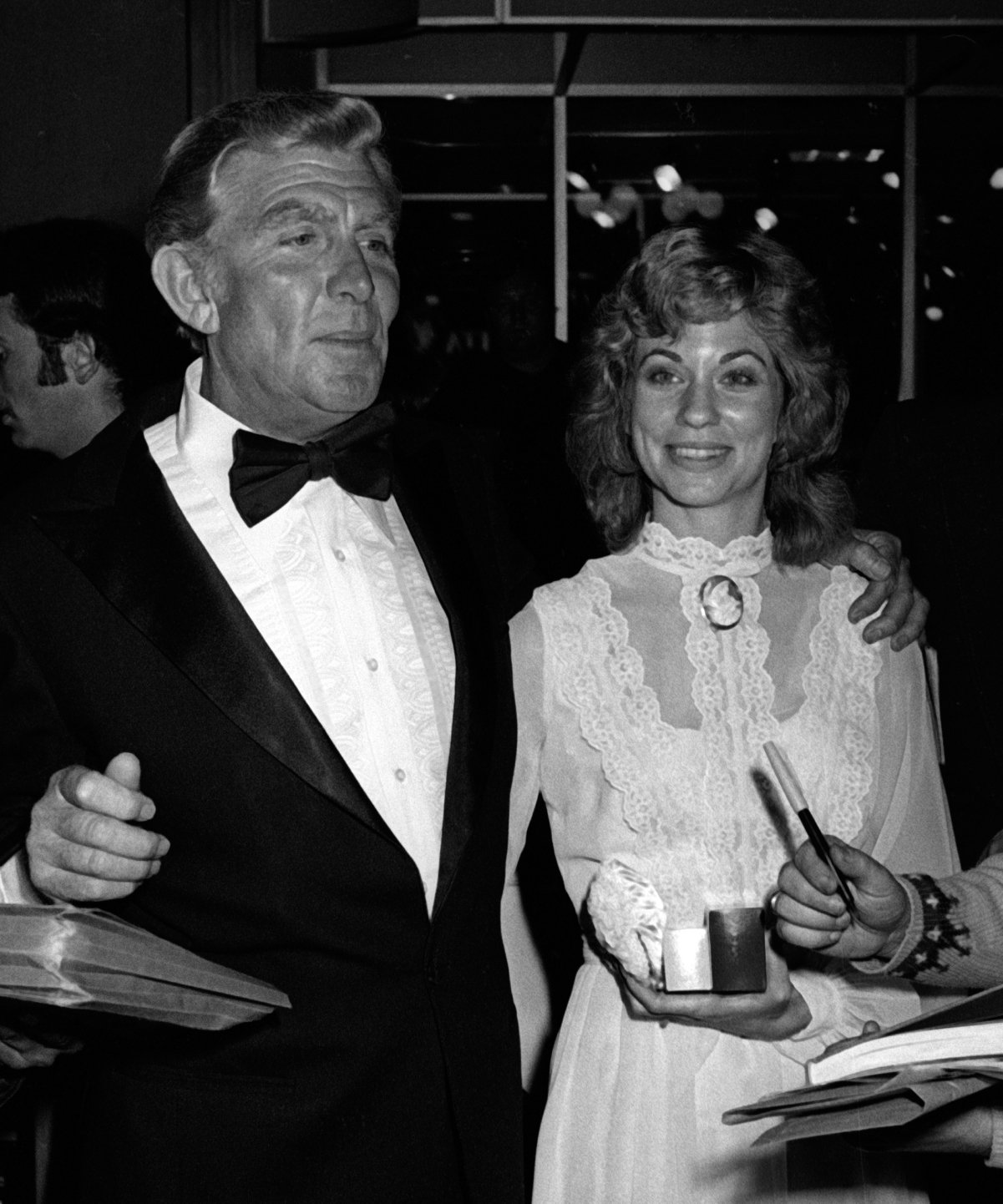 That was it. Linke, who had been Griffith's closest advisor and confidante, had forced the actor's hand.
"None of Andy's wives or girlfriends had ever come between them – until Cindi," de Visé reported. Linke said: "She wanted to take over. And that's what happened. And I was crushed."
After almost 40 years as business partners and dear friends, Linke was out.