Andy Griffith 'Hated' His 'Andy Griffith Show' Spin-Off 'Mayberry R.F.D'
According to a close family member of Don Knotts, legendary actor Andy Griffith was on board with the spin-off series that would succeed his long-running Andy Griffith Show.
Starring a cast that included former Griffith Show actors as well as newcomer Ken Berry, the follow-up would remain on the air for three seasons.
Griffith allowed the spin-off to air but that didn't mean he had to love it, and love it he apparently did not.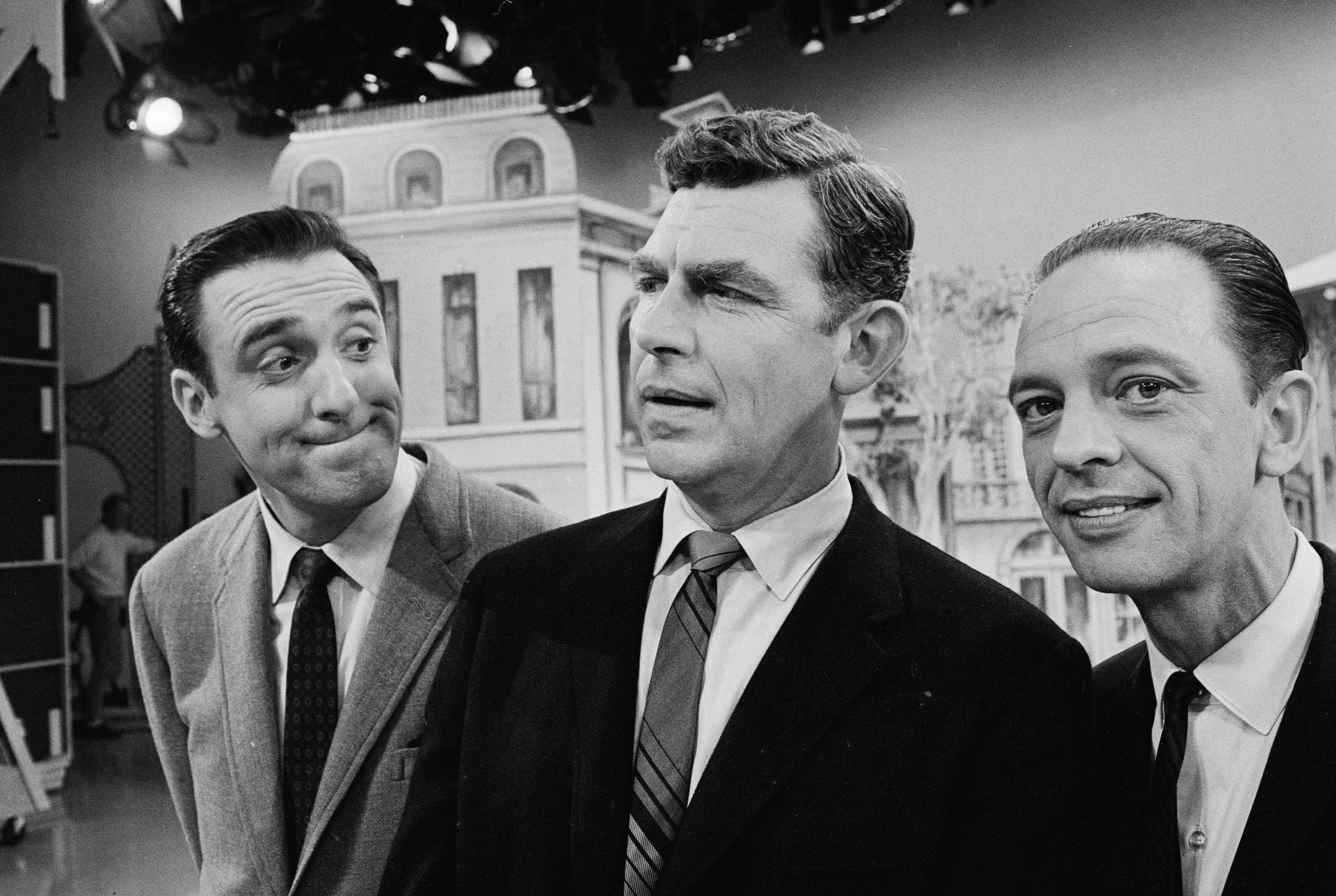 The final episode of 'The Andy Griffith Show' was 'Mayberry, R.F.D.'s pilot episode
Once Andy Griffith announced he would be leaving his namesake show after its eighth season, it was also made known that a new show, Mayberry R.F.D. would be spun off from The Andy Griffith Show.
Its final episode served as the pilot for R.F.D. Remaining in the new series were the characters of Goober Pyle, Emmett Clark, Howard Sprague, and Aunt Bee.
In The Andy Griffith Show finale, farmer Sam Jones, played by Ken Berry, sponsors his former Army pal Mario to come from Italy and help him on his farm. Unfortunately, Mario brings along his father and sister as well, without Sam's permission.
Just as Sam is about to suggest the family may be better off in a more spacious neighboring town, Andy comes to the rescue and talks Sam into letting them stay. The new arrivals take right away to Mayberry and the town has taken to them as well. They agree to stay, although they're never seen again on Mayberry, R.F.D.
How 'Mayberry R.F.D.' came to be
According to Andy and Don: The Making of a Friendship and a Classic American TV Show author Daniel de Visé (who is also Don Knotts' brother-in-law), at the time The Andy Griffith Show was winding down, Mayberry R.F.D. seemed like the most natural course for the show to take.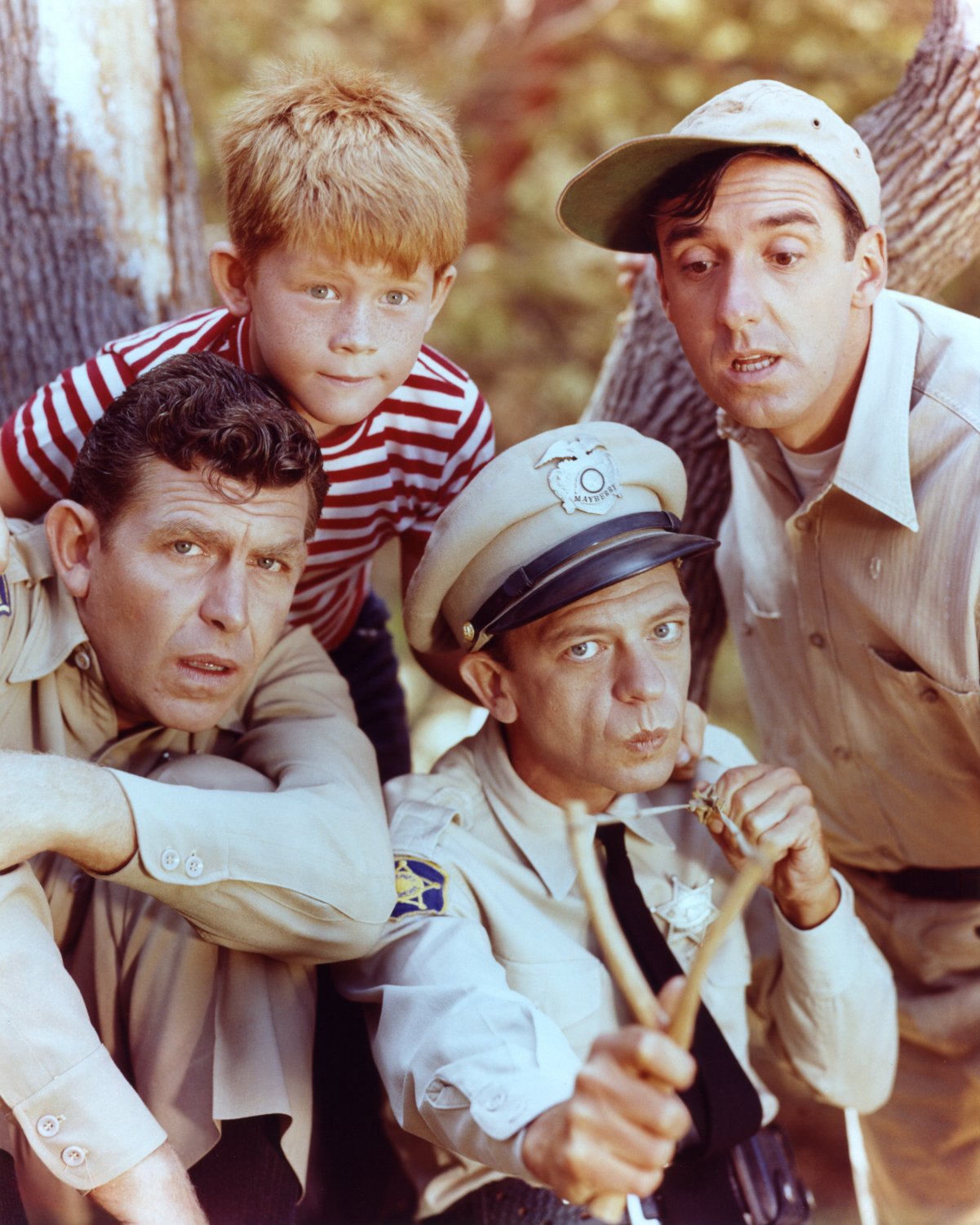 "The concept for Mayberry R.F.D. (the letters are a postal acronym for 'rural free delivery') came from Bob Ross, who had replaced Aaron Ruben as Griffith producer in season six," de Visé wrote. "Ken joined the Griffith cast late in its final season as Sam Jones, a previously unseen Mayberry resident.
"Andy, Opie, and Aunt Bee were gradually reduced to bit players in the final Griffith episodes, as the dramatic weight shifted to Ken's shoulders."
Griffith reportedly did not love 'Mayberry R.F.D.'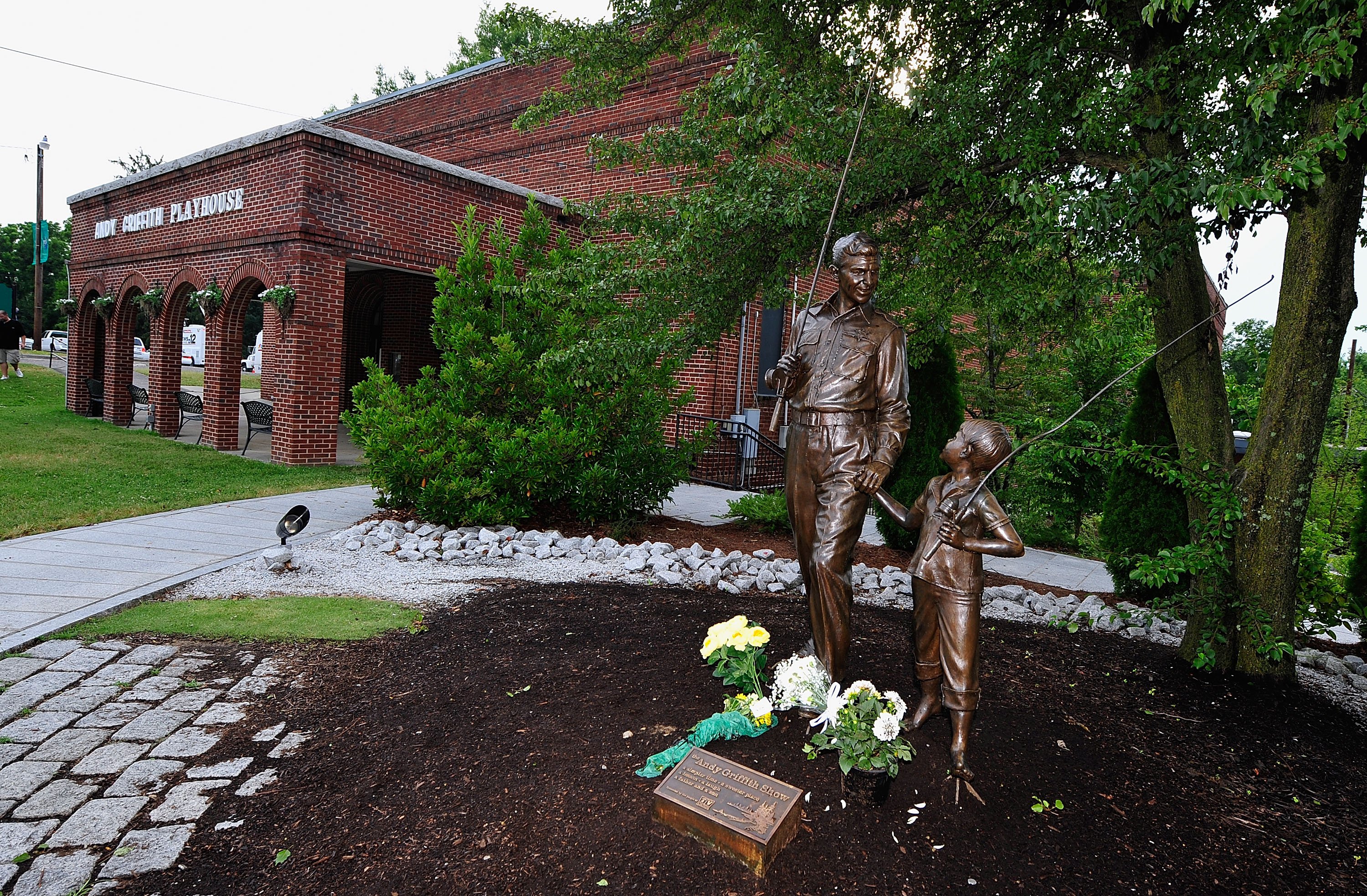 Tom Knotts, who is Don Knotts' son, was quoted by de Visé as saying the Matlock star was unhappy with the way the Andy Griffith Show spin-off turned out.
"Andy grumbled about the new Mayberry," de Visé wrote. "'We saw a lot of him during this period,' Tom Knotts recalled. 'And I remember him talking about how much he just hated that show. Hated it.'"
The show was eventually canceled in 1971 as part of the so-called "rural purge" of the 1970s that also saw Petticoat Junction, Green Acres, The Beverly Hillbillies, Lassie, and Hogan's Heroes get the boot.