Andy Griffith Held 'Long and Bitter Grudges' That Started Early in His Career
Find out why Andy Griffith found it hard to forget slights and offenses from former friends along his way to stardom.
Before he became Sheriff Andy Taylor on The Andy Griffith Show, show star Andy Griffith was just trying to make it into show business, as is true of any aspiring actor. Along his way to stardom, the Matlock star encountered painful moments that according to one biographer, he allowed to bloom into full-blown "grudges."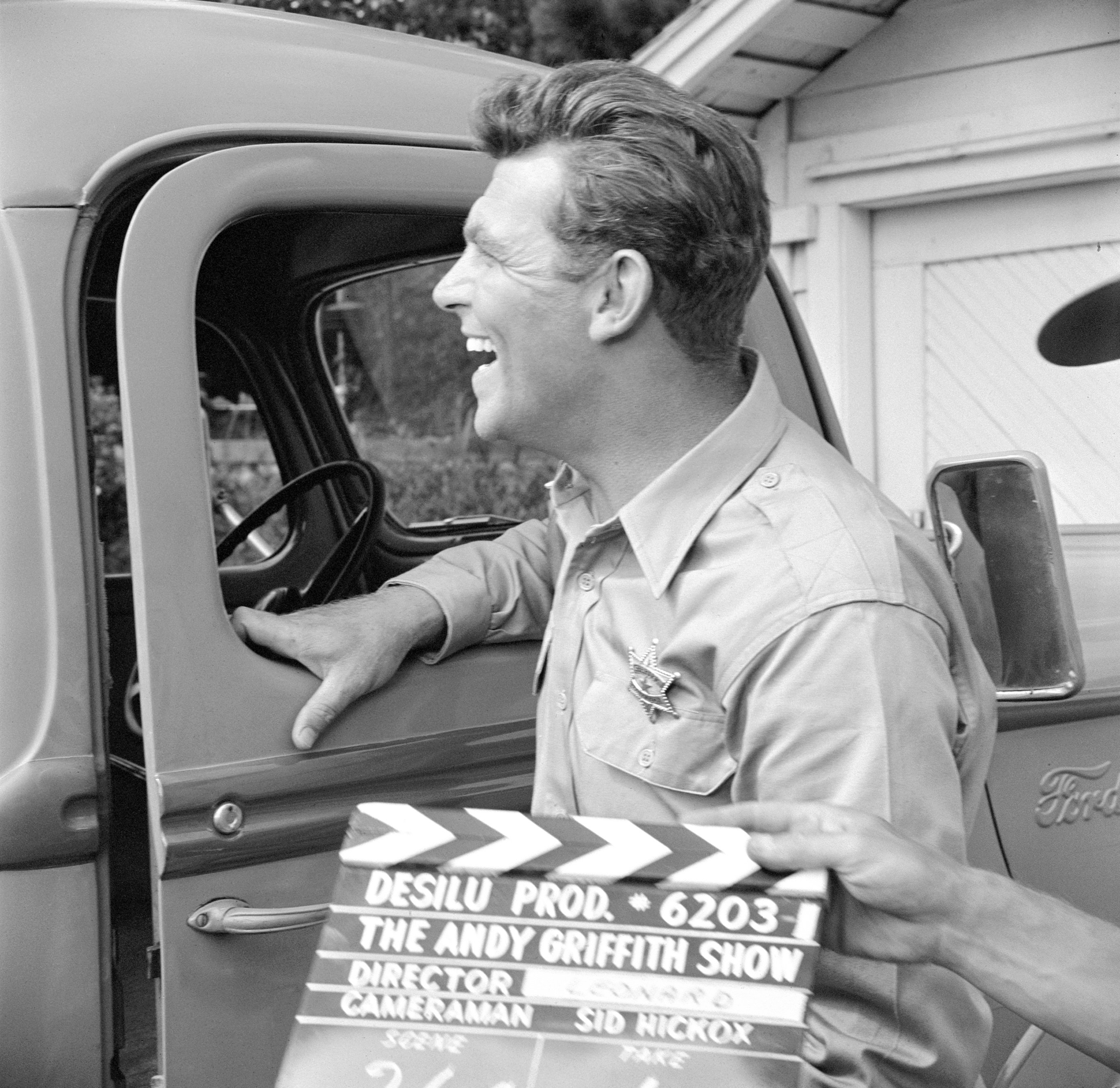 Andy Griffith was 'picked on' by a childhood friend
Griffith grew up in Mount Airy, North Carolina, the town that many feel was the inspiration for the fictional Mayberry from The Andy Griffith Show.
In Andy and Don: The Making of a Friendship and a Classic American TV Show, Griffith's childhood acquaintance J.B. Childress told the author he looked upon the future star, an only child, as having "everything; my family, I was one of eight, and we were extremely poor."
According to the author Daniel de Visé, Childress is quoted as saying that he "picked on" Griffith at times.
"I can remember him riding his bicycle, and I stuck out my foot and almost wrecked him."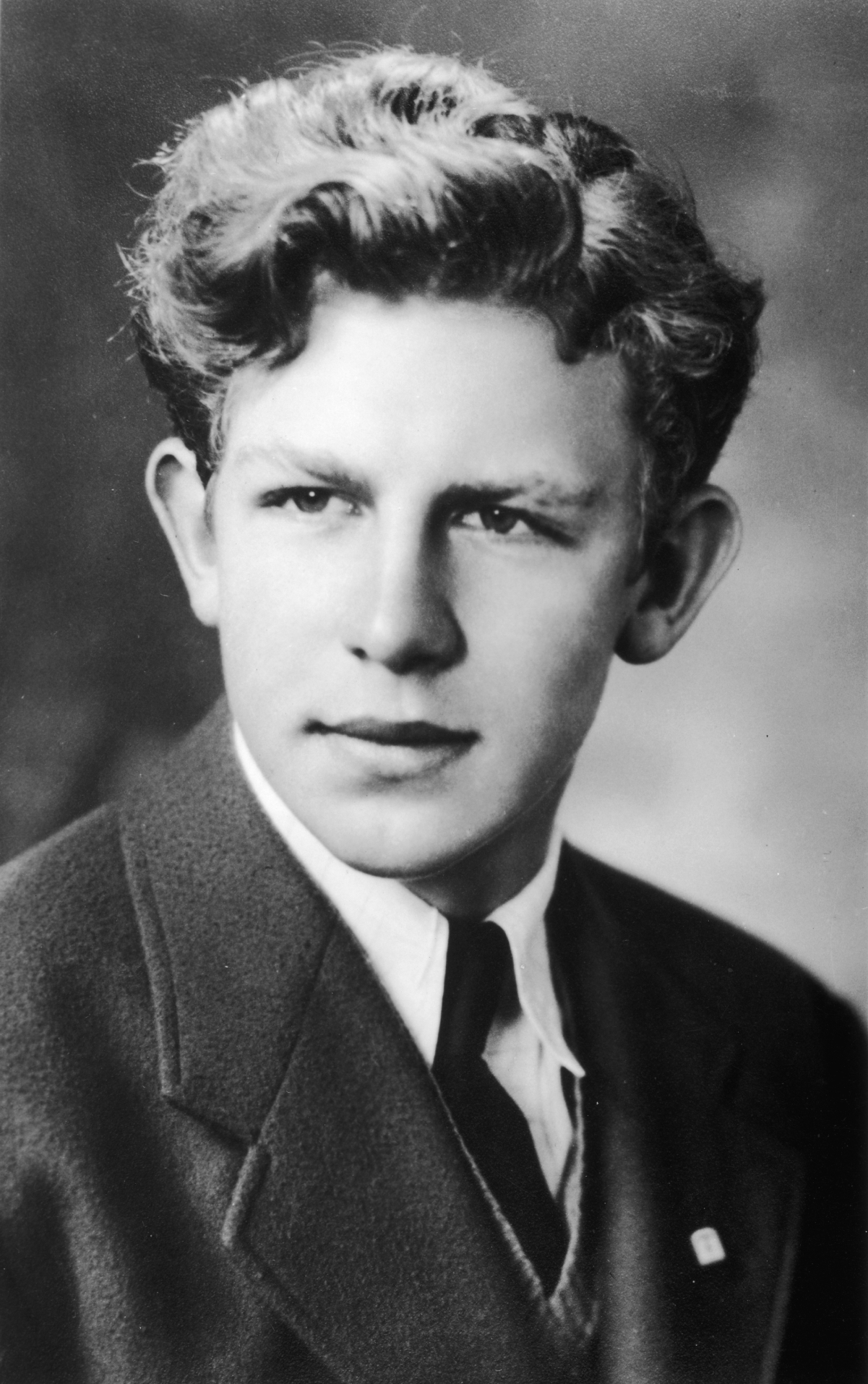 Andy Griffith never forgot his childhood chum's rejection
At one point, once Griffith was married and launching his career, he reached out to Childress, who was now president of a local Kiwanis Club Griffith was hoping to perform at.
"I'd like to come to Waynesville and put on a show for you and raise funds," Griffith wrote to Childress, who flatly turned him down.
Once Griffith became famous, Childress became the one asking for a favor. He wrote to the firmly established actor asking him to headline a banquet. Griffith never replied.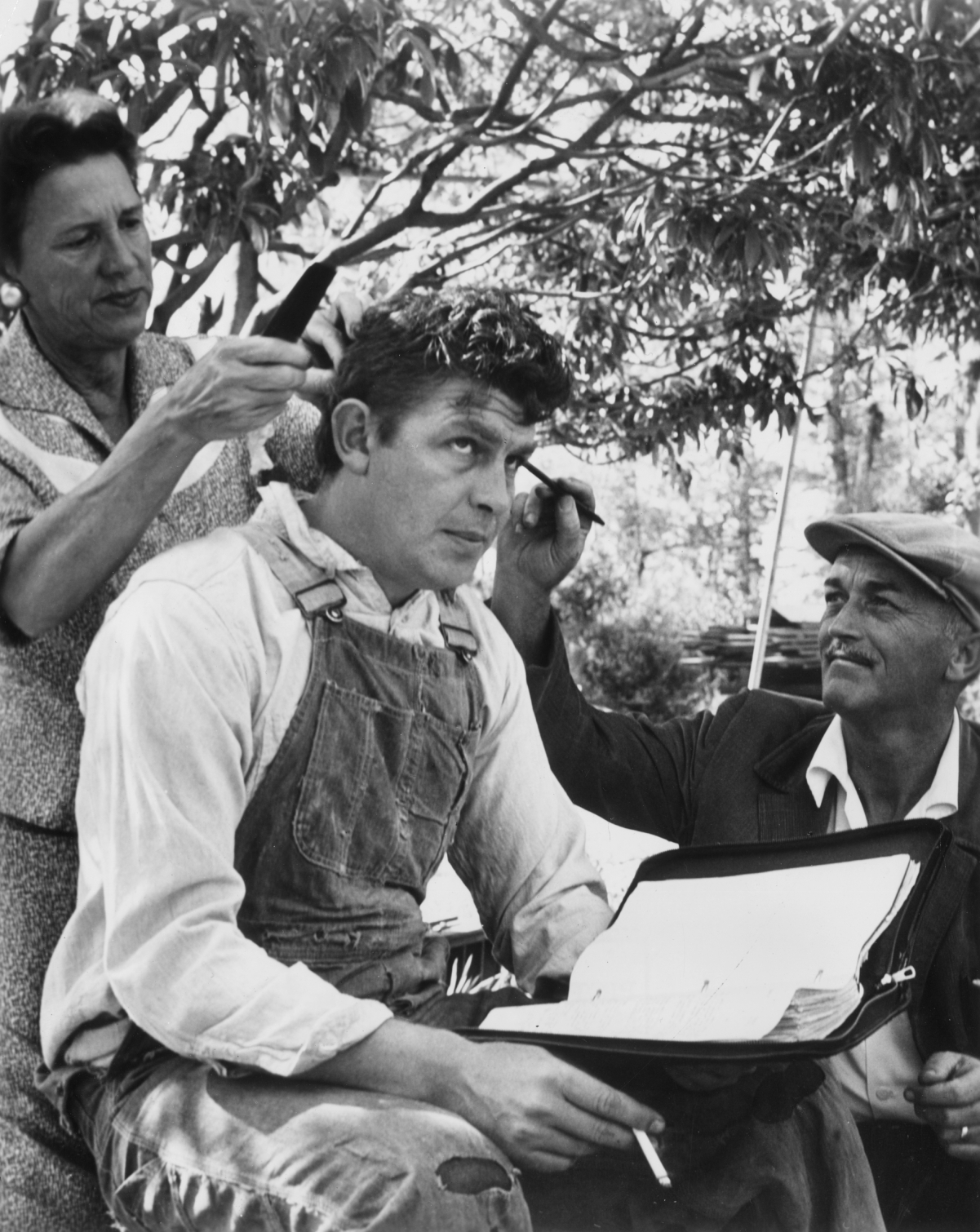 Years later, when the two men crossed paths again, Griffith was asked by his hometown friend why he'd never answered his request, to which Griffith responded, "J.B., why didn't you let me come to Waynesville when I needed some experience?"
De Visé wrote that for the next fifty years, Griffith rewarded those friends who were loyal and held "long and bitter grudges" against those who disappointed him.
Andy Griffith wouldn't see his old Mount Airy friends when he made it to Broadway
Once the actor made it to the Broadway stage in 1955, a group of Griffith's old classmates from Mount Airy made the trek into New York City to see him star in No Time for Sergeants. These were former neighbors and friends who de Visé noted Griffith felt had ignored his existence until he was famous.
The classmates asked to see Griffith backstage after the show for autographs.
"Andy turned them away," de Visé wrote. "This wasn't Andy being a prima donna; it was a grudge."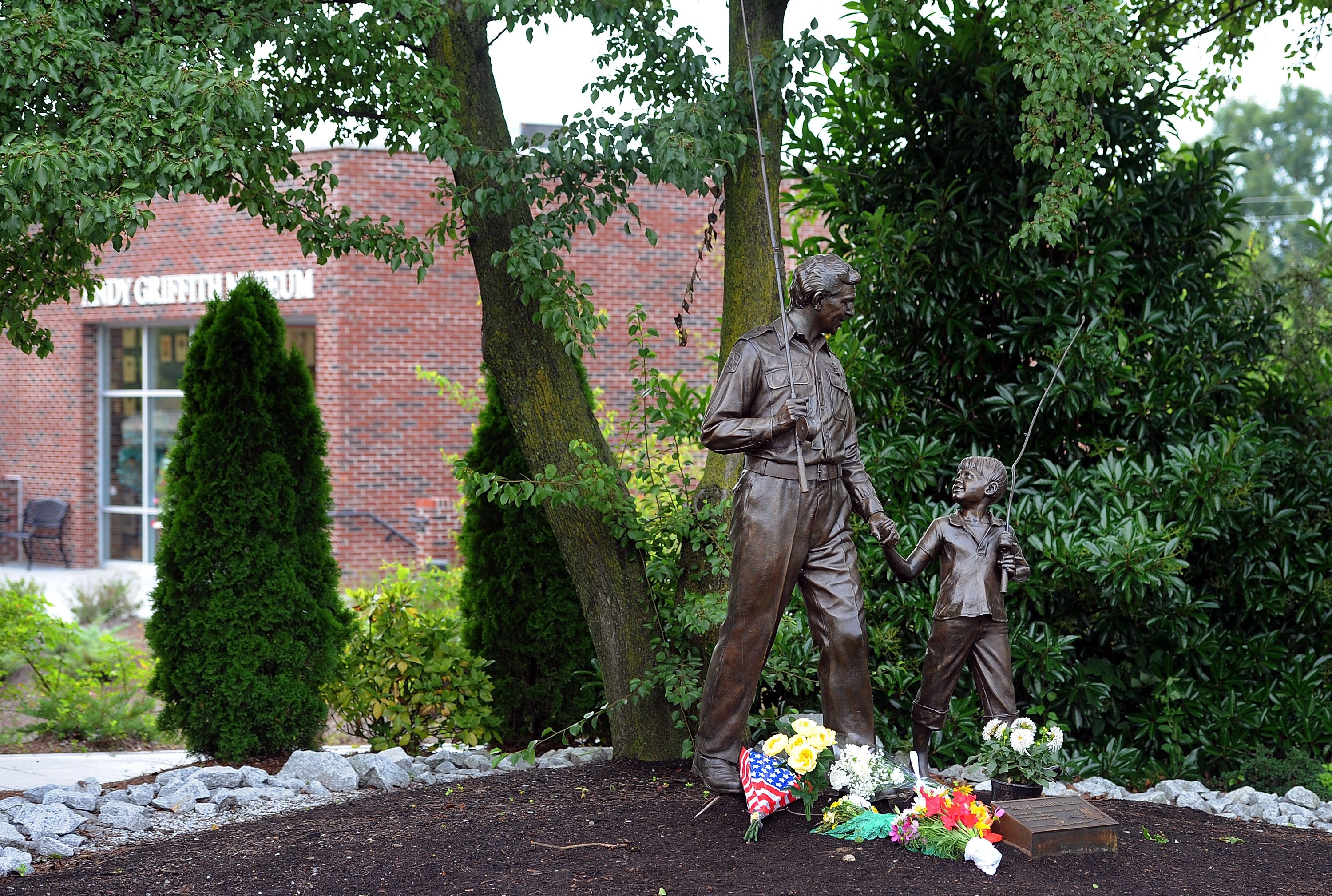 In 2002, ten years before his death, Griffith returned to Mount Airy in a spirit of forgiveness. An 11-mile stretch of a highway was to be dedicated in his name.
At the ceremony, it was clear his appearance was an extended olive branch. "I'm proud to be from Mount Airy. I think of you often, and I won't be such a stranger from here out," Griffith said.