Andy Griffith Was a New Yorker Early in His Career: 'I Was Completely Terrified of It'
Starting out in his career in the 1950s, Andy Griffith found a comedic routine that he knew worked, that got him laughs.
Soon the future Andy Griffith Show star began making the rounds at clubs, where he honed his subtle yet distinctive twang and the delivery of his stories and skits. Once word began getting out about the fresh-faced Southern entertainer, he realized it was time to head North to make it big.
And so he did.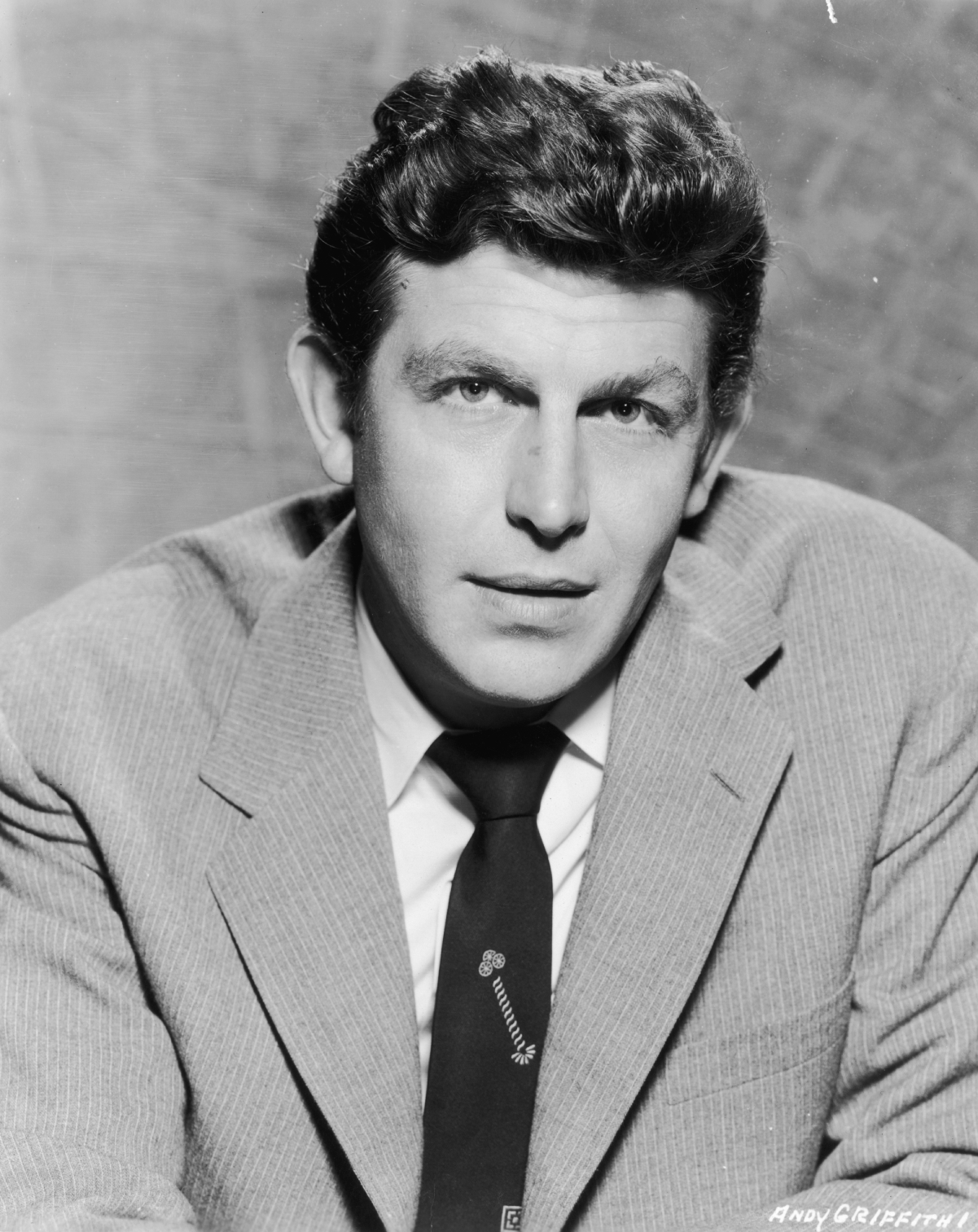 Griffith's football comedy sketch got him noticed
All great careers can be traced back to a performance, or a skit, or a song: something that defined the artist's brilliance. For Griffith, this would be his "What It Was, Was Football" sketch.
The comedian and actor went from strength to strength each time he performed the monologue describing a college football game, as seen by a country preacher who is swept by a crowd into the game.
Daniel de Visé in his 2015 book Andy and Don: The Making of a Friendship and a Classic American TV Show related the moment Griffith got noticed by the right person after performing his football monologue.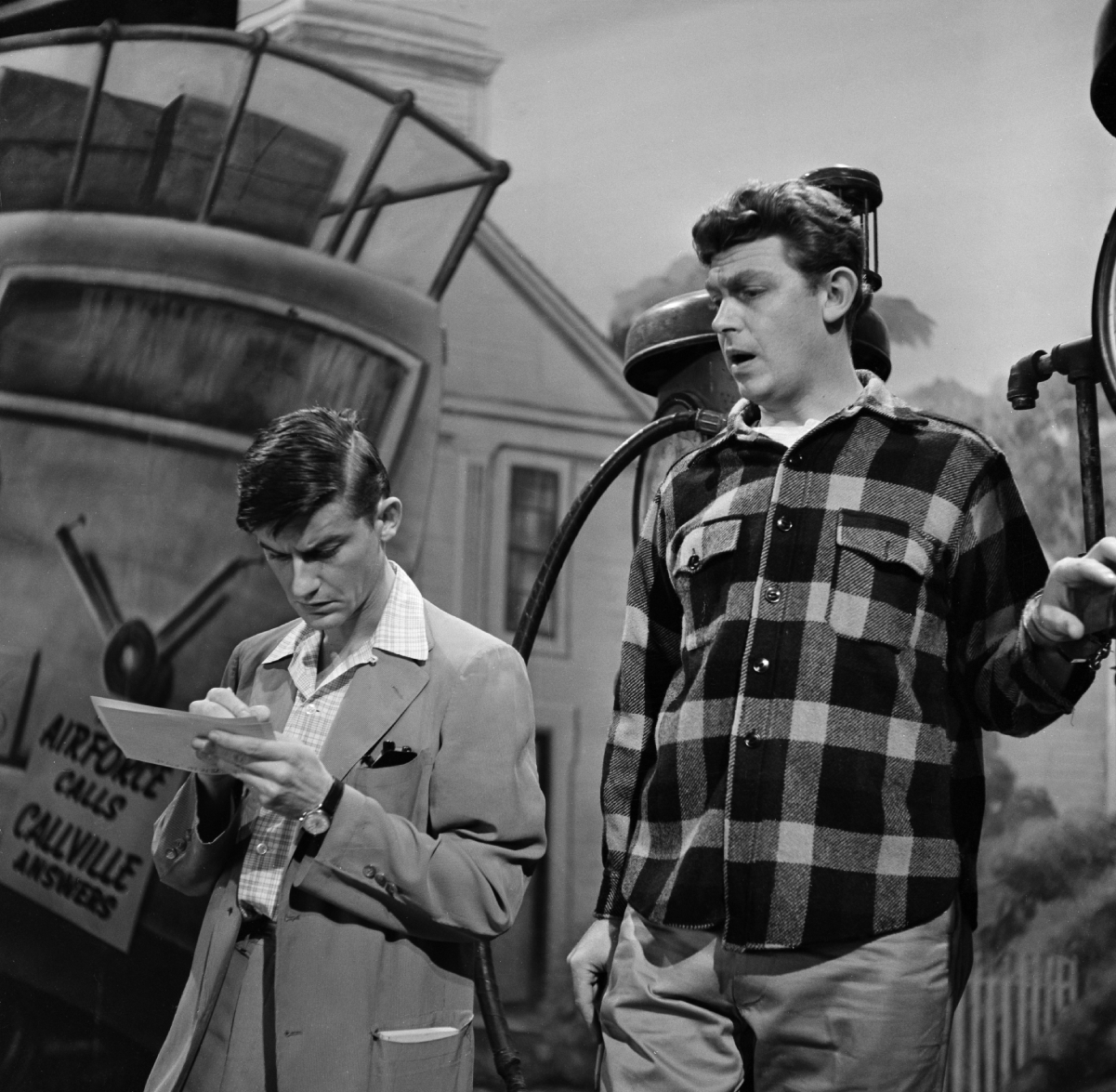 "Andy performed his football sketch that summer at a dinner gathering," he wrote. "A man came running up afterward and introduced himself as Orville Campbell. He told Andy, 'We've got to make a record of this!' Andy replied, 'Well, Mr. Campbell, if you've got the money, I've got the time.'"
The two recorded Griffith performing his now-popular sketch at "a convention of the Jefferson Standard Life Insurance Company." The record was released in November 1953 and sold 50,000 copies.
The man who steered Griffith in all the right directions
The "What It Was, Was Football" sketch was getting radio airtime as well, and one of the people listening would become Griffith's lifelong manager Dick Linke.
Head of promotion at Capitol Records in 1953, Linke signed Griffith to a record contract "and also signed on as Andy's manager."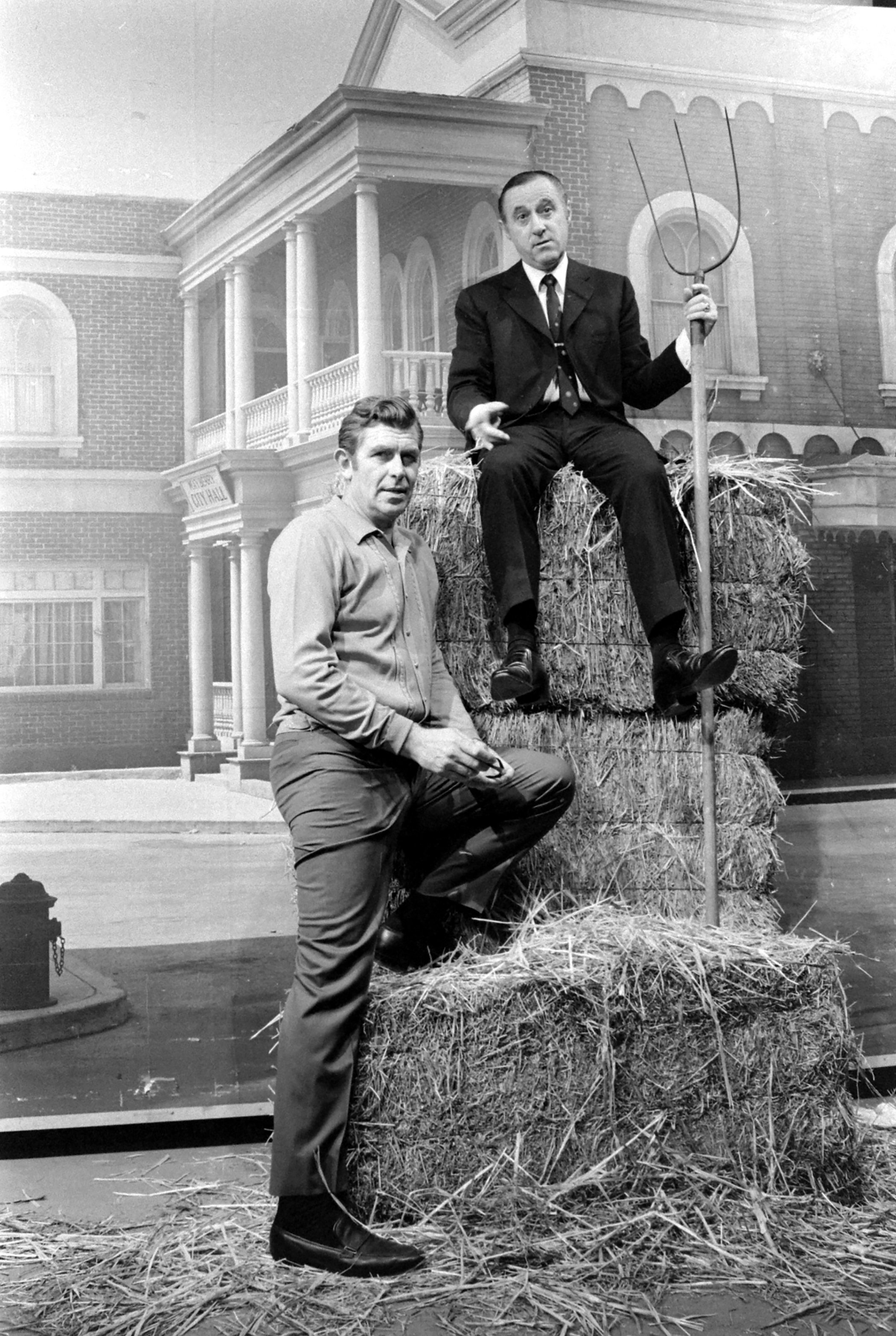 De Visé quoted Griffith as saying of Linke, "Dick told me where to live, where to buy food. He didn't suggest; he told me. He led me to agents; he personally took me to auditions."
Griffith's move to New York City
The actor had no intentions of moving up North from his small town of Mount Airy in North Carolina. Once he met Linke, his aspirations grew larger and he and his wife Barbara moved to New York City in 1953.
"Andy and [his wife] Barbara took an apartment in Kew Gardens, Queens," de Visé said. "As they crisscrossed Manhattan, Dick noticed Andy had a charming Southern habit of saying 'I 'preciate it' at every chance. After he'd heard it twenty times or so, he told Andy, 'Hey, do me a favor. Say that all the time. When you autograph pictures, write, 'I 'preciate it.' And someday, that'll be a household word."
In a 1998 conversation with the Television Academy Foundation, Griffith recalled those early days and his initial reaction to his new life in the Big Apple.
"I was fairly terrified of [New York]. I can say I was completely terrified of it," Griffith said. "For a long time, I was terrified of it."
Thanks to his new alliance with Linke, Griffith eventually found himself on The Ed Sullivan Show in 1954 and turned heads in the Broadway production of No Time for Sergeants as Private Will Stockdale in 1955. He then went on to star in the 1957 film A Face in the Crowd, directed by Elia Kazan.
Three years later, he would front The Andy Griffith Show, the television comedy series that would make him a household name.