Andy Griffith Once Shut Down a Well-Meaning Teen's Campaign to Honor 'The Andy Griffith Show'
Years after the conclusion of his beloved The Andy Griffith Show, the show's star realized the hold the series had in so many fans' hearts.
There were fan clubs for the show and numerous honors bestowed on its actors.
Griffith was protective of his program, its characters, and how they were portrayed. And so, when a well-intentioned teen made a proposal regarding The Andy Griffith Show that began to gain steam, the actor and television personality put an end to it but quick.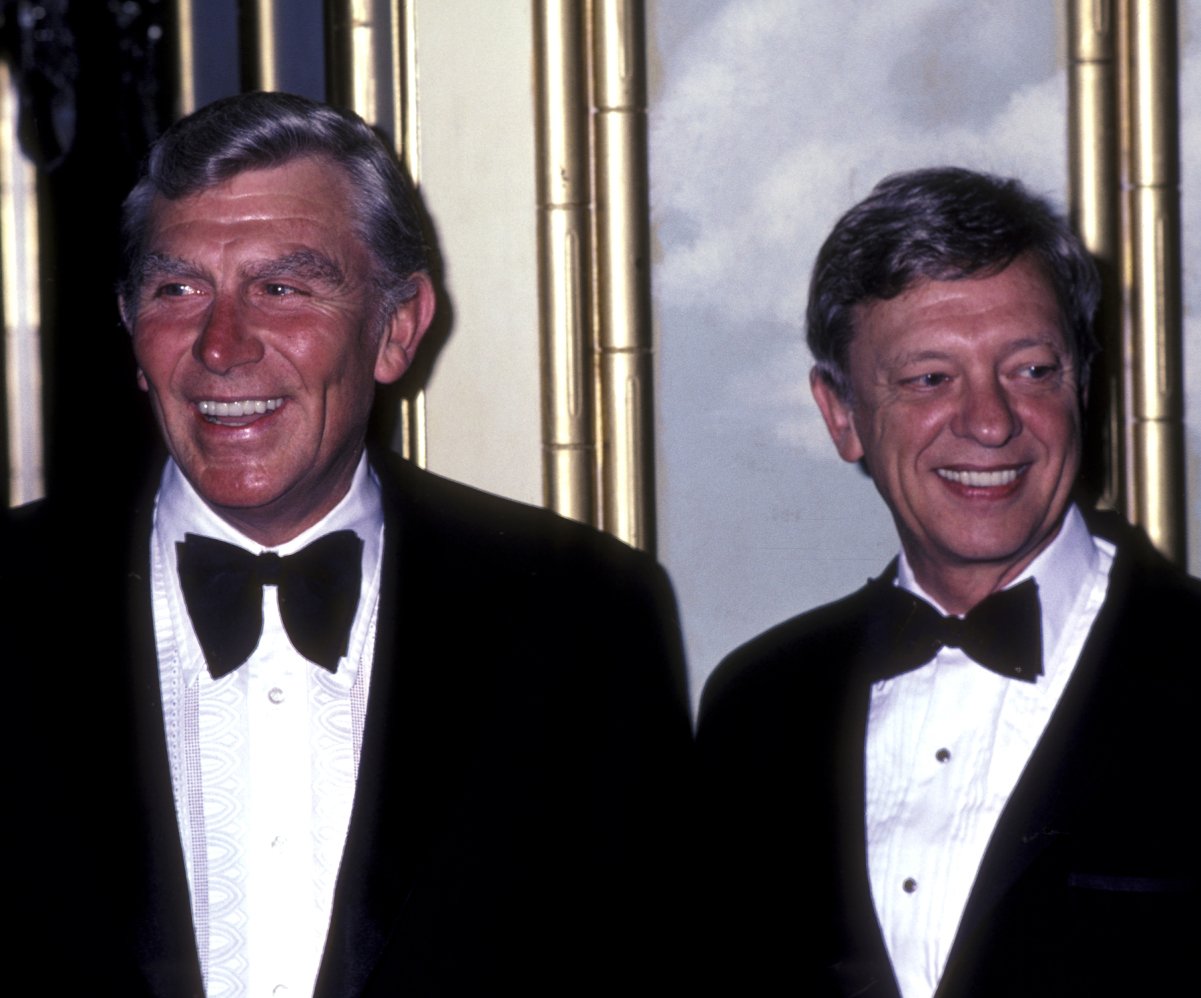 Griffith admitted the show's star wasn't even a person
In a 1998 conversation with the Television Academy Foundation, Griffith discussed series creator Sheldon Leonard's thought that the show had been misnamed. He felt the real principal character of the show wasn't Griffith; it was Mayberry. Many years later, the actor agreed.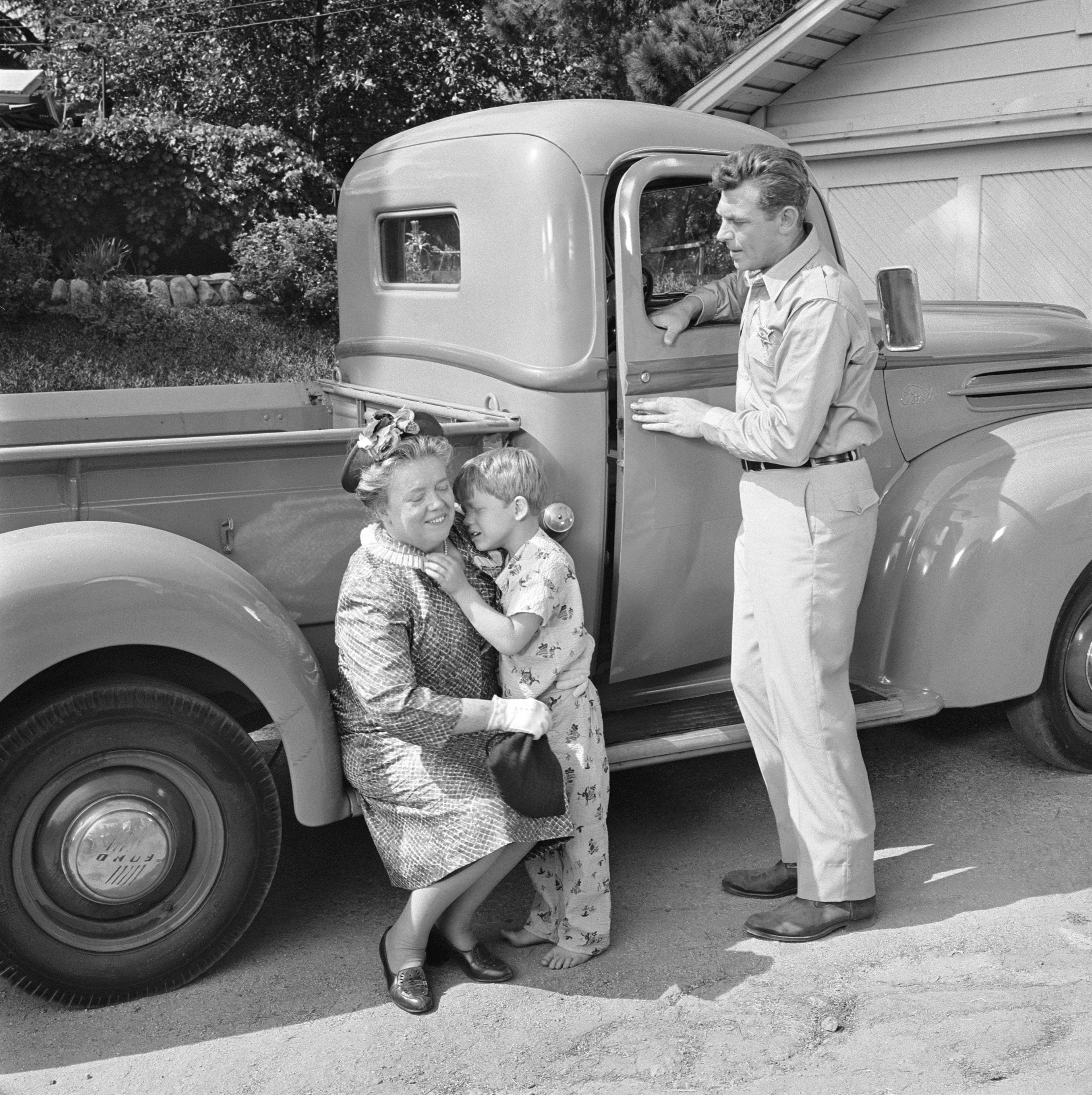 "Sheldon actually said one time, 'I think we misnamed this show. It should've been called Mayberry to start with,' Griffith said.
Richard Kelly in his 1981 book The Andy Griffith Show opined, "The real hero of [the show] is the town of Mayberry, presided over by the sheriff without a gun, Andy Taylor. It is a small world, one that, ironically, is more colorful on simple black-and-white television sets. It is filled with wonderful characters we can all understand and care about. It is nostalgic and funny, and most important, it is timeless."
Griffith nixed a statue of Don Knotts
After Knotts' February 2006 death at age 81 from lung cancer, "Two fans from Mount Airy, Andy's hometown, would commission a life-size bronze statue of Deputy Fife," Daniel de Visé wrote in his memoir of the two actors' friendship, Andy and Don. The pair planned to donate it to the city once they had raised the necessary funds.
The fans hoped to add the Don Knotts/Barney Fife statue alongside a current statue of Griffith that stands by the Andy Griffith Playhouse in Mount Airy. Unveiled in 2004, that statue presented the well-known image of Andy and Opie, hand in hand, fishing rods in their other hands. Its inscription reads: "A Simpler Time, A Sweeter Place."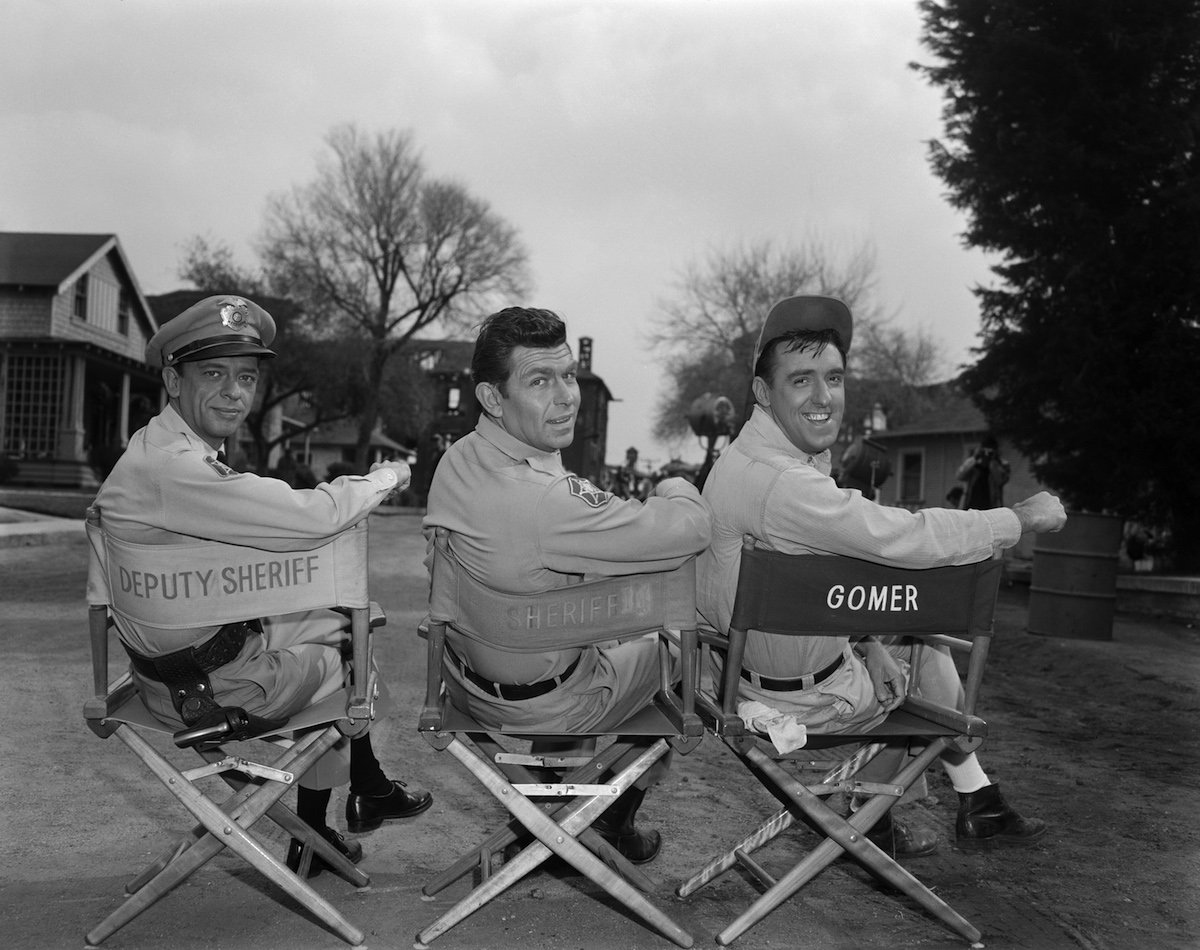 Once Griffith got wind of the project, he contacted Knotts' widow Francey sounding "hysterical."
Griffith, de Visé reported, "wanted the statue nipped in the bud."
Though it's not clear why the legendary actor was so opposed to a statue of his dear friend, especially when one had been erected of himself, he did in the end achieve his goal. He convinced Francey to withhold her blessing from the statue and eventually it was shelved.
In 2016, however, Knotts was finally memorialized with a statue of his own in his hometown of Morgantown, West Virginia.
Griffith rejected a teen's Mayberry campaign
In 1984, over 20 years before the Don Knotts' statue incident, another fan took it upon himself to honor the show bearing Griffith's name.
De Visé stated that at that time, "teenager John Meroney organized The Andy Griffith Show Appreciation Society, whose membership reportedly once included George Herbert Walker Bush."
The youngster sought out an authentic town that would assume the name of Mayberry to commemorate the show's 25th anniversary.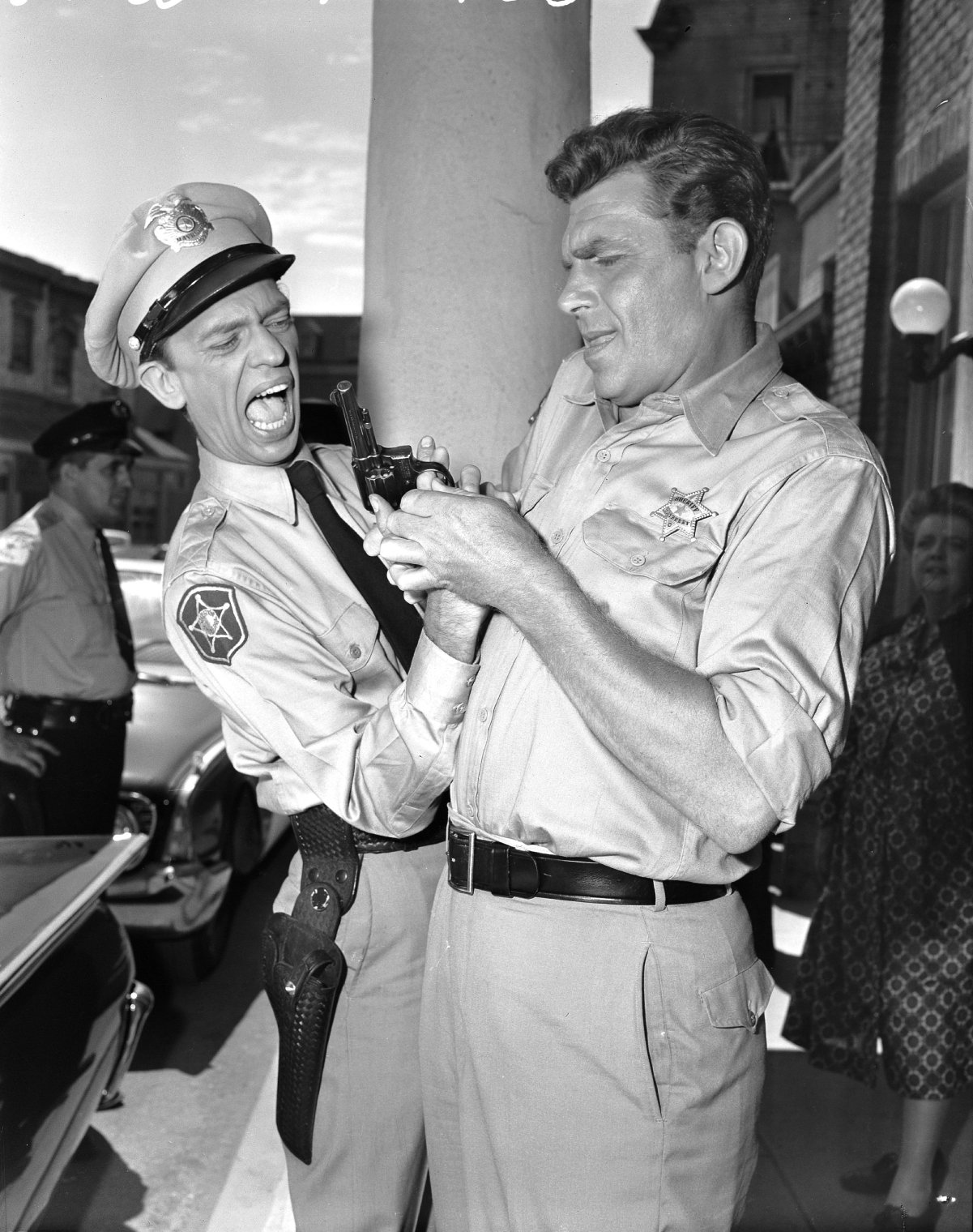 Once Griffith got wind of that plan, de Visé noted the actor's reply in a statement to The Winston-Salem Sentinel: "This whole idea of searching for a town to change its name to Mayberry is enormously embarrassing to me."
The Matlock actor continued, "I just wanted you to know that I had nothing to do with this. This all came out of [Meroney's] head. I have asked him not to pursue it further."
The author observed, "Slapping down a 14-year-old boy was not, perhaps, how Sheriff Taylor would have handled it. Call it quality control, or micromanagement, or simple possessiveness, but nobody was going to celebrate Mayberry without Andy's blessing."