Ron Howard Was the Reason Andy Griffith Agreed to Do the 1986 'Return to Mayberry' Reunion TV Movie
In 1986, NBC aired the one and only televised movie reuniting the original The Andy Griffith Show cast.
The gathering of the cast of characters from Mayberry nearly didn't take place, as Andy Griffith explained. It was former Opie Taylor actor Ron Howard who got the star's creative – and nostalgic – juices flowing.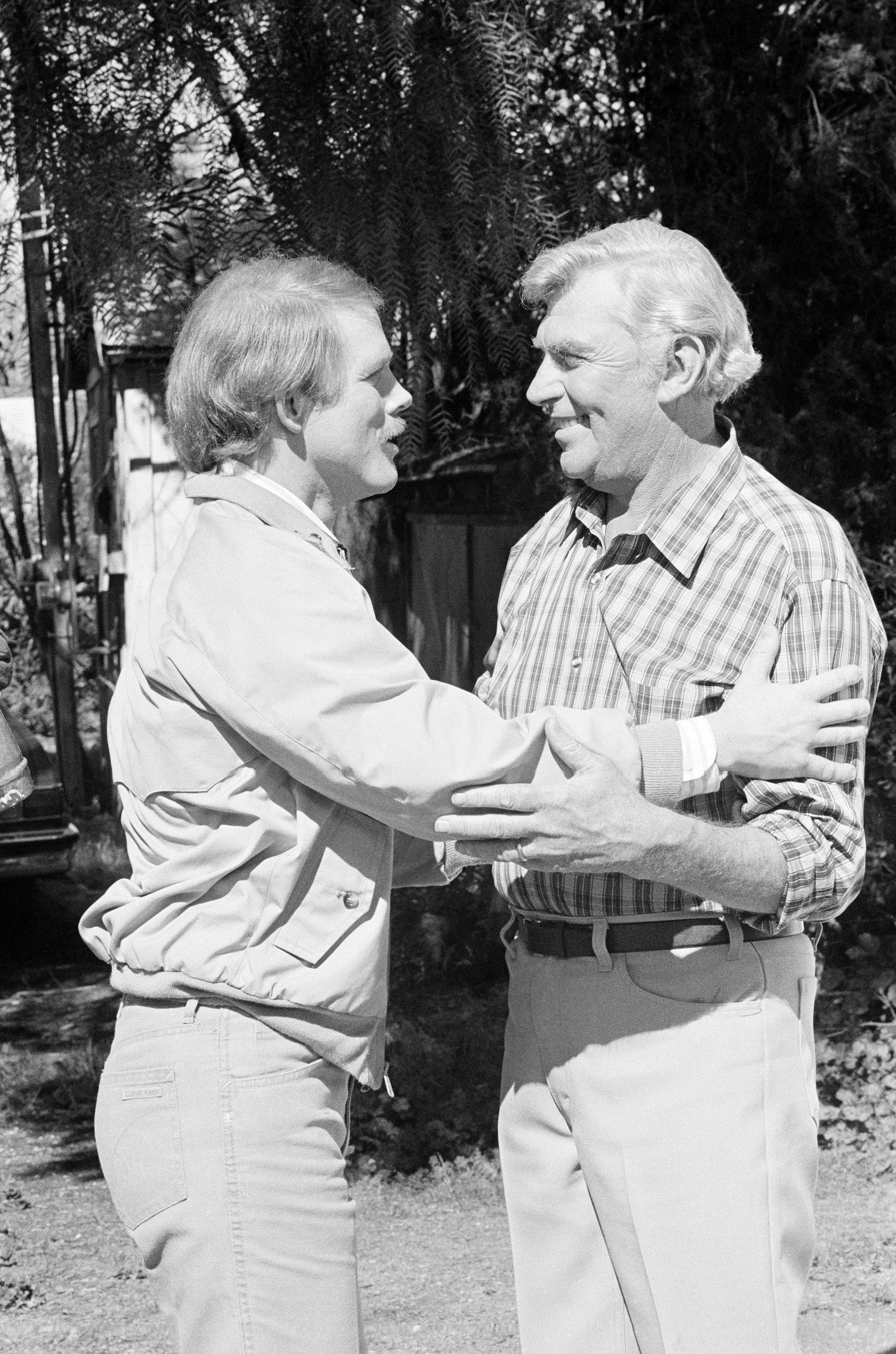 'The Andy Griffith Show' was a spin-off from another show
Andy Griffith's show was given a pilot episode on The Danny Thomas Show, starring singer, actor, and producer Danny Thomas. Clearly, Griffith's performance was an impressive one because, before long, his own show was given the green light by CBS.
Griffith told The Andy Griffith Show author Richard Kelly about the jitters he experienced working with Danny Thomas.
"I came out [to Los Angeles], did the pilot – and I remember a lot of that, too, because Danny Thomas made me very nervous," Griffith recalled. "So when we started the show a lot of people were talking and wondering why they had me out here. Because I was wooden, very wooden. And as the show progressed I got looser and looser and when they brought the audience in, I was on top of it. And the show, in fact, did sell."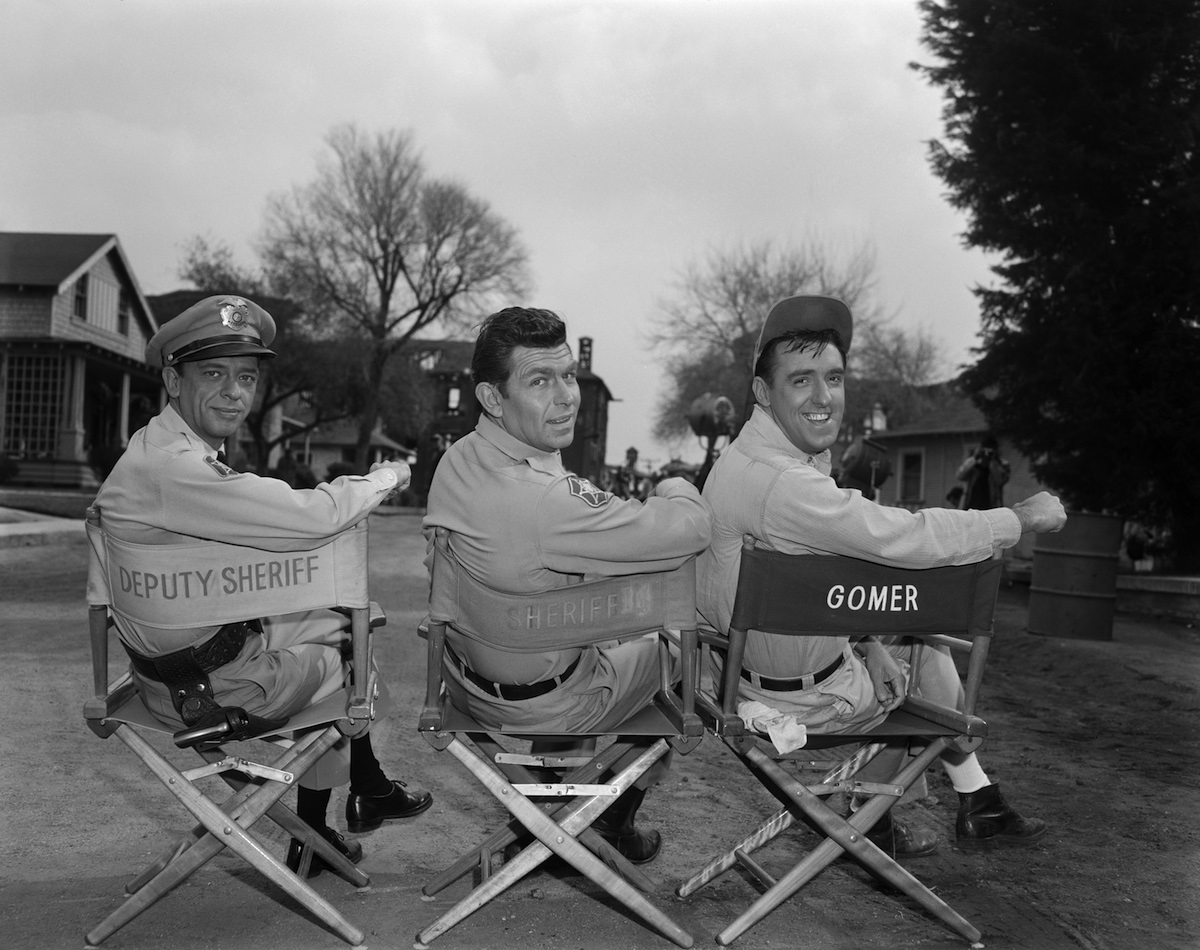 'Return to Mayberry's writers were furious at the rewriting Griffith did to their scripts
Griffith, who was intimately involved in the writing and scripts for his own show, couldn't help but do the same for his cast reunion film. He told the Television Academy Foundation in 1998 that a clerical error caused a great deal of friction between him and the film's screenwriters.
"[Writers] Harvey Bullock and [Everett] Greenbaum and I must say, I, wrote the script," Griffith explained.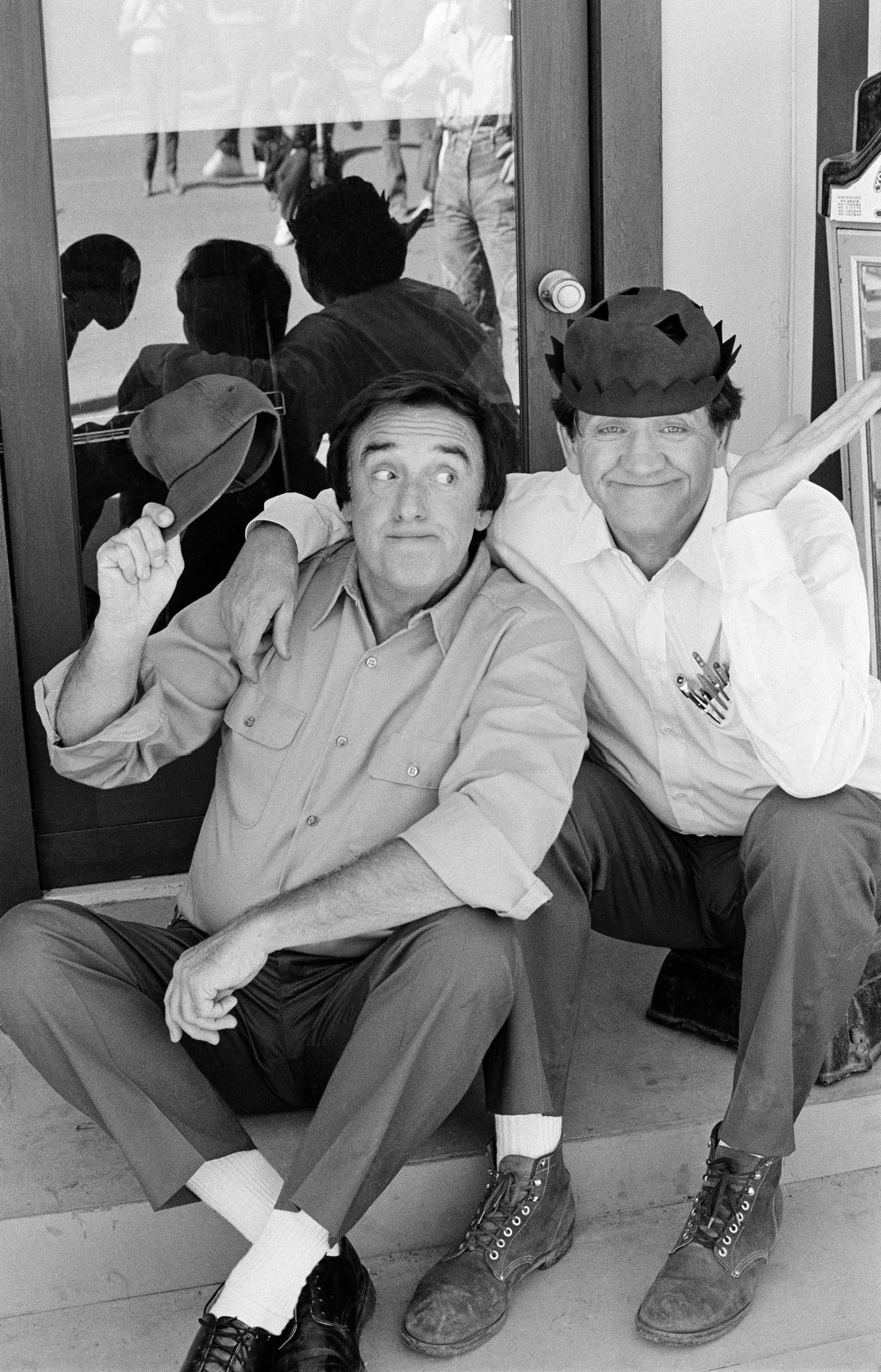 "Harvey got so mad at me," he recalled. "They sent me their version of it. And I worked for six weeks on it. The girl put my pages right in with their pages and Harvey got so mad. He said, 'We're not typists!' I said, 'Before we get too mad at one another, I didn't mean for her to put my scripts in with it. I meant to have my pages on the side of yours and then we'd talk about both of them."
Griffith's edits ultimately made it into the film: "As it worked out, we used mine."
Griffith said Ron Howard inspired the 'Return to Mayberry' cast reunion
It was over a shared meal with his former on-screen son that it was, Griffith revealed, when the idea of getting the Griffith Show cast together one more time became more of a reality.
"We did a Mayberry reunion show a few years ago, and Ronnie's the reason we did it," Griffith said. "Because me and Don and Ronnie were at dinner one night and he asked me why I wasn't going to do [the reunion show]."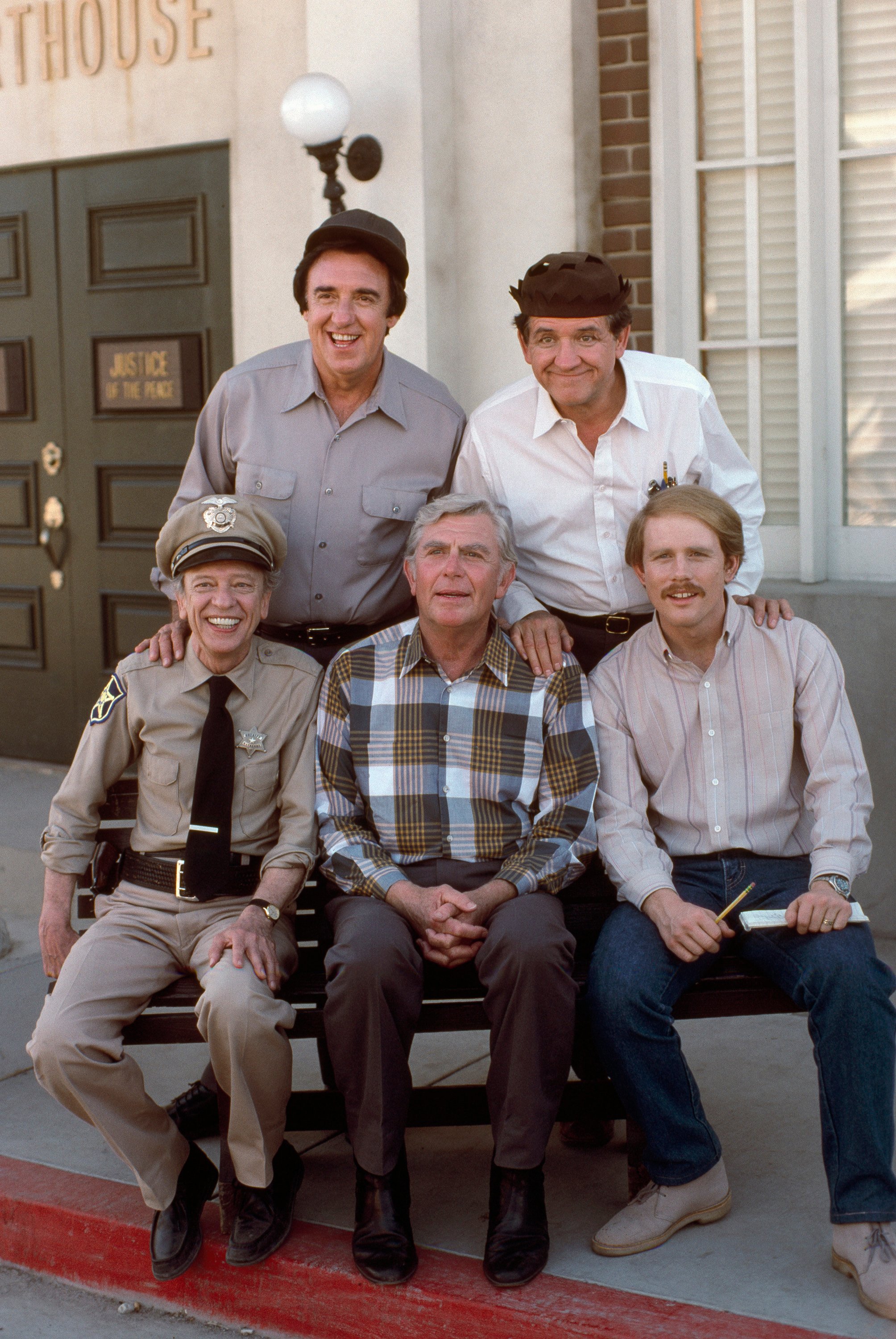 Griffith, who died in 2012, was honest with Howard. His main obstacle to approaching going back to Mayberry as a one-time show was trepidation.
"I answered, 'I've always been afraid of it.' He said, 'If you ever do it, I want to be in it.' Well, that put me to thinking. So, we did it. Big hit," Griffith said with a smile.