This 'Andy Griffith Show' Star's Big Break Happened in a Classic Film With the Late Steve McQueen
Every star has had to get their start somewhere. And in the case of one particular Andy Griffith Show actor, it wasn't on another television show.
They got their start in a classic film starring the King of Cool himself, Steve McQueen.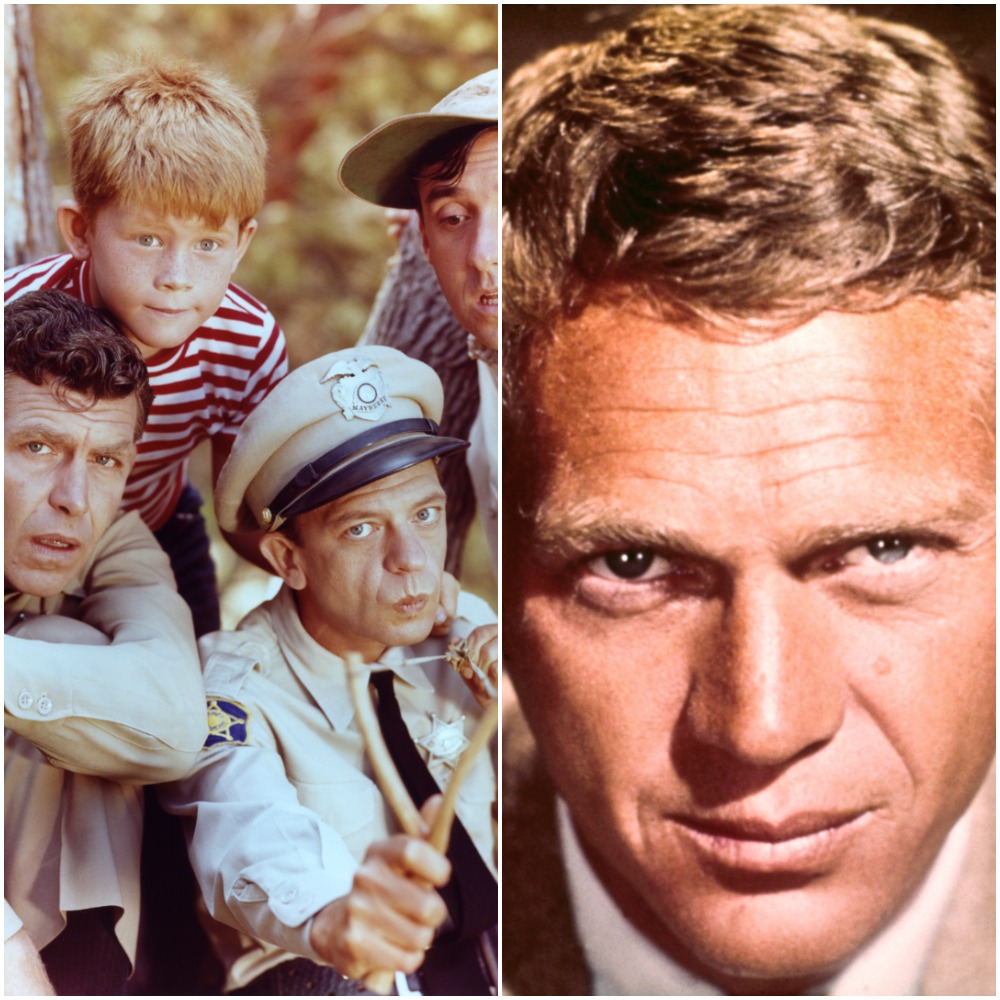 Steve McQueen didn't want to make 'The Blob'
McQueen was offered his feature-film debut role in The Blob when he was pushing 30. In the film, he appeared as teenager Steve Andrews and it was practically an overnight success, as his biographer Marc Eliot stated in Steve McQueen: A Biography.
"[McQueen] hated the script when he first read it because he knew he was far too old to play the teenage lead he was up for, a privileged suburban kid with a hot rod and a 'let's go to the dance!' group of fresh-scrubbed friends who eventually have to deal with the arrival of the purply amorphous blob," Eliot wrote.
The Blob, while cheesy, was a fun 1950s sci-fi flick that took in a killer box-office take, Eliot noted: "Sure enough, The Blob proved a huge hit, grossing more than $1.5 million in its first month and earning what was, for its time, an astonishing $12 million in its initial domestic release."
Aneta Corsaut co-starred with McQueen
The Andy Griffith Show's own Miss Crump, actor Aneta Corsaut, starred alongside McQueen in The Blob.
"Aneta went to New York for acting lessons," Daniel de Visé wrote in Andy and Don: The Making of a Friendship and a Classic American TV Show. "She lived on K rations donated by army boyfriends and studied under Lee Strasberg, the reputed father of Method acting."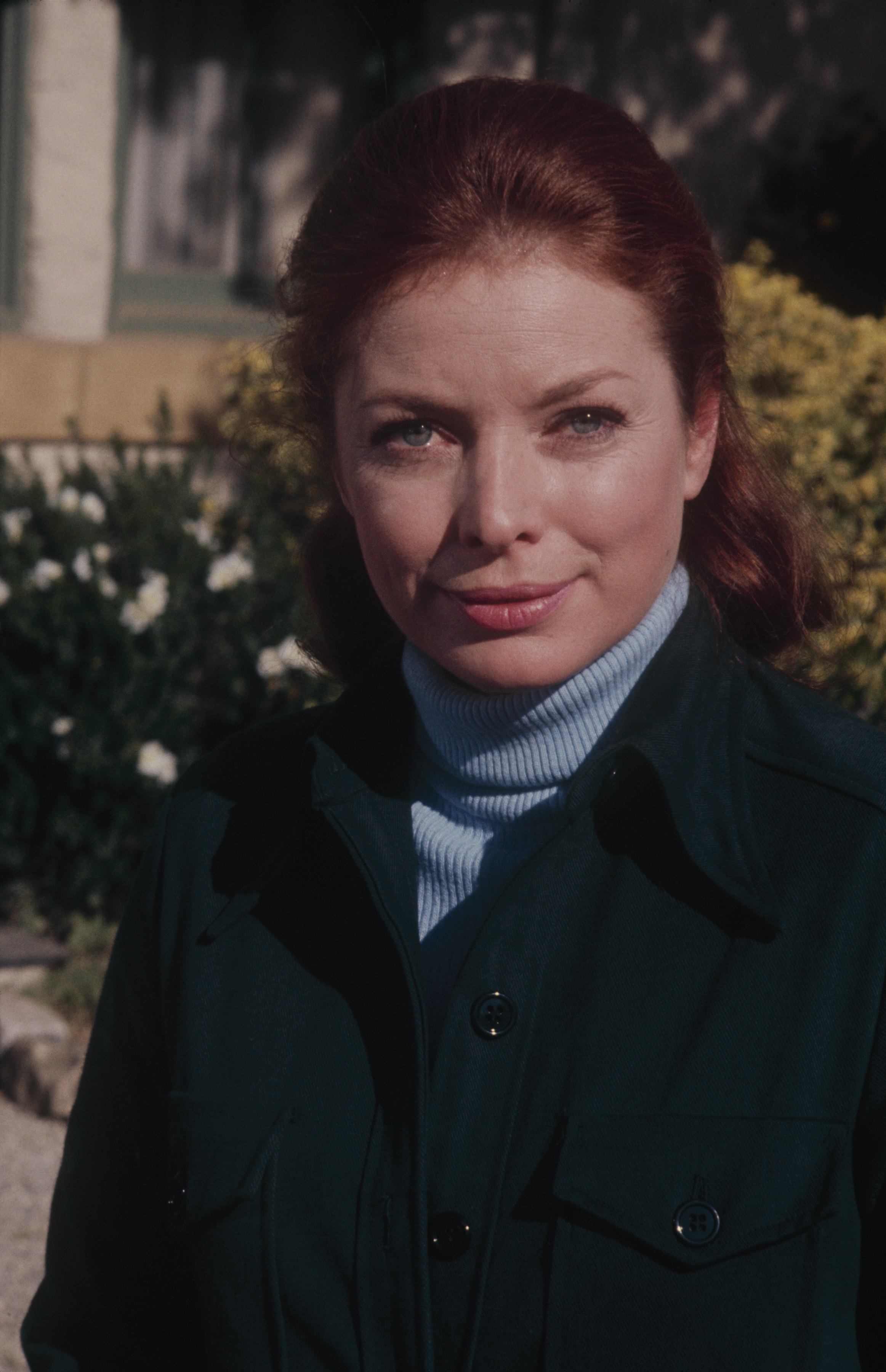 Corsaut's hard work paid off when she was cast in the 1950s monster invasion film.
"In 1958, she won a role in the independent film The Blob, opposite Steve McQueen," he wrote. "She moved to Hollywood in 1960 and broke into television."
How Corsaut became Miss Crump
By the time Corsaut arrived in Hollywood, she had begun seeing a TV writer by the name of Jim Fritzell. It was he who introduced her to The Andy Griffith Show director Bob Sweeney and eventually she was cast on the show as Opie's school teacher Helen Crump.
"In Helen Crump, Aneta would fashion one of the great proto-feminist television characters of her era," de Visé wrote. "Like Ann Marie on That Girl, Helen supported herself, a single young woman living away from her parents."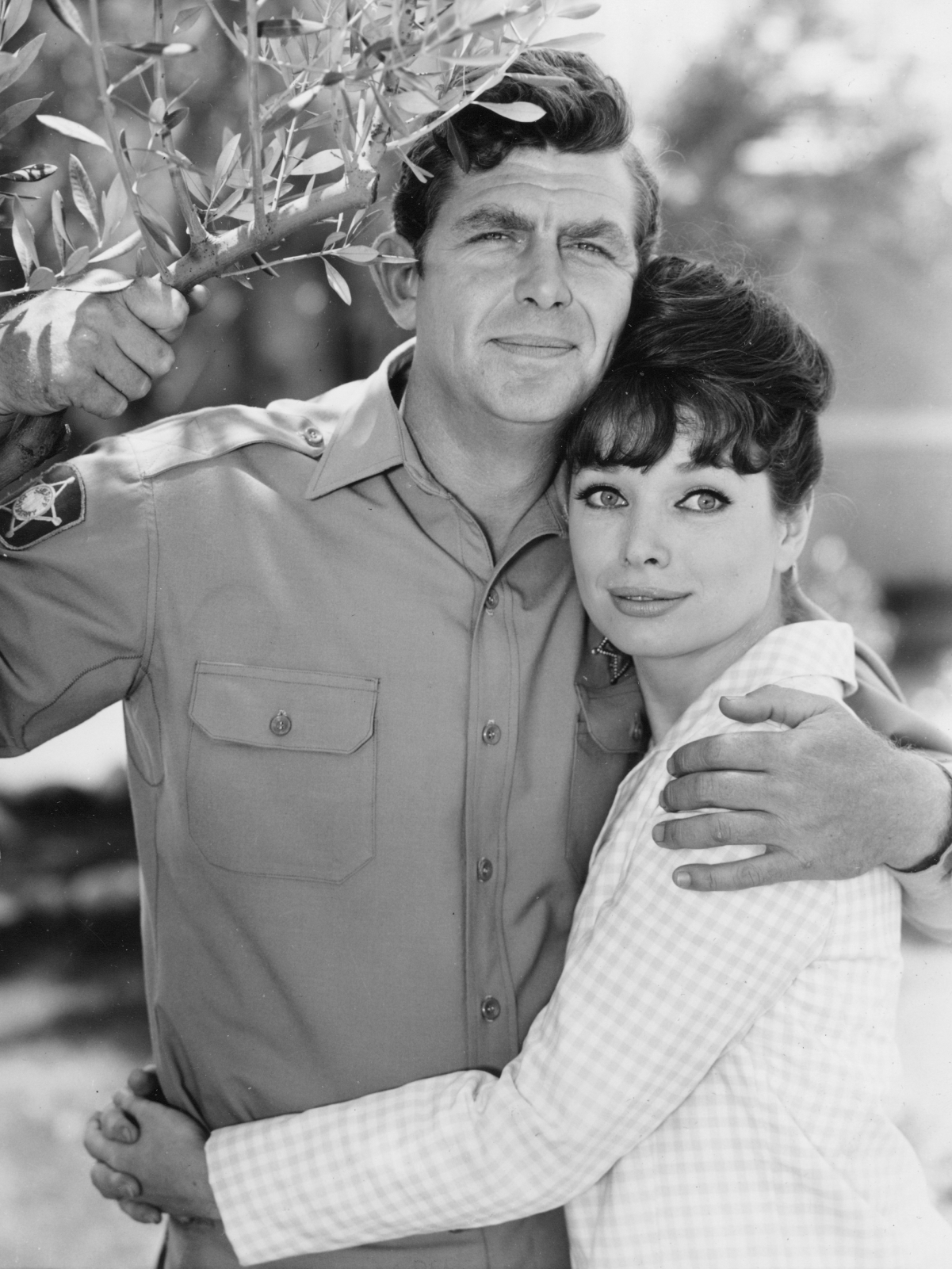 And viewers loved the addition of Miss Crump to Mayberrry.
"Fan mail poured in," he continued. "Viewers loved Helen Crump, although some questioned whether she had to be quite so hard on Andy. Producers quickly signed Aneta for further episodes."
Corsaut outstayed all of Griffith's other love interests on the show, remaining until the show's end in 1968.