'Andy Griffith Show' Star Maggie Peterson 'Wasn't Aware' She Was Auditioning When She Was Cast as Charlene Darling
Many fans of The Andy Griffith Show were saddened to learn of star Maggie Peterson's recent death at age 81. She will be remembered, of course, for her portrayal of Charlene Darling in the comedy series.
Peterson revealed in Tied Up in Knotts, written by Don Knotts' daughter Karen, that when she tried out for the part of the lively and slightly odd mountain girl, she wasn't even aware an audition was happening.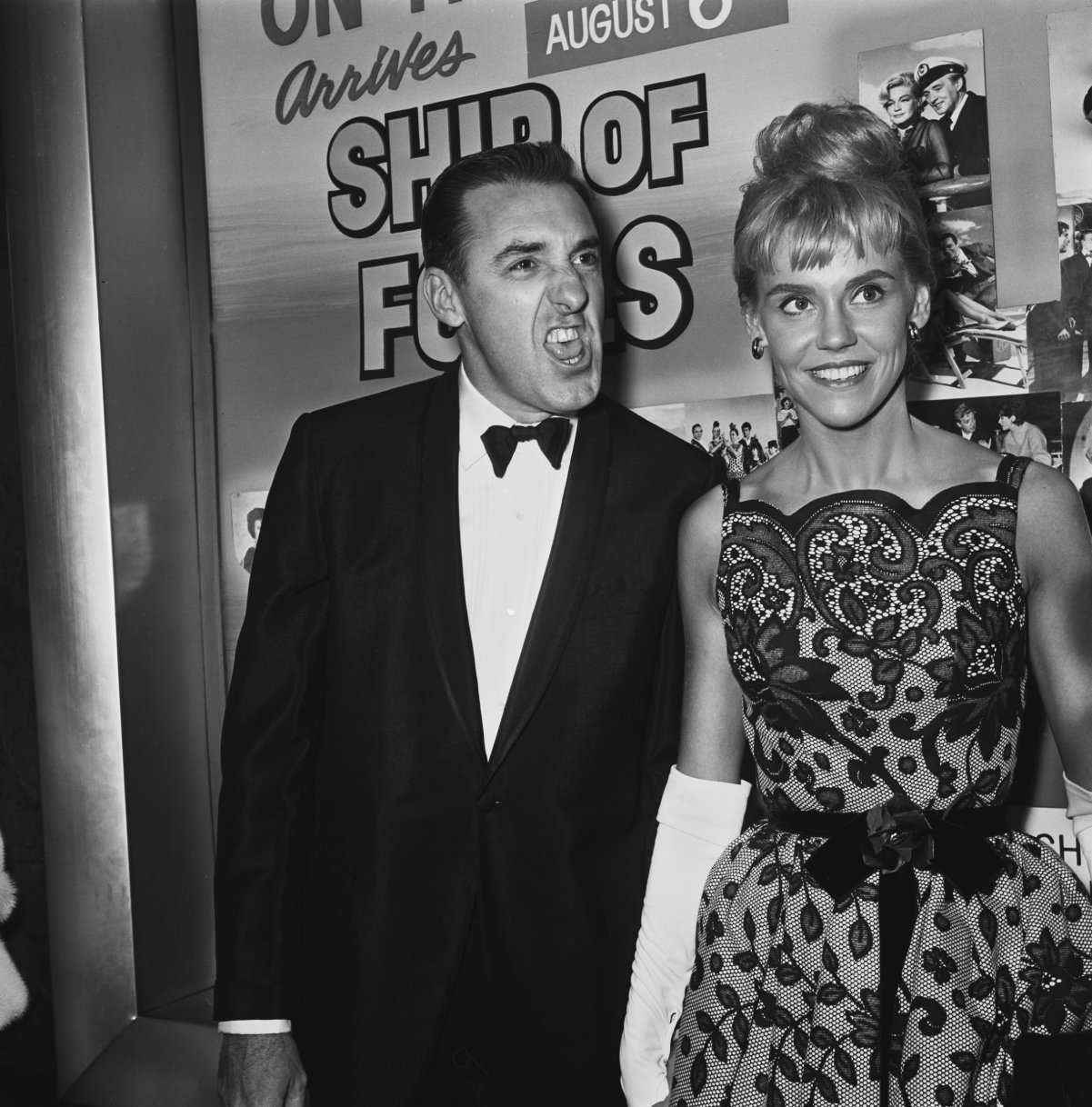 Maggie Peterson died at 81
Peterson's family announced her death on Facebook writing, "It is with great sorrow that we report that our dear Aunt Maggie died yesterday afternoon (Sunday, May 15). She passed peacefully in her sleep with her family present. Maggie's health took a turn for the worse after the death of her husband Gus and we are relieved that we were able to move her home to be close to family for her last days."
Peterson auditioned for Andy Griffith and didn't even know it
Karen Knotts in her 2021 book Tied Up in Knotts: My Dad and Me interviewed Peterson, who explained the series of events leading to her being cast as Charlene Darling.
"Andy wanted to add new characters to the show," Knotts wrote. "The 'Darling family' would add a rural flavor of music and humor. One of the characters was a Darling daughter who would act and sing."
Peterson had been signed in the late 1950s by Andy Griffith's agent, Dick Linke, when he discovered her singing abilities. It was Linke who asked Griffith, as well as the show's creator Sheldon Leonard and its main writer and producer Aaron Ruben to check the talented Peterson out at a performance.
Knotts continued, "Dick brought Andy, Sheldon, and writer-producer Aaron Ruben to see Maggie perform. She wasn't aware that it was an audition." The trio was obviously impressed with the actor and she was signed on to play Charlene Darling on the program.
The show's writers, Peterson told Knotts, initially considered making the role a bit sexier than she ended up being: "When they wrote the part [of Charlene Darling], they were thinking of a voluptuous gal like Daisy Mae [of Li'l Abner], but Andy didn't want caricatures. They decided to go with a country girl, which was great for me, of course. And they thought it was funny that Charlene went after Andy, and she was not sexy."
The Charlene Darling actor was moved by her fans' love
Although Peterson only appeared as Charlene Darling in five episodes of the classic television comedy, she clearly made an impression on each generation of fans. The actor's family, in its announcement of her death, took the moment to thank the Griffith Show's fans for giving Peterson so much joy in her final years.
"Maggie wanted this community to know how much you meant to her over the past three years," the actor's family wrote. "Despite being in Las Vegas and away from her family, your love and devotion helped her to not feel alone. She made many mentions to us about how she couldn't believe how generous you all were. You truly made a positive impact on her life and helped her during some very difficult times. … We hope that during this difficult time you can find solace in knowing how important you were for making the end of Maggie's life much better."
RELATED: 'The Andy Griffith Show': Goober Actor George Lindsey Admitted His Intense Jealousy Toward Co-Star Jim Nabors