'The Andy Griffith Show's Goober Actor George Lindsey Said Andy Griffith 'Would Discipline' Ron Howard
On the set of classic television series The Andy Griffith Show actor George Lindsey, who portrayed sweet but goofy mechanic Goober Pyle, said that the relationship between on-screen father and son Andy Griffith and Ron Howard shared the same dynamic off screen.
Griffith in fact, according to Lindsey, disciplined young Howard from time to time, as any good TV dad would.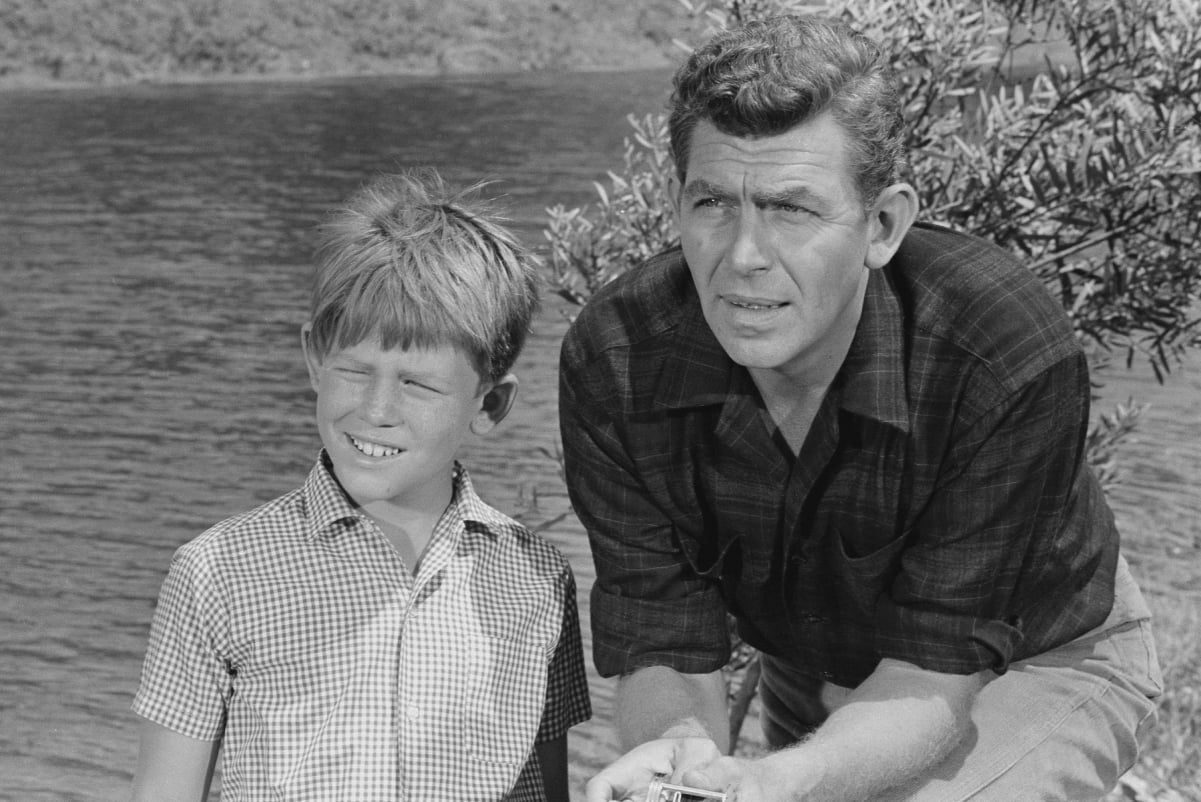 Griffith said Howard considered him 'his friend'
The Matlock star told the Television Academy Foundation in the 1990s that as Howard grew older, the two became — and remained — close friends.
"Ronny has a wonderful mother and father," Griffith said. "That is perhaps the principal reason he turned out the way he did. He was always a good kid. And he never considered me his father. He considered me not even a father figure. He considered me his friend. I was playing his father, he knew that."
Lindsey revealed that Griffith gave 'talks' to Howard
As the Goober Pyle actor remembered it, the father and son team reflected that dynamic even when the cameras weren't rolling. In his memoir Goober in a Nutshell Lindsey fondly recalled working with Howard's father Rance earlier in their careers.
"Another actor I enjoyed visiting with on the Griffith set was Rance Howard, Ron's father" he wrote. "Rance and I had been extras together during my days in New York on some early television shows. He was a good actor himself and played parts like a bus driver, the governor's chauffeur, and a treasury agent on the Griffith show."
RELATED: Was 'The Andy Griffith Show' Television's Very First Spinoff?
Lindsey touched as well on Griffith's fatherly role with the younger Howard.
"For the most part, though, Rance stayed behind the scenes when Ronny was working on the Griffith show and would let Andy be the father to Opie during the day," he added. "There were times when Andy would discipline Ronny and give talks to him. I think Ronny really was like a son to Andy. And we were all crazy about Rance and Jean, Ronny's mom."
Howard was the reason the 'Griffith' reunion movie happened
In 1986, the cast of The Andy Griffith Show (except for Aunt Bee actor Frances Bavier) reunited for the television movie, Return to Mayberry. Griffith explained that if it hadn't been for the Opie Taylor actor, it wouldn't have happened.
It was at a meal shared with Howard who was at that time in his 30s, Griffith revealed, that the idea of getting the Griffith Show cast together one more time became a reality.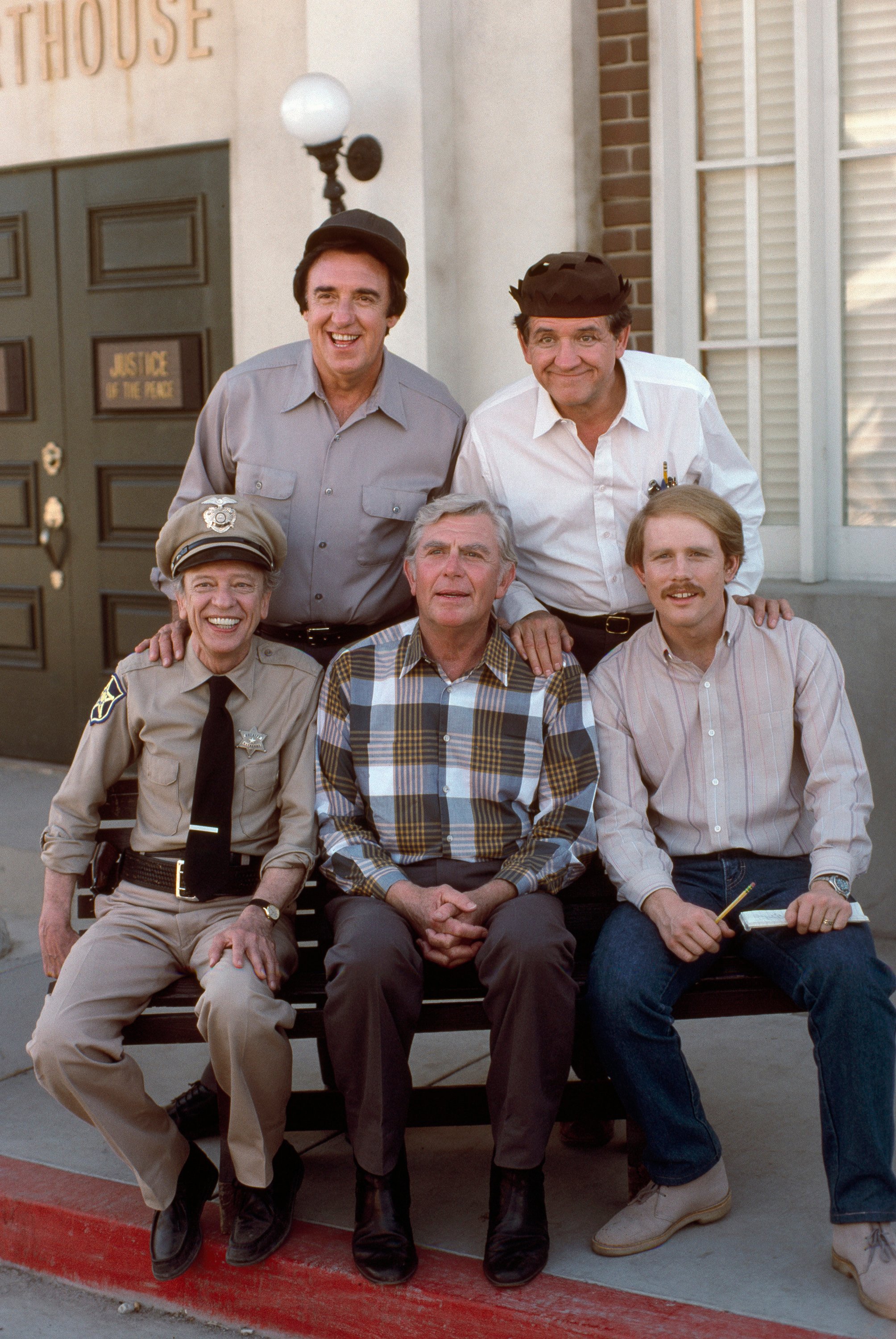 "We did a Mayberry reunion show a few years ago, and Ronnie's the reason we did it," Griffith said. "Because me and Don and Ronnie were at dinner one night and he asked me why I wasn't going to do [the reunion show].
"I answered, 'I've always been afraid of it.' He said, 'If you ever do it, I want to be in it.' Well, that put me to thinking. So, we did it. Big hit," Griffith said with a smile.