'The Andy Griffith Show's Goober Actor George Lindsey Went Into a Rage When This Episode Aired: 'I Just Went Completely Nuts'
Find out why 'The Andy Griffith Show's Goober Pyle actor George Lindsey became irate after the airing of one particular episode of the show.
Actor George Lindsey joined The Andy Griffith Show cast in the show's fourth season as Goober Pyle, cousin to Mayberry gas-station attendant Gomer Pyle played by Jim Nabors.
Fans may recall Lindsey's lines on the show at first revolved around Goober's "impressions" of Cary Grant ("Judy, Judy, Judy") and actor Edward G. Robinson ("OK, you guys, Come on, you guys, Alright, you guys, Beat it, you guys").
What may not be known by many fans was Lindsey's initial resentment towards the show. He detailed in his memoir Goober in a Nutshell, the anger he felt after the airing of a specific episode.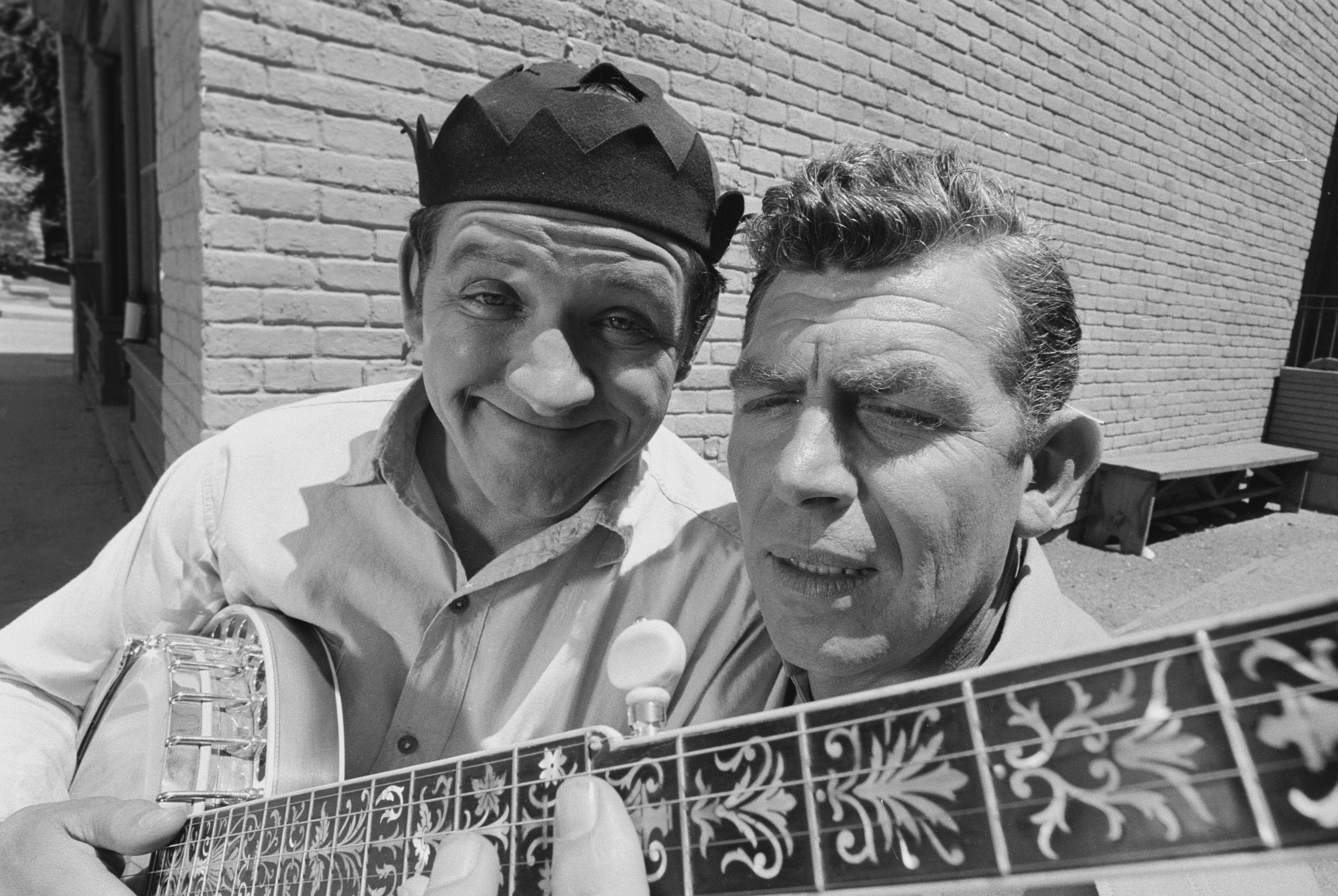 Andy Griffith was starstruck by Jim Nabors
Griffith had met nightclub performer Jim Nabors in 1963 through a mutual friend. He'd heard that Nabors was performing and went to see what he'd heard would be a great show.
Daniel de Visé wrote in 2015's Andy and Don: The Making of a Friendship and a Classic American TV Show that the mutual friend "escorted Andy to see Jim perform. 'I didn't want to go,' Andy recalled. 'But the man got up and was electrifying.'
"Afterward, Andy caught up with Jim on the sidewalk outside," de Visé said. "'I don't know what you do, but it's magic, whatever it is. If a part ever comes up on our show, I'll give you a call.'"
The role of Gomer Pyle had been promised to Lindsey
The producers of the show originally had considered Lindsey for the role of dim-witted but gentle Gomer Pyle.
After Griffith had seen Jim Nabors' nightclub performance, however, he couldn't think of anyone else but Nabors as Gomer Pyle. Griffith asked show producer Aaron Ruben to wait on hiring Lindsey for the role until he and show creator Sheldon Leonard had met Nabors.
Ruben recalled, according to de Visé, "So in comes Jim Nabors. He has a script, he reads. What he lacked in professionalism and experience he made up for with a certain naive charm that he had."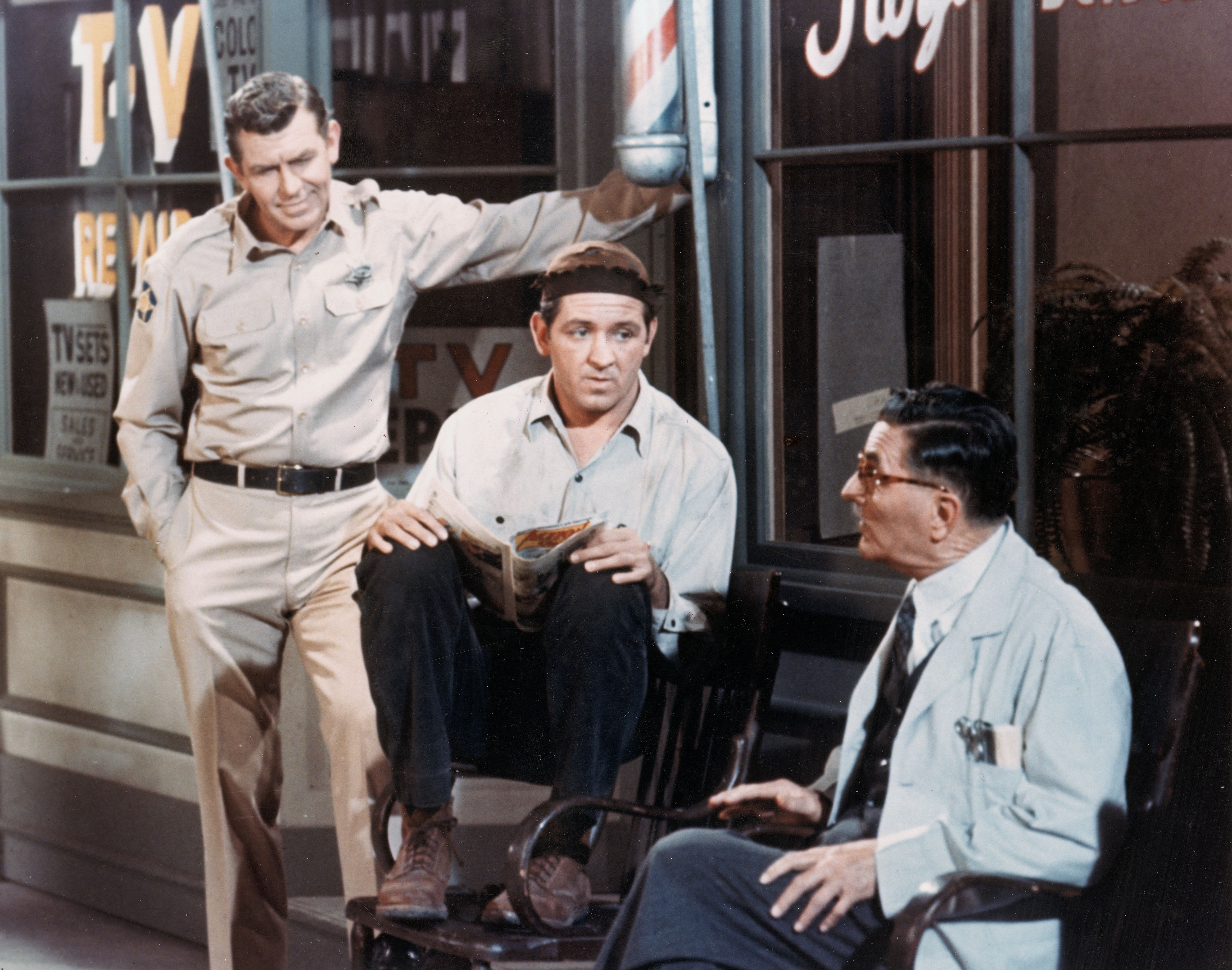 Lindsey's tantrum during 'Man in a Hurry'
Lindsey revealed he visited the show set "a couple of times," hoping Griffith would notice and like him enough to keep him in mind. Griffith did and allowed Lindsey to read for the role of Gomer Pyle. Lindsey was granted the part only to have it taken away and given to Nabors.
Nabors debuted in his role as Gomer Pyle in the Griffith Show episode, "Man in a Hurry." Lindsey watched Nabors, a self-admitted acting amateur, shine in the role meant for him. In his memoir, the Goober actor described the range of emotions he experienced from his living room couch.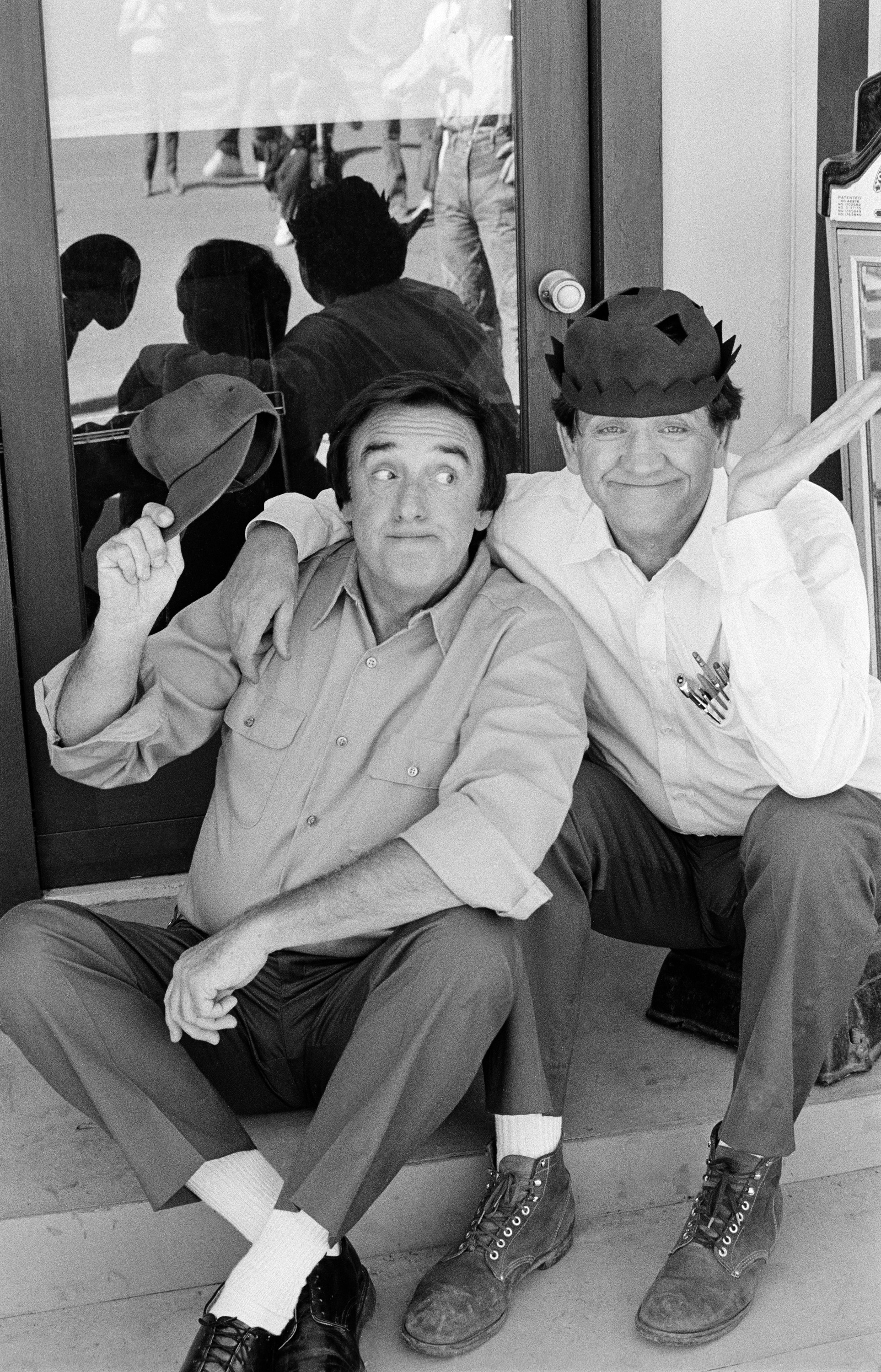 "They brought Jim on as Gomer in an episode called "Man in a Hurry," he wrote. "It was a small part, but his performance and the entire episode really worked.
"When I was sitting in my living room after watching that first episode featuring Gomer, I jumped up from my chair in an absolute rage and kicked the tube out of the television set while screaming, 'That's my part, that's my part, that's my part!' I just went completely nuts. I was so upset about not getting that role. This was the perfect part for me."
Eventually, of course, Lindsey was hired as Gomer's cousin Goober but he refused to speak to Nabors for over a year after that.