Why Andy Griffith's 1st Starring Role After the 'Griffith Show' Was Called 'The $3.5 Million Misunderstanding'
After The Andy Griffith Show signed off from CBS in 1968, its star kept himself busy with its spin-off series, Mayberry, R.F.D.
Eventually, Andy Griffith moved on to his next significant project, a comedy-drama called Headmaster aired as well by CBS and on which he played the administrator of a distinguished West coast private school.
Here's how the actor's 1970 series got its unfortunate nickname.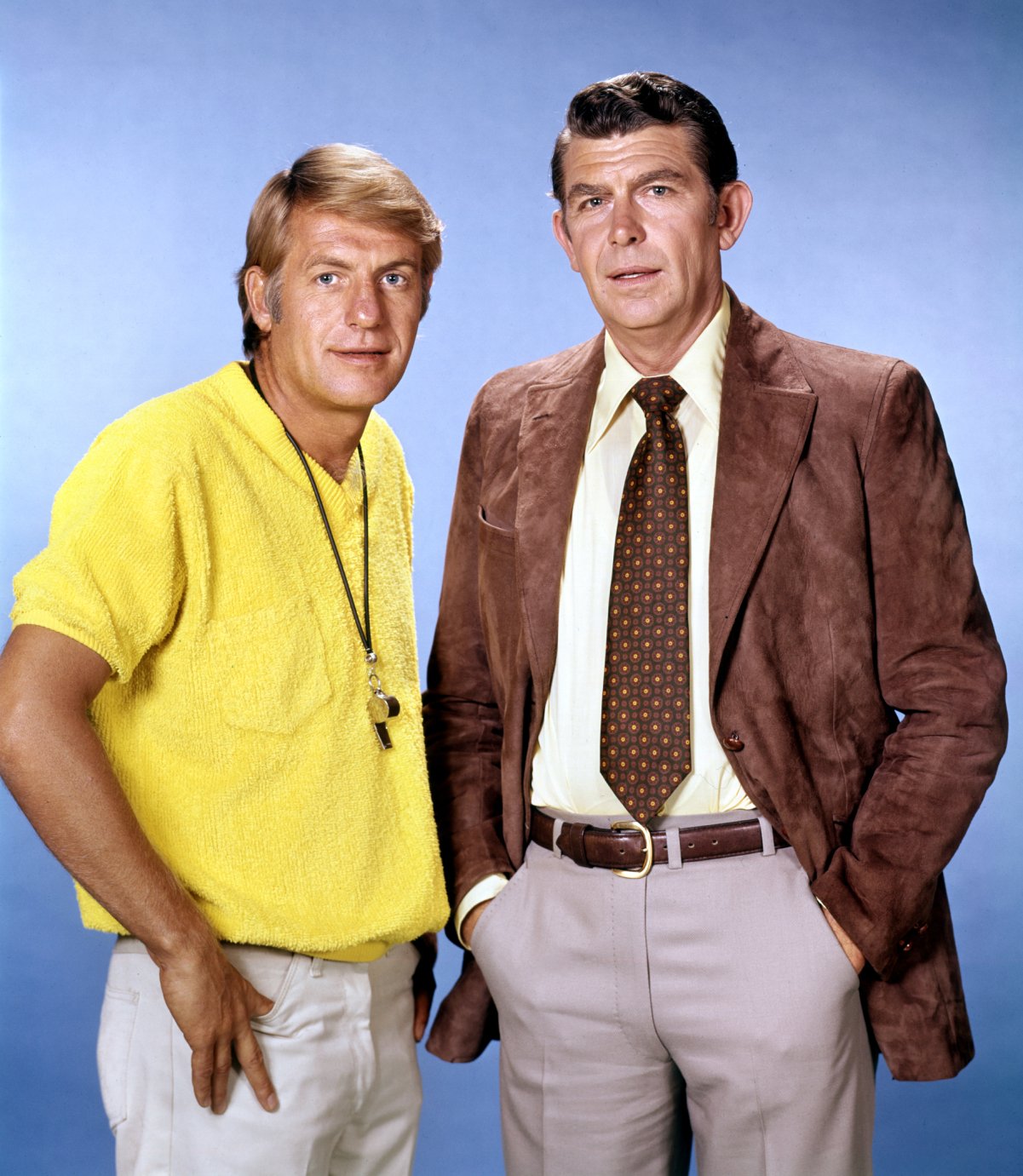 CBS was desperate to get Andy Griffith back
Although the North Carolina-born Griffith had worked on Mayberry R.F.D. once his 1960s comedy series ended, he wasn't in the spin-off's starring role or all that invested in it.
Headmaster was Griffith's first attempt post-Griffith Show to star in a series and he was banking a great deal on its success. And after their triumph with The Andy Griffith Show, CBS was thrilled to have a sure bet like the future Matlock star back on the prime-time schedule.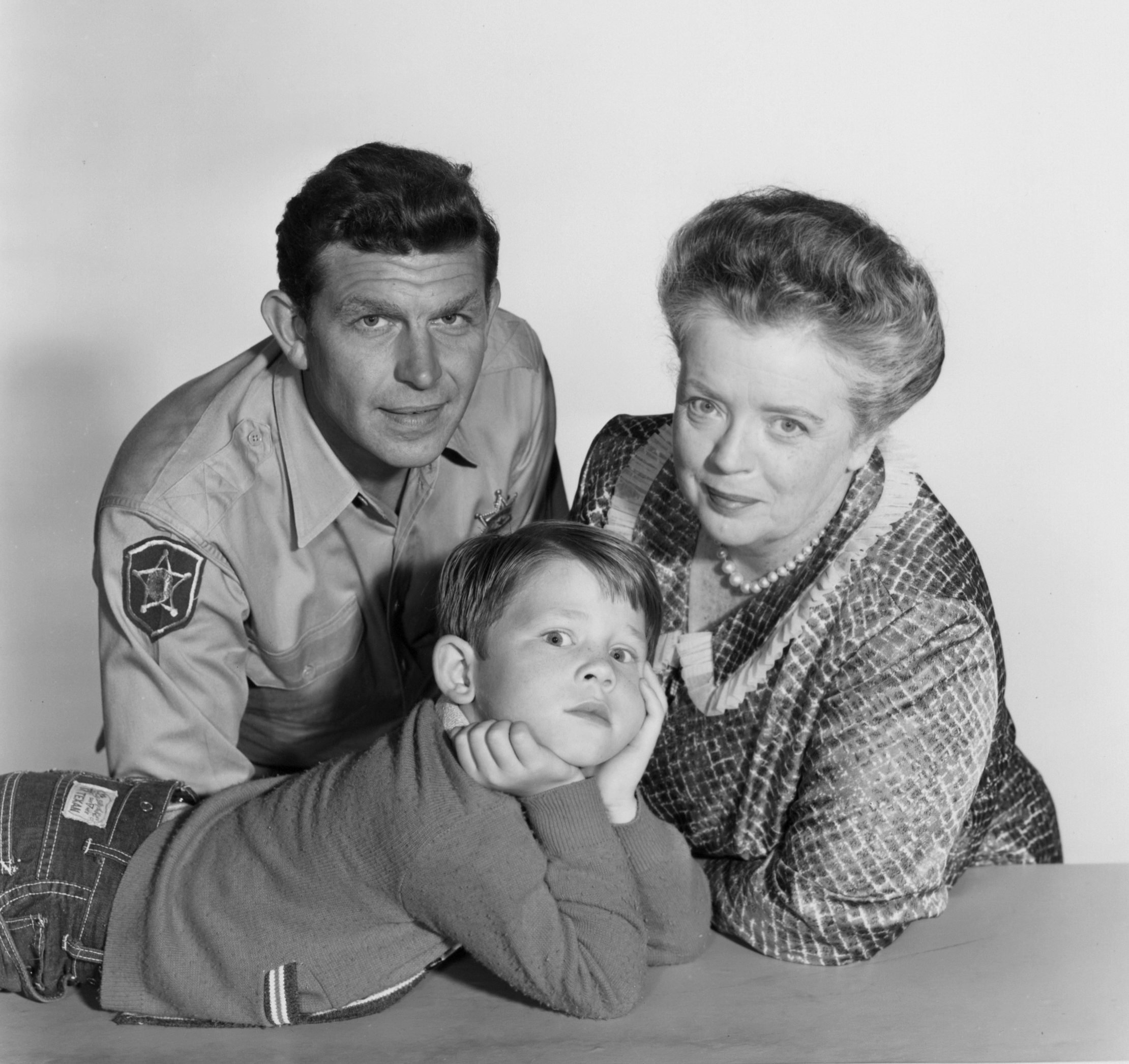 Daniel de Visé, author of Andy and Don: The Making of a Friendship and a Classic American TV Show, reported that Griffith's agent Dick Linke said CBS was "so enthralled at the idea of getting Andy back, that they offered us one of the most fantastic deals in the history of television. They signed us for a half-hour weekly series even though we had no script, not even a format in mind."
The way Linke described it, CBS was so willing to get Griffith back, they didn't care what his next show was about. So eager was the network, they verbally agreed to a multi-million dollar deal with the star.
"They were willing to take Andy in anything," Linke said. "We could have given them a dirty picture if we'd wanted to. And with not one word on paper, we got a contract for five years at $3.5 million a year."
Griffith had high hopes for 'Headmaster'
In Headmaster, Griffith no longer was in the role of small-town country sheriff. He was now playing the headmaster of a private school, scholarly and wise.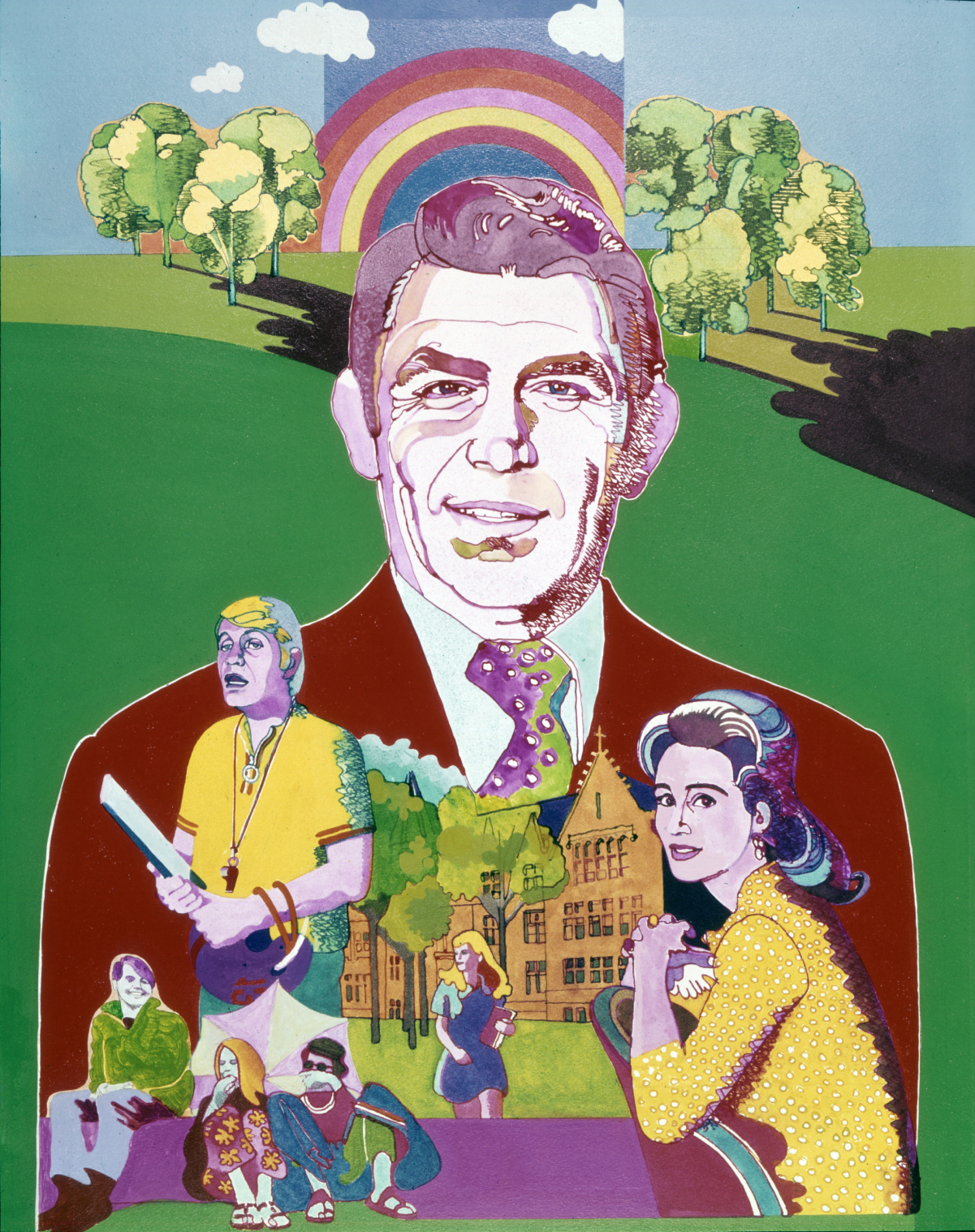 "The premise for Headmaster fed Andy's fantasy of reinventing himself as a Southern Henry Fonda," de Visé wrote. "He would populate his new program with noble speeches on America's Vietnam-era moral crisis. Neither he nor his entourage seemed to comprehend that Andy had already done this, far more effectively, as the soft-spoken Andy Taylor."
Though aspirations were high, Griffith's new show failed to achieve the ratings success all involved were counting on.
'Headmaster' was canceled after 1 season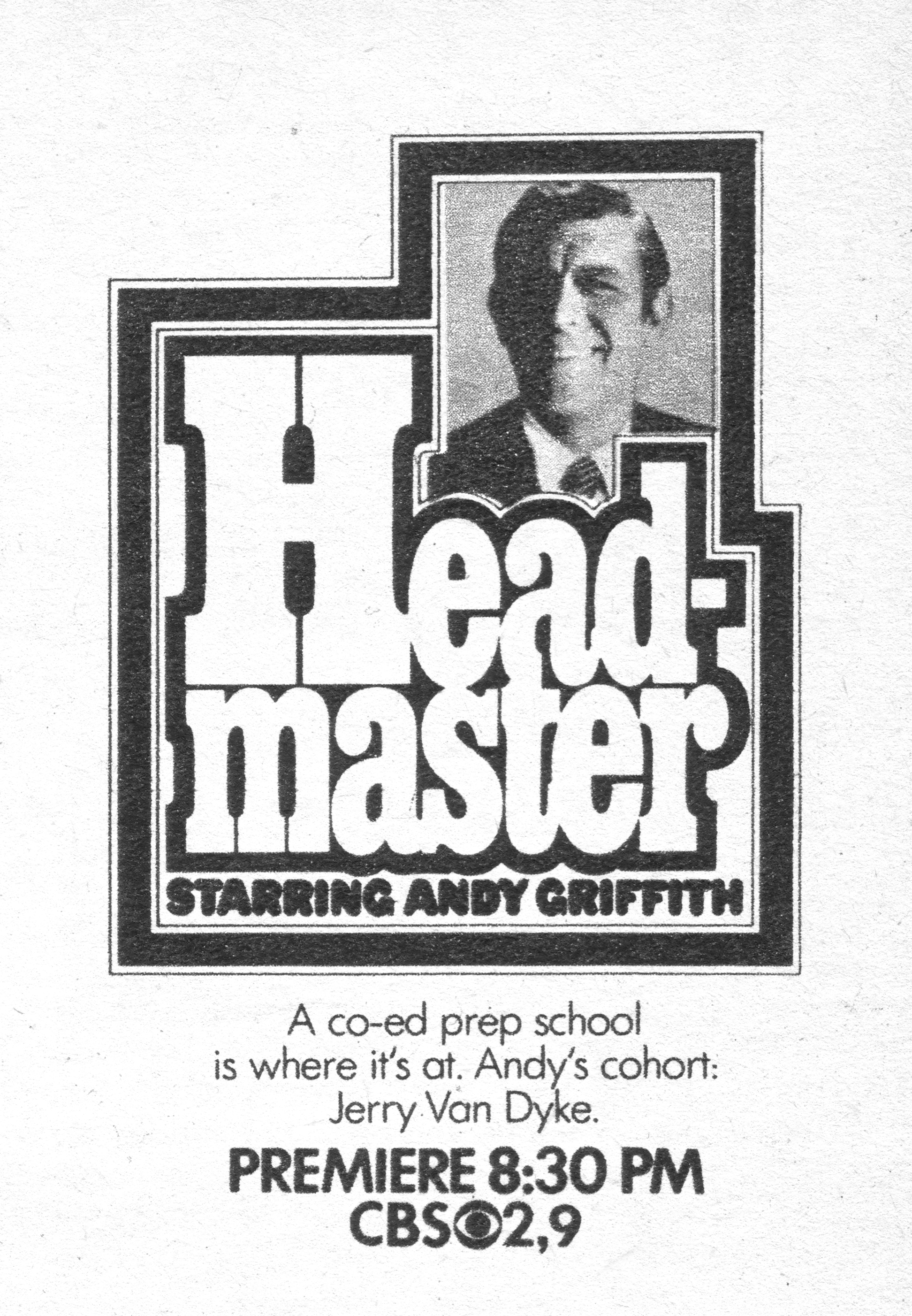 Headmaster, which now was known as "the $3.5 Million Misunderstanding," not only did not gain viewers' good opinions; critics ripped it apart as well, calling it "modern TV waste." (New York Times via de Visé)
Griffith could not agree more.
"The truth, plain and simple, is that I was lousy," Griffith said. "I wasn't comfortable playing a sophisticated educator. I couldn't identify with him."
After running for one season, Headmaster was dismissed by CBS.