Anna Kendrick Thought Her 'Twilight' Character Was an 'Idiot,' But Improvised a Clever 'New Moon' Quote
While 'Twilight' wasn't Anna Kendrick's first role, it was a big one. And if you read the books, you know she really improved her character of Jessica.
Anna Kendrick has been on a roll since Pitch Perfect. She has perfect comedic timing and she's such a delightful and entrancing lead. Of course, that wasn't her first role. One of her earlier roles was Jessica Stanley in The Twilight Saga. If you've read the books, you know that Jessica is as 2-dimensional as they can get with side characters. Kendrick elevated her so much.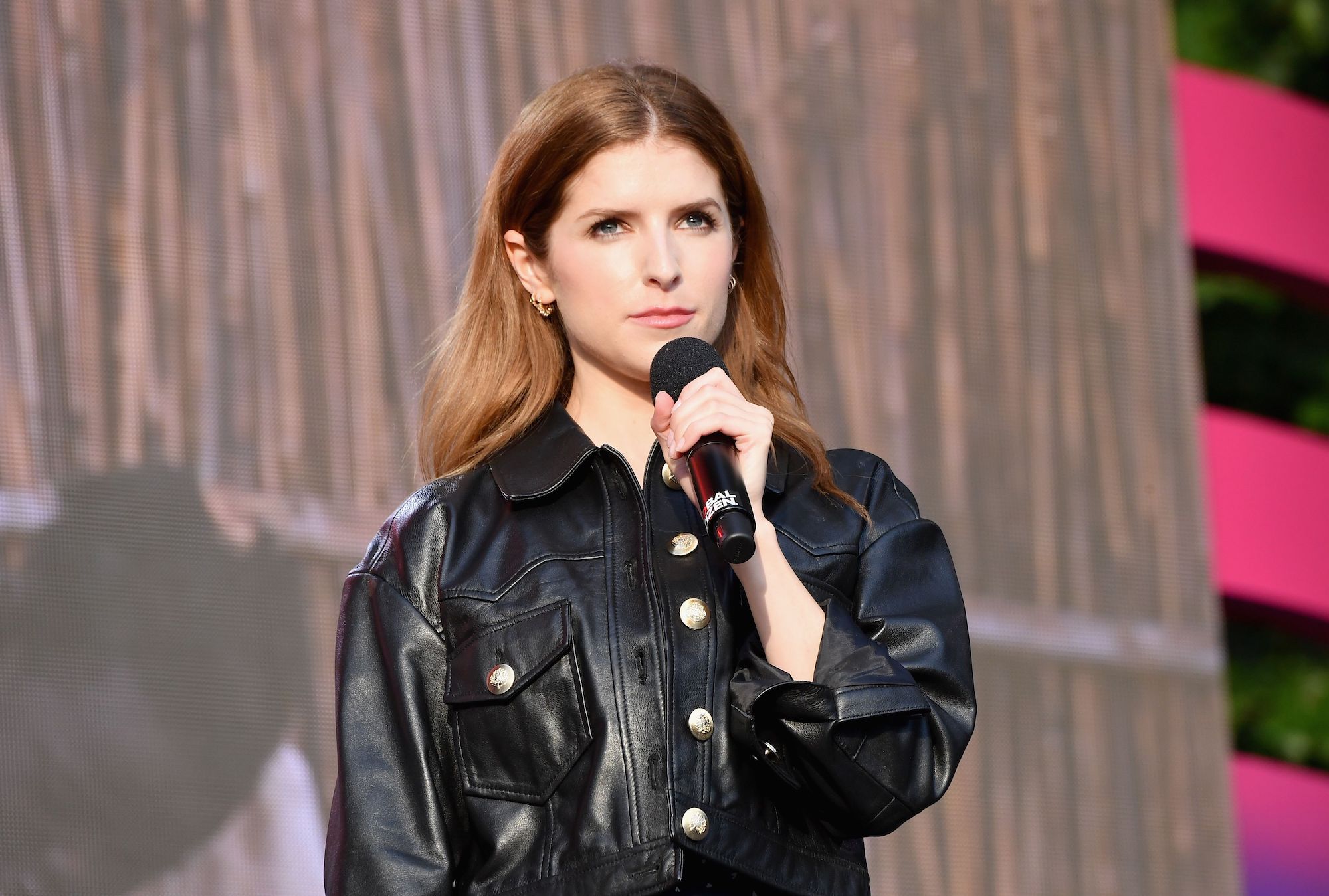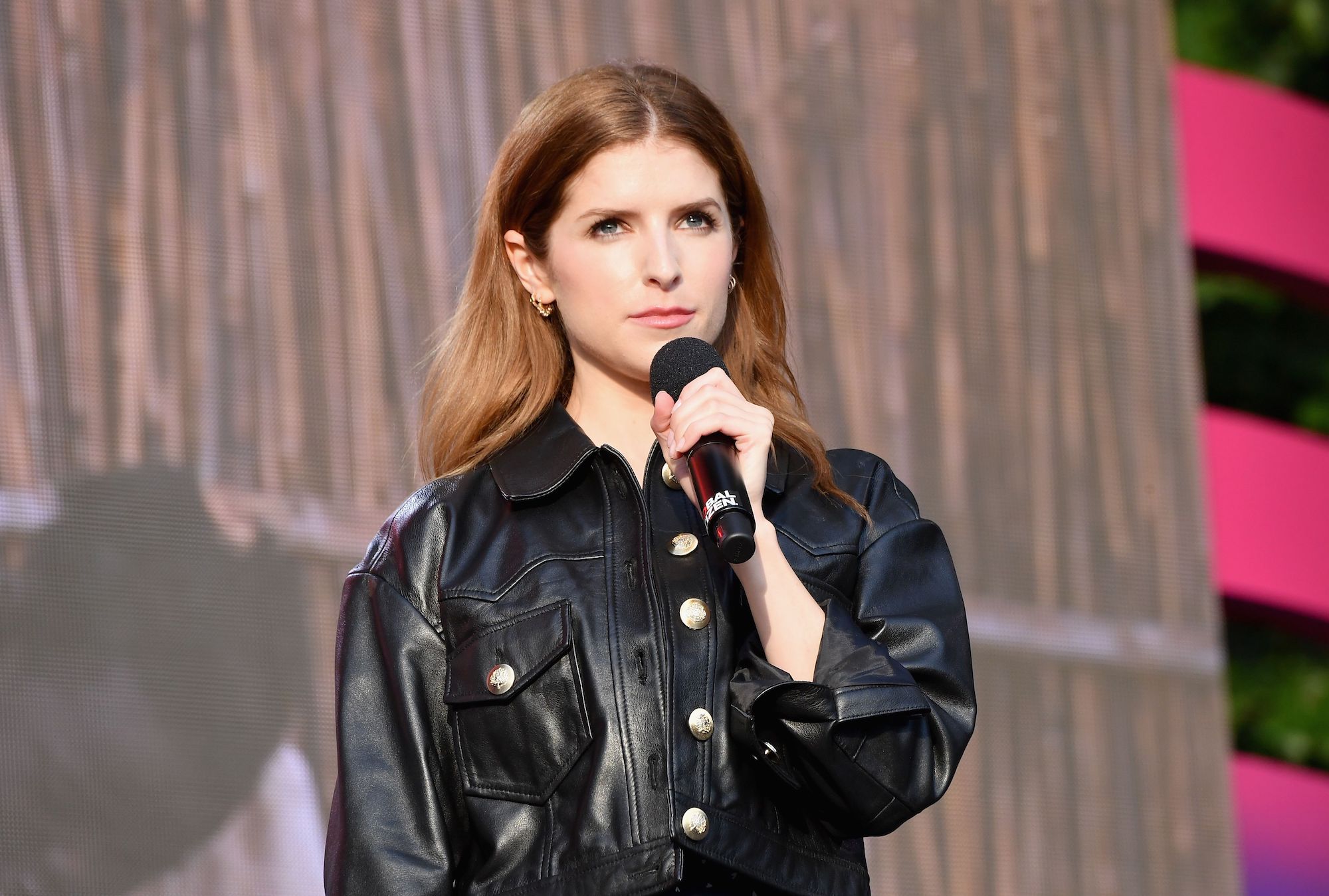 Anna Kendrick played such a memorable Jessica Stanley
In the Twilight books, Jessica Stanley is, as stated above, very basic to put it plainly (no pun intended). She really only serves the purpose as the liaison between Bella and Edward through her thoughts, and then as a sort of catty "friend" of Bella's. She's isn't outright mean, but she is pretty self-involved. 
In New Moon, she is someone who Bella tries to latch onto when she's forced to come back to human life after her massive depressive episode when Edward leaves. Jessica does not welcome her back with open arms. Past that book, she doesn't really have any significant role. 
But with Kendrick as Jessica, her charisma and hilarity brought a new life to the character. Sure, she was still selfish and catty, but a bit more interesting. And not as much of an "idiot," as Kendrick called her. 
Kendrick improvised such a clever line in 'New Moon,' despite Jessica being 'an idiot'
In an interview with The A.V. Club in 2011, Kendrick was promoting her new movie at the time, 50/50, and got into the topic of "idiots" in movies.
"A genuine idiot on-screen is not that interesting," she said. "Jessica in Twilight is an idiot, but some of the dialogue they give me is clever."
One of the lines that made Jessica not as idiotic, and therefore less boring, was her sour attitude when she accompanies Bella to the movies in New Moon. 
"One of the things I improvised in New Moon was about zombie films being self-referential," she said. "A girl like that wouldn't say things like that, but it makes sense because it's more interesting."
Kendrick was so good at enhancing Jessica's part that she made us all forget that Jessica's still mean and a bit of a moron. 
"It's almost like Calvin And Hobbes, where it's more interesting to let a character articulate what they mean," Kendrick elaborated. "You can see how vulnerable or how ignorant or inexperienced they may be, but we're just articulating that in a way that the audience can see it."
Even Jessica's valedictorian speech wasn't as good as everyone remembered
In a recent video for Vanity Fair, Kendrick broke down her career and touched on her time as Jessica in The Twilight Saga. She couldn't' exactly remember what she did in Eclipse, but then revealed that her valedictorian speech wasn't actually as good as some give her credit for. 
"I remember thinking like 'Oh, why did they make my character the valedictorian?' Like she's very obviously not a good student," Kendrick said. "But, you know, they just wanted me to like have something to do because it was a speech. So I just like did what was scripted and I swear, that scene, people are like, 'You know, that speech that you give in that third movie, it's really sweet. It's really moving." 
Kendrick, again, brought a new life to Jessica. But she credits Kristen Stewart for selling the speech in that movie. 
"I did all right, but I was just kinda like I dunno, I'm reading the speech," she explained. "And then it cuts to Kristen, she's so moved because she's so talented… And I'm like, 'No, it's just her and she's great.'"
Even if Stewart as Bella sold that speech, Kendrick sold Jessica. And that's a memorable feat for sure.