What Is Annabelle Wallis' Net Worth?
Annabelle Wallis began her career starring in small British TV series before becoming the megastar she is today. The actor has appeared in several blockbusters, including The Mummy, The Level, and The Silencing.
Currently, the star is occupied with her new film Malignant, which is scheduled for a September 10, 2021 premiere. Seeing as Wallis' star is on the rise, many fans are naturally interested in several aspects of her life, including her net worth. So what is Wallis' net worth?
Wallis is the star of HBO's 'Malignant'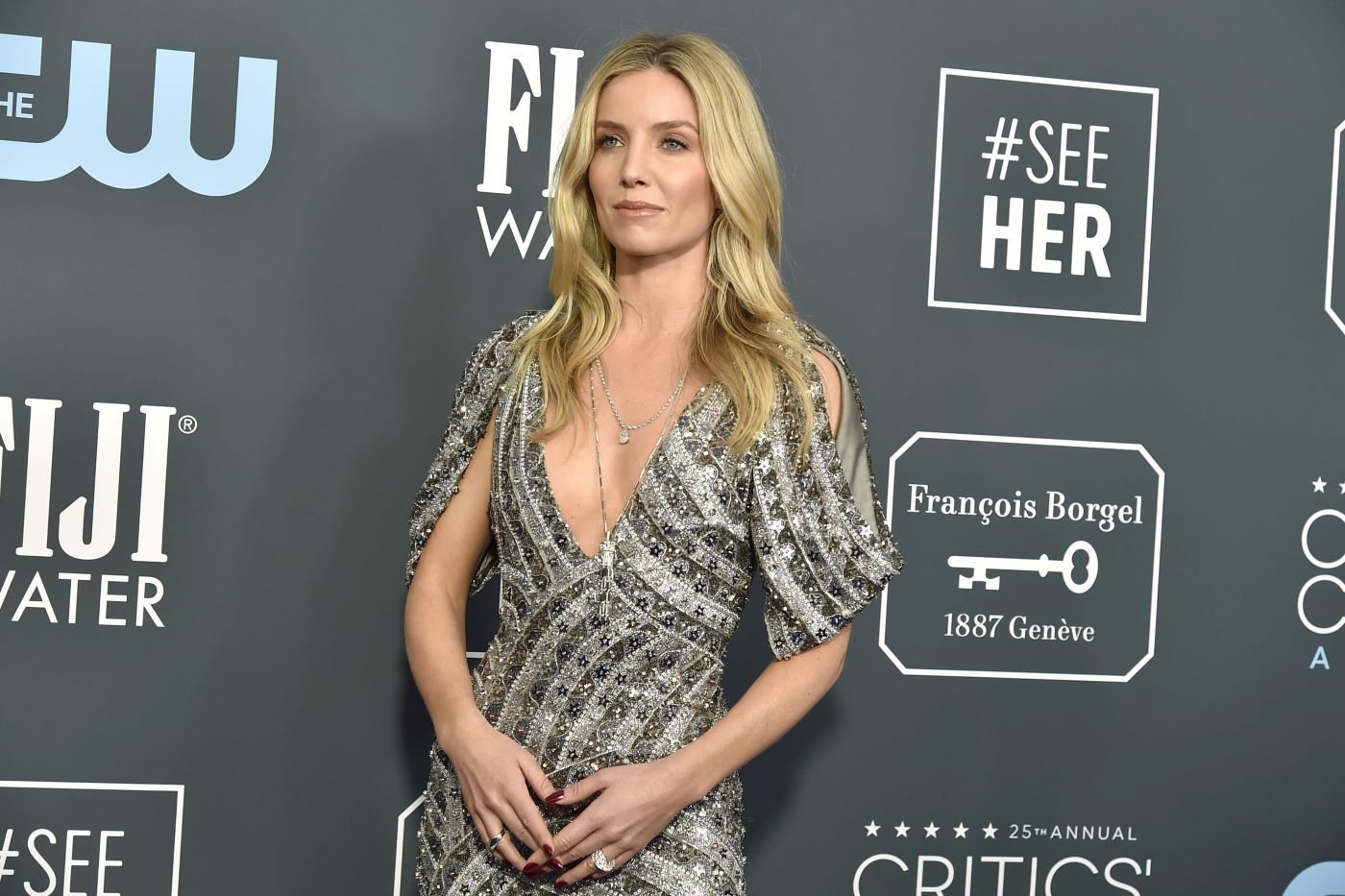 Malignant details the story of Madison, who has shocking visions of gruesome murders. Her torment becomes even worse as she realizes that her vivid dreams are realities. Wallis plays the main character Madison and stars alongside George Young, Maddie Hasson, McKenna Grace, Ingrid Bisu, Jake Abel, and Michole Briana White.
Malignant is scheduled to hit theaters in the U.S in September 2021. The film was initially planned for an August 14, 2020 release, but the coronavirus (COVID-19) pandemic threw a wrench in production, causing the film to be removed from the release schedule.
Warner Bros also plans to stream the movie simultaneously on HBO Max for one month as part of its plan for all its 2021 films. After one month, the studio plans to remove the film from the streaming service until the regular home media release schedule resumes.
What is Wallis net worth, and how does she make her money
According to Celebrity Net Worth, Wallis is worth $4 million. The star had accumulated her wealth from her long-running career dating back to 2005 when she appeared in a Bollywood film titled Dil Jo Bhi Kahey…
In the following years, Wallis appeared in True True Lies and followed it up with Body of Lies in 2007, playing Mark Strong's girlfriend. She also starred in Steel Trap the same year. The actor got her TV breakthrough in season 3 of The Tudors playing Queen Jane Seymour.
In 2010 she appeared in Lost Future and in 2011 starred in ABC's Pan Am, which was canceled after one season due to poor ratings. That same year she had a small role in X Men: First Class and appeared in Artifact, a Jared Leto documentary in 2012. She also had an uncredited role in Snow White and The Huntsman that same year.
In 2013, Wallis gained further fame with her role on the BBC drama Peaky Blinders playing Grace Burgess, an Irish spy. Critics lauded her performance, terming it "believable in a strong female role." In 2014 she became part of The Conjuring universe starring in Annabelle. Although the film was a box office success, it received negative reviews, but critics praised her performance all the same, and she was nominated for an MTV Movie & TV Award. 
In 2017 she reprised her role in the sequel Annabelle: Creation playing Mia Form. In 2014 Wallis played Muriel Wright on Fleming: The Man Who Would Be Bond, while in 2016, she had a role on The Brothers Grimsby, Mine, and Come and Find Me.
In 2017 she appeared alongside Tom Cruise in The Mummy and followed it up with the 2018 comedy film Tag. Later that year, she lent her voice to Star Trek: Short Treks playing the artificial intelligence Zora. Since appearing in The Loudest Voice, she has reprised her role as Grace Shelby in Peaky Blinders and The Silencing.
Who is Wallis dating?
Wallis has been linked to Chris Pine since 2018 when they were first spotted together at Heathrow airport in London. They made the romance public with a walk holding hands in London. Wallis was also spotted vacationing with Pine's parents in Italy.
Currently, the pair have been hunkering together in quarantine amid the COVID-19 pandemic. Pine and Wallis have been together for three years now, and some sources report that a wedding is in the cards for the actors, although the famous pair haven't made any official engagement announcements.