Another 'Yellowstone' Fan Favorite Just Got an Upgrade For Season 5
'Yellowstone' just made some additions and promotions in the cast ahead of season 5.
Yellowstone Season 5 production is in full swing on location in Montana. And the Paramount Network has just announced some major casting news. Some familiar faces that fans haven't seen in years will be coming back, new actors will be joining the cast, and two recurring cast members have been promoted to series regulars.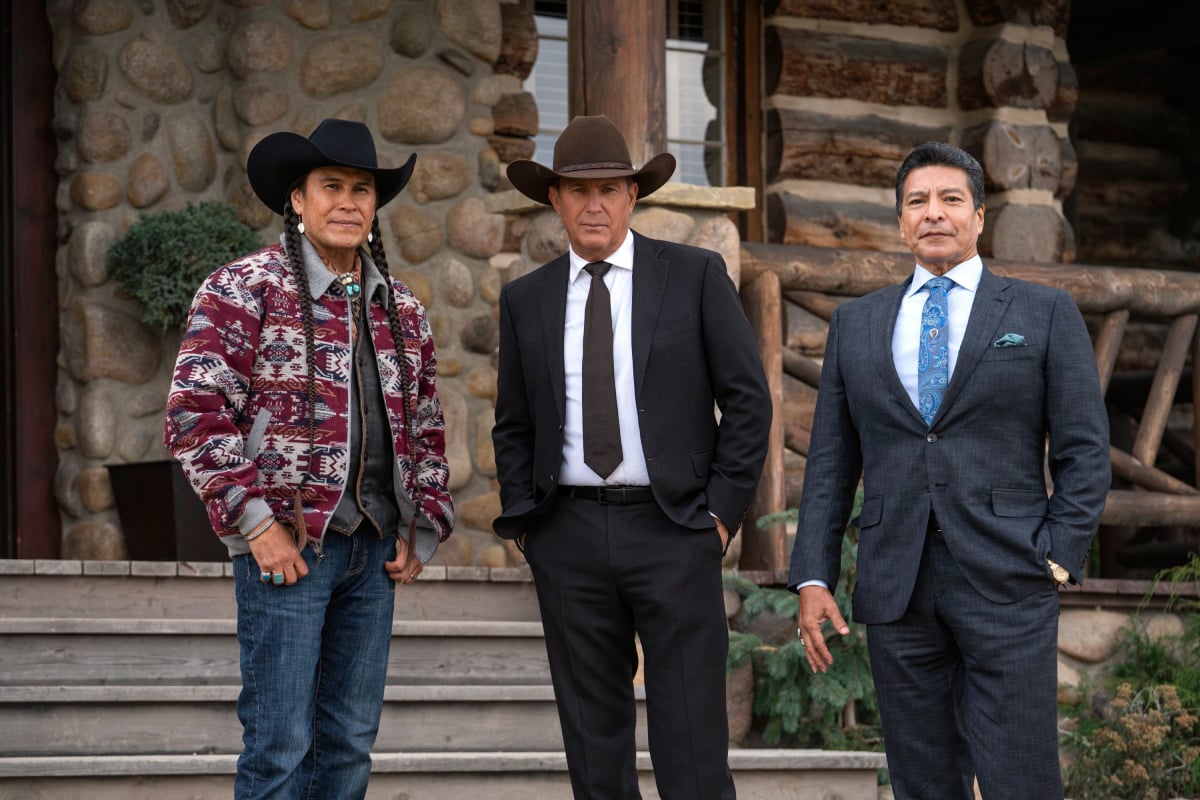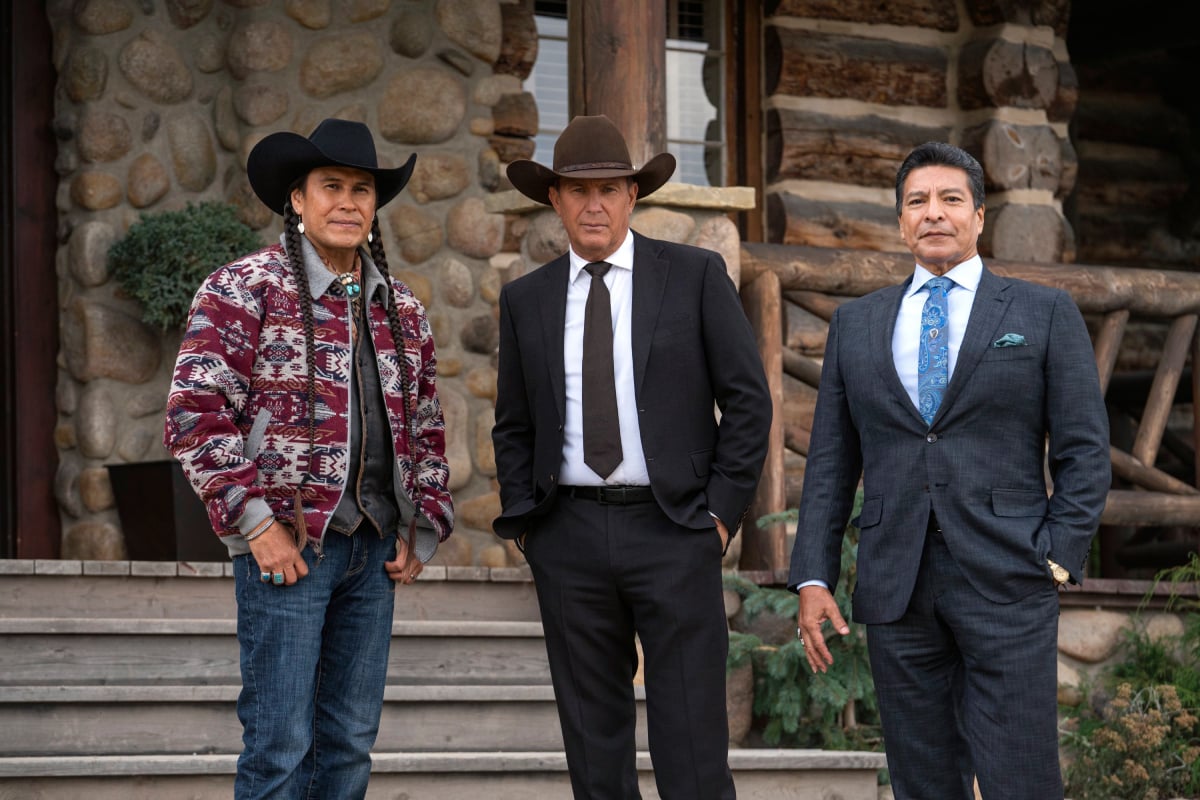 'Yellowstone' adds four new recurring cast members
In a major casting announcement, the Paramount Network has revealed that four new actors will be joining the Yellowstone ensemble in season 5.
Your Honor and Rustin actress Lilli Kay has been cast as new Dutton assistant Clara Brewer. And House of Lies alum Dawn Olivieri — who previously starred as Claire Dutton in the prequel 1883 — will play Sarah Atwood. This character is described as a "confident, corporate shark and a new arrival to Montana."
American Horror Story star Kai Caster will play a young cowboy named Rowdy, and Lainey Wilson joins the cast as a young musician named Abby.
It was also revealed that Josh Lucas, Kylie Rogers, and Kyle Red Silverstein will be returning in season 5 to reprise their roles of young John Dutton, young Beth Dutton, and young Rip Wheeler. Another familiar face that will be back for season 5 is Australian actress Jackie Weaver as Market Equities CEO Caroline Warner.
A fan favorite just got an upgrade in season 5
The casting news also included two promotions. Wendy Moniz, who plays Montana governor Lynelle Perry, has been upped to series regular after appearing as a recurring character in the first four seasons.
Fan-favorite Mo Brings Plenty — who plays Chief Thomas Rainwater's (Gil Birmingham) right-hand man Mo — has also been promoted to series regular. This is a big move for the Lakota actor, as he was considering leaving the industry just before he landed the part on Taylor Sheridan's neo-western.
"I took the role because I was going to be the sidekick to another Native who was a tribal chairman. And, of course, Kevin Costner being in a project, who wouldn't? Just before I did take the role, I was contemplating on whether or not I was going to step away from pursuing this anymore," Brings Plenty revealed at the recent 2022 Reservation Economic Summit, per Native News Online.
'Yellowstone' star Mo Brings Plenty has big career ambitions
Brings Plenty says that landing the role of Mo on Yellowstone revitalized his acting career and gave him a "breath of fresh air to continue on." He says that what he is pursuing is bigger than himself — to be open and "rip the doors down and make more opportunities for Indian country to be involved in."
"Yellowstone's going to be kind of tough to top," Brings Plenty admits. "But in the end, I do have an idea, and my idea has been a dream for a while. I think when the time is right, maybe I'll start pursuing it and make it a reality. And that is to be the next President of the United States."
Yellowstone Season 5 premieres Sunday, November 13 on the Paramount Network. Seasons 1 through 4 are now playing on Peacock.