'Antiques Roadshow' 2022: How to Get Tickets (and Possibly Be on the Show)
'Antiques Roadshow' will visit five U.S. cities in 2022. Here's how to get tickets.
Could that junk in your attic be worth a fortune? Probably not, but that doesn't stop thousands of hopeful people from hauling thrift store finds and prized family heirlooms to one of the stops on PBS's Antiques Roadshow, where appraisers are on hand to weigh in on whether a person's stuff is trash or treasure. After a pandemic-related shift to smaller, invitation-only events, the popular series is heading back on the road for its 27th season, with stops scheduled for five cities around the U.S. 
'Antiques Roadshow' 2022 tour dates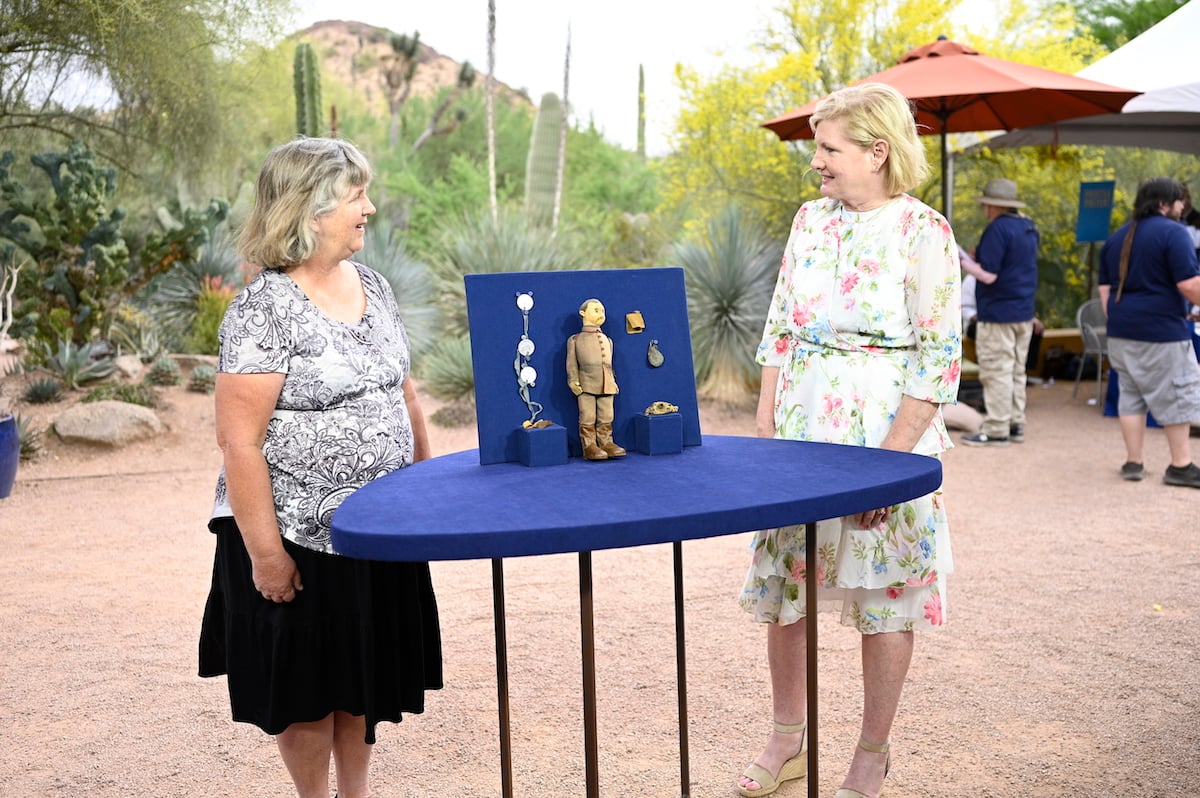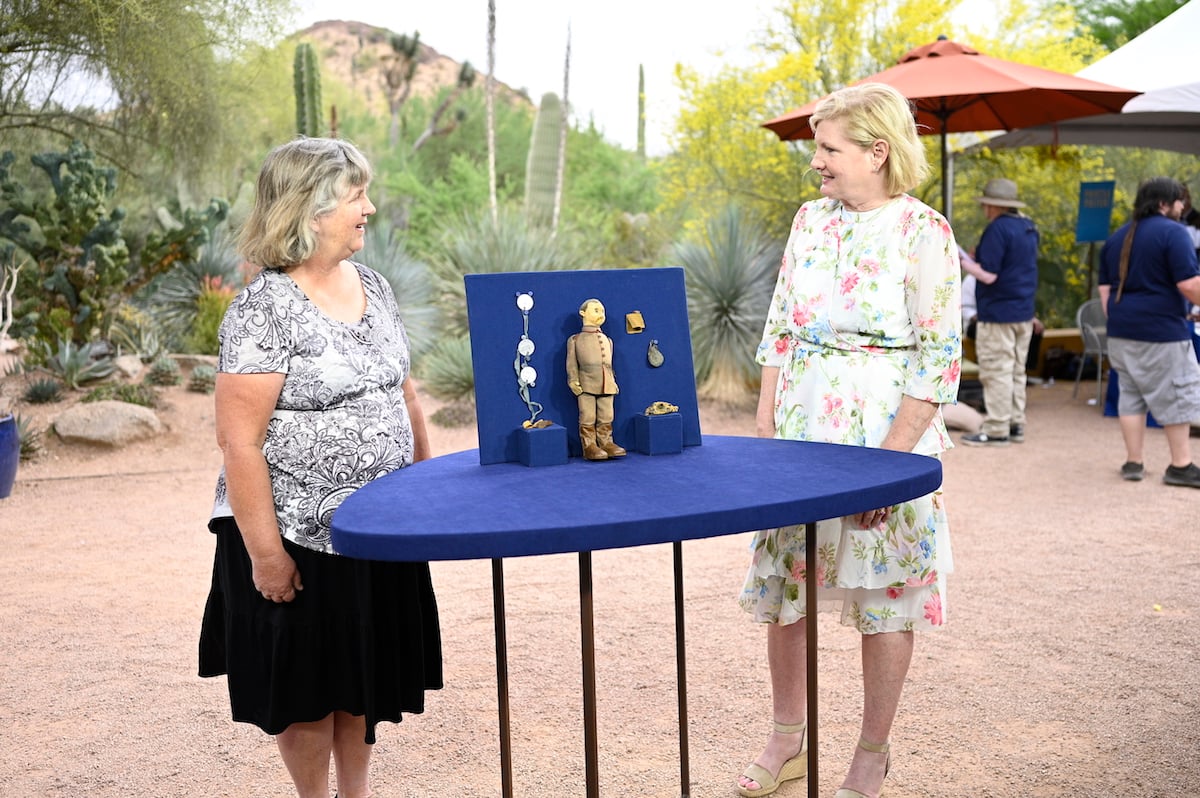 In 2022, Antiques Roadshow will visit five cities, including a first-ever stop in Vermont. Filming will take place at distinct historical locations in each state. 
May 10:  Cheekwood Estate & Gardens in Nashville, TN
May 31: Idaho Botanical Garden in Boise, ID
June 14: Santa Fe's Museum Hill in Santa Fe, NM
June 22: Filoli in Woodside, CA
July 12: Shelburne Museum in Shelburne, VT
"I can't wait to resume our familiar appraisal-event production format and am most excited to interact with our fans on-set," Antiques Roadshow executive producer Marsha Bemko said in a statement. "The magic of a Roadshow event is the serendipitous moments captured by our cameras, and we're ready to make great TV for our new season!"
Because of the ongoing pandemic, most filming and appraisals will happen outside. 
How to score 'Antiques Roadshow' tickets – and maybe be on the show 
Want to find out if that hand-me-down from grandma will fund a college education? The first step to appearing on Antiques Roadshow is scoring a ticket to one of the appraisal events. And that mostly involves luck. While tickets are free, you have to enter a lottery to win. To enter, visit the PBS website. The ticket entry drawing is open through March 21, 2022. Random winners will be notified in early April if they've been selected. 
A limited number of tickets will also be available through Instagram and Twitter. The deadline for the social media sweepstakes is Feb. 28. 
Have an extra-special item you think is perfect for Antiques Roadshow? Everyone who enters the drawing for free tickets will also have the chance to enter the Knock Our Socks Off! contest. Entrants can share photos and a description of their unique item, and producers will select up to 100 entries from per event. 
Everyone with a ticket can bring two items for appraisal. While every attendee will receive an estimate of their item's value from an appraiser, there's no guarantee you'll be on television. Only a few people who attend each event end up appearing on Antiques Roadshow. 
High value isn't necessarily the key to being on 'Antiques Roadshow' 
There's no question that some things that end up being featured on Antiques Roadshow are quite valuable. In one recent episode, a woman learned that a Chanel bracelet she inherited from her aunt, the actor Helen Hayes, was worth between $100,000 and $150,000. In another recent episode, the owner of a copy of The Lord of the Rings signed by J.R.R. Tolkien learned it had an estimated value of $12,000. 
But sometimes, less-valuable items end up on the show. An 1820 clock that a bargain-hunting Iraq war veteran bought online for a few hundred dollars ended up being worth $1,000. A reproduction print by the Japanese artist Hokusai was worth between $200 and $300. 
Appraisers are the ones who flag potentially interesting items for filming, which they then pitch to producers. Often, it's the story, not the item's value, that piques interest. 
"'[W]ith all that coming through the door, there's something worth looking at. There really is," Bemko told Reality Blurred. "It doesn't have to really valuable. It really is the story, and [the appraisers] have learned that."
Check out Showbiz Cheat Sheet on Facebook!