Are 'Euphoria' Stars Close to Their Characters Ages? Not At All!
The 'Euphoria' cast plays teens in high school but their biological ages vary.
Euphoria is one of the hottest shows on HBO Max. The TV series is controversial, dramatic, and emotional, all at once, and in the years since it debuted on the streaming service, the show has become one of the most buzzworthy topics in popular culture. Although the show is set at a fictional high school, and most of the main characters are high school students, the casting in the series follows a standard Hollywood archetype—casting older actors in the roles of the younger characters. 
'Euphoria' follows the lives of a group of high schoolers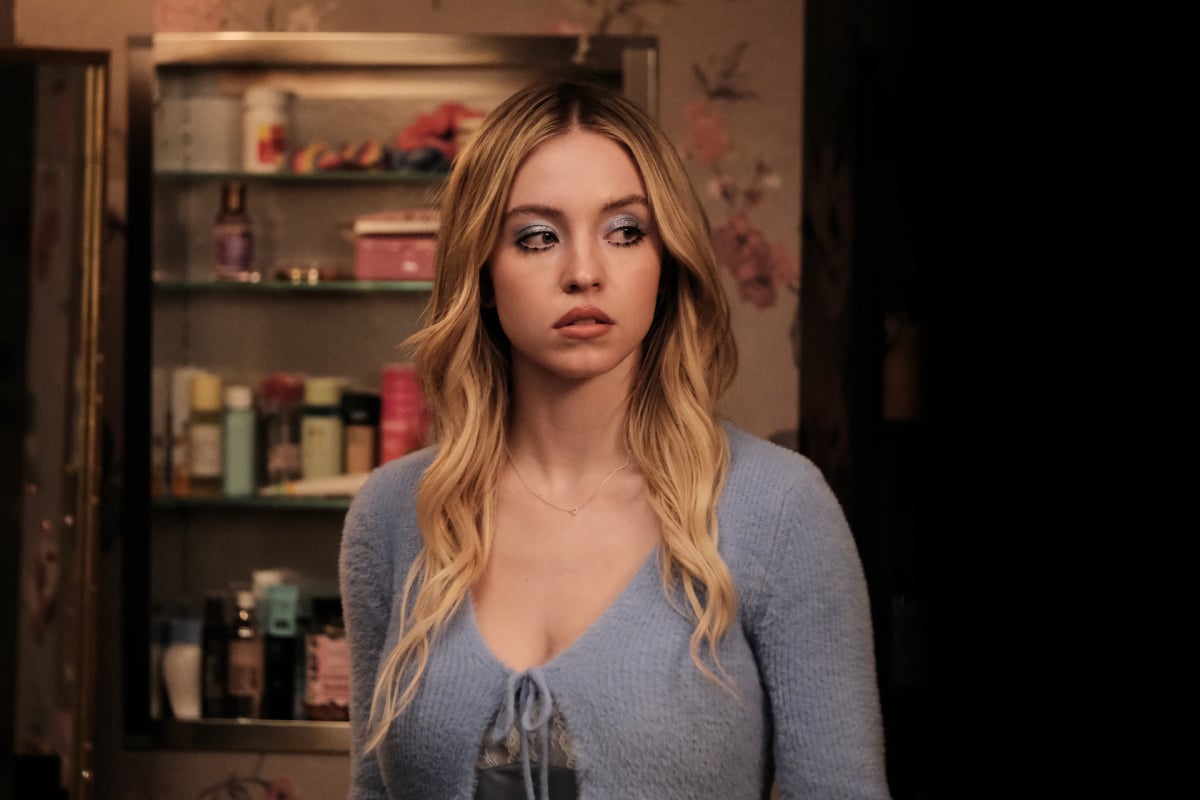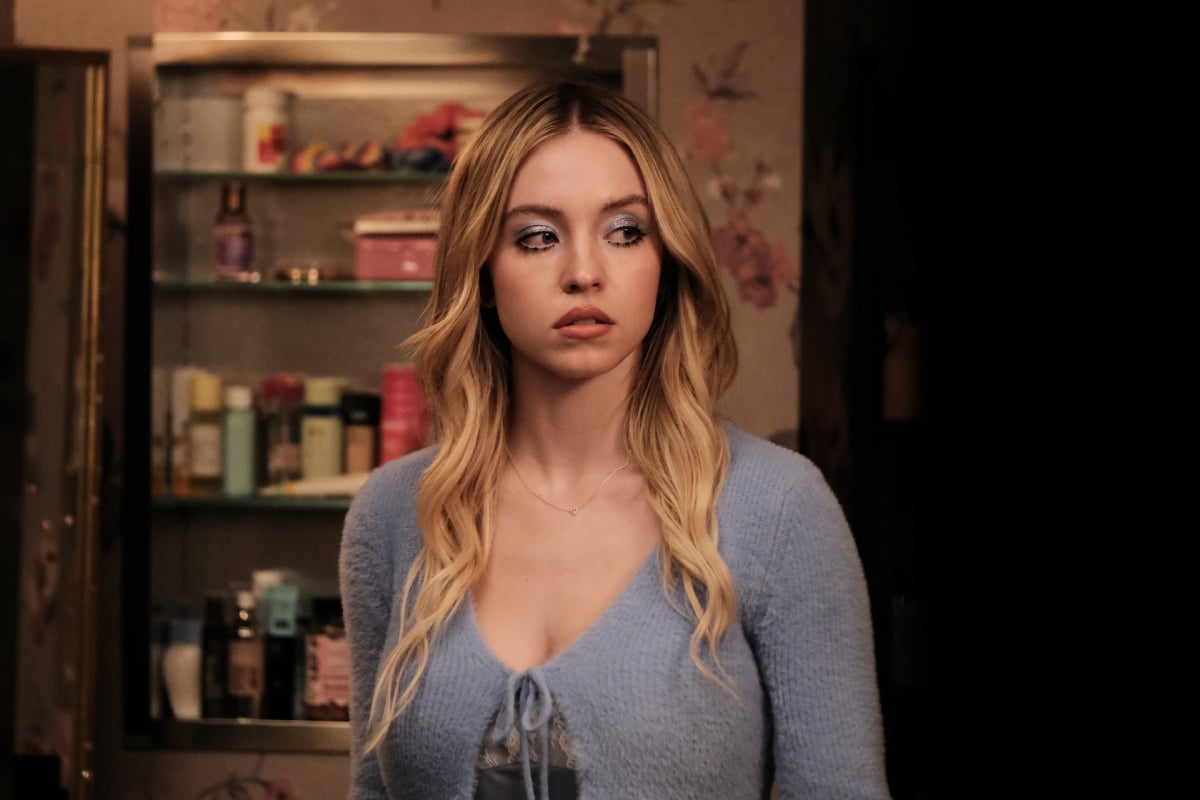 Euphoria premiered on HBO in June 2019. Based on an Israeli TV miniseries of the same name, Euphoria follows a handful of young high school students who struggle with many issues that plague young people—issues such as trauma, identity, drugs, family problems, sexuality, and the intricacies of friendships. The show focuses primarily on a young woman named Rue, a teenager who has struggled with drug addiction and who is looking to find her place in the world after leaving rehab. 
Zendaya plays Rue, and although the actor has been in the spotlight since she was a child, her role on Euphoria has managed to earn her major critical acclaim. One of the compliments paid to Zendaya is the way that she manages to echo the struggles of a teenager – in spite of the fact that she is several years older than the character of Rue. 
Zendaya is a few years older than the character she plays on 'Euphoria'
A recent report from Insider breaks down the difference between the main actors' ages and the ages of the characters that they are playing in Euphoria. Notably, while Rue is only 17 years old when the series debuts, Zendaya herself is 25 years old. In September 2020, Zendaya was only 24 when she became the youngest star to win an Emmy Award for best actor in a drama series, thanks to her work in Euphoria. 
Another main character, Jules Vaughn, is portrayed by Hunter Schafer. Jules is also supposed to be 17 in the show, while Schafer, who is known as a model activist, and actor, is 23 years old. Jacob Elordi plays Nate Jacobs, an 18-year-old high school athlete who is struggling with sexual insecurities underneath his confident exterior. Elordi is 24 years old in real life, playing a character who is six years younger. 
Most of the actors on 'Euphoria' are older than their characters
Rounding out the main cast are a few other actors who are significantly older than their characters. Insider reports that Sydney Sweeney, who plays senior Cassie Howard, is 24 years old, similar to several of her castmates. Cassie, who is Lexi's older sister, has a sexual past that haunts her and almost constantly experiences commitment issues. In the role of Lexi is Maude Apatow, who is well known to pop culture fans for being the daughter of Judd Apatow and Leslie Mann. Although Lexi is supposed to be around 16 or 17 years old, Apatow is 24 in real life, just like her fictional sister.
Alexa Demie's age is actually up in the air. Demie, who portrays Maddy in Euphoria, is playing an 18-year-old character, but when it comes to Demie's real age, fans don't have a concrete answer. Conflicting information regarding Demie's age has been circulating online, with some outlets claiming that the actor is around 27 years old, while others state that she is closer to 31 years of age.