Are Ina Garten and Jeffrey Still Married?
Ina Garten is one of the most popular chefs on the Food Network. Better known as the "Barefoot Contessa," Garten has made a career out of teaching viewers how to create easy, impressive dishes out of fresh, delicious ingredients.
Garten's TV show has remained popular since 2002 and has the distinction of being the longest-running show on the Food Network. On her show, Garten is frequently featured cooking and serving food to her roster of friends, but most importantly, her husband: Jeffrey Garten. The two have a legendary romance that has lasted for over five decades.
When did Ina Garten first meet Jeffrey Garten?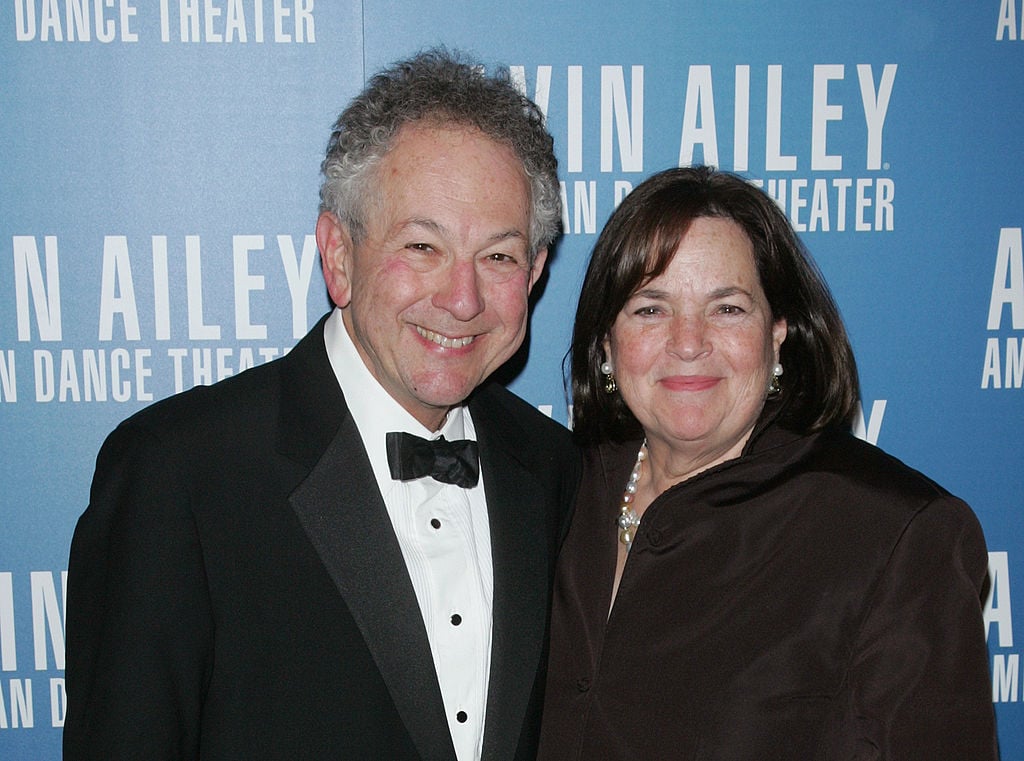 Born in 1948, Ina Garten — born Ina Rosenberg — spent her childhood in both New York and Connecticut. She was a stellar student and excelled at science. When she was fifteen years old, young Rosenberg went to visit her brother at Dartmouth College.
As it turned out, a young man named Jeffrey Garten was also attending Dartmouth, and he spotted young Ina from across the street. In a bold display of interest, Garten found out her mailing address and sent her a sweet letter and a photograph of himself.
Eventually, the two started dating. Though they went to separate universities, they stayed in touch through letters and care packages. At the time, the budding chef was perfecting her cooking and baking game, and she would routinely send her boyfriend shoeboxes of brownies and soft sweaters.
Do Ina and Jeffrey Garten have children?
In 1968, the young couple tied the knot in Connecticut, when the future celebrity chef was 20 and Garten was 22. At the beginning of their marriage, both the Gartens started working in the Washington political scene. Ina Garten ultimately became a nuclear budget analyst for two different presidents: President Gerald Ford and President Jimmy Carter.
Garten also started exploring her talents for cooking and entertaining. She eventually bought a specialty foods store in New York. That auspicious beginning led to a successful catering business. Garten eventually decided to leave politics behind in favor of a career in the culinary arts. Many cookbooks and a wildly popular TV show later, Garten has become one of the premier names in entertaining.
One avenue that Garten never explored was that of parenthood. In a 2017 interview with Katie Couric, Garten revealed that she decided early in life that she didn't want children. She said she felt as though she would never be able to have the life she ended up having if she and her husband had children. Garten did also mention that she never felt pressure from family or friends for their decision.
What are Ina Garten's marriage secrets?
Now that Ina and Jeffrey Garten have been happily married for over fifty years, many couples look to them for inspiration and advice. After all, the two seem as in love with each other as ever before. Recently, Ina Garten opened up about her marriage and what makes their partnership work. According to Garten, it's very simple: She states that Jeffrey Garten is simply the "best friend that anyone could ever have."
Ina Garten also revealed that her husband is actually much more than the "adorable kind of doofus" that he seems to be on TV. He is a professor at Yale University and has written many books. Garten says that she's "in awe" of her loving husband. Clearly, their partnership is better than ever.