Ashley Graham Says a Veteran Supermodel Told Her She's Too 'Large' for Sports Illustrated
Ashley Graham is known as one of the most high-profile models in the industry. She has worked with all the top brands and has modeled for countless magazine covers.
Graham isn't content to be just another pretty face, however. She has become a celebrated body activist and regularly speaks out about the importance of representation in the media.
Graham has experienced her fair share of negativity. Recently, the model opened up about a famous model who notoriously slammed Graham's iconic 2016 Sports Illustrated shoot.
How did Ashley Graham get started in modeling?
Graham was born in Lincoln, Nebraska, in 1987. She enjoyed a relatively normal upbringing, but her undeniable beauty was hard to ignore.
In the year 2000, while out shopping at a local mall, a talent scout spotted Graham and by 2001, she was signed to a major modeling agency. Graham worked hard for recognition in the early years of her career, modeling for Vogue and Glamour.
Many of Graham's early gigs included shoots for lingerie lines. Some brands that Graham worked with before her big breakthrough include Hanes, Liz Claiborne, Bloomingdale's, and Harper's Bazaar.
By the mid-2000s, Graham was an established presence in the industry but hadn't yet experienced the big break that would enable her to move to the next level of fame. All of that would change in 2016.
Ashley Graham's groundbreaking cover shoot
Each year, Sports Illustrated launches their infamous "Swimsuit" edition, which is filled with alluring shots of all the hottest models rocking skimpy swimwear. Many models have risen to fame through the power of the popular issue, including Chrissy Teigen.
In 2016, Graham made history when she was featured as the first plus-size model to star on the cover of Sports Illustrated Swimsuit Issue. Thousands of fans loved seeing Graham on the cover and celebrated the fact that the company chose to highlight a model that wasn't rail-thin. Graham's cover became hugely popular and it catapulted her to much greater fame in the modeling industry.
The impression that she made on pop culture has also been extensive. Since the 2016 cover, Graham has become a bestselling author, a TV host, a music video star, and the host of her own podcast, "Pretty Big Deal with Ashley Graham."
There's no doubt that the magazine cover changed her life in many ways. However, as Graham recently revealed in an interview with another industry vet, not everyone was on board with her game-changing shoot.
What famous model slammed Ashley Graham's swimsuit shoot?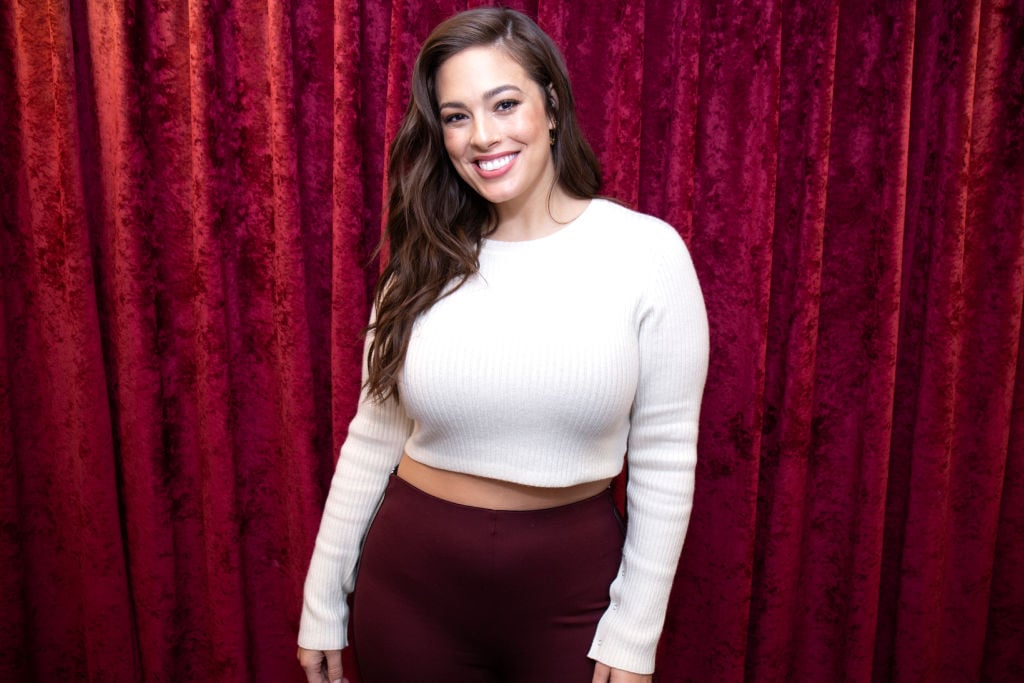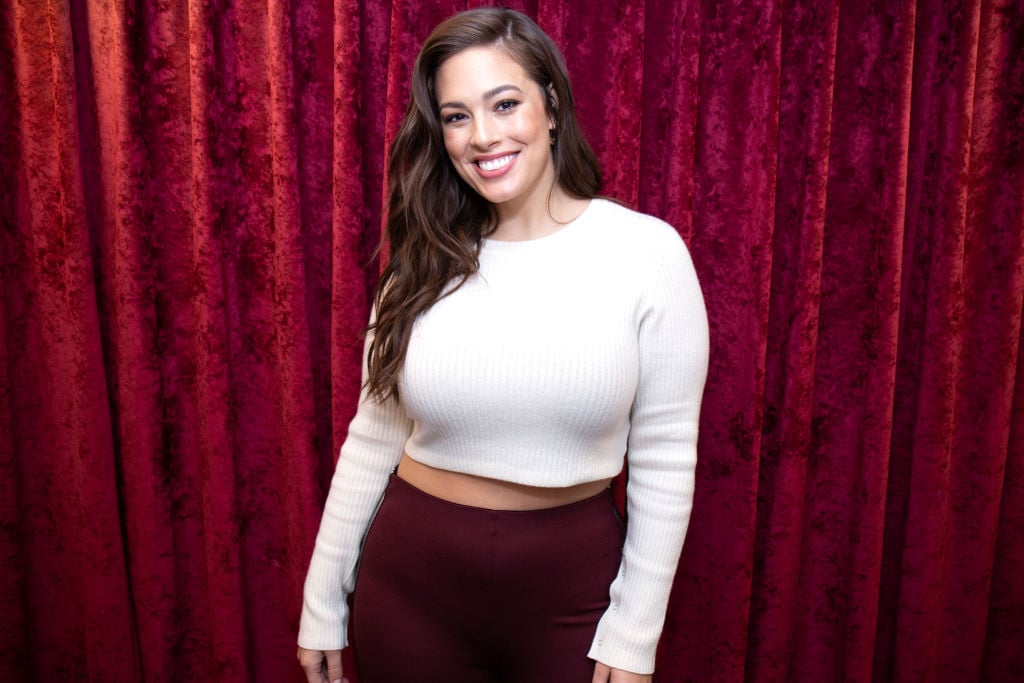 In early April, Graham opened up to Naomi Campbell for an episode of Campbell's "No Filter with Naomi" YouTube series. In the episode, Graham talked about how the 2016 Sports Illustrated Swimsuit Issue changed the course of her career.
Graham discussed how there was some controversy involved after the cover was unveiled, mostly surrounding the subject of Graham's plus-size figure. "There was another model who was so upset that I had gotten the cover, and she said I was very large and that women my size should not be on the cover," Graham revealed.
Although Graham wouldn't discuss the fellow model by name, there's little doubt that she was referring to Cheryl Tiegs. At the time of the cover release, Tiegs went on the record to state that she didn't like that a plus-size woman was featured on the cover and that she didn't think it was "healthy."
Although Teigs later apologized, her comments made headlines around the world. These days, Graham doesn't seem very bothered by it, telling Campbell: "Of course you're going to get negativity. It brought up a great conversation about what is health? What is beauty? What is sexy?" Campbell defended Graham, telling the model that "It's your time now."