Ashton Kutcher Says 'It Was Pretty Bizarre' Returning to 'That 70s Show' Set After 15 Years
Ashton Kutcher opened up about returning to the set of That 70s Show 15 years after the popular series ended to film for the Netflix spinoff That 90s Show. Here's what we know about Kutcher's role in the upcoming new series and what he said about returning to the place where he met his wife, Mila Kunis.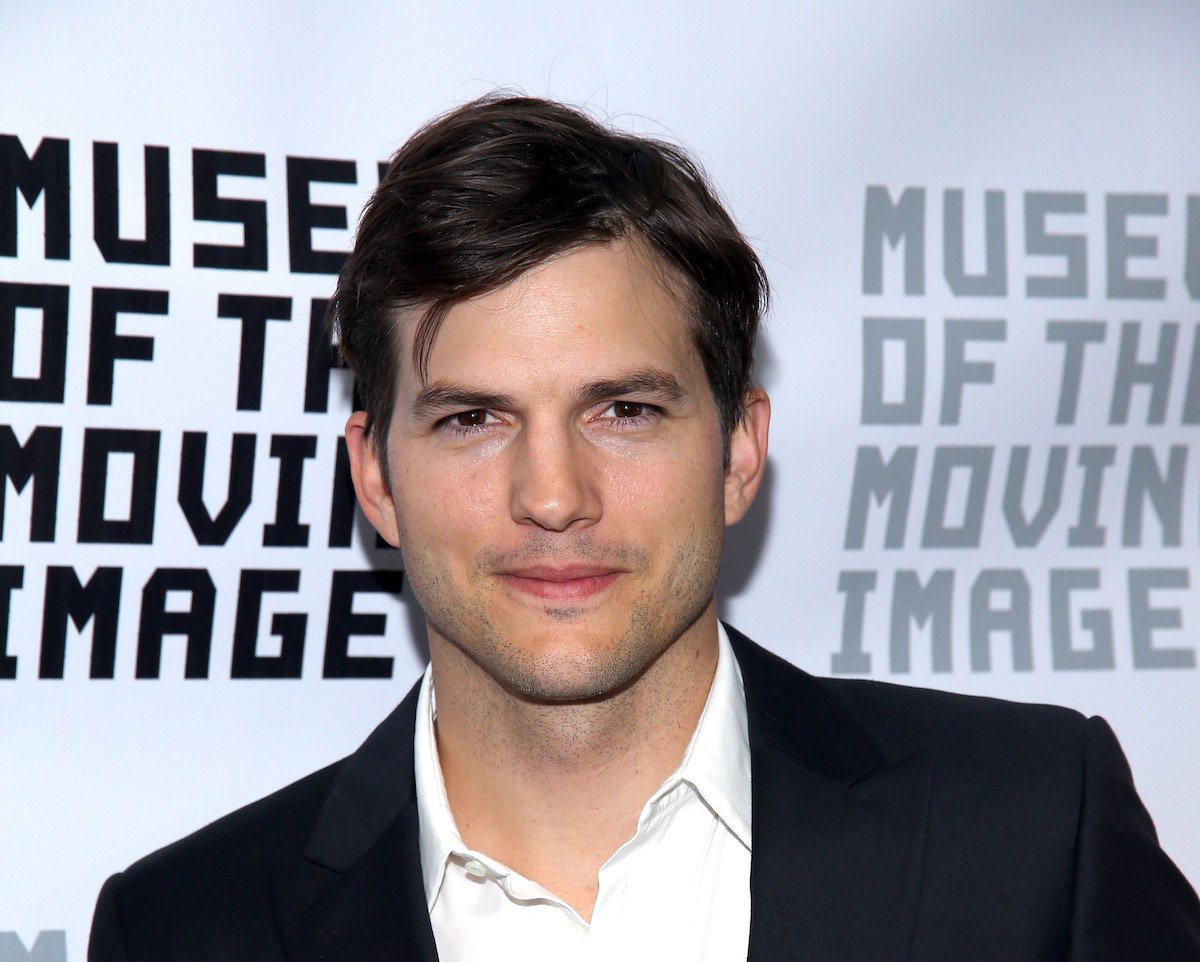 Netflix will release a 'That 70s Show' spinoff called 'That 90s Show'
That 90s Show, a spinoff of the popular series That 70s Show, is scheduled for release on Jan. 19, 2023. Netflix will drop 10 episodes of the new series.
Kurtwood Smith and Debra Jo Rupp will return as Red and Kitty Forman. They will oversee their granddaughter, Leia Forman, played by newcomer Callie Haverda. Leia's parents will be played by Topher Grace and Laura Prepon, returning as Eric Forman and Donna Pinciotti (per Us Weekly).
Several other original cast members will reprise their roles. Ashton Kutcher will be back as Michael Kelso, with his real-life wife, Mila Kunis, also reprising her role as Jackie Burkhart. And Wilmer Valderrama will return as Fez. 
Most of the original cast members will likely only make brief cameos as the show centers around Leia and her group of friends. Some of the new characters in Leia's crew include Gwen (Ashley Aufderheide), Jay (Mace Coronel), Nate (Maxwell Acee Donovan), Ozzie (Reyn Doi), and Nikki (Sam Morelos).
'That 70s Show' star Ashton Kutcher said it was 'bizarre' returning to set 15 years later
Ashton Kutcher opened up about reprising his role as Michael Kelso for That 90s Show 15 years after wrapping That 70s Show.
"It was really nostalgic to be back on the set," Kutcher told Variety in July 2022. "It's all the same folks that made That 70s Show, so it was pretty bizarre."
The actor said that he and his wife, Mila Kunis, enjoyed returning to the set of the show that launched their careers.
"Mila and I were contemplating it," Kutcher shared. "We thought, 'Listen, we're only in the position that we're in because of that show, so let's just go back and do this. We just went back and had fun for a week. It was so random and fun."
Kutcher also gave That 90s Show his stamp of approval: "It's really funny. The new cast is phenomenal."
Ashton Kutcher met his wife, Mila Kunis, while working on the original series
Besides boosting their careers, That 70s Show is special to Ashton Kutcher and Mila Kunis for another reason – it's where the acting couple first met.
Kutcher and Kunis, who married in 2015, started working together in 1998, when Kutcher was 20 years old and Kunis was just 14. Kunis had her first-ever kiss with Kutcher on camera, as he played her love interest (per BuzzFeed).
The couple still hadn't started their real-life romance by the time the show ended in 2006. Kutcher married Demi Moore in 2005, while Kunis dated Macaulay Culkin for eight years. Moore and Kutcher separated in 2011, the same year Kunis and Culkin broke up.
By the time Kutcher's divorce was finalized in 2013, he and Kunis had reconnected and started dating. They married in 2015 and have two children, an 8-year-old daughter named Wyatt and a 6-year-old son named Dimitri.