Audrey Hepburn's Most Iconic Role Was Almost Played by Marilyn Monroe
It's one of the most iconic images in Hollywood history: Audrey Hepburn with her high bun and black elbow-length gloves, covered in diamond bling and holding a cigarette. The image is from the iconic film, Breakfast at Tiffany's, which really helped Hepburn become the classic, timeless legend that she's considered to be today. This 1961 rom-com is based on a novella by Truman Capote and tells the story of a New York socialite who dates men for their money. So many decades later, it's still considered a classic.
Although the role of Holly Golightly is now considered one of Hepburn's most recognizable roles, it was almost played by another bombshell of the time, Marilyn Monroe. So what made Monroe turn such an excellent role down? Read on to find out.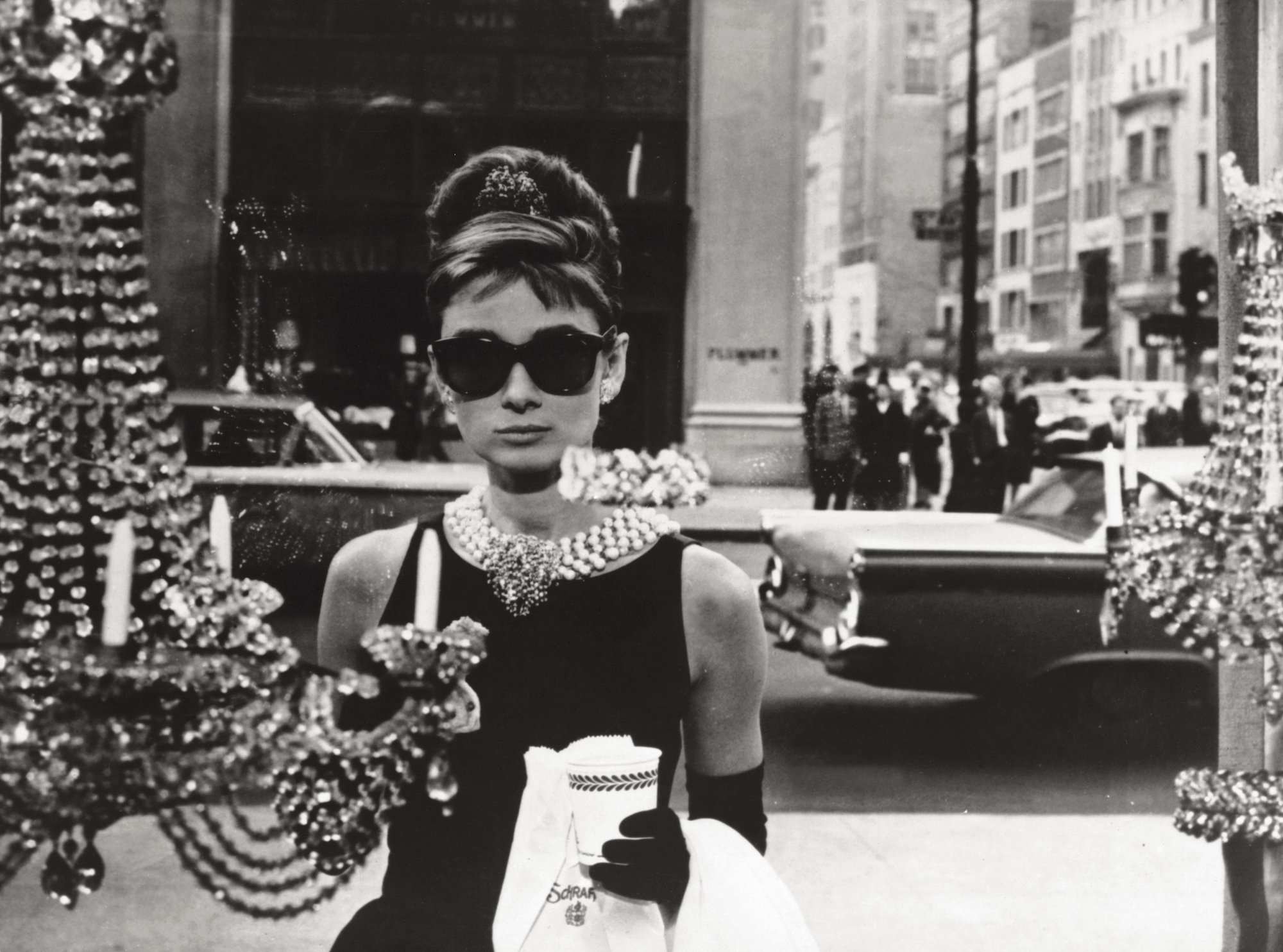 Audrey Hepburn is a classic beauty
Although she's now considered one of America's most legendary movie stars, Hepburn was actually born in Brussels, Belgium, and moved all around Europe with her family as a child. The teenaged Hepburn was living in the Netherlands with her mother when World War II broke out. As she watched the Nazis occupy the territories around her and even send some of her family members and friends to concentration camps, Hepburn decided to be part of the change for a better world. She used her English skills, acquired from her privileged upbringing, to talk with American and British resistance fighters and helped them to get food and information. 
She went to London to study ballet and acting after the war ended and moved to New York City when she was 22 years old to star in the Broadway production of Gigi. The rest is history, as they say; Hepburn went on to star in multiple hit movies, including Breakfast at Tiffany's, that won her awards and universal adoration. Even decades after her death, Hepburn is one of the most beloved Hollywood actors to ever live.
Hepburn was a shining star in 'Breakfast at Tiffany's'
Although she'd starred in a few movies before then, it's hard to deny that Hepburn is most recognized for her role as Holly Golightly in Breakfast at Tiffany's. Holly is a stylish New York socialite who makes her money in an interesting way: she receives $100 a week for delivering a "weather report" to a famous mobster in prison, and she also gets paid $50 from random gentlemen when she needs a little bit of extra cash.
Holly meets Paul, a writer without any money, who falls in love with her. Holly rejects him, however, because she's set on marrying a millionaire from South America. Holly and Paul do get their happily ever after in the end: the millionaire abandons Holly, and she realizes how happy Paul makes her.
Marilyn Monroe could have played Holly Golightly
It feels impossible to imagine anyone else playing Holly Golightly, and Audrey Hepburn is absolutely iconic in the role. However, according to Insider, the role was actually first offered to another famous legend: Marilyn Monroe. Truman Capote originally wanted Monroe to play his beloved character Holly, but Monroe turned him down. Her reason for turning down such an iconic role? Because her mentor, Lee Strasberg, warned her that playing a "prostitute" might not be good for her image, according to HuffPost.
Monroe is now known for being a sex symbol anyway, so turning down the role of Holly didn't seem to help much in that regard. It all worked out for the best; Hepburn was clearly born for the role, and we can't imagine Breakfast at Tiffany's without her!