'Avengers: Endgame': Did Robert Downey Jr. Lose Weight to Play a Starving Tony Stark?
'Avengers: Endgame' marked the end of Robert Downey Jr.'s time in the Marvel Cinematic Universe. Did he need to lose weight this time around?
The Marvel Cinematic Universe is filled with iconic heroes and villains. But few are as integral to the MCU as Robert Downey Jr.'s Tony Stark aka Iron Man. The actor made his grand exit from the role after 11 years in Avengers: Endgame. And fans are still breaking down all the behind-the-scenes details from the 2019 blockbuster. In particular, did Downey resort to real-life weight loss to play a starving Tony Stark in the movie?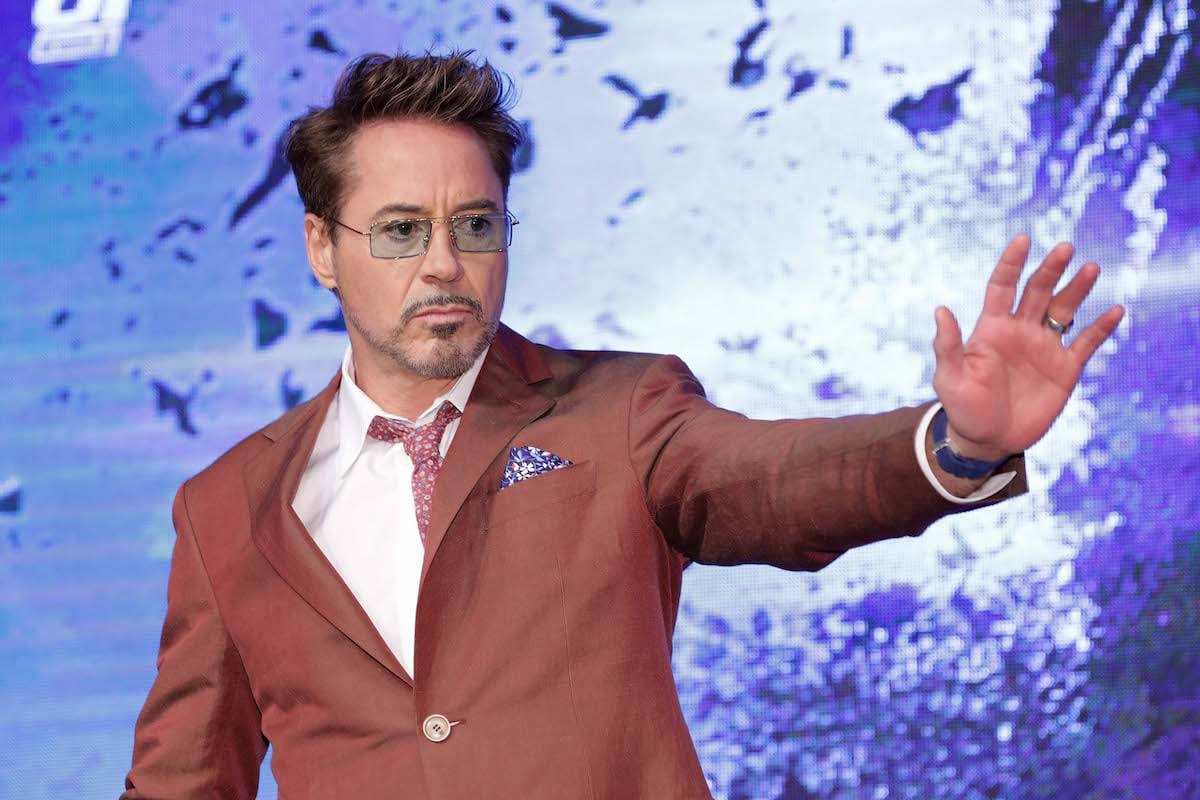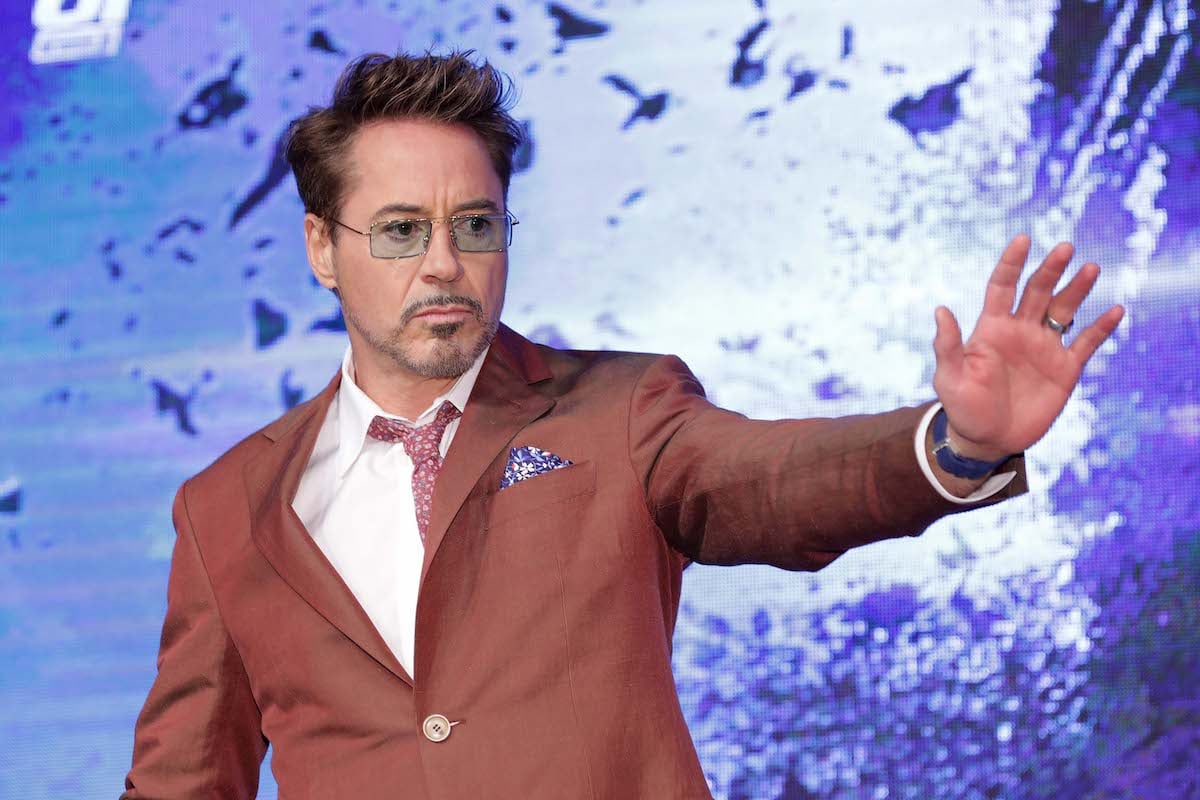 'Avengers: Endgame' gave Robert Downey Jr.'s Iron Man an epic exit from the Marvel Cinematic Universe
If Downey were ever going to step away from the MCU, he couldn't have hoped for a better way to do so. After watching the character evolve a ton since 2008's Iron Man, fans watched Tony Stark give his life to protect not only those he loves or even his fellow heroes but the entire universe. In that critical moment when Doctor Strange (Benedict Cumberbatch) signals him, Tony knows exactly what he has to do and doesn't hesitate.
When the three-hour epic starts, Iron Man is stranded in space seemingly without hope of survival. But when Avengers: Endgame concludes, he is prepared to pay the ultimate price to stop Thanos (Josh Brolin). While Tony's snap crushed fans, his journey is essentially complete. He even resolves his long-standing issues with his father (John Slattery), finally coming to grips with one of his most personal traumas.
Did the actor need to lose weight for his final performance as Tony Stark?
As much as Iron Man's story fits with his overall MCU arc, fans continue to wonder how one of Avengers: Endgame's most striking visuals came together. No, we're not talking about that sprawling battle among the entire MCU. Rather, the scene in question happens very early when Tony and Nebula (Karen Gillan) find themselves near death. Downey looks emaciated and malnourished in the scene. But did he lose weight?
Nope. During a 2020 watch party with ComicBook.com (via Insider), co-director Joe Russo set the record straight. The visual effects artists altered Downey's appearance to make his character look like he's been stranded in space for weeks. The intended effect is for viewers to question whether Iron Man could die early in Avengers: Endgame. Plus, it does make Tony's confrontation with Steve (Chris Evans) much more harrowing.
Could Robert Downey Jr. make a surprise return to the MCU in Phase 4?
As much as Avengers: Endgame appears to be Downey's final time as Iron Man, rumors continue to claim otherwise. But if it does happen, the most likely place for a reunion of fallen Avengers is Black Widow. That movie takes place after Captain America: Civil War, making it ideal for cameos from Evans and Downey.
Again though, Marvel needs to tread carefully to ensure it doesn't undermine the impact of Tony's sacrifice. After bringing the character so convincingly close to death in its opening minutes, Avengers: Endgame follows his story all the way back around to his final heroic decision.