Bar Refaeli and Leonardo DiCaprio: A Look Back at Their Relationship
Leonardo DiCaprio and Bar Refaeli called it quits in 2011. Get all the details on their relationship including how they met and why they supposedly split, ahead.
Leonardo DiCaprio and supermodel Bar Refaeli are one of Hollywood's most memorable on-again-off-again couples. First linked in 2006, they dated for nearly five years before ending their relationship for good in 2011. 
Leonardo DiCaprio and Bar Refaeli met at a party for U2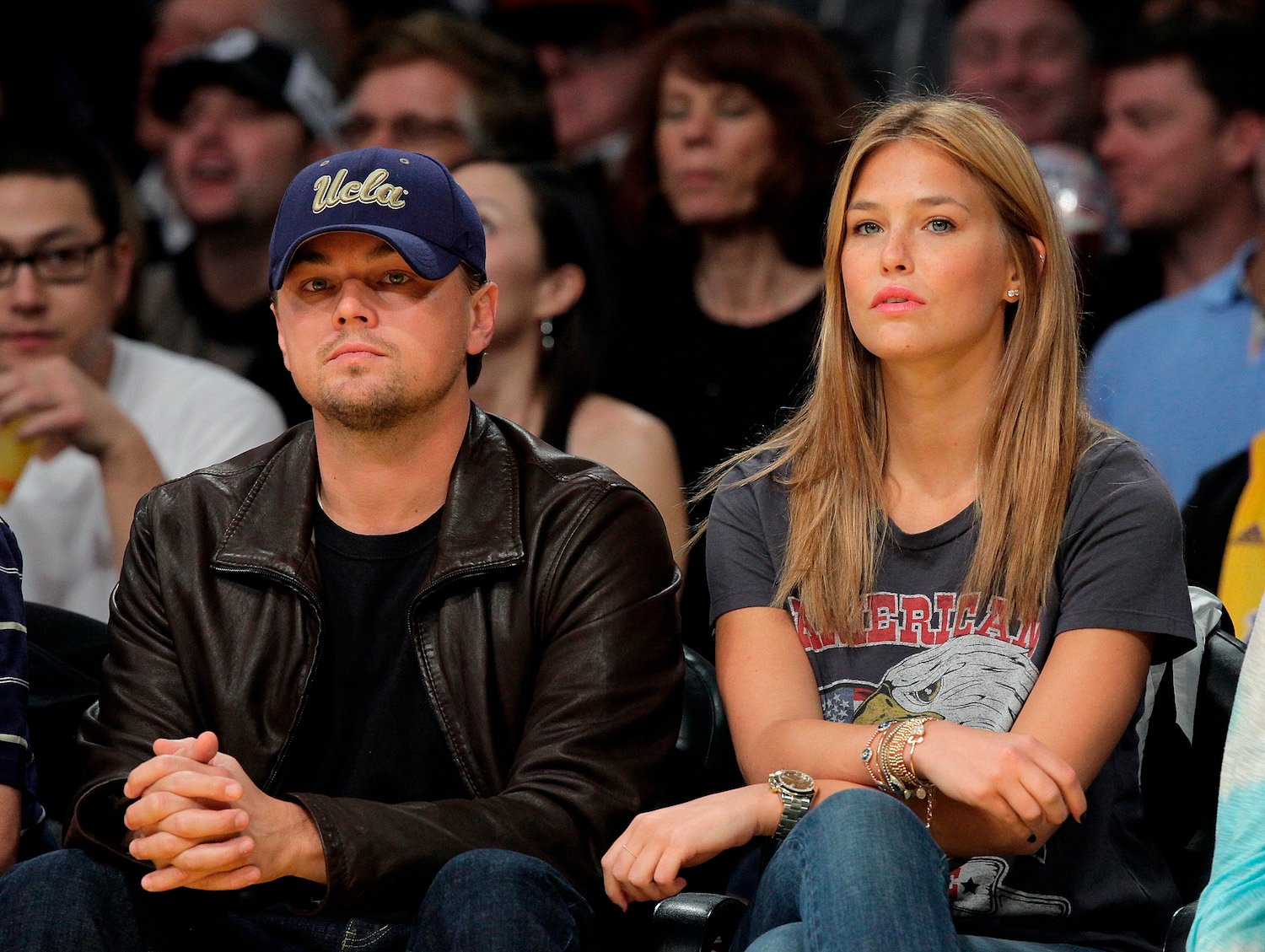 According to the New York Post, the Titanic actor and Israeli-born supermodel first crossed paths at a party in Las Vegas for U2. It was November 2005 and Refaeli was 20 years old. 
By 2006, DiCaprio and Refaeli were dating. They were spotted walking the streets of Paris together and having a fun day out at Six Flags. Later, they were seen sitting courtside at Los Angeles Lakers games. 
Leonardo DiCaprio started seeing Bar Refaeli after dating Gisele Bündchen for 5 years
When DiCaprio met Refaeli, he'd been fresh off a five-year relationship with another model, Gisele Bündchen. The two split up earlier in 2005. It wasn't until 2019 that Bündchen addressed the reason for the split. 
Bündchen opened up about the split in her book, Lessons: My Path to a Meaningful Life, according to Elle.
She and The Great Gatsby star split because she'd embarked on a journey to remove unhealthy habits from her life following panic attacks and bouts of anxiety. In doing so, Bündchen realized that DiCaprio wasn't the guy for her. 
"Was I alone in wanting to do some serious soul-searching while he stayed the same? In the end, unfortunately, the answer was yes," she wrote in her book. 
Bündchen's now married to Tom Brady and they have two children together. 
Bar Refaeli 'grew up' during brief split from Leonardo DiCaprio
Refaeli and DiCaprio took a break from seeing each other in 2009. The split was shortlived, only lasting six months. However, Refaeli said the time apart was good for her. 
"I worked on myself – I grew up," the then 24-year-old said, according to British Vogue.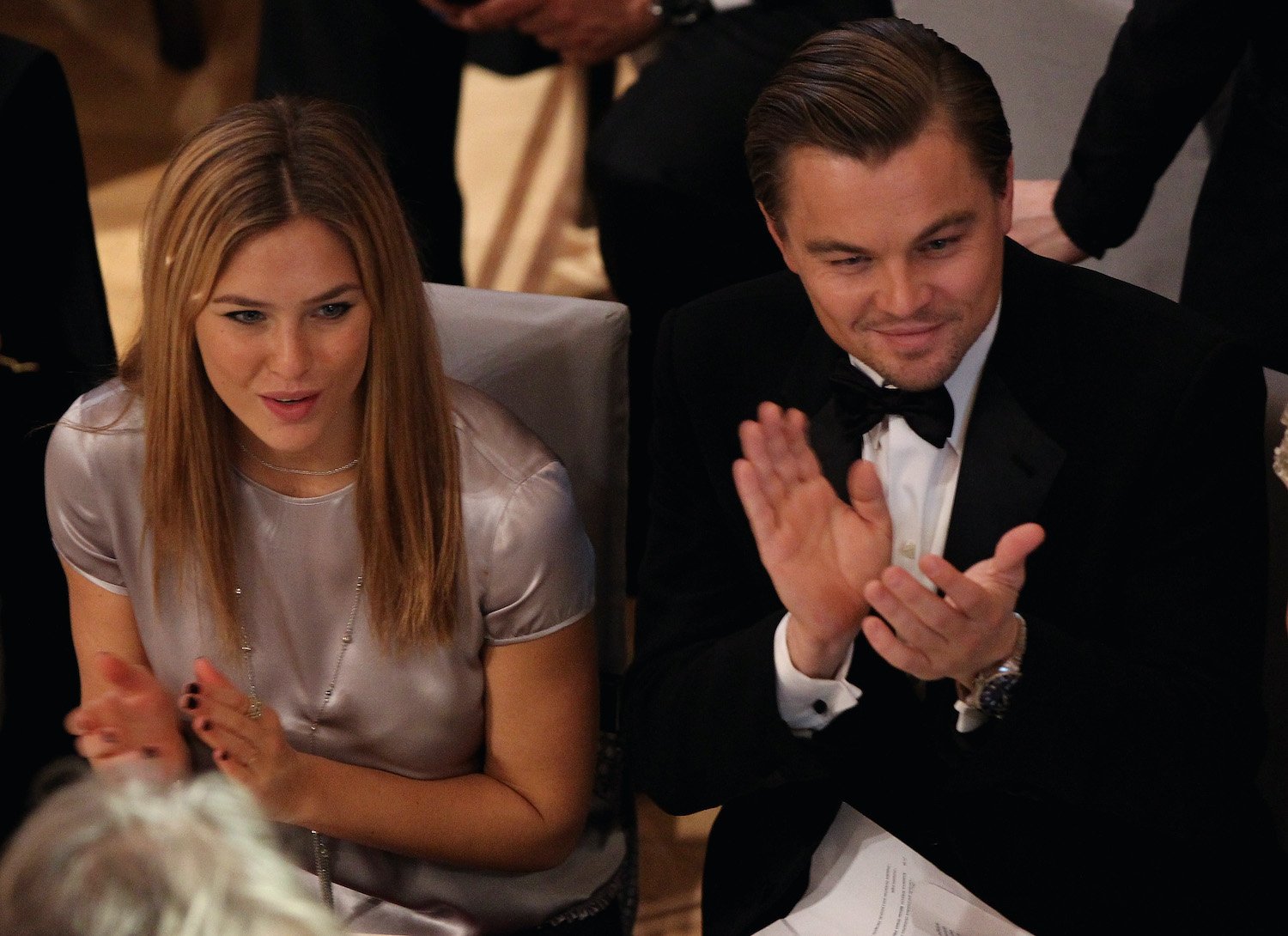 She continued, saying she reconnected with friends and gained some insight into relationships. 
"I got my girlfriends back. From a very young age, I have always had a boyfriend and I didn't know what it was like to be inside my own skin," Refaeli said. "Today I know that a relationship can work only if you know you can be alone and you are not afraid. Now I'm not afraid of being alone."
Refaeli and DiCaprio rekindled their romance in 2010. They vacationed in Mexico and attended the Berlin Film Festival together. Things didn't last long. In 2011, they called it quits for good. 
According to the New York Post, the split was rumored to be because they'd grown apart. Meanwhile, other sources told the outlet DiCaprio had been getting pressure from friends and family to seriously commit to Refaeli.  
The exact reason for the split aside, the Oscar-winning actor's continued dating. Model Camila Morrone and DiCaprio have been a couple since 2017.
As for Refaeli, she married Israeli businessperson, Adi Ezra, in 2015. The couple has three children together.