Is Barack Obama a Better Cook Than Michelle? Not Quite!
Barack Obama and Michelle Obama are back in the spotlight again, after enjoying a few years of semi-retirement from public duties. Michelle Obama, in particular, has been working on a variety of projects, including the couples' new Netflix children's cooking show, Waffles + Mochi.
Michelle Obama herself is appearing on the new show, which helps teach children about healthy food options and ways to stay active. Recently, she dished on her own cooking skills and how she stacks up to her husband in terms of ability in the kitchen — and her words are somewhat surprising.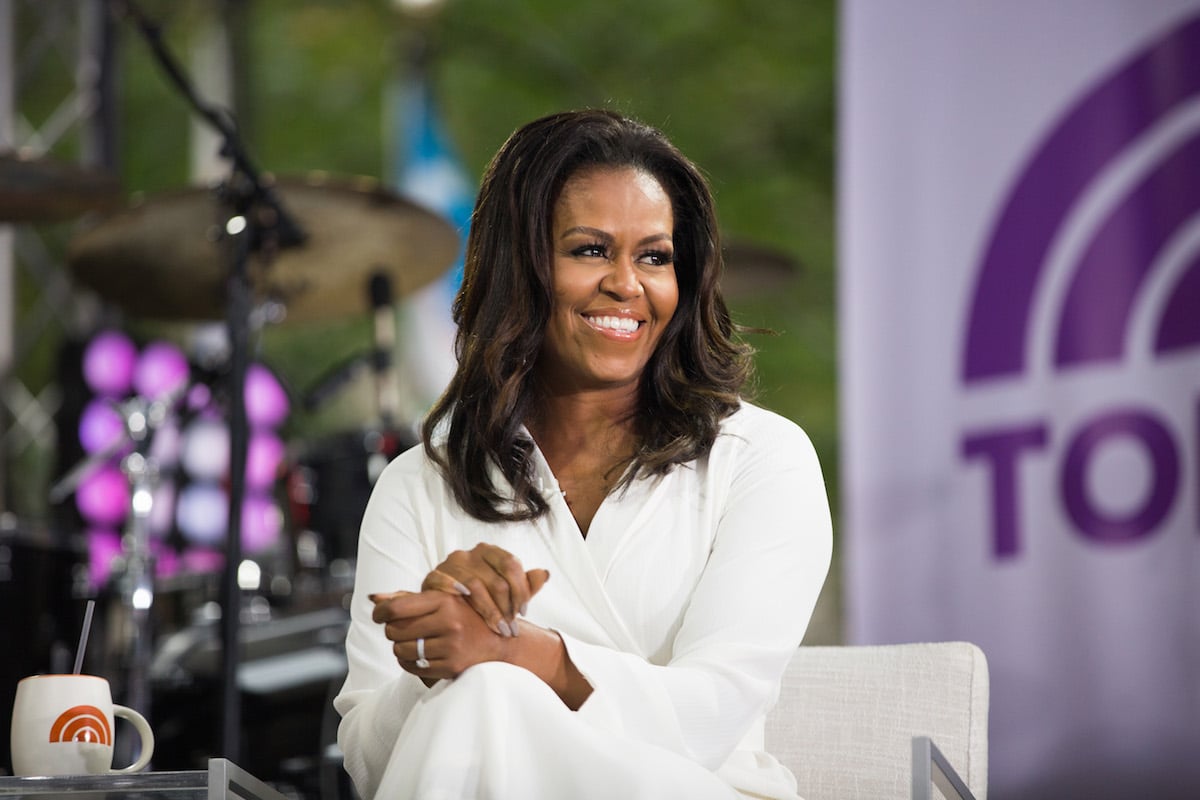 What are Michelle Obama's favorite foods?
Michelle Obama rose to prominence as the wife of President Barack Obama. During the couple's two terms in the White House, Michelle Obama prioritized working on programs involving children and found a special passion for services that enhanced healthy eating in schools. She became a pioneer for the Healthy Hunger-Free Kids Act, a program that worked to make school lunches healthier and more widely available for children who needed them.
When it comes to her own meal preferences, Michelle Obama reportedly loves fresh fruits and vegetables — both with meals and as snacks throughout the day. "As I tell my kids, vegetables are something that has to be a part of your diet so we'll find a few that you like, but there has to be a vegetable, and you have to finish it," Michelle Obama once stated.
She also loves staples like salsa, lemon chicken, roast beef, and a hearty oatmeal for breakfast. 
Barack Obama likes simple meals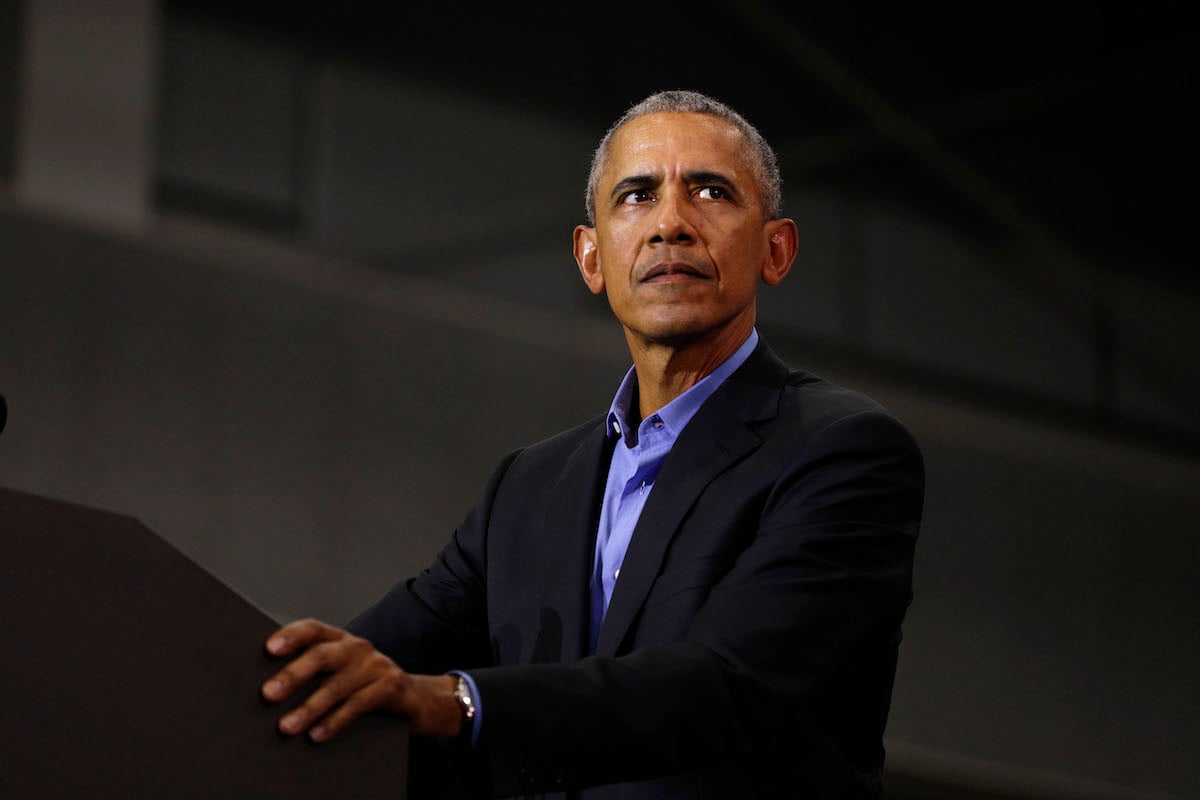 Former President Barack Obama is also a healthy eater, and is widely considered to be the most physically fit president that America has ever had.
Barack Obama has very specific food preferences, and reportedly never skips out on breakfast, usually tending to choose simple, hearty meals like eggs and wheat toast. For lunch and dinner, Obama loves vegetables and lean protein. He usually avoids excessive carbs and sugar, and rarely grabs fast food.
Still, he has a documented fondness for burgers and will allow himself to indulge on occasion. He's also not a bad cook and is more than capable of preparing a delicious meal on his own, as Michelle Obama revealed in a recent interview. 
Is Barack Obama a better cook than Michelle Obama?
In a recent interview with Extra TV to promote her new Netflix series, Waffles + Mochi, Michelle Obama talked about her skills in the kitchen as compared to her husband's. "Well, neither of us do much cooking now," she admitted.  "But when we were in our cooking phase, I did all of the day-to-day cooking."
When asked which of the two is the better cook, Michelle Obama revealed that things aren't quite so simple in their household. She said: "I would say I was the best, but he had his special meals, though. He could make a mean chili, and stir-fry."
This isn't the first time that Barack Obama's famous chili has been mentioned. Reportedly, Barack Obama would make the chili, which features ground turkey and red kidney beans, to serve to guests at the White House, during his time in office. For fans who want to recreate it at home, just serve the chili over a bed of rice and top it with cheddar cheese and a dollop of sour cream for a meal that is truly worthy of a former president.