Barbara Walters on the Most Fascinating Interview of Her Career – and the Biggest Regret of Her Life
Legendary newswoman Barbara Walters has indisputably had a storied career, interviewing personalities, politicians, and artists, from Fidel Castro to Monica Lewinsky to Michael Jackson.
Spanning over fifty years, her professional life became nothing short of iconic for her direct questions as an interviewer and her ability to land "the get" long before any other journalists.
The 90-year-old creator of ABC's The View uncharacteristically opened up about who she felt was one of her favorite interviews, as well as about the greatest regret of her life.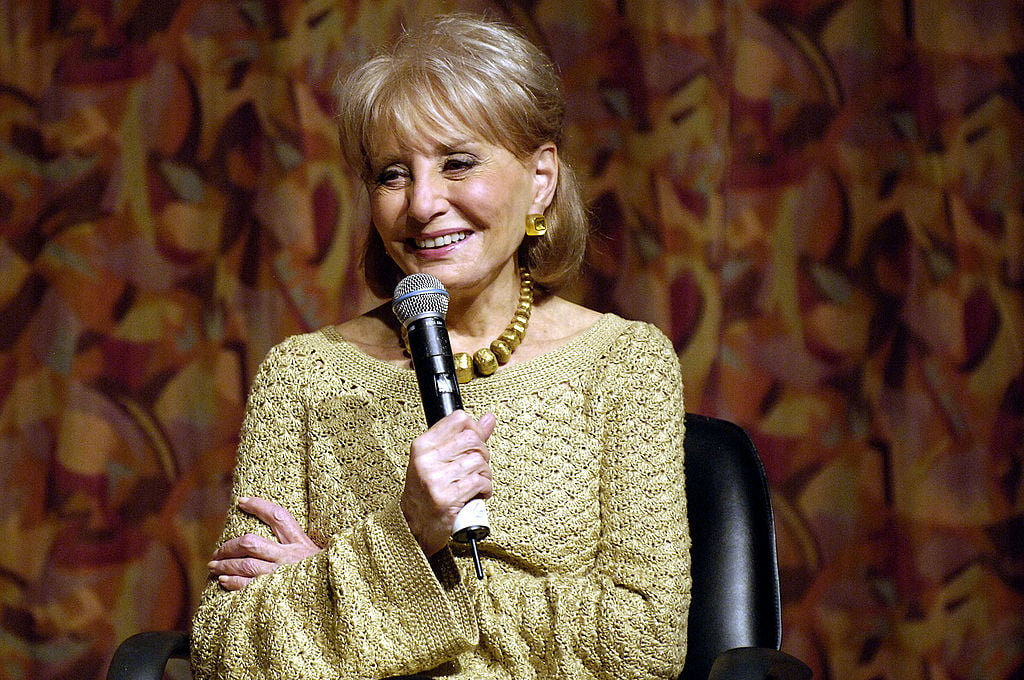 Barbara Walters on one of her favorite interviews
In her 2004 chat with Oprah Winfrey, in which the tables were turned for a change on Walters and she became the interviewee, the former 20/20 host revealed the interview that stayed with her most over the years. She chatted with Winfrey ten years before the journalist would retire from The View.
"[Richard Pryor] is fascinating because he's more than a comedian," Walters said. "I interviewed him four times. The second time was after he'd set himself on fire. The third was when he admitted to me that he'd set himself on fire. I'm touched by Richard Pryor because I saw this brilliant man self-destruct."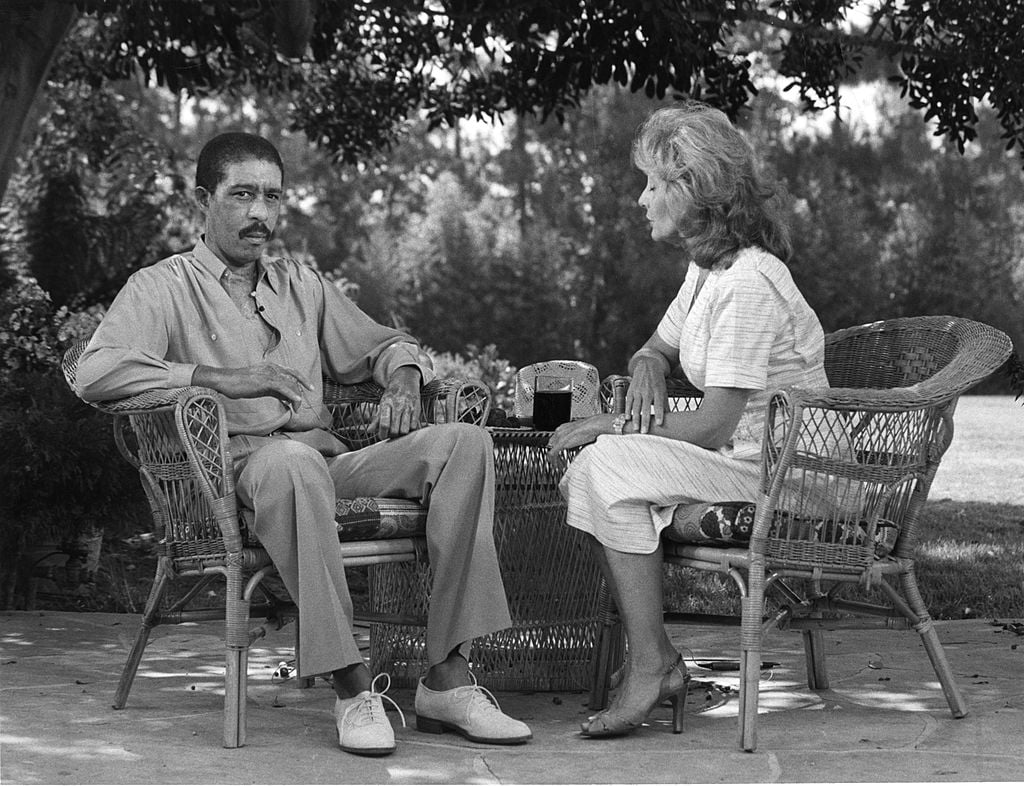 Walters then went out on a limb, comparing Pryor to a former world leader.
"I'm going to make a comparison," she said, "and you're going to think I'm nuts, but I'm also touched by Margaret Thatcher. I'd talked with her before she was prime minister and while she was in office. I also did an interview with her after her fall. So I saw all those years in a progression. You become emotionally involved. Those are memories I treasure."
The one thing that changed how people viewed Walters
The television personality throughout the years has been viewed as a stiff, not particularly warm-hearted woman, an unfair assessment when male journalists are not subjected to such scrutiny.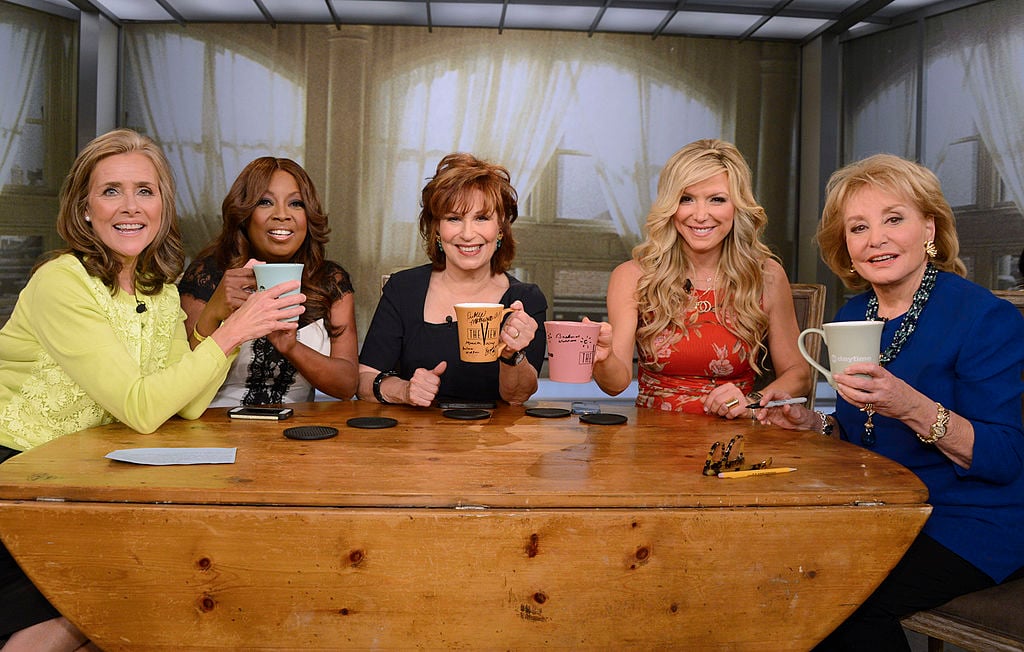 She felt, as she told Winfrey, that viewers' perception of her changed over the years thanks to one factor.
"It's The View," she explained. "People realized I could be silly and funny. I had to think about whether being on that show would interfere with my interviews with heads of state. Would I still be able to do hard news? I'd been around long enough that I had the reputation, so I could do both."
The newswoman's greatest regret
As for her deepest regret, Walters mirrors the feelings of many working mothers, even at the end of the most satisfying careers, when she revealed to Winfrey the one thing she would have done differently: spending more time with her now 51-year-old daughter, Jackie.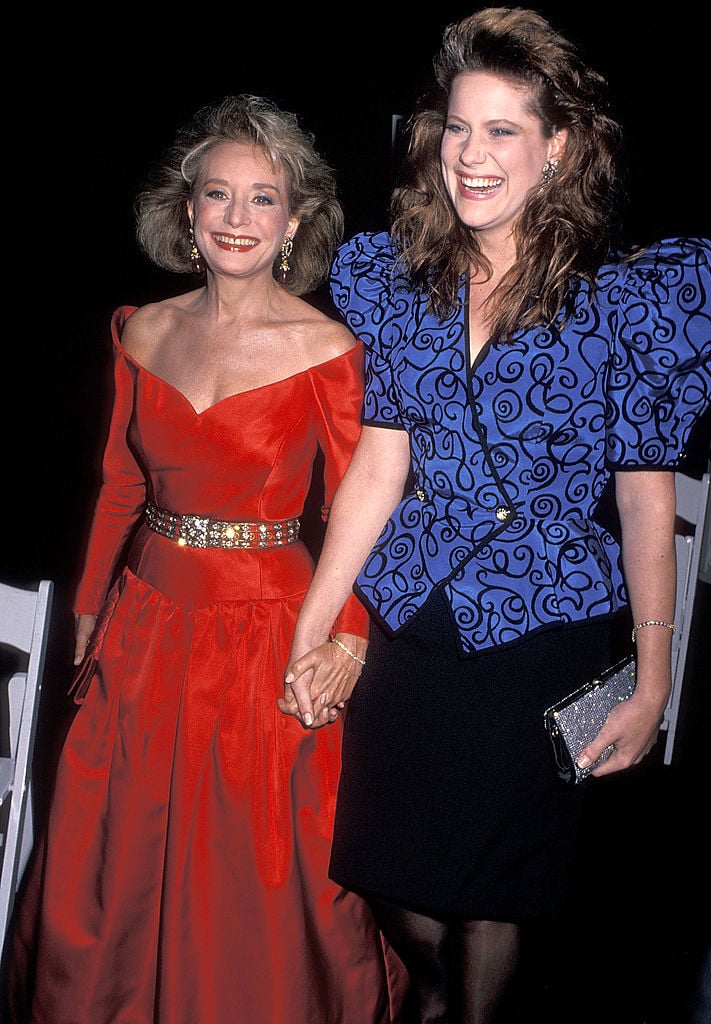 "I would have been home more—and you and I wouldn't be talking today," she admitted. "It's not just about spending quality time. It's about time in general. . . When [Jackie] was going through the turmoil of her teen years, which I don't want to talk about, it was a terrible heartache. But maybe I did something right, because look how she turned out."