Barefoot Contessa: Ina Garten 'Could Eat' This 1 Salad 'for Lunch Every Day'
Ina Garten knows what she likes. The Food Network star eats the same breakfast every day (oatmeal with salt). When it comes to lunch, Garten can't get enough of a Barefoot Contessa salad recipe.
Ina Garten could eat her Maple-Roasted Carrot Salad 'for lunch every day'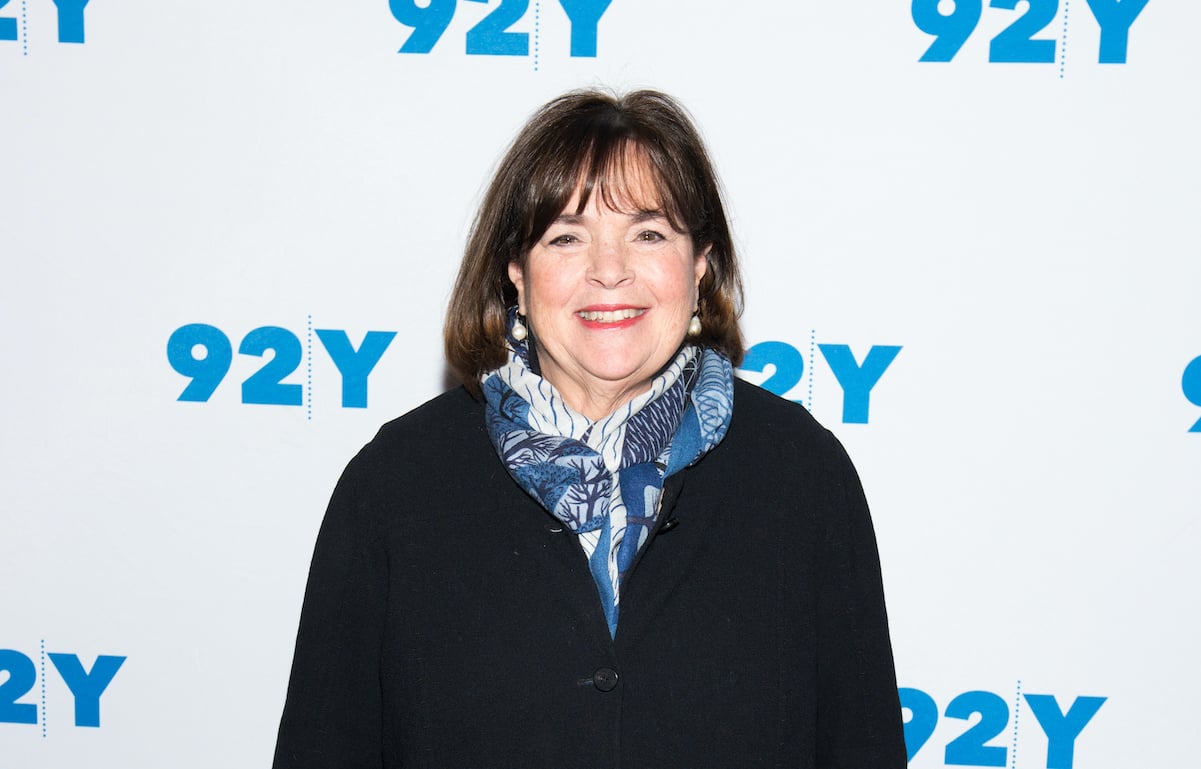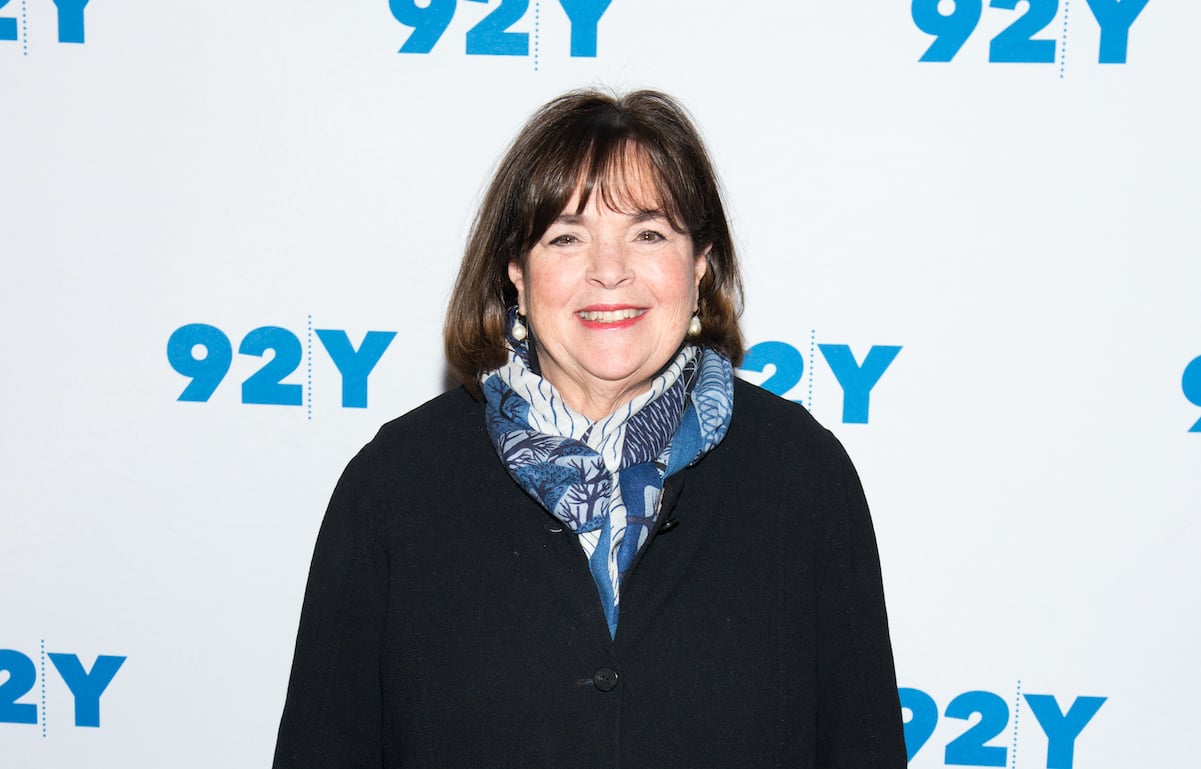 Garten highlighted her recipe for Maple-Roasted Carrot Salad in an October 2016 post on her official Barefoot Contessa website. Featured in her 10th Barefoot Contessa cookbook, Cooking for Jeffrey, the best-selling author called it a favorite of hers. 
"The Maple-Roasted Carrot Salad in Cooking for Jeffrey is truly one of my favorite salads! I love the sweet roasted carrots and peppery arugula salad with crunchy Marcona almonds, creamy goat cheese, and tart dried cranberries," Garten said.  "I could eat this for lunch every day but it's also a perfect side dish with roast chicken or fish. Trust me, everyone will love it!"
Garten stays true to her trademark cooking style with this salad. It's simple like most Barefoot Contessa recipes but also packed with flavor. 
The 'key' to getting perfectly roasted carrots is using 2 sheet pans
Making Garten's Maple-Roasted Carrot Salad? Follow one of her simple tips for roasting the carrots. 
"This is the key," Garten told her friend in Washington, D.C., during an episode of Barefoot Contessa: Cook Like a Pro, according to Food Network. "You want to put it on two sheet pans." Why? "Because if you put it all on one sheet pan [they're] kind of piled up and they don't really brown," she explained. 
Simply use two sheet pans — Garten's favorite kitchen tool —  and give the carrots plenty of room so they can roast in the oven. Put them too close together and they'll steam instead of roast. As Garten says, how easy is that? No expensive kitchen gadget necessary. 
How to make the Barefoot Contessa's Maple-Roasted Carrot Salad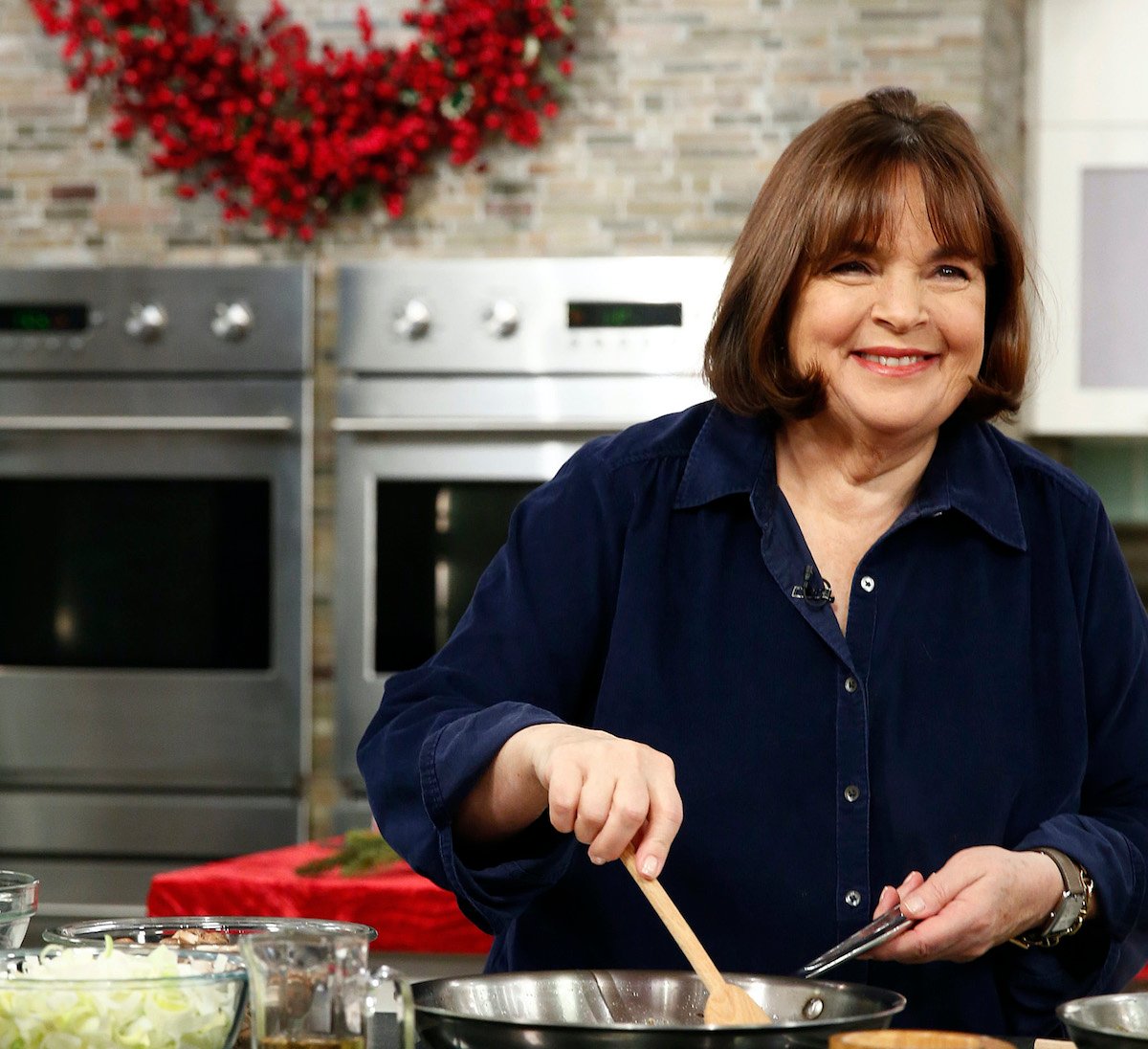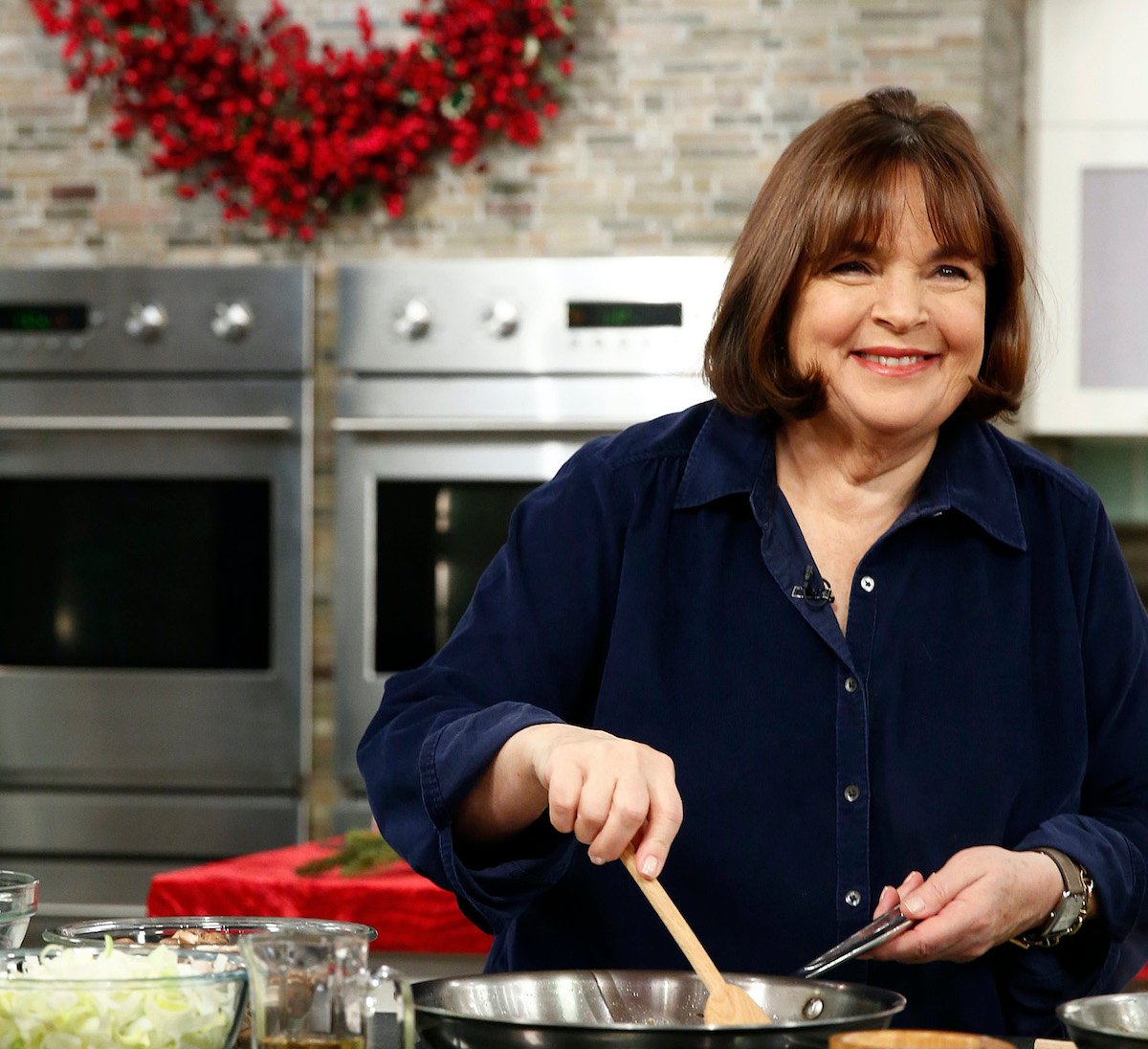 This particular Barefoot Contessa salad recipe has 11 ingredients total. It begins with the carrots. Garten likes to cut hers in diagonal slices before tossing them with "good" olive oil as well as salt and pepper. What does she mean when she says "good" olive oil? Garten recommends Olio Santo olive oil, which she's used for years.
Next, she puts the carrots on two sheet pans and roasts them for about 20 minutes. When the time is up, Garten puts them all on one sheet pan and adds a drizzle of maple syrup, which "really caramelizes on the carrots." She puts them back in the oven to brown. 
Meanwhile, she puts the cranberries and orange juice in a small pan to simmer before Then comes the dressing. Garten whisks together the vinegar, garlic, and salt before adding olive oil.
Finally, the salad is assembled. The arugula gets mixed together with the cranberry and orange juice mixture, the roasted carrots, and almonds. As a final touch, Garten adds chunks of goat cheese. 
Ingredients for the Barefoot Contessa's Maple-Roasted Carrot Salad: 
Carrots
Good olive oil 
Kosher salt and freshly ground black pepper 
Pure Grade A maple syrup 
Dried cranberries 
Freshly squeezed orange juice
Sherry wine vinegar 
Garlic cloves
Baby arugula 
Goat cheese
Roasted, salted Marcona almonds