'Barefoot Contessa' Ina Garten Reveals These Items Have Gotten Her Through the Pandemic
It's been a long year for everyone worldwide. But not all of us are chronicling our experiences on social media.
Ina Garten is, sharing the recipes and tips that are getting her through this difficult year.
Here's what the Barefoot Contessa star had to say about what has helped her through the worst of the pandemic.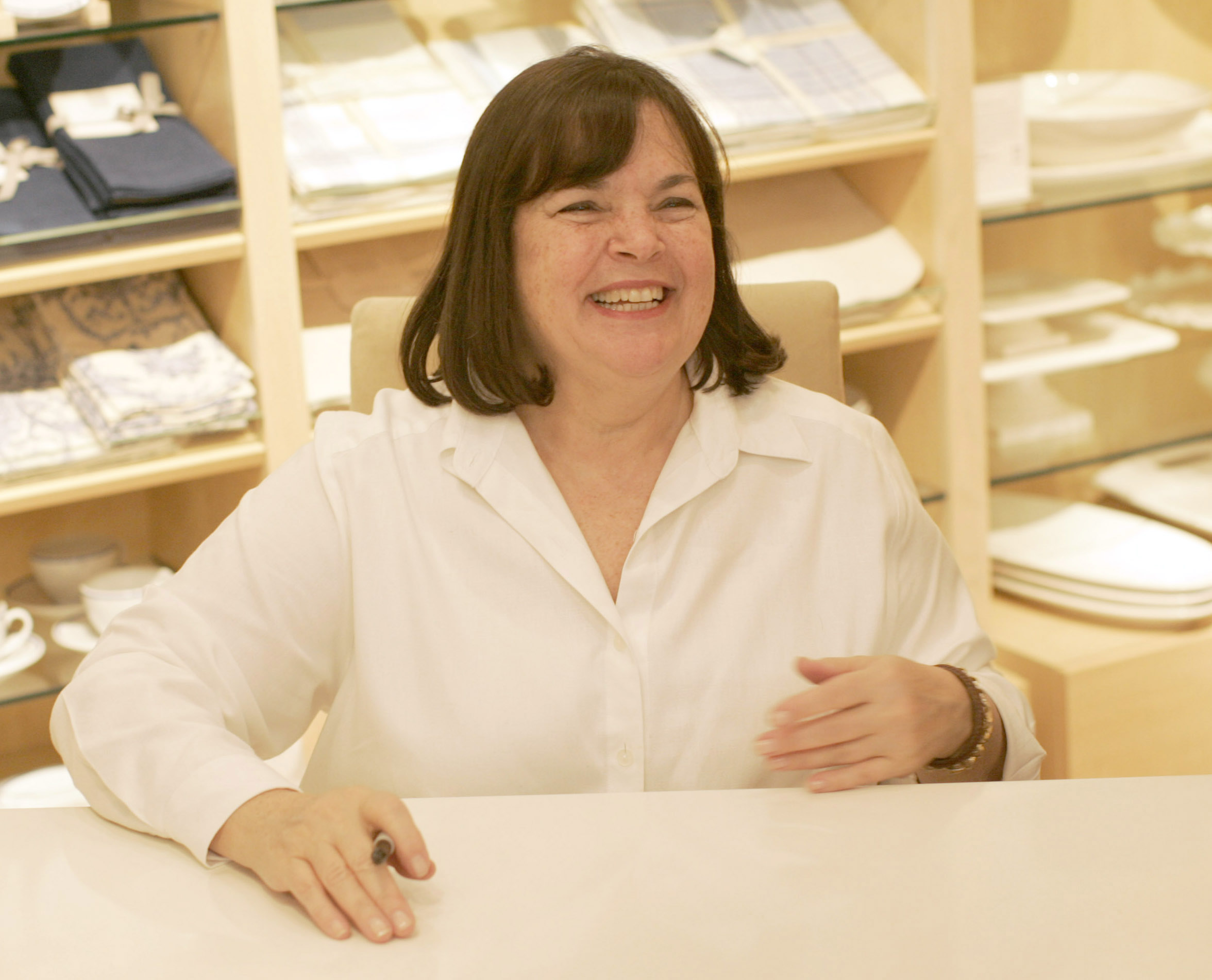 'Modern Comfort Food' showed how visionary Garten really is
Garten's twelfth cookbook Modern Comfort Food just hit bookshelves and e-readers in October and it displayed the celebrity chef's prescient abilities.
Conceived in her mind and developed months before the current pandemic, the collection of recipes seems specifically written for weary home cooks in need of culinary solace.
"I knew that there was going to be an election a month after it came out," Garten explained to The Cut. "And I thought everybody, no matter what side of the aisle you're on, was going to need comfort food.
"Little did I know that at this point in time, it would be the, you know, the nexus of all of the race demonstrations and COVID and the election and all the stress that's happening in the world — just extraordinary. Turns out we needed it more than ever."
The pandemic has been rough for her in this way specifically
For Ina Garten, who thrives on entertaining, the current social climate we're in has been especially been difficult for her. The Barefoot Contessa star allows no one in her home and says she ventures out only with the greatest of care.
Still, she greatly misses dining with and seeing her friends, as she told PBS NewsHour in April.
"That's the one thing that I really crave. And I'm — I just don't know how I'm going to get through months and months of not having it, is my friends," she said.
"So, in the beginning, I started on FaceTime and Zoom. And what I found is, I wanted to take my telephone and just curl up on my sofa with a blanket and talk to a friend in an old-fashioned way, the way we used to talk on the phone. And, that, I find satisfying."
Here's what has helped Garten immensely
It turns out, it really is true that what matters in the end are the little things.
For the Brooklyn-born chef, what's made the pandemic a little more bearable has been outdoor furniture and candles.
She stated on her Barefoot Contessa website, "Entertaining outdoors has been such a surprise pleasure during these difficult times."
The chef born in 1948 hasn't allowed the increasingly cold weather to stop her from continuing the exterior hospitality. She also has very specific rules.
"First, for safety, I only entertain people from one "household" at a time so I put chairs at both ends of a 6-foot dining table or both sides of a 5-foot square coffee table to ensure social distancing.
"Second, although we're sitting far apart, I want it to feel cozy, so I fill the tables with flowers and candles.
And the most important part: warmth.
"Third, I set up outdoor heaters or build a nice fire, plus cushions and blankets for each person so we're nice and warm under the stars," she said.
Dining outside in 40-degree weather with Ina Garten? Sign us up.