'Barefoot Contessa' Ina Garten Just Teased Her 13th Cookbook
Celebrity chef Ina Garten's latest cookbook Modern Comfort Food was just published six months ago and already the Food Network star is talking about the next one.
Here is everything we know about the Barefoot Contessa star's next cookbook.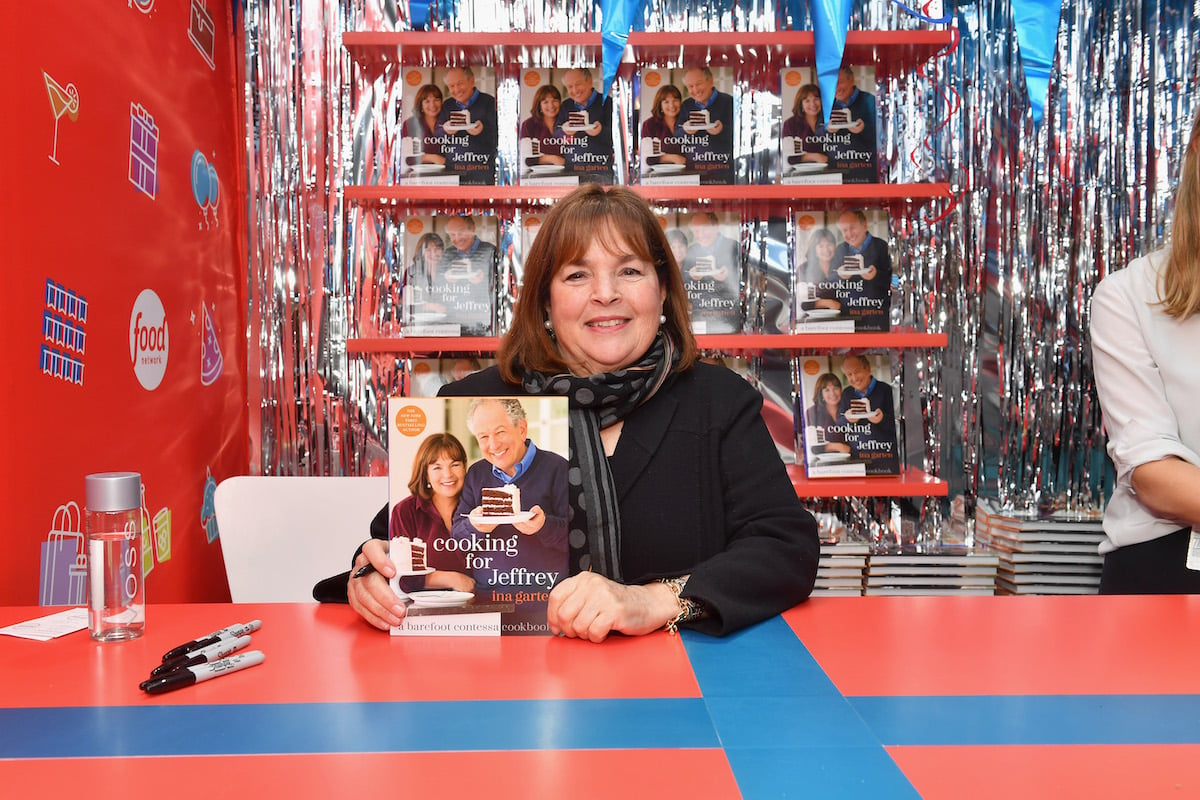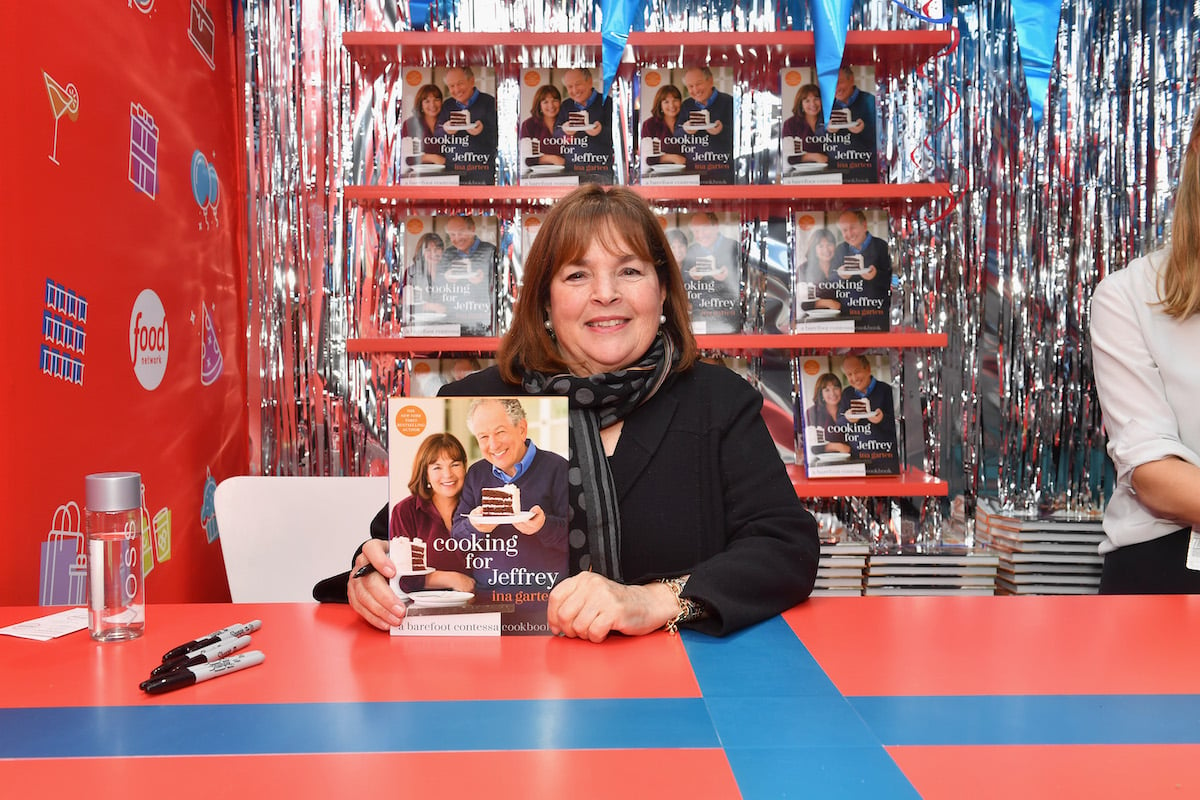 Garten just published her most recent cookbook
Garten's twelfth cookbook Modern Comfort Food just hit bookshelves and e-readers in October and it couldn't have come at a better time.
The recipe collection appeared to have been written for home cooks fatigued by the world at large. Knowing it would hit bookshelves close to the 2020 U.S. presidential election, Garten wanted to feature dishes providing the comfort that comes especially in the form of food. Little did she know a worldwide pandemic would compound the stress so many would be experiencing when it published.
"I knew people were going to be totally stressed out," Garten told Wisconsin Public Radio in January. "I thought comfort food would be really what people need and what they want. And then I thought, well, maybe I'll do it in a more modern way, update it, make it easier, make it fresher."
She described, for instance, her revamped tuna melt in Modern Comfort Food, which she's reworked with olive-oil packed tuna, garnished with microgreens, and of course, lots of cheese.
"It's just fresher and it's got more flavor and it's just delicious. It's what you remember it should have been, but wasn't," Garten said.
Her Instagram post announcing cookbook No. 13
On a recent Instagram post, Garten shared a photo of a new dish she's been working on of gorgeous, bright green asparagus that appear to be sprinkled with cheese and bread crumbs.
The photo is clearly a sign of what's to come, with a caption that read, "Photoshoot this week for the next cookbook! These are the most gorgeous asparagus I've ever seen! @quentinbaconphoto."
RELATED: Barefoot Contessa Ina Garten's Sunny No-Bake Fruit Tart Has 'Spring' Written All Over It
Garten's friend journalist Katie Couric humorously commented about asparagus' reported effect on urine, "Yummmmmm! But I still have the pee issue lol."
Another fan said, "Next cookbook! Cannot wait to see what deliciousness is coming our way."
"I've been making your roasted asparagus topped with Parmesan since I received one of your cookbooks as a wedding gift 16 years ago. It's perfect to serve with a weeknight dinner or a holiday meal," said another of Garten's social media followers.
Garten's new cookbook will join a tremendous collection
Garten already has twelve other highly celebrated cookbooks to her name.
Her previous titles include the recent Modern Comfort Food; Barefoot Contessa Parties! offering easy tips for having the perfect gathering; Garten's tribute to her beloved city of Paris, Barefoot in Paris; the cookbook for every home cook, Barefoot Contessa at Home; Cooking for Jeffrey, her tribute to her husband Jeffrey's favorite dishes; and Cook Like a Pro with essential recipes and techniques.
We can't wait to see what her thirteenth cookbook has to offer!