'Barney Fife' Actor Don Knotts Said His USO Service Entertaining Troops in the Pacific Was 'Unbearable'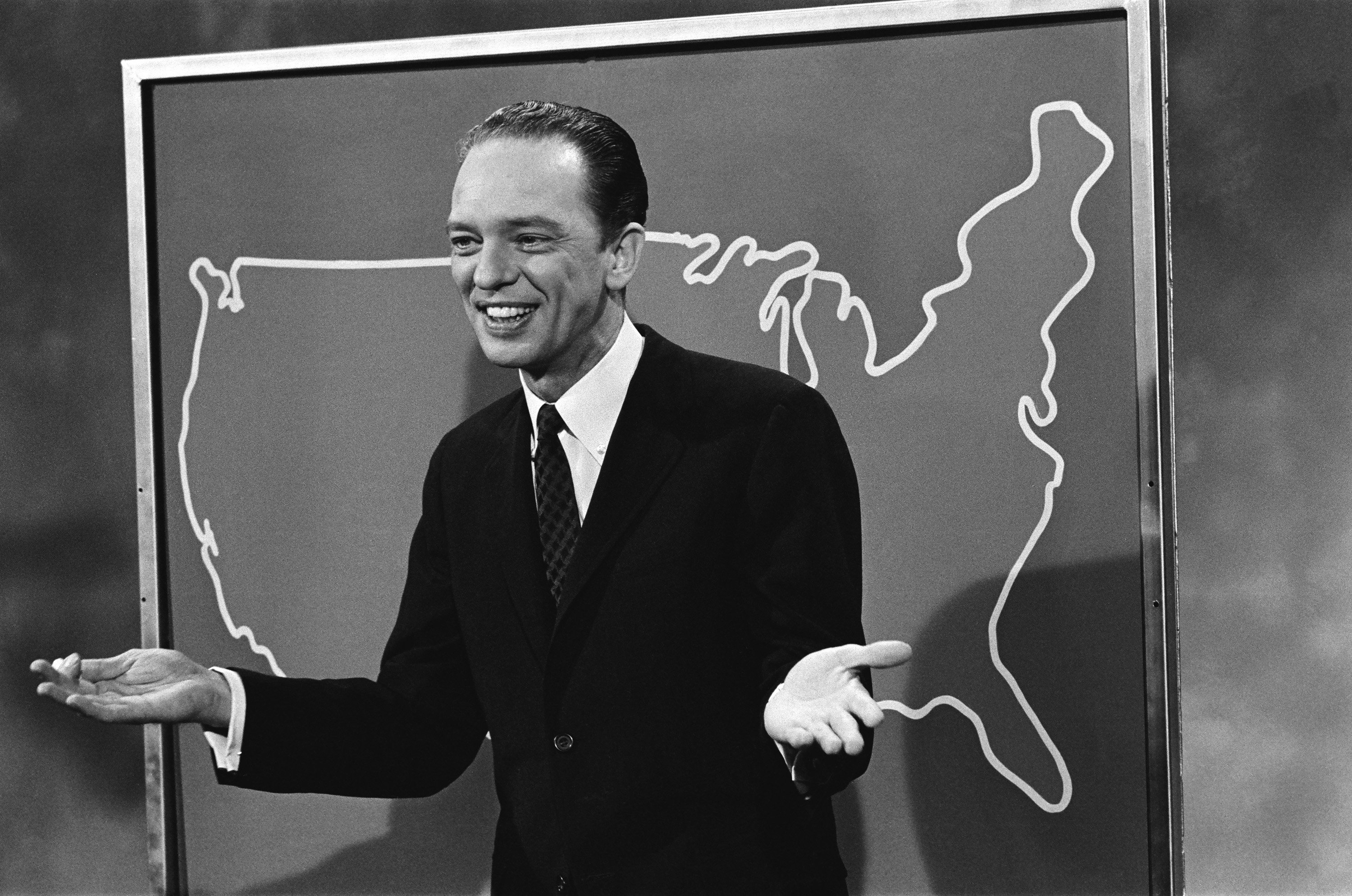 Before he became Deputy Sheriff Barney Fife on The Andy Griffith Show, actor Don Knotts performed whenever he could and however he could.
That included a tour of duty in the 1940s performing for the United Service Organizations that left the comic absolutely undone.
Knotts was unprepared for what he would see and he described it as one of the most difficult experiences of his life.
Knotts' father's undiagnosed mental illness tormented his family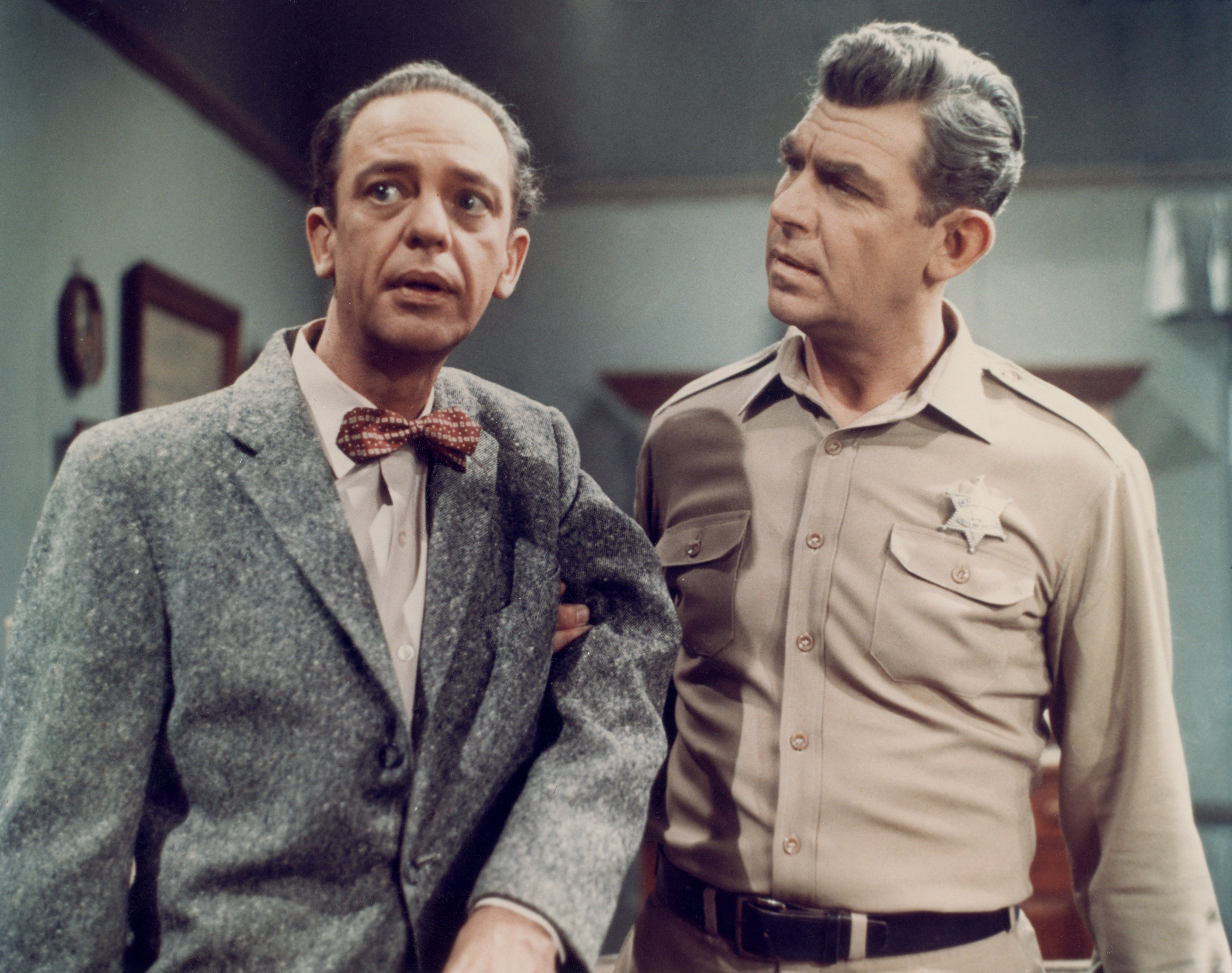 As a child, the comic actor lived in dread and fear of his father Jesse.
According to Andy and Don: The Making of a Friendship and a Classic American TV Show author Daniel de Visé, Knotts' father Jesse terrorized his entire family: "Don spent his first years living in fear of the monster on the couch."
"[Jesse] was twice confined in the state mental hospital after threatening [his wife] with a butcher knife," the author wrote. "Those stays brought Don moments of relative peace in the family home."
De Visé, who is also Don Knotts' brother-in-law, quotes the actor's mother as having asked her son in his adulthood, "Do you remember when you were in nappies, and your father used to hold a knife to your throat?"
It had been said that Jesse had at one point undergone an emotional breakdown but it was likely he was living with an undiagnosed mental illness.
Knotts' USO tour of duty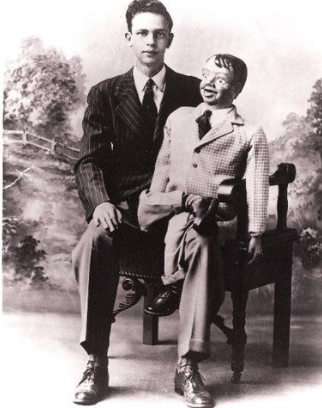 Knotts was drafted into military service in 1943. He was 19 years old. He was assigned to "Detachment X," a unit of the services made up of "army men drawn from various branches who shared a background in entertainment."
As de Visé noted, "Detachment X was the USO with helmets. The army wanted a company it could sent to the front lines, just behind the invading force, to put on a show and create an illusion of safety, a veneer of civilization."
Knotts' 40-day trip via troopship to the Pacific was grueling: "They arrived at Milne Bay, an expanse of hard-won mangrove swamp. The scene that greeted Don there sounds in hindsight like a set from Apocalypse Now."
Knotts faced in the jungle his fear of becoming like his father
Between the persistent rain, pervasive mud, constant threat of malaria, daily bombings, and stifling humidity, Knotts found his spirits sinking to match his surroundings.
Japan continually bombed the area and sirens would sound off, forcing all men, including the entertainers to "jump into our foxholes and then come out and finish the show. The long hours offstage proved unbearable."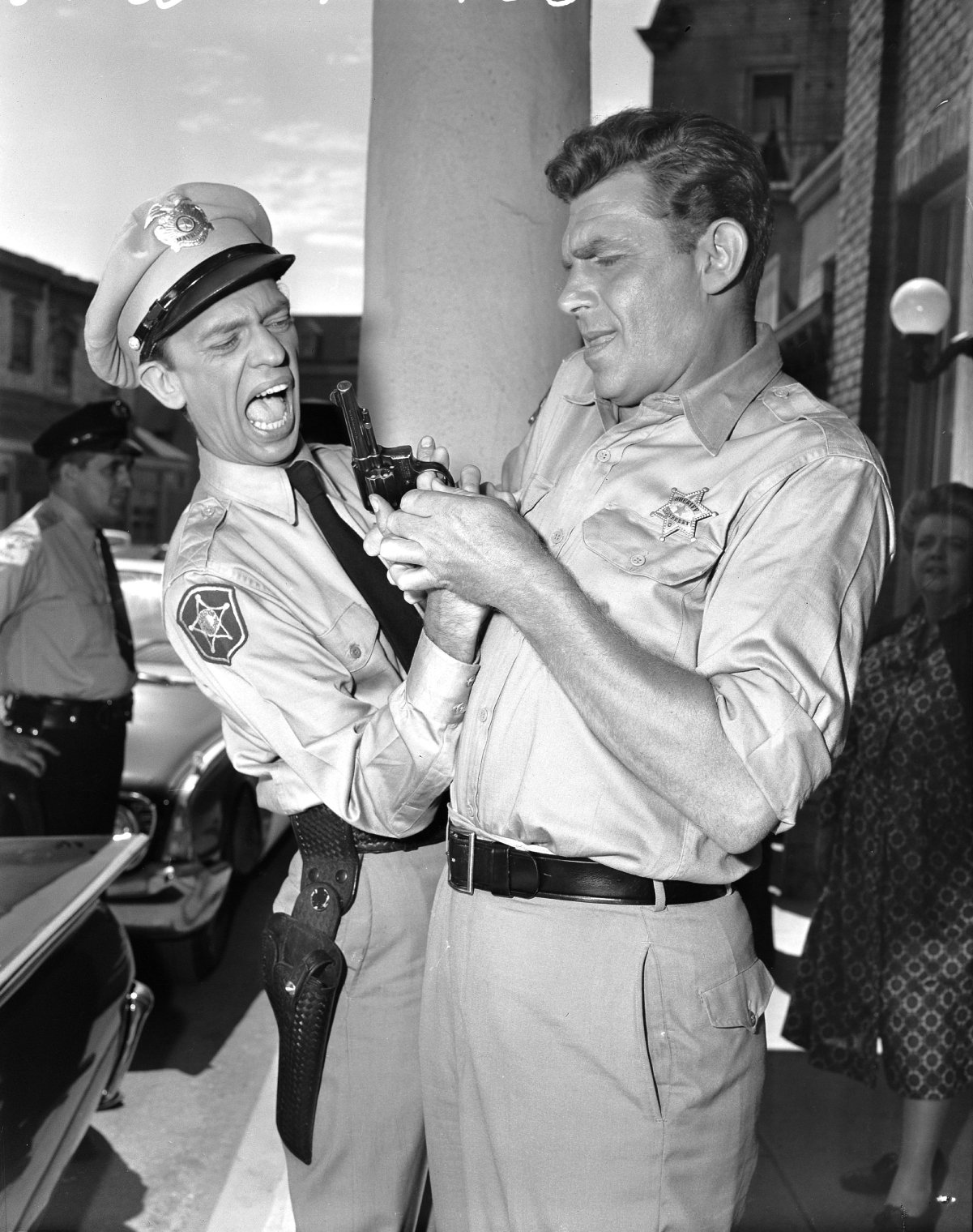 The worst part for Knotts was performing in front of survivors of the Bataan Death March, "beaten and starved on a 60-mile trek through the Philippine jungles." The men who had endured many lifetimes' worth of trauma needed more than entertainment.
"They filtered in to watch us," Knotts said, "but they didn't laugh once. They barely applauded."
De Visé reported that the horrific surroundings fed Knotts' fear that he was transforming into his father. "He thought to himself, 'This is it: I'm going [to become] just like my father.' From that day, Don thought he was hiding a terrible secret. That fear made Don reluctant to speak, feeding an essential shyness that would define him for the rest of his life."
Soon, the company moved on to the "hot, dry sunshine" of Australia, where "Don's jungle rot cleared up" and "the dance-hall girls buoyed his spirits."
Eventually later in his life Knotts sought out therapy without which, his son Tom later said, "my dad wouldn't have made it."
How to get help: In the U.S. and Canada, text the Crisis Text Line at 741741 to reach a crisis counselor for support.