'Bass Reeves': Taylor Sheridan is Ready to Tell the Story of the Real-Life Lone Ranger
'Yellowstone' creator Taylor Sheridan announced a slew of new series recently, among them is 'Bass Reeves' the story of the real-life Lone Ranger.
Bass Reeves is one of many new upcoming series from Yellowstone creator Taylor Sheridan. Like 1883, this series is set in the 19th century. But this one will give viewers a look at a "parallel world" at the time because it tells the story of a black lawman in 19th century Oklahoma. And as it turns out, it also happens to be the origin story of the real-life Lone Ranger.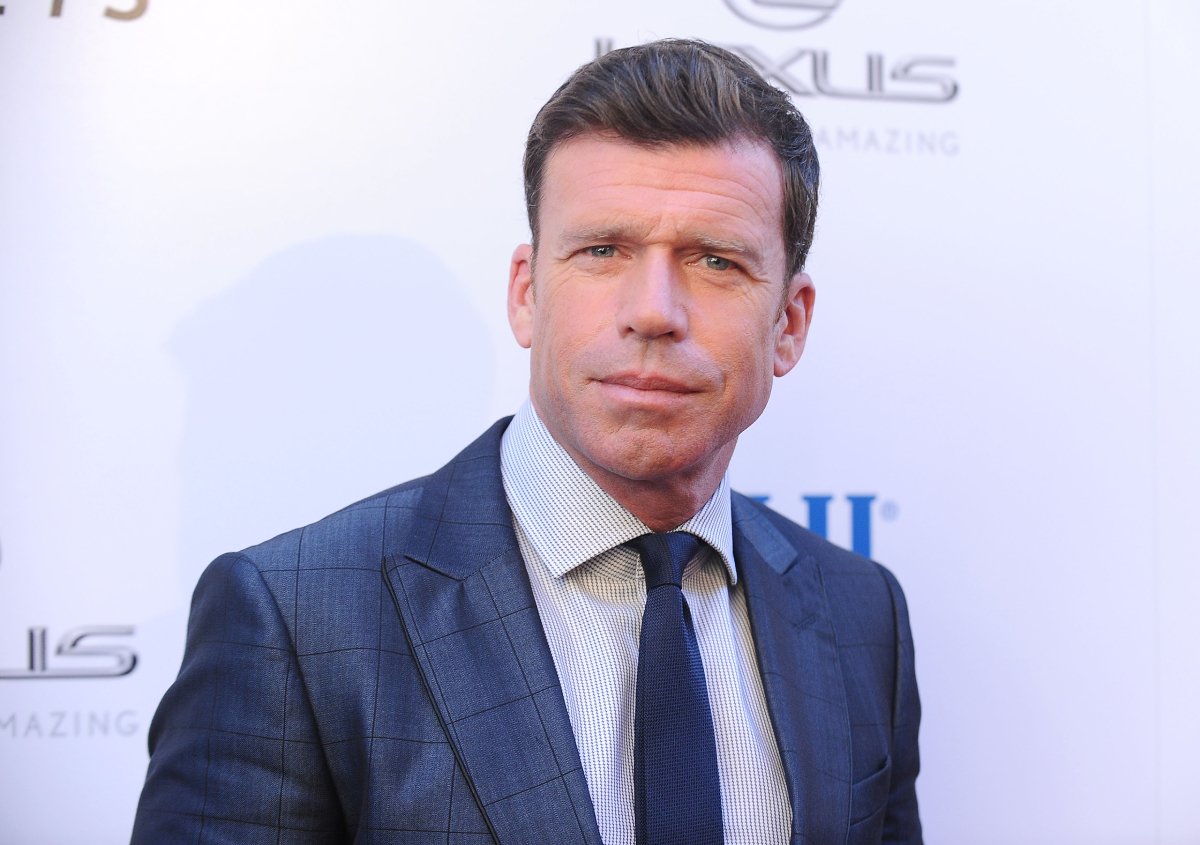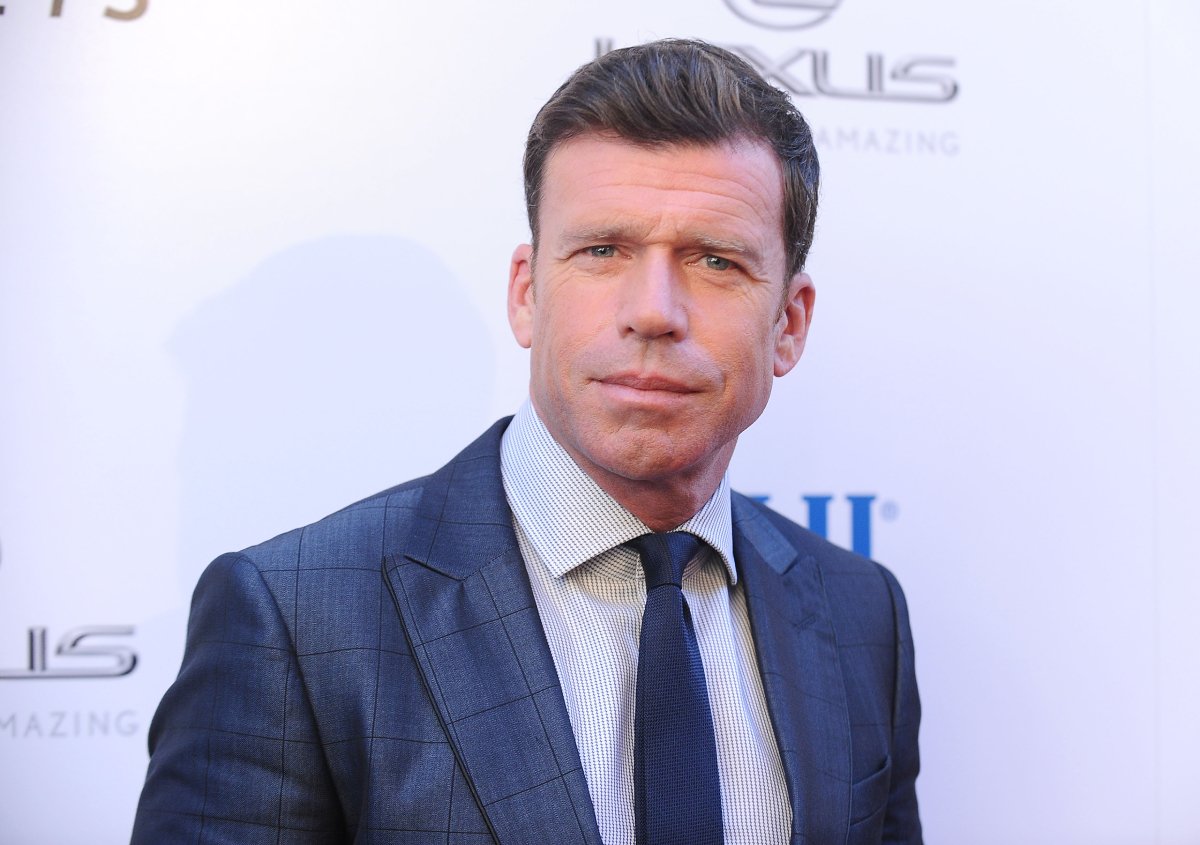 Taylor Sheridan's 'Bass Reeves' will star David Oyelowo
Paramount recently announced that Sheridan has five more series in the works for streamer Paramount+, including Bass Reeves starring David Oyelowo. They are currently in the writer's room for the upcoming limited series, which will reportedly feature six episodes.
"The writers are beavering away and they're doing a phenomenal job. So we're a couple of months away from being on a set in Arkansas and [me] being the man himself," Oyelowo told The Wrap.
David Oyelowo and his wife visited the set of '1883' to get a feel for the 19th century
Oyelowo says that Bass Reeves is one of those "dream projects" that is finally coming to fruition. He will star in the series, and his wife Jess is one of the series' co-producers. The couple recently visited the Texas set of the Yellowstone prequel 1883 to get a feel for the time period.
"Our show happens in the same kind of time period. Jess and I were out in Texas recently with those guys as they were shooting 1883 and that's very much the world our show plays out in," he said.
'Bass Reeves' is the story of the Lone Ranger
Reeves is a real-life historical figure who was the first black deputy U.S. marshal west of the Mississippi. And some believe the former slave was the inspiration for the Lone Ranger. According to Lake Powell Life, Reeves was a legendary lawman who attempted to bring law and order to Oklahoma pre-statehood.
He was one of 200 deputies hired by "hanging judge" Isaac Parker to scour the Oklahoma territory for outlaws. During his tenure, he arrested more than 3,000 bad guys and killed 14. But he was never shot or seriously injured himself. When Oklahoma became a state in 1907, he worked as a police officer in the town of Muskogee until his death in 1910.
"To look at a character like Bass Reeves — I mean this is the guy that the Lone Ranger was based on. Who got white-washed out of history," Oyelowo explained. "And I just can't wait to get on that horse and tell this story."
Taylor Sheridan's famous cowboy training begins soon
Oyelowo says that he hasn't begun Sheridan's famous cowboy training just yet, but he is beyond excited to get started.
"Being in the world of Taylor Sheridan, you have the best in the business to teach you all of that. I am about to get deep into the world of horse-riding. I do ride, but this guy was at a completely other level. It's going to be a lot of fun. The guns, the horses… I'm gonna be a kid in a candy store," Oyelowo admitted.
David Oyelowo struggled to get 'Bass Reeves' made until he teamed up with Taylor Sheridan
The story of the Lone Ranger has been told on both TV and the big screen over the past century. But Bass Reeves won't be like other westerns. Oyelowo says that they are "going to try to avoid cliches and tropes" as much as they can.
"But inevitably there'll be the odd thing that everyone recognizes as a classic western moment," Oyelowo noted.
The actor says he's been trying to get this show made for years, but every network cabler turned him down. It wasn't until he teamed up with Sheridan that this project finally landed "somewhere great."
"I'm a huge fan of Taylor Sheridan, so getting to work with him is pretty great as well," Oyelowo said. Sheridan also had great things to say about the star of Bass Reeves.
"When I'm casting, I'm seeking the great actors of our generation. And David Oyelowo is a once-in-a-generation talent," Sheridan said.
Bass Reeves is expected to premiere on Paramount+ in 2023.