'Batgirl' Casts Ivory Aquino as DC's First Transgender Character in a Live-Action Film — Who Does She Play?
Ivory Aquino will play the first transgender character in a live-action movie from DC Comics in 'Batgirl,' which is coming to HBO Max later this year.
Much is unknown about DC's Batgirl, but the production recently added one more character to its growing cast list. Ivory Aquino is set to make her DC Extended Universe debut in Batgirl, and her appearance in the film is a milestone in the world of superhero movies.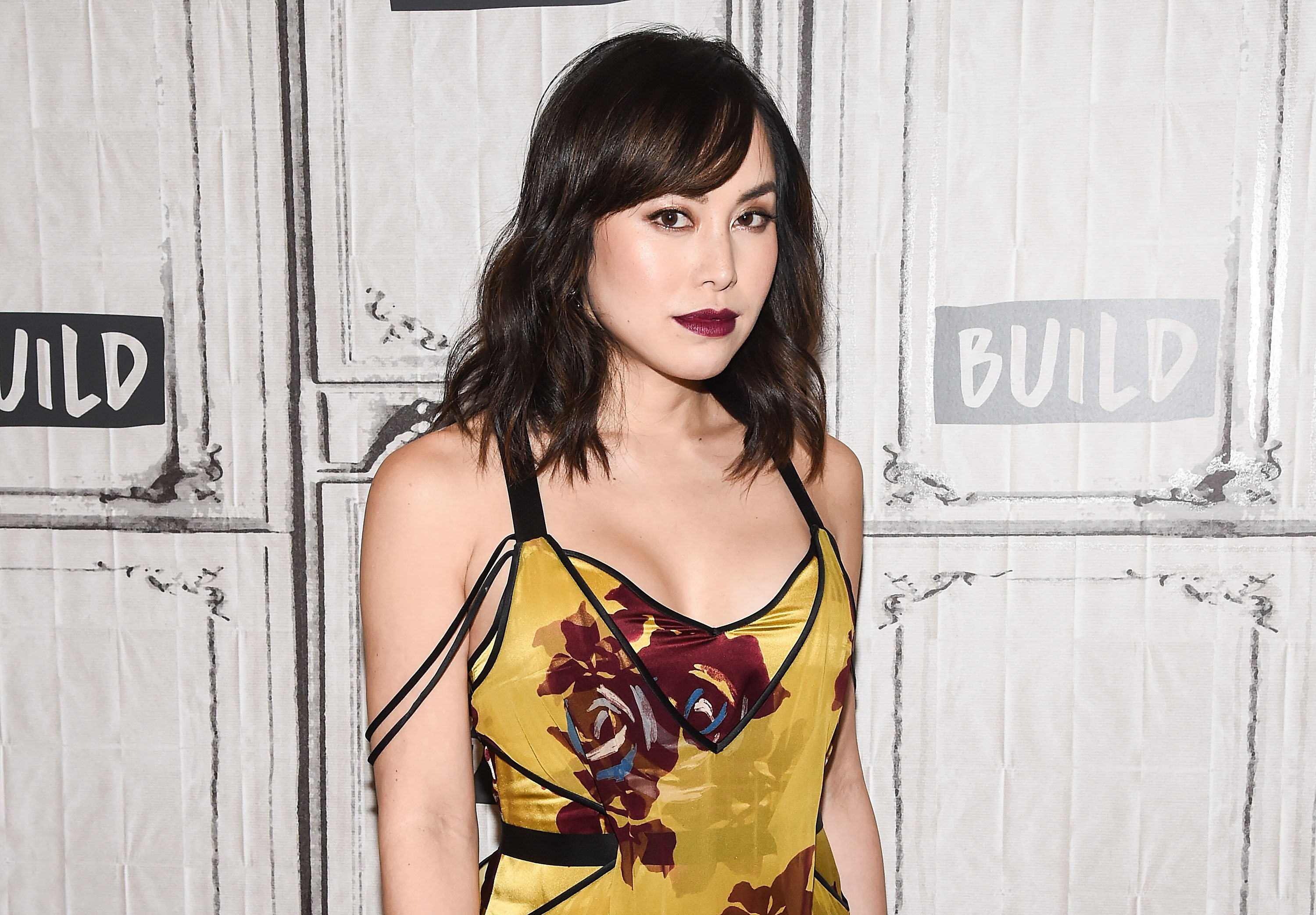 'Batgirl' casts Ivory Aquino
Per Deadline, Warner Bros. cast Ivory Aquino as Alysia Yeoh in Batgirl. Aquino previously starred in When They See Us, Tales of the City, FBI: Most Wanted, and When We Rise.
Aquino will play the first transgender main character in a DC Comics live-action film. Nicole Maines previously played Nia Nal, a transgender superhero, in the DC television show Supergirl, and Aquino will make history on the big screen.
Alysia Yeoh is a bartender and Barbara Gordon's best friend. In the comic books, Gail Simone created the character of Alysia, and she first appeared in Batgirl (vol. 4) #1 in Nov. 2011. Alysia met Barbara after Barbara moved out of her father's house and was looking for a roommate. The two moved in together, and the rest is history. So, it sounds like Ivory Aquino's character in Batgirl might follow the same trajectory from the comics.
Ivory Aquino celebrates her 'Batgirl' casting
After the casting news dropped, Ivory Aquino took to Instagram to express her excitement.
She captioned her post, "Aah the bat's out of the bag. THANK YOU for the outpouring of love from dear friends & beloved fans of [Batgirl] and her [BFF] [Alysia Yeoh]. Been busy at work with the rest of the Batgirl fam to bring you a story that's both heartwarming & exciting including the return of legendary [Michael Keaton] as [Batman]."
"If I'm not able to readily reply to your well wishes, pls know that my heart is expanding by the second from your words of love & my appreciation is ever-growing," Aquino added. "Am beyond thrilled to be working with this team led by my gurl! [Leslie Grace] & our brilliant helmers [Adil El Arbi] & [Bilall Fallah]."
She continued, "I wish I could name everyone … soo many other amazing people part of this endeavor, biggest hugs to everyone who's been a part of my Alysia journey you know who you are & I adore you. When you get a chance to watch our lil film coming out this year, know that it truly is a labor of love that we're suuuper excited to share with you."
And Batgirl star Ivory Aquino concluded by saying, "Much love to Gail Simone for imagining Alysia into being, am ecstatic to bring her to cinematic life. And kudos to [DC], [Warner Brothers], and [HBO Max] for bringing onto the screens of the [DC Universe] a depiction of [trans] folks that's reflective of our existence in the world (or part of it at least!) and for recognizing how much fun we're all gonna have with Alysia in the house."
Everything we know about the Barbara Gordon film
Aside from Ivory Aquino as Alysia Yeoh, Batgirl stars Leslie Grace as Barbara Gordon/Batgirl, J.K. Simmons as James Gordon, Brendan Fraser as Firefly, and Michael Keaton as Bruce Wayne/Batman. Also, Warner Bros. cast Jacob Scipio, Rebecca Front, Corey Johnson, and Ethan Kai in undisclosed roles.
Adil El Arbi and Bilall Fallah directed the upcoming film, and Christina Hodson wrote the script. And it is set in the DC Extended Universe. However, unfortunately, not much is known about the film's plot.
Although Batgirl is still filming, the movie will be released in 2022 on HBO Max.